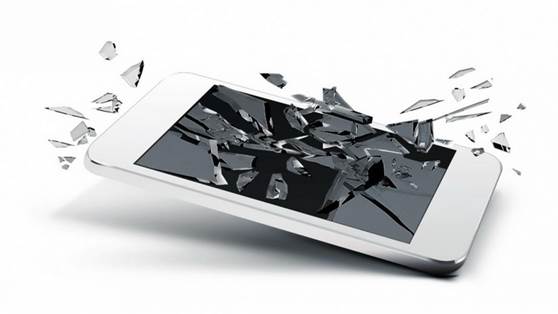 It has been weeks since Google launched what many SEO businesses have dubbed Mobilegeddon. Contrary to initial fears of a dramatic aftermath, the effects are not as dramatic as most experts predicted. Although some websites report little to no effects from the Google update, a number have yet to reveal their brush with dramatic drops in search rankings.
Understanding Google's update
Google's mobile update was the biggest online anticipation of SEO marketers and business brands. The biggest search engine's new mobile-friendly ranking algorithm boosts the ranking of mobile-friendly pages on Google's search results.
Before releasing their new update on April 21, Google gave people a heads up on the new algorithm, telling them what they need to do for proper configuration. The famed search engine gave sites the chance to optimise their pages for mobile before the onset of Mobilegeddon. Those who failed to respond to Google's suggestion would face lower rankings for their sites.
Days prior to Mobilegeddon, 40% of websites failed to meet Google's criteria and experienced drastic changes in their rankings.
After the dust has settled: the immediate aftermath
Since its April 21 implementation, users and marketers alike are beginning to see the overall impact of the recent update. Contrary to initial predictions, the impact was not as serious as experts expected. Others believe this is a result of most websites following Google's recommendations and immediately applying the changes to their respective platforms.
The same cannot be said for other sites. Dubbed potential losers, businesses who failed to follow Google's
recommendation lost search traffic. Their smartphone rankings face rapid decreasing rates through the mobile update. But despite the drop in search rankings, these sites still survive.
The affected site's game plan
It is highly unlikely that Google will drop their new algorithm. If you are amongst those affected by Mobilegeddon, there's still hope.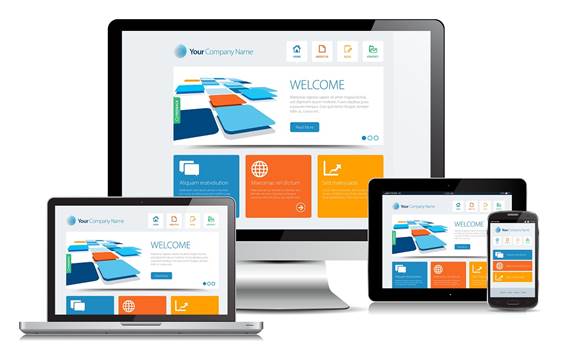 The first step is optimisation. Google provides sites with free tools to determine your site's mobile-friendliness. You can also analyse your current traffic numbers and create strategies from these numbers. Invest in a responsive design and follow Google's recommendations to please them and your users.
Mobilegeddon is only just beginning. Raise your ranks by optimising your site now. At SEO Services Australia, we help optimise your site. Apart from our white label SEO services, we make sure your site survives Mobilegeddon's aftermath. Contact us now for more information.