A Team Of Digital Marketing Experts
SEOServices.com.au is nothing without the dynamic, talented individuals that come into work every day. Our team comprises SEO experts, web developers, AdWords specialists, content writers and social media professionals. Every member comes forward with their expertise and brings commitment to every campaign entrusted to them. They have the technical expertise and homebred familiarity to build strategies that will resonate with our clients' audience – locally or globally. Best of all, they're hungry for success and pushing themselves to be better every day.
Your Success. Our Goal.
When we start working together, we will give you the services you need to dominate the online market and outsmart your competition. Our services combine thorough market, keyword, and competitor research with SEO techniques such as link building, reputation management, and content creation to come up with the best SEO campaign for your company.
3 Reasons To Choose SEO Services Australia
We are an SEO company that knows our business. We use only the best and most innovative practices and approaches to help your website reach the top. Our white hat SEO organic methodologies are the industry standard and help you achieve your online marketing goals on target.
Sign Up Today
Call us now to find out how we can help your business.
Let's work on increasing your brand presence online. We'll give you a FREE SEO audit — why not sign up and give it a try.
Dive Deeper with SEO Services Australia
Explore our curated collection of SEO insights and tips in our featured articles. Stay informed and ahead of the curve!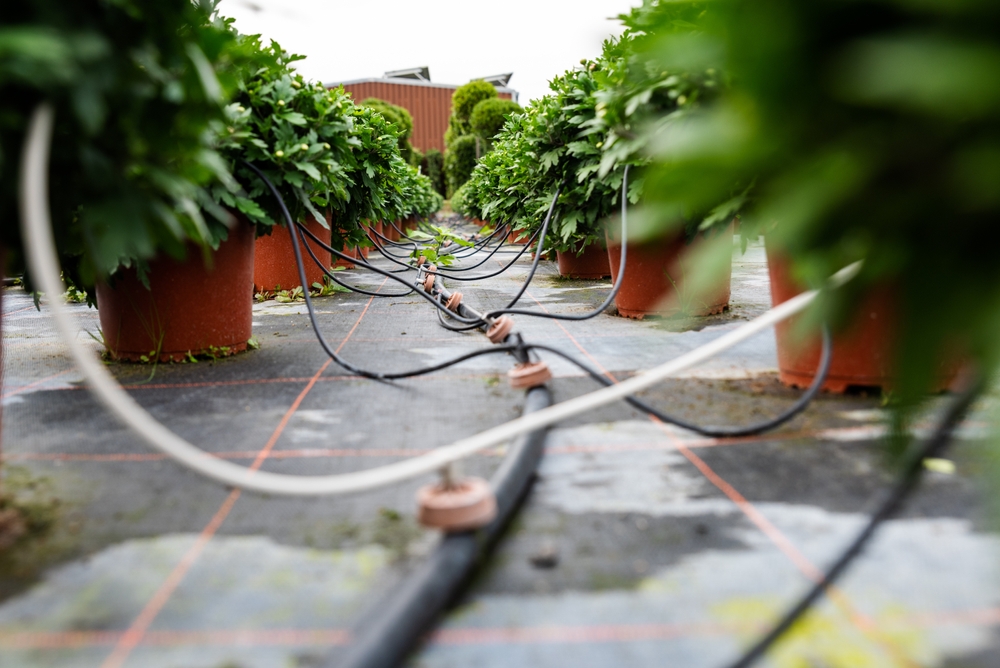 Do Commercial Irrigation Installers Need SEO?
In today's digital landscape, where every business strives for online prominence, commercial irrigation installers are no exception. SEO has become an indispensable tool for businesses, including those specialising in garden and farm irrigation systems. But do commercial irrigation installers really need SEO? The answer lies in understanding the role of … Do Commercial Irrigation Installers…