SEO in Melbourne: Giving You the Competitive Edge
Standing out in a city with industries as large, rich and diverse as that of Melbourne is a challenge you should meet equipped with an aggressive marketing strategy. Our SEO consultant in Melbourne provide search engine optimisation (SEO) and other online marketing services that allow your business to compete successfully with some of Australia's largest corporations.
What Is SEO and Why Is It Important?
SEO is essentially an online marketing or advertising approach that helps search engines find and rank your websites in response to a search query. SEO is not just about building a website for search engines, however — it's about building a website for people, which is what search engines really want. And this is how we deliver results for you.
Why is SEO important for any business? Approximately 70% of searchers click on the results they find on the first page of search engines.
Hyper-Targeted SEO
At SEO Services Australia, known as the best SEO company in Melbourne, we work hard to put your website on the first page, or as high up as we can for the right keyword phrases. By ensuring your site ranks high, you can generate leads and sales — on autopilot.
Up-to-Date Knowledge on SEO and Search Engine Algorithms
SEO is a tricky art form to navigate, especially with the constantly changing search engine algorithms. Fortunately, we keep ourselves up-to-date with the changes and reform our techniques accordingly to keep your business ahead of the web marketing game. Our SEO knowledge and experience will impress you, almost as much as the results. We also have a team of highly talented writers who can spread your unique voice across our website pages, blog and social media platforms.
With our passion for SEO, combined with our people, SEO Services Australia has positioned itself as the gold standard in the SEO industry.
How Our Services Help Your Business
You've come to the right place if you're looking for an SEO company in Melbourne that can help your business enter the dense online marketplace. Our line-up of digital marketing services includes a variety of effective techniques and strategies, such as link building, keyword research, competitor analysis, and online reputation management.
Consumers rely on search engines like Google when they want to find out more about a product or service. Having your website appear on top of search results allows your brand to appear right in front of your customers whenever they do searches. This increases the likelihood they will visit your website and possibly buy your products or services.
Lately, consumers don't just use product names or descriptions to find what they want online. They include names of places in their searches to locate businesses in their area. To keep appearing on top of results pages, you need an SEO company in Melbourne that knows how to target your specific audience and location.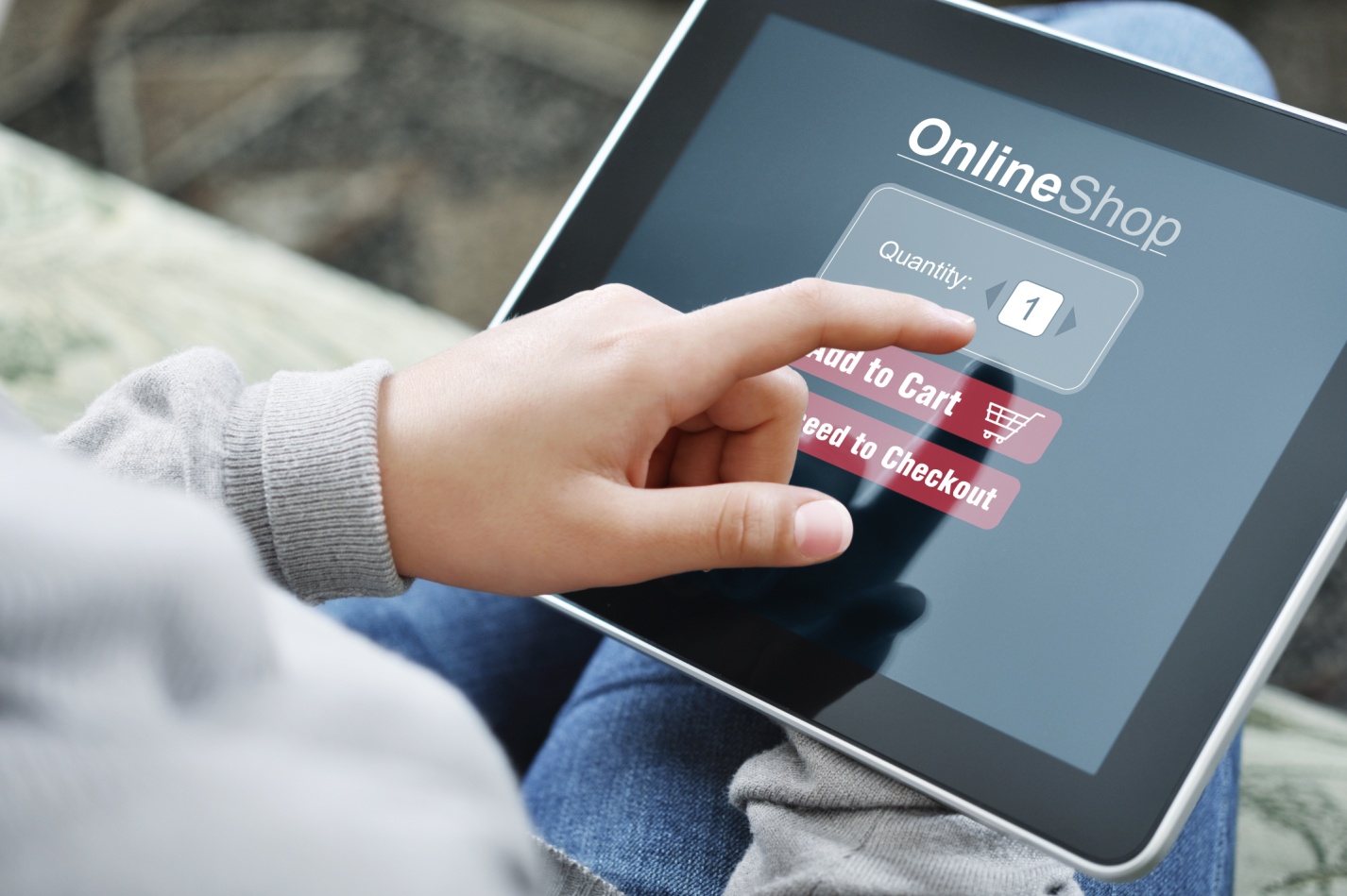 The SEO Services Australia Difference
Why Choose SEO Services Australia?
Our search engine optimisation company in Melbourne uses its expertise, creativity and drive to further your business. We implement only the best and most innovative practices to achieve your digital marketing goals.
No Cookie Cutter SEO Campaigns Here
Every digital marketing campaign needs a unique approach – not templates. We take the time to understand your business, your branding, your niche and your needs, so the solution we produce is ideal for you.
Before we start with any campaign, our SEO consultants in Melbourne get a handle on your current digital marketing strategy and unique selling points. These form the foundation of your SEO, website layout and content. This unique approach sets us apart from our competitors.
Well-Calculated SEO Strategies
Any SEO company can "guarantee" top ranking for pointless keyword combinations. This random, scattergun approach only wastes time and money.
At SEO Services Australia, our approach is well calculated. We carve out a niche in the most relevant Google rankings.
Noticeable Long-Term SEO Results
Other SEO companies focus only on traffic and impressions, but we focus on your bottom-line, on making actual dollars for your company. Our SEO services in Melbourne noticeably grow your business.
We also believe that sustainable SEO strategies are important, and longevity is key to digital marketing success. Stopgap measures may give a temporary ranking boost, but we work to achieve continuous growth for our clients.
It's time to transform your business and become a leader in your industry. Discover how SEO Services Australia can help you do just that through search engine optimisation (SEO). Get in touch with us for a free SEO analysis.
When you choose to hire us as your Melbourne SEO service provider, we use everything we know about your local market and business to create a powerful, customised local SEO campaigns to keep you ahead of the competition. Continue browsing our website to see how our SEO services can help you.