A marketing campaign can be a fickle mistress; organisers can do everything in their power to make sure everything goes right, and in the end, it could all be for nothing. This is an unwelcome reality, especially in the world of SEO. Companies can spend weeks attempting to build links for a client and still come up empty after all the effort. What can anyone do when confronted with such a situation?
Wasting Time on Identification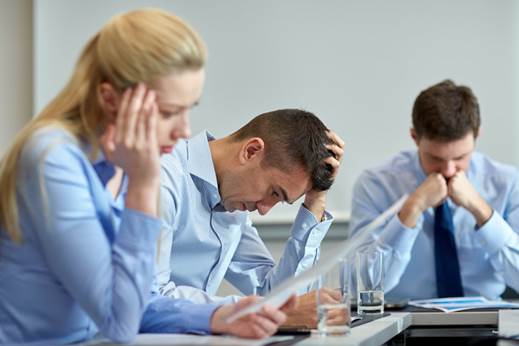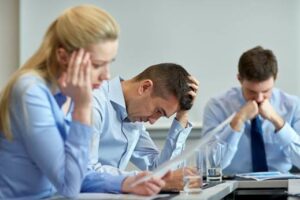 Professionally, there's nothing else anyone can do but pick up the pieces and start all over again. This is actually more difficult than it sounds, because something obviously didn't work. SEO professionals will need to identify the sources of the problem before they can even begin to think of success – and that can take days of trials and errors.
Fortunately, people can jump straight into the solution phase of the process without having to do the song and dance of identifying the problems. If the marketers truly believe that people will engage with what they have to say all they need to do is ensure that that message reaches the right audience.
Getting Your Own Speaker
One of the ways SEO practicioners can do this is by first looking at the main social media channels their core audience is using, and putting their message somewhere else. Chances are good that if a campaign gets posted on an active site like Facebook or Twitter that it would drown under the traffic of other campaigns, news, and other notifications.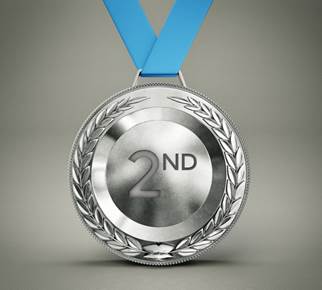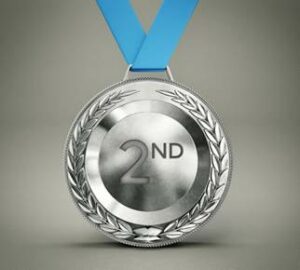 It's a better strategy for an SEO company to put their campaign on their target audience's second most utilised channel. This way, the campaign doesn't sacrifice much in terms of exposure, while simultaneously increasing their likelihood to be noticed and read. Currently, websites such as Google+ and LinkedIn are looking like the best candidates if the content is appropriate.
This is a relatively simple solution to increase the likelihood of a campaign's success, but it's difficult to deny its effectiveness. If you're looking for more simple solutions to complex problems, contact us today. Our teams will work closely with your campaign to find the best way to increase its visibility and effectiveness on the Internet.