Overview: Beekeeping Supplies Company
WORK DONE: SOCIAL

A beekeeping equipment manufacturing company managed their own social media posting and ads, but the marketing did not produce any conversions. Financially, the company had a very limited ad spend budget of 100 AUD monthly which is a problem on its own. This, along with the lack of proper audience targeting, resulted in 0 revenue generated.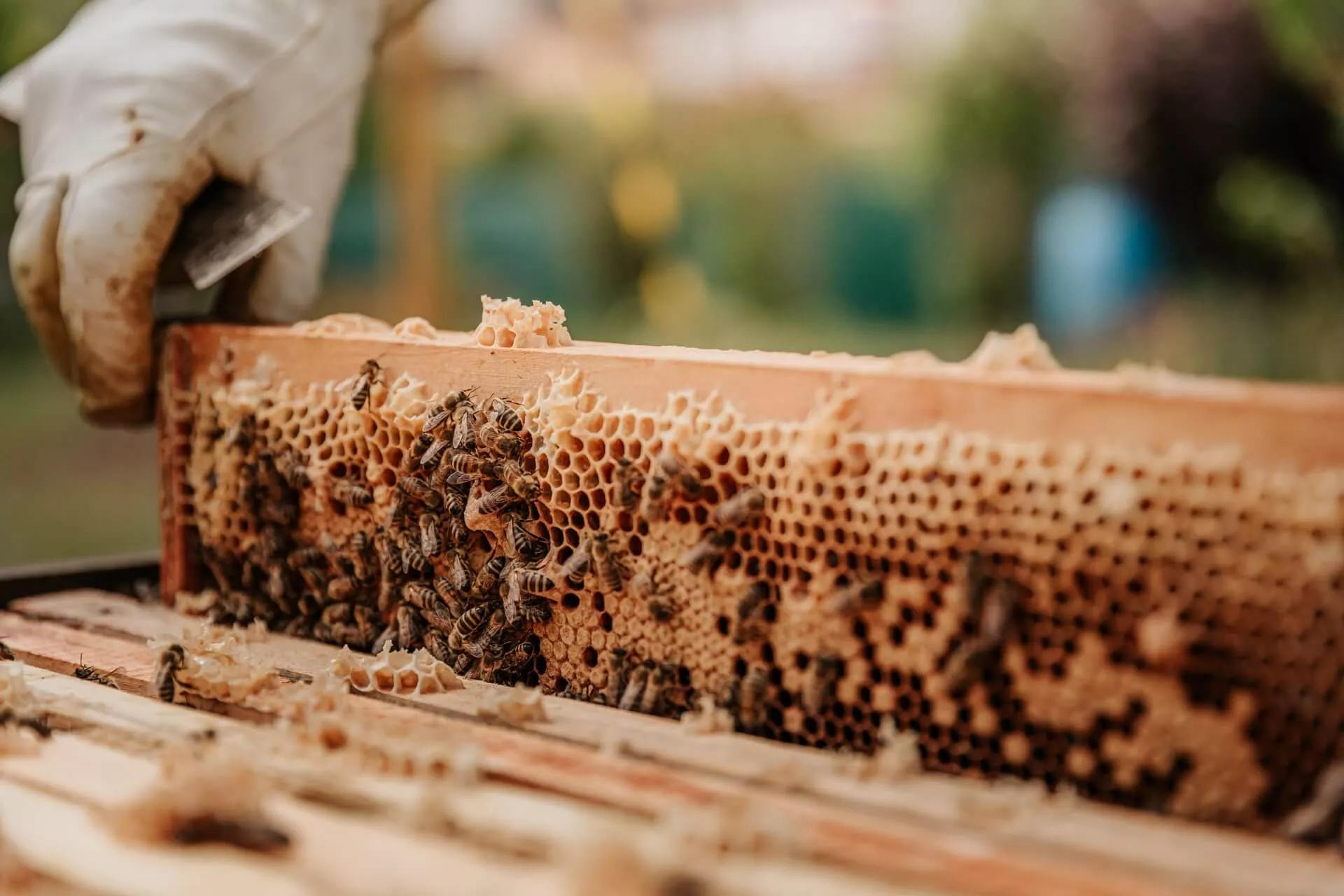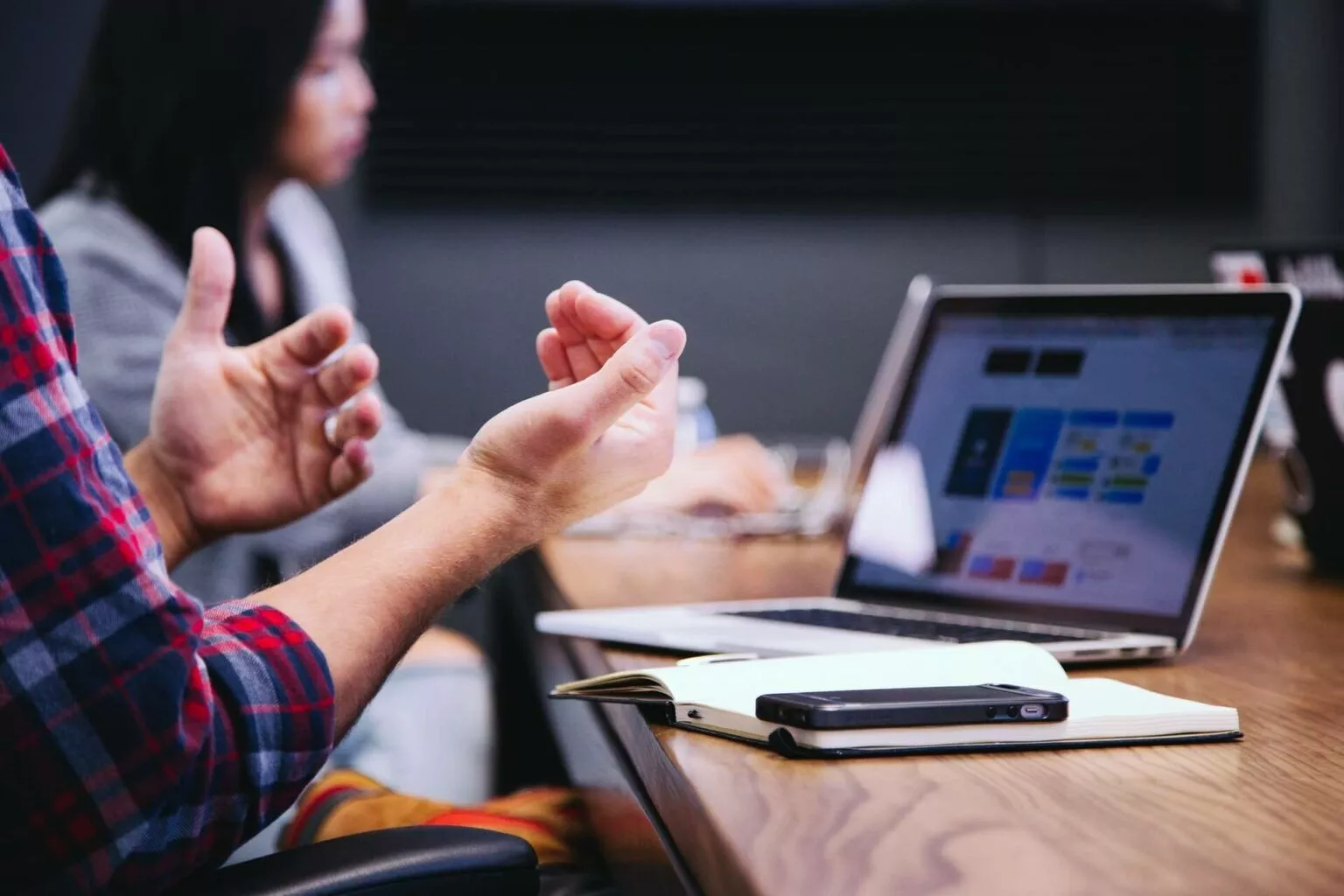 The Goal
The company reached out to SEO Services Australia to learn whether getting results is possible despite the monetary restrictions. The agency communicated terms that included a minimum investment of 800 AUD for the combined ad spend budget and management fee.
To help the company increase conversions and, in effect, revenue, SEO Services Australia decided on a goal to improve traffic, increase conversions, and yield ROI within the set campaign period.
The Opportunities
SEO Services Australia understands the value of using Facebook to drive more traffic to the website, so they found an opportunity to utilise the platform for the client's benefit. The website has good potential to become a revenue-generating machine if partnered with the right SEO tactics.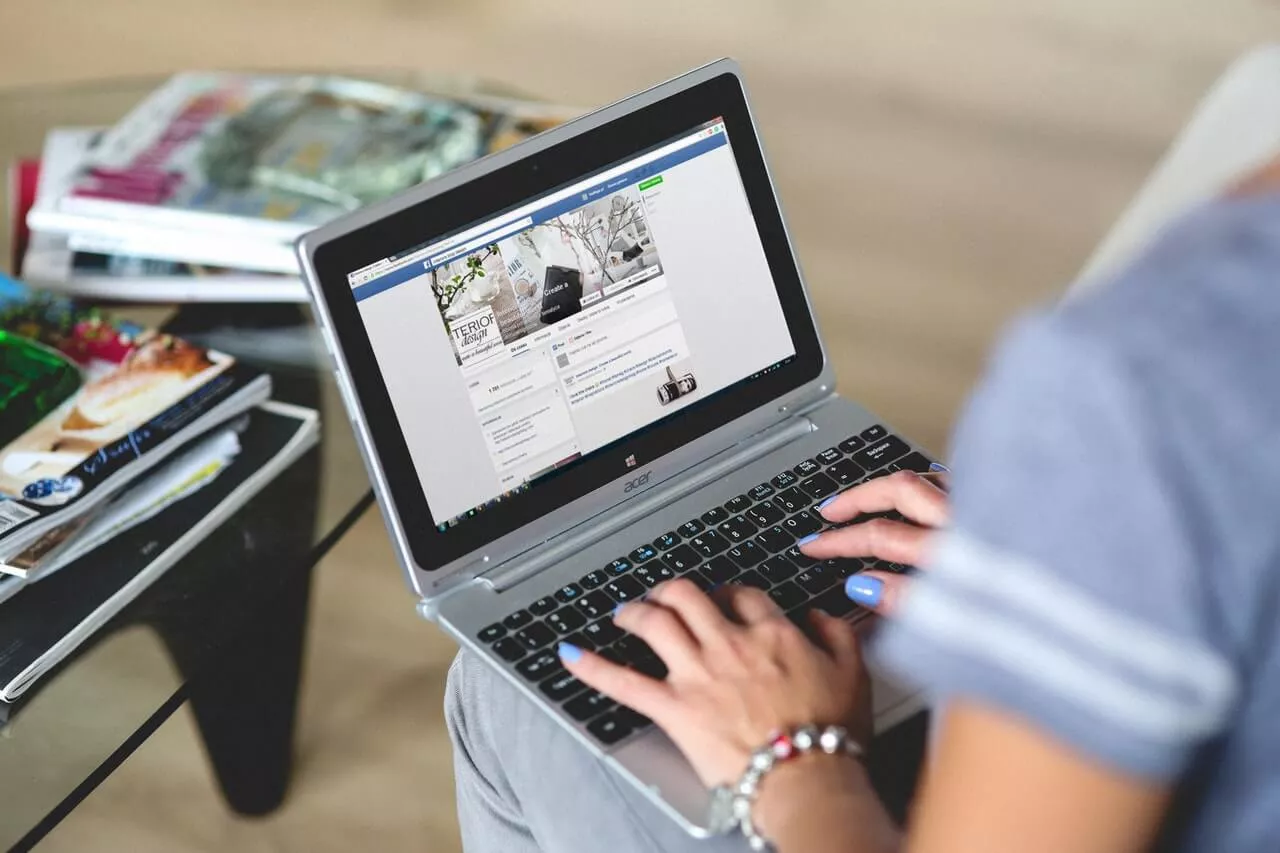 The Campaign
Several pain points were immediately identified at the beginning of the campaign. SEO Services Australia used this data to create a new approach for the client. The campaign objectives were Traffic and Conversion with the targeting focused on prospecting and remarketing.
We Can Do The Same For You.
Talk to us today and let us help grow your business!
Results
After handling the Facebook marketing for only 2 months, SEO Services was able to generate 234 traffic to the website with an ad spend of 189.11 AUD.
Meeting The Goals
The company's primary goal was to increase traffic to its website. But SEO Services delivered more. The following results were achieved within the campaign period:
52 Add-to-Carts
30 Checkouts
23 Purchases
3 Additional Contact Calls (Previous Month)
Average Cost per Purchase: 4.35 AUD
The company was impressed with the results, so they decided to increase the budget up to 150 AUD. After another 3 months, this amount was increased to 200 AUD. The campaign continued for the next year, where the Facebook marketing agency accomplished a fantastic feat and brought down the cost per purchase to an even lower amount of 3.41 AUD.
Present Day