Need a website that leaves a lasting impression?
See how our expertise in providing web design and development services helps businesses cut through the noise.
"Excellent communication is something that stood out immediately!"

"They have always been one step ahead of us making the entire process as smooth as can be through the months, completely free of headaches. We noticed improvements almost straight away on in our lead creation, and those have only grown exponentially since. After commissioning SEO Services Australia to develop a new website, we were blown away with the amazing design and increased traffic to action conversion rate. "
Dan Costello
Green Oasis Landscaping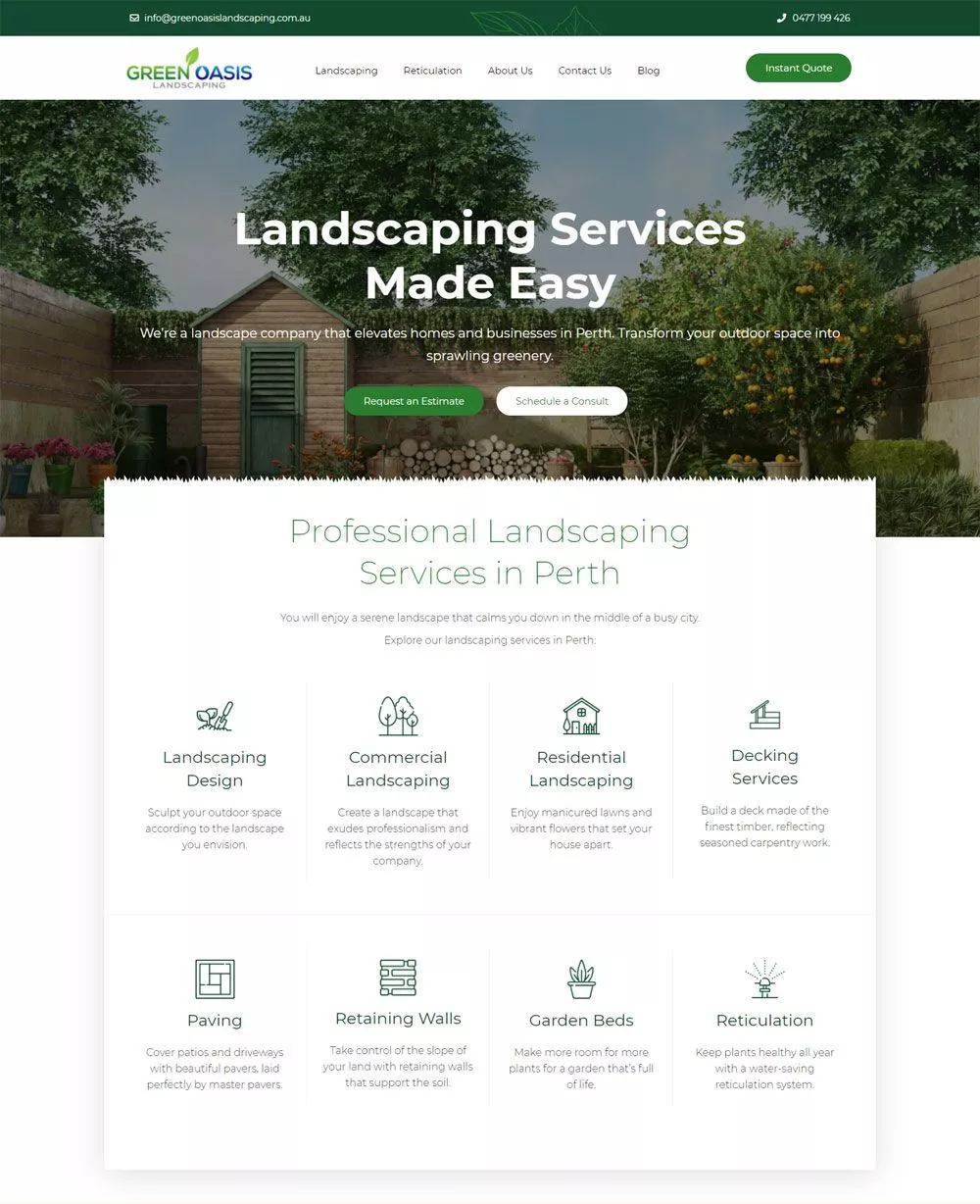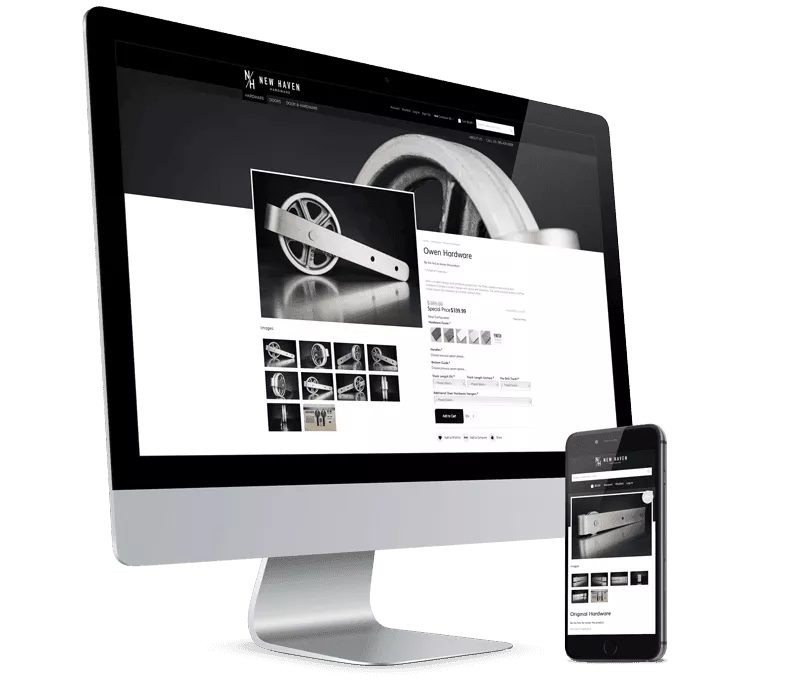 Online Success Starts With Web Design And Development
As online competition gets fiercer, so does the need for enhanced user experience. This experience starts and ends with your website.

For businesses, a website is more than just a portal of information about the product and service. It embodies your entire brand, your business in a nutshell. You set up a website not just to become visible, but to build an online presence that connects with your audience.

As a small business owner, your goal is to deliver a memorable online experience and make customers happy. But to stay competitive, you need a website that's fast, attractive, and optimised so customers find you when they need you most. Luckily, you don't need expensive solutions to achieve this. SEO Services Australia can tailor a professional web design solution that fits your exact goals, needs and budget.
Digital Experiences Reimagined With Web Design And Development Services
At SEO Services Australia, our goal is to build and design you a website that's responsive, enjoyable and optimised for maximum online visibility. Using advanced tools and platforms, we create websites that build momentum for your brand and launch your business to greater heights.
WordPress Design
Your website is the perfect opportunity to tell the world what's unique about your business. With visual identity guidelines in place, we help you communicate that and bring your vision to life through engaging branded design.

At SEO Services Australia, we provide comprehensive web design services that meet today's demands in user experience, which we believe is central, to every online brand. Let our website design and development team in Australia help you stand out in a digital-first world.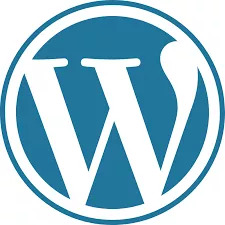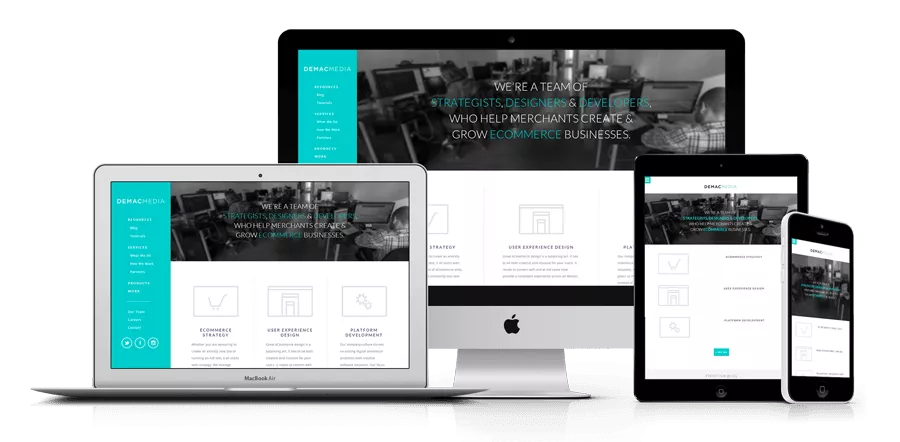 Responsive And Mobile-Friendly
In this day and age, most people surf the internet using their smartphones. SEO Services Australia specialises in providing responsive web design services suited to all mobile devices. Get a website that looks and works equally well across all devices. With a responsive design, a website maintains its quality and adjusts to all types of screens: desktop, tablets and smartphones.
Web Content Development Optimisation
Having quality and relevant content on your website similar to the organic SEO techniques, boosts your credibility to potential clients and the major search engines. The goal is to make your site useful to visitors and keep them coming back. To do this, our expert team of writers produces informative, compelling, and original keyword-optimised content.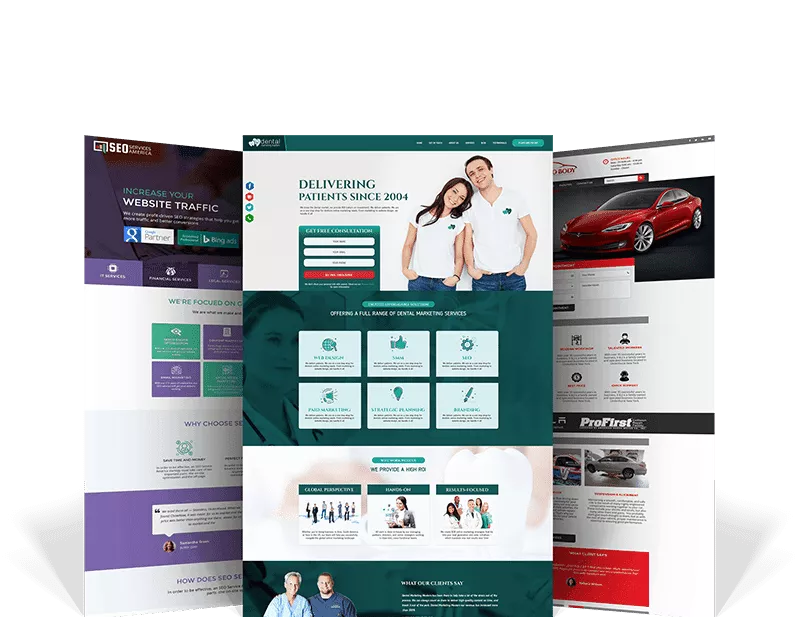 Why Choose Shopify For E-Commerce?
Our Web Development Packages
We know that each business has a different budgeting and brand positioning, so we created website packages that suit your budget and marketing goals.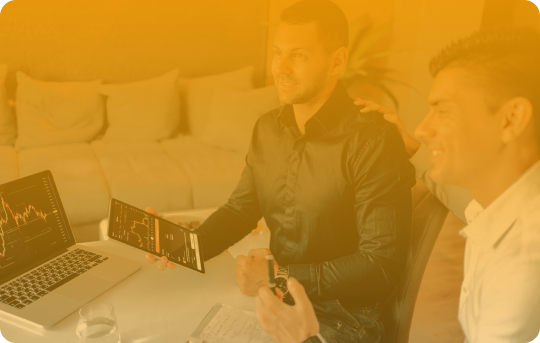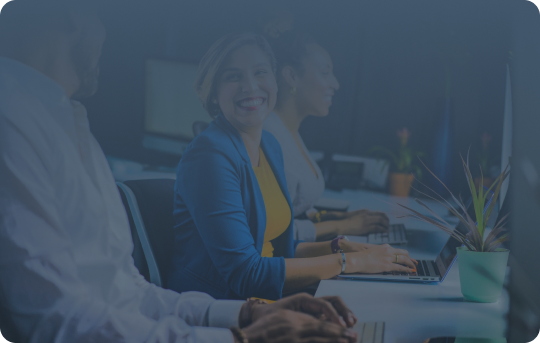 Basic Web + Content
from 2900 AUD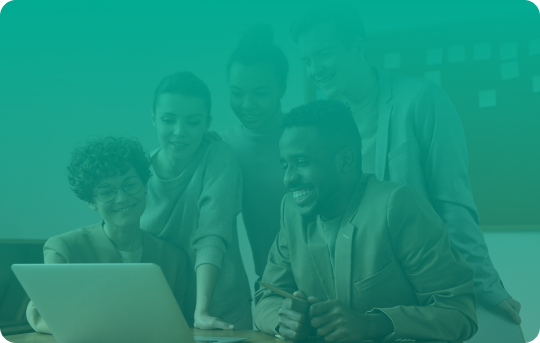 Advanced Web
from 4400 AUD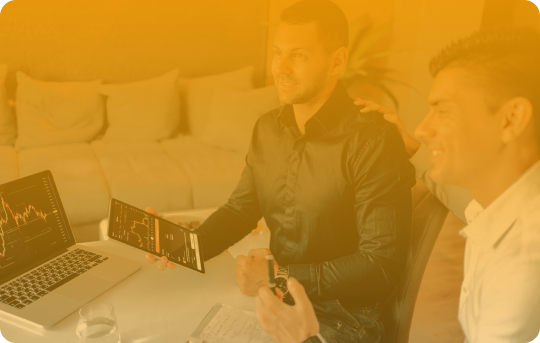 Starter SEO
For Businesses with 1 Core Offering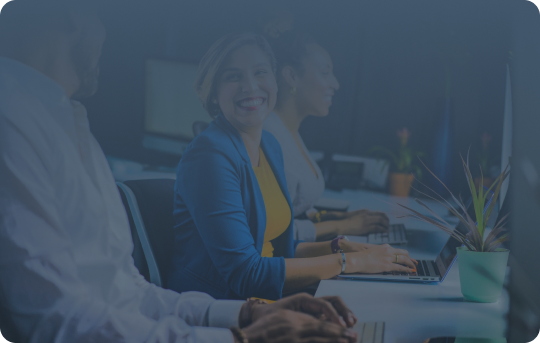 Competitive SEO
For Businesses with 3-5 Core Products/Services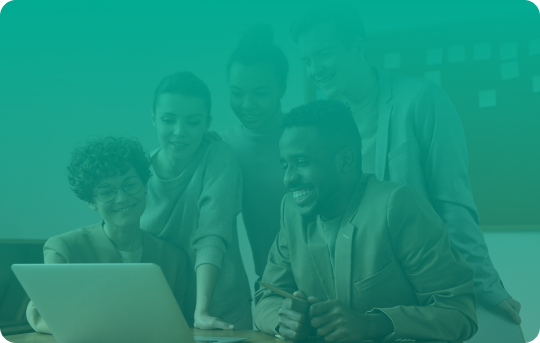 Leading SEO
For E-Commerce Sites with Multiple Product Categories
Optimise Your Web Design And Upgrade Your Business
Better websites mean better business. With such a pivotal role, your website deserves every dollar and hour of your investment. Let SEO Services Australia lead the way.
Dive Deeper with SEO Services Australia
Explore our curated collection of SEO insights and tips in our featured articles. Stay informed and ahead of the curve!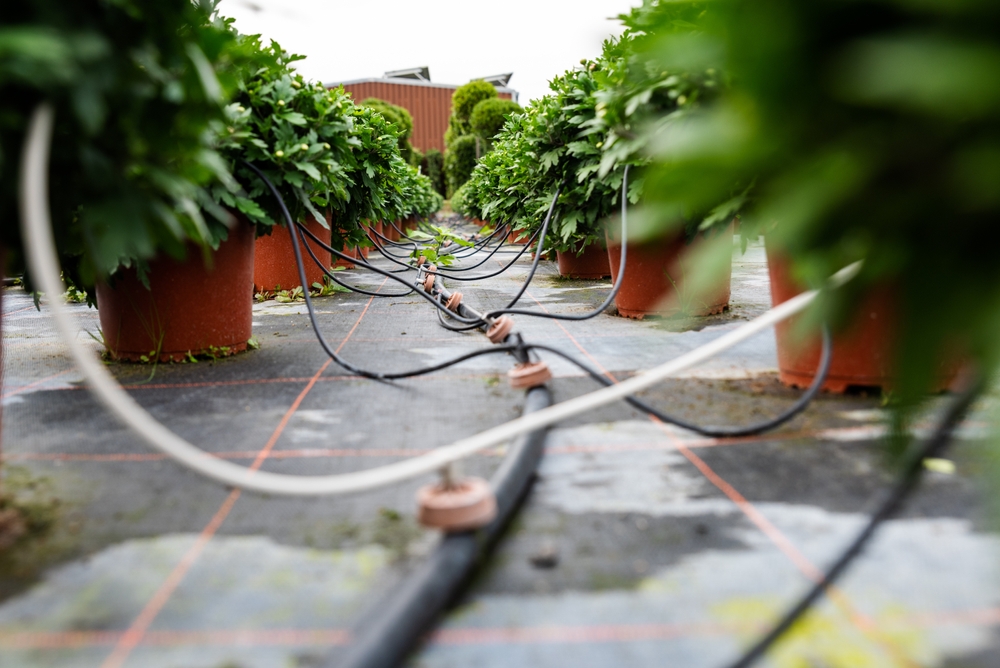 Do Commercial Irrigation Installers Need SEO?
In today's digital landscape, where every business strives for online prominence, commercial irrigation installers are no exception. SEO has become an indispensable tool for businesses, including those specialising in garden and farm irrigation systems. But do commercial irrigation installers really need SEO? The answer lies in understanding the role of … Do Commercial Irrigation Installers…