In today's competitive times, it doesn't matter what type of small business you run — the fact stands that your customers have more choices than ever before. To stay ahead of the competition, you need 

digital marketing for small businesses

. With digital marketing, you can create a user-friendly website, target potential customers with keywords, convert them and build your website's authority.

At SEO Services Australia, we offer digital marketing and SEO services for small businesses. We have a dynamic and talented team of web developers, SEO experts, content writers and Adwords specialists who will help you rank #1 on Google.

Are you ready to outrank your competitors? Here's how we do it: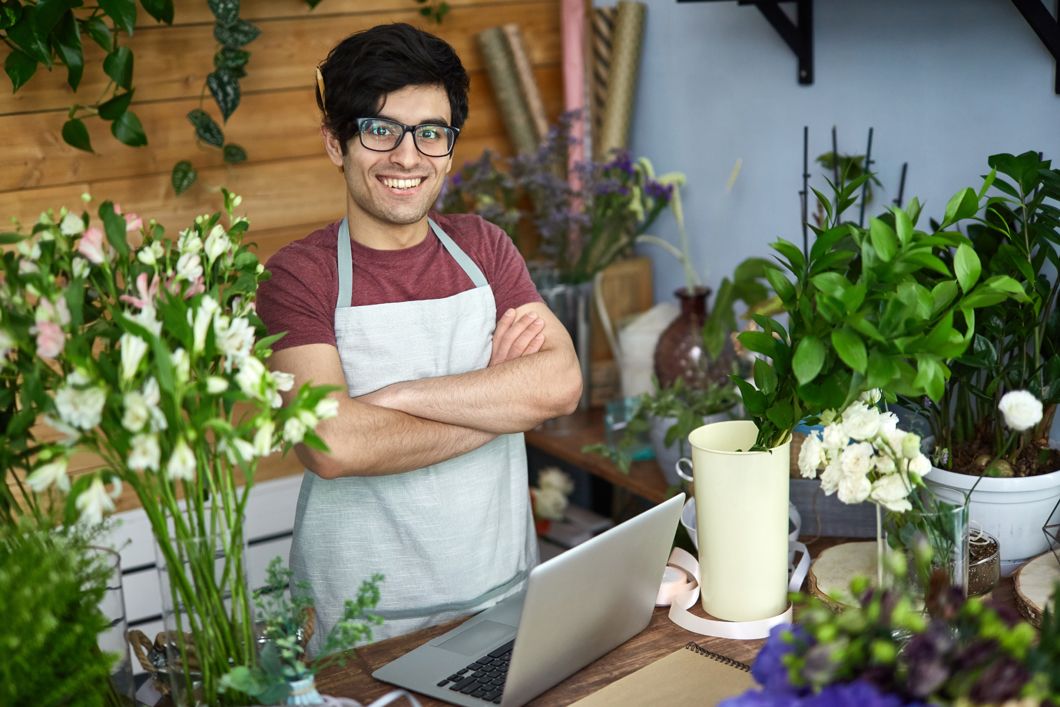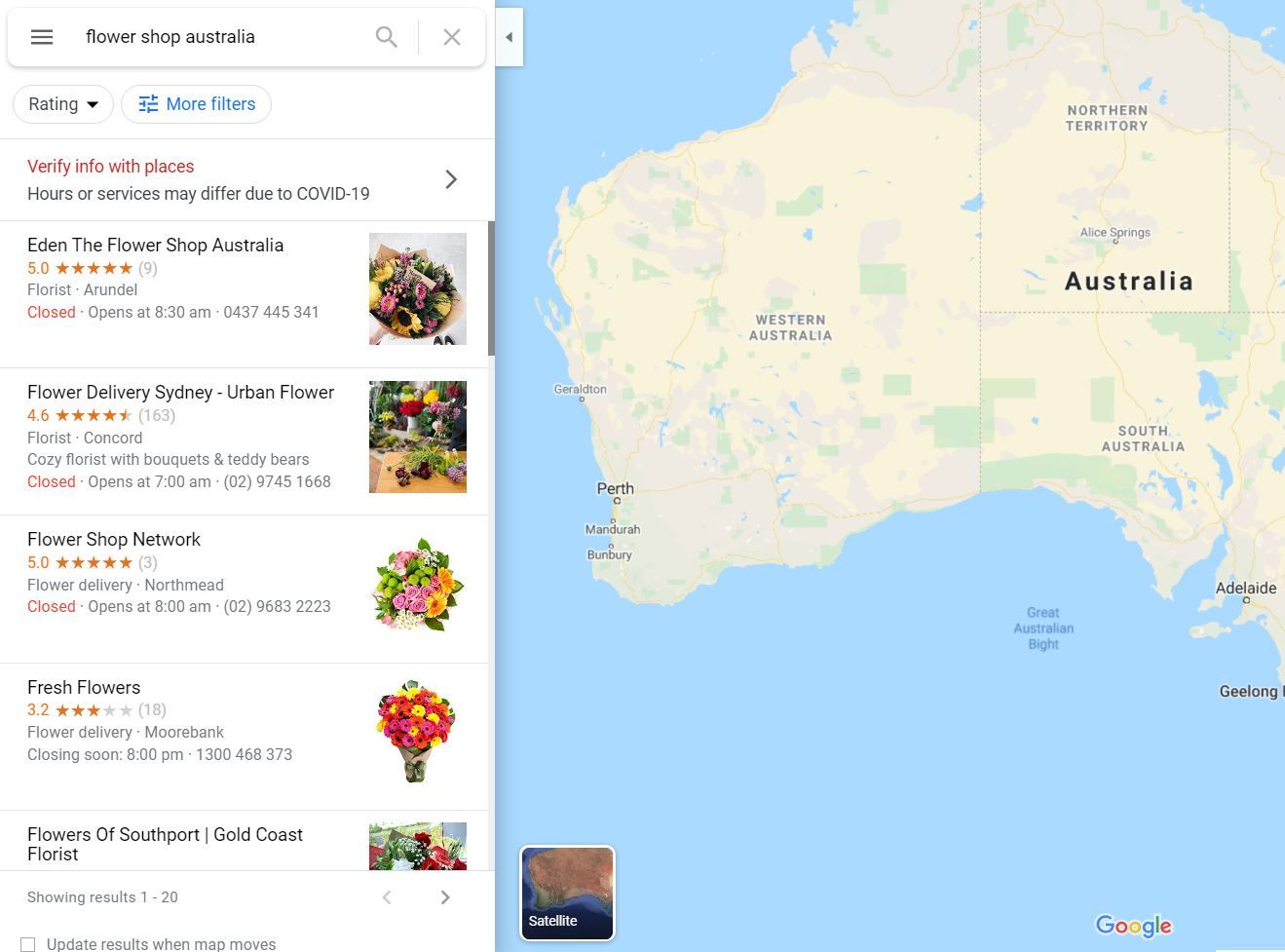 Local SEO
As a small business owner, targeting the local market is your main goal. With our local SEO services for small businesses, you can target the people who live, shop and eat near your business. We give you control over your location information by claiming existing listings across publishers, updating content and optimising local profiles.
Boost Your Site's Performance With Us
Website Design
Our digital marketing solutions for small businesses include building you a user-friendly website designed to bring your business to life and drive revenue growth. We make sure your website is: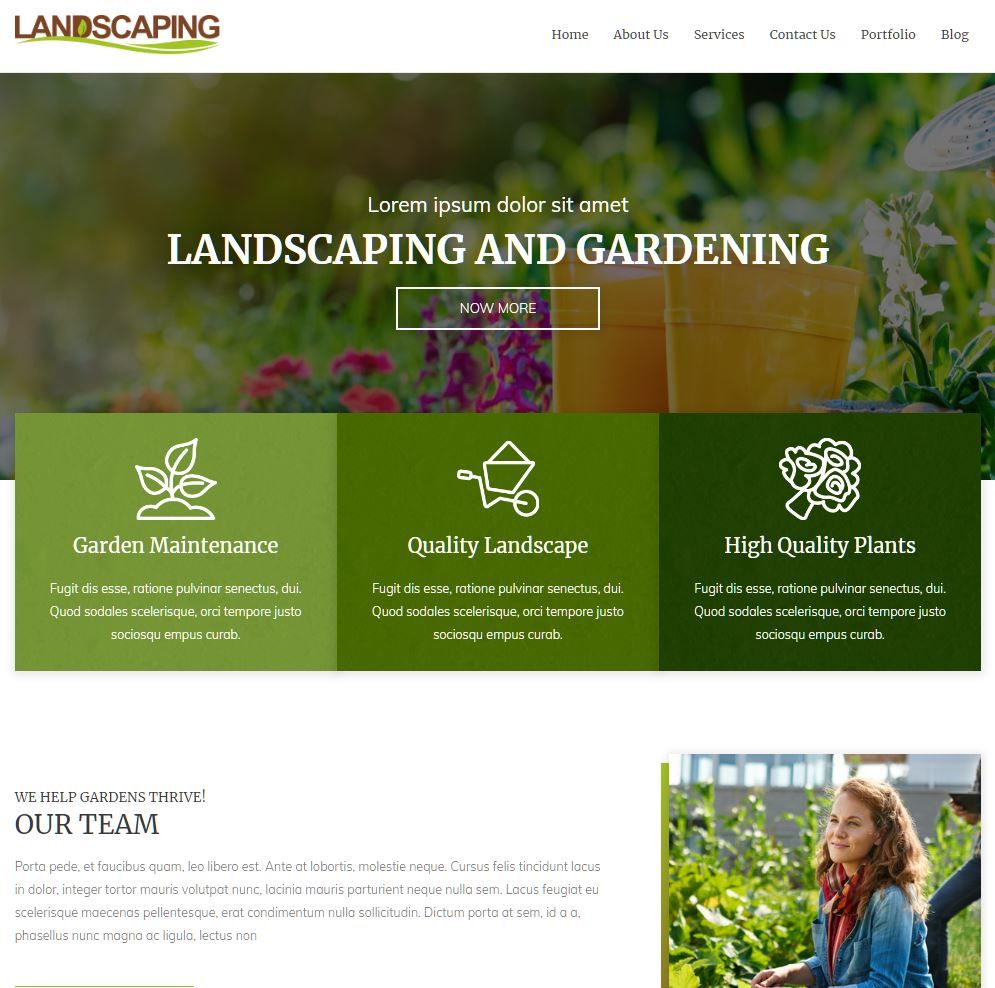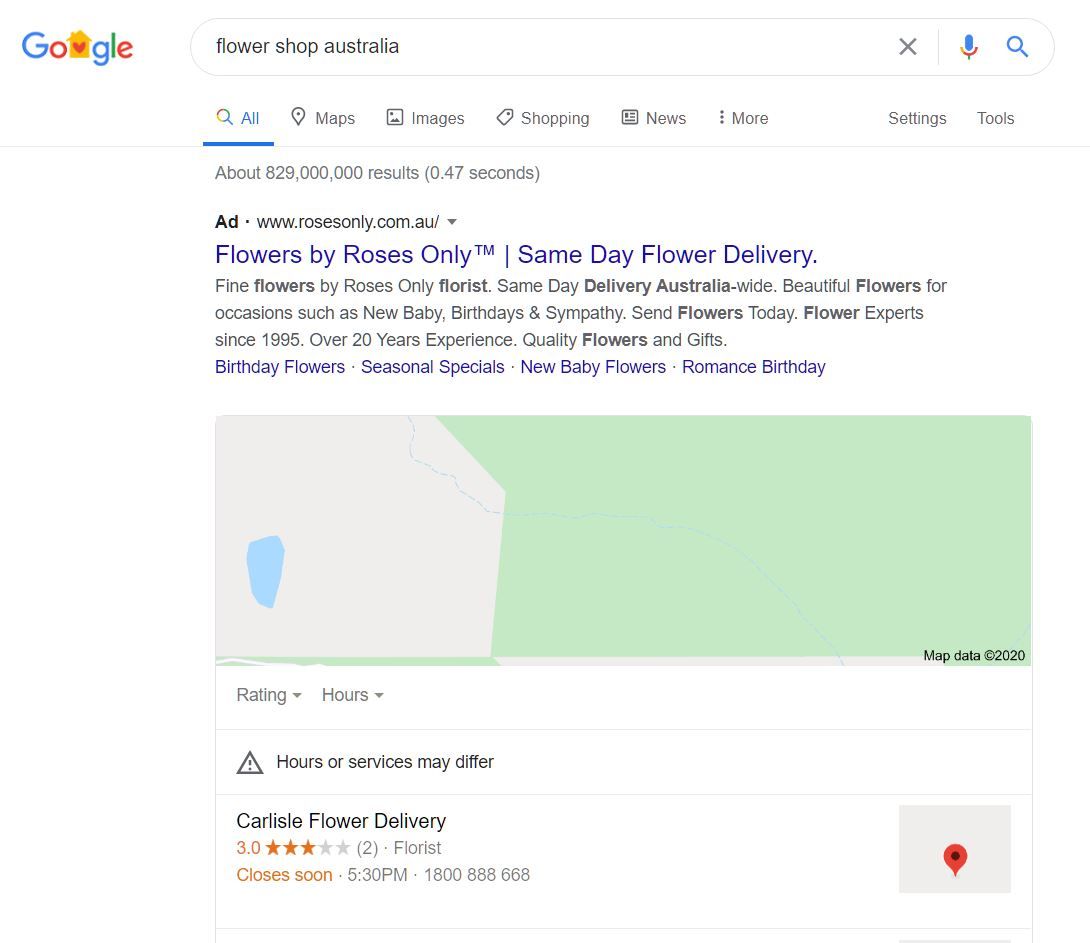 Pay Per Click
Setting up a Google Adwords account is easy. Optimising your search marketing dollars for maximum clicks is the hard part.

SEO Services Australia is here to help. As experts in digital marketing for small businesses, we have a keen eye for bid management, optimising click-through rates, and ultimately increasing your conversions.
We offer these solutions for your PPC campaign:
Online Reputation Management
Connect with your audience and spark positive conversations about your brand with our online reputation management services. Our online team of web designers, content writers, and social media marketing specialists will develop a strong and consistent identity for your brand across all platforms.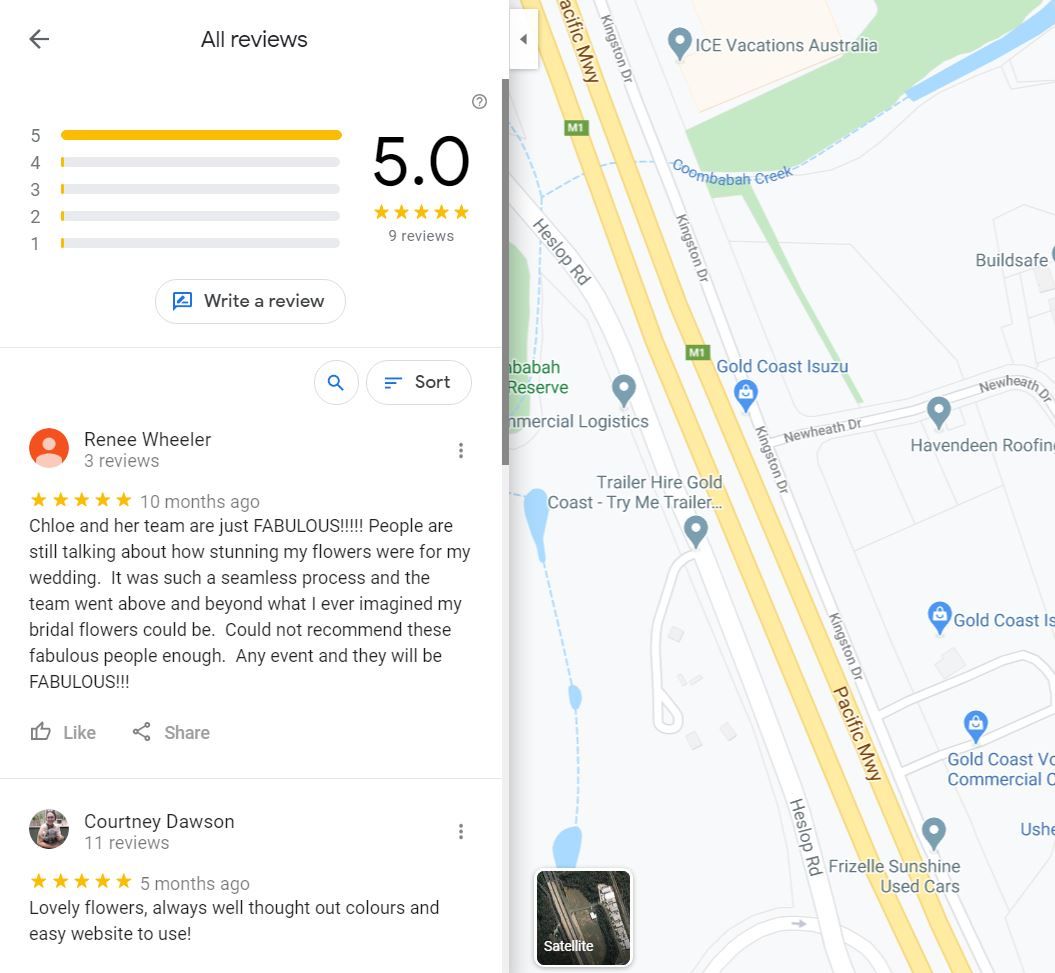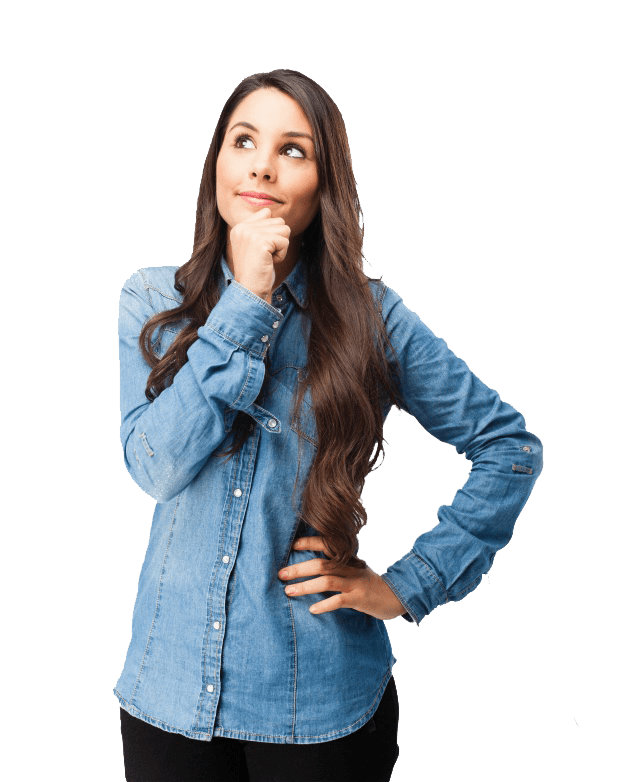 White Label SEO Services
Support your digital marketing company for small businesses with our white label SEO programs. You'll gain the manpower you need without hiring new in-house employees and provide your clients with high-quality link building, on-page SEO, blog outreach, and technical website optimisation. We'll help you drive more traffic to your clients so you can sell more packages each month.
Why Choose SEO Services Australia?
We are a team of driven and highly skilled experts dedicated to providing fast and effective online solutions to our clients. We ensure you have access to tools, talent and strategies not easily available anywhere else.

SEO Consultation Services
While no SEO expert can guarantee success overnight and #1 search engine placement, the right SEO consultant and process will provide you with true ROI and tangible results.
At SEO Services Australia, we offer SEO consulting services for small businesses. We believe in the power of digital marketing to improve your business, so we've developed consulting solutions around our SEO knowledge.
Our team of SEO experts will teach you about the importance of strategy, research and planning, while teaching best practices in technical SEO, web design, and PPC. We'll also explain how modern SEO techniques play a vital role in today's world of organic SEO.
Our SEO consulting services for small businesses begin with a review of your target audience and their pain points, a thorough assessment of your existing strategy and an examination of your competitor's online activity. We will then use the data to come up with a solid plan for your website's architecture and content for best on-page SEO practices.
Our goal is to improve digital marketing for small businesses by serving as both trusted advisors and SEO consultants. We'll provide ongoing support as you work through technical issues and weave in expert guidance on lead generation, conversion optimisation, and enhancing your website's E-A-T (expertise, authority and trust). We do all of these to provide you with a long term return on the investment you spend for digital marketing.