Drive Leads And Conversions With PPC
The competition for search visibility is fiercer than ever, and we plan to get you ahead with a well-managed pay-per-click advertising campaign. Pay-Per-Click is a fast, cost-effective way to get noticed, and we'll prove this by making the most of your marketing dollar.

Our pay-per-click advertising team in Australia is comprised of certified and seasoned AdWords specialists who will handle keyword analysis, AdWords setup, ads creation and more. Our campaigns are monitored, tested and optimised for measurable ROI.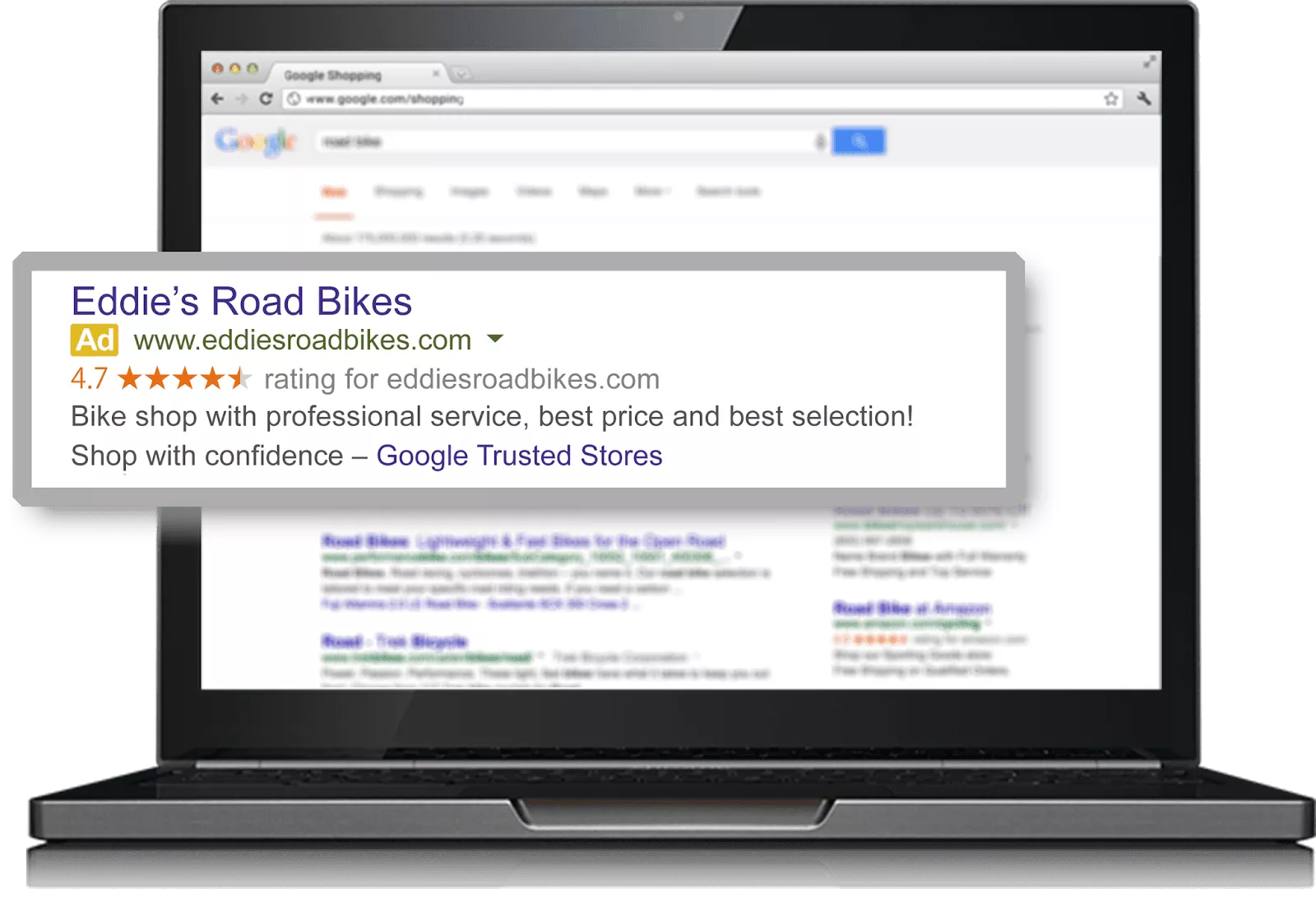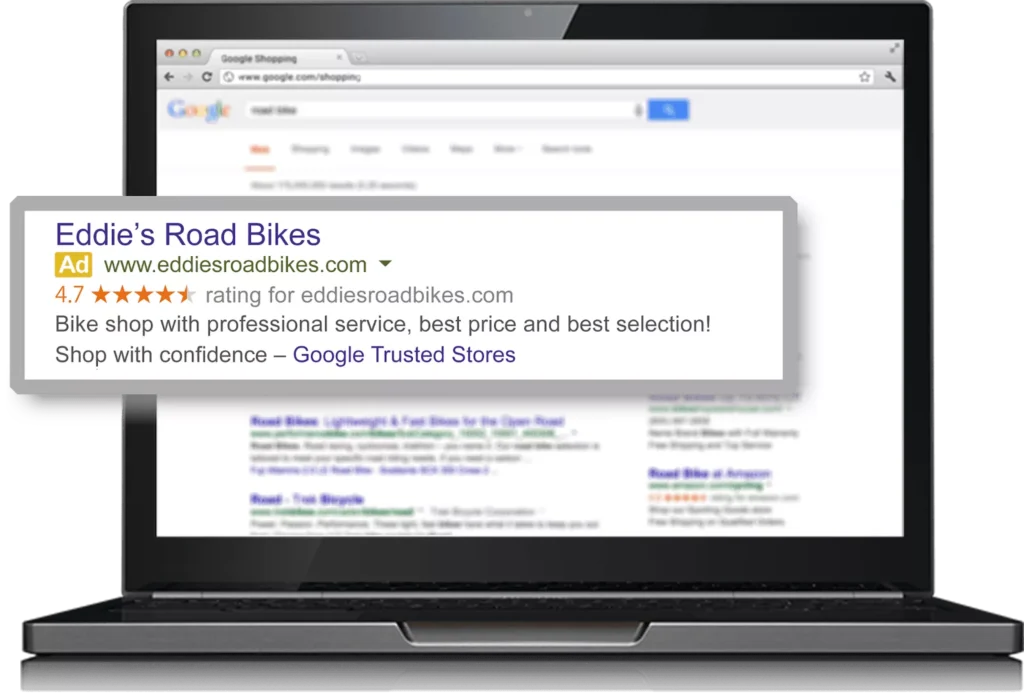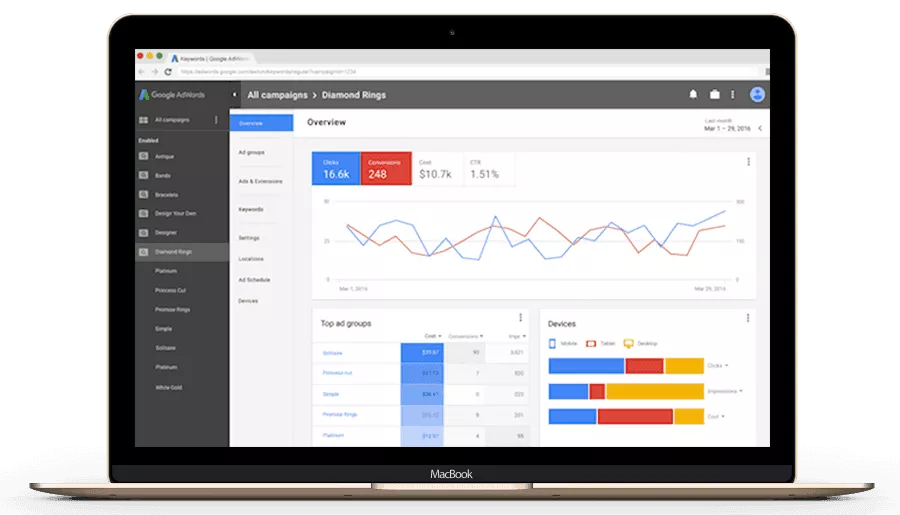 Effective pay-per-click management doesn't happen overnight. It's a continuous effort that involves ongoing keyword management, ad placement and scheduling, CPC (cost-per-click) bid management and more. At SEO Services Australia, PPC management is one of the things we do best, from keyword research to ad launching.

Whether it's a national chain or a local retailer, we have the knowledge and tools to set up and manage an effective PPC campaign management service – and it won't be long before you start seeing results. Find out how our PPC advertising service works.
What We Do
How Our PPC Service Works
The internet marketing landscape is ever-changing and to be successful in online marketing, businesses should be on top of these changes. Our PPC management services assess your individual needs and target demographics to deliver the best results possible.
Boost Your Site's Performance With Us
8 Steps To Successful PPC Campaigns
Our goal is to optimise your online presence using every tool at our disposal. We follow a comprehensive 8-step program to ensure a successful PPC management campaign.
Expand Your Online Presence With Our Pay Per Click Advertising Campaigns
Get your free proposal. Discover how SEO Services Australia can help you do just that through our PPC management services. Get in touch, and we will work to develop a cost-effective pay-per-click strategy that generates optimal leads and conversions.
In And Around
Australia's Business Hubs
Local SEO provider in your area

Australian businesses today have more choice than ever before when it comes to choosing an SEO partner. SEO Services Australia is the best SEO company you can choose, because we understand the unique aspects and challenges that come with doing business in Australia. Wherever you are in Australia, we make your life easier — and we also make your business work better.
Dive Deeper with SEO Services Australia
Explore our curated collection of SEO insights and tips in our featured articles. Stay informed and ahead of the curve!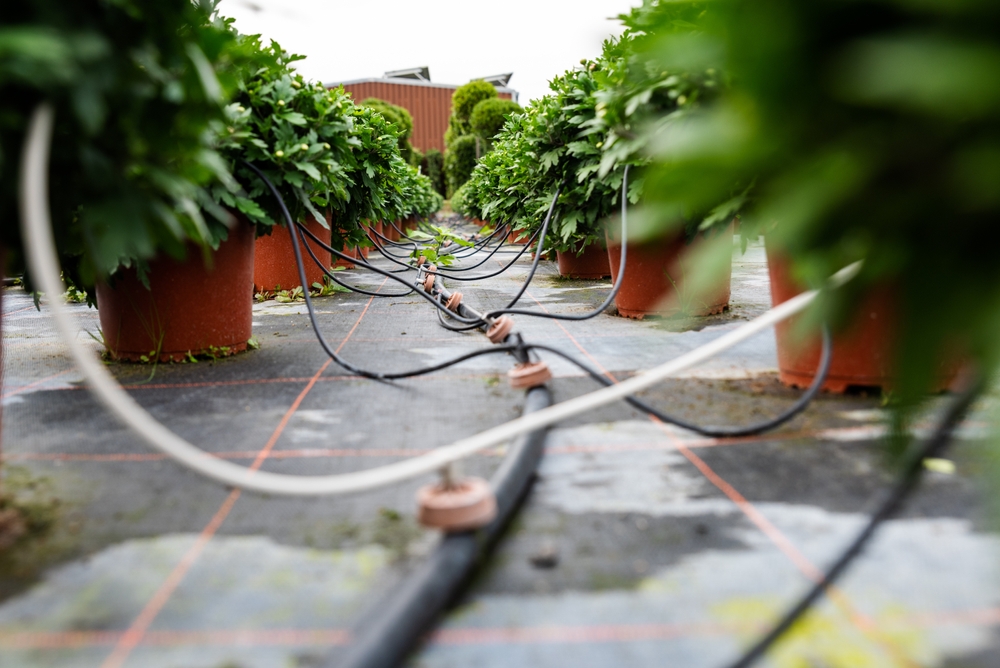 Do Commercial Irrigation Installers Need SEO?
In today's digital landscape, where every business strives for online prominence, commercial irrigation installers are no exception. SEO has become an indispensable tool for businesses, including those specialising in garden and farm irrigation systems. But do commercial irrigation installers really need SEO? The answer lies in understanding the role of … Do Commercial Irrigation Installers…