Create Killer PPC Campaigns Crafted To Convert
Google is the largest search engine, with tens of millions of search queries made every day on the site. With Google Ads management, the potential for your business to be found online is greater than ever. Google Ads (previously known as Google Adwords) are at the top of search results, highly visible and perfect for brand exposure. You only pay every time someone clicks your ad. The ads also target customers who are ready to buy — customers who are already browsing online with a credit card in hand.

But, let's some things straight first. A Google Ads campaign is only as good as the people who run it. It takes experience and expert knowledge of Google's tools, analytics and tricks to develop a solid high-performing Google Ads campaign that not only drives traffic, but rakes in sales and crushes your competition.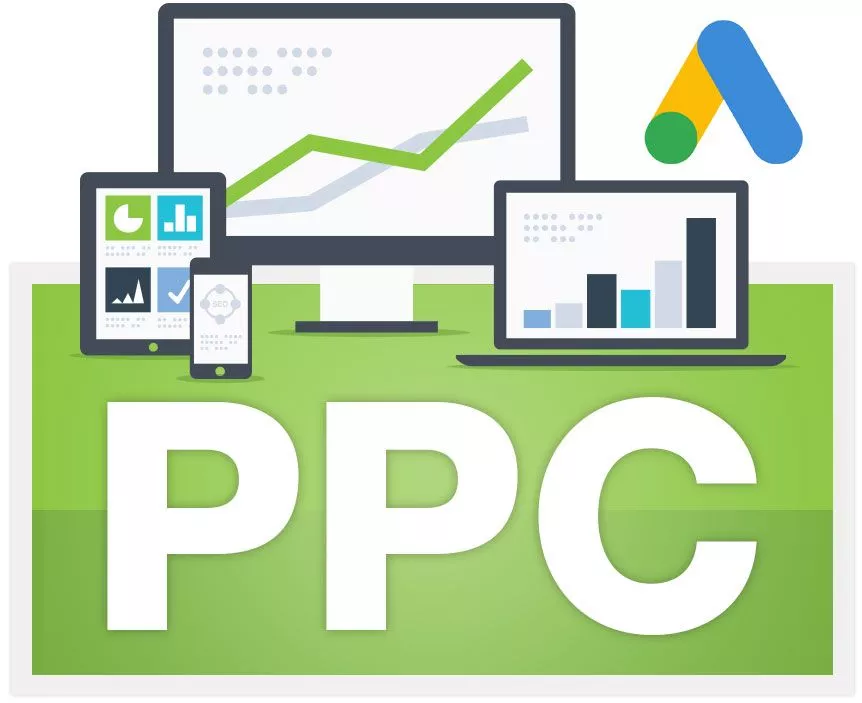 Our Approach To Google Ads Management
Tired of paying for non-converting clicks? Our Google Adwords management experts make sure you only pay for search terms that turn prospects into profit. Here's how our strategies help you cut down on wasted ad spend and smash out earnings.
Let's Increase Your Leads And Sales!
Start With A FREE Audit
Our Google Adwords services start with a free comprehensive audit of your website. The report will cover your website's overall usability, security, organic traffic performance, social media marketing and PPC advertising. It also looks at actionable insights that will help improve your rankings and digital marketing campaign.

It's fast, easy and best of all — free! Claim your website audit today and let's uncover opportunities for growth.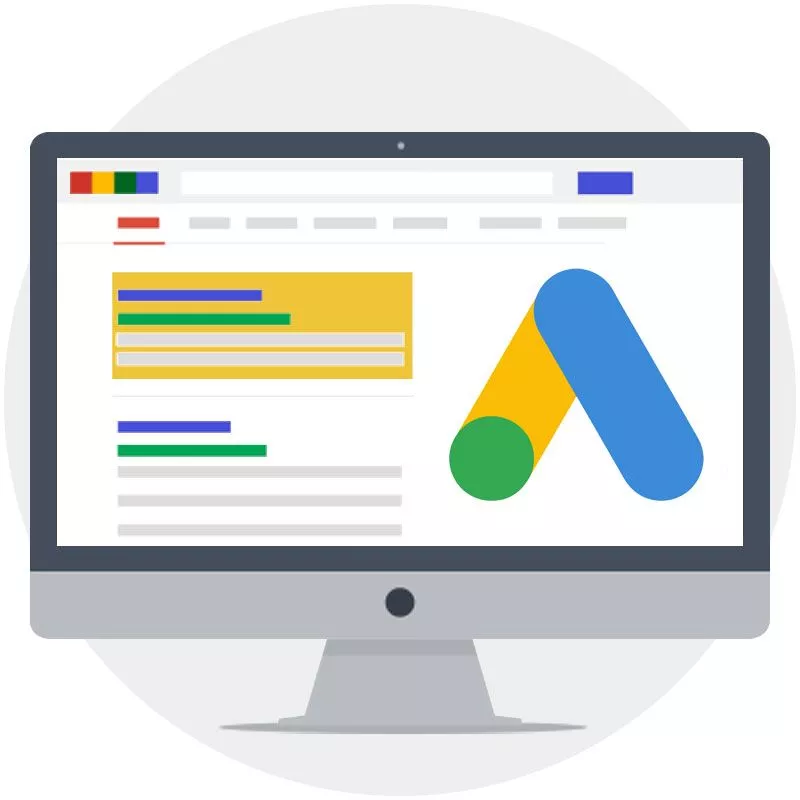 Why Choose SEO Services Australia?
Excellent Google Ads management is never just 'set it and forget.' It's focused on results with an eye on the long game.

At SEO Services Australia, your success is our priority. We deliver higher conversions in the long term with a methodology that works and is religiously monitored to develop recurring revenue. You'll also get up-front pricing and clear communication. If we don't think a certain strategy is going to make you money, we won't run that campaign and we'll tell you why.

We're not here to make excuses or promises. We're here to deliver leads and sales. If you want to know how we've helped our clients grow their businesses, check out our case studies below:

Paper Boat CreativeLittle Green Truck