WooCommerce:
The Expert's Favourite Choice For E-Commerce
WooCommerce is a powerful plug-in designed for the WordPress CMS. It's currently one of the largest e-Commerce platforms in the world, powering almost four million websites. With its high functionality, design flexibility and reliable performance, it delivers a beautiful and easy-to-use solution that enhances the storefront experience for your customers. Plus, it's free and works well with any WordPress site.

But while the WooCommerce plug-in is packed with powerful features for easy inventory management and keeping customers happy, the best configuration for your e-Commerce store has yet to be determined. This requires input from a WooCommerce expert developer.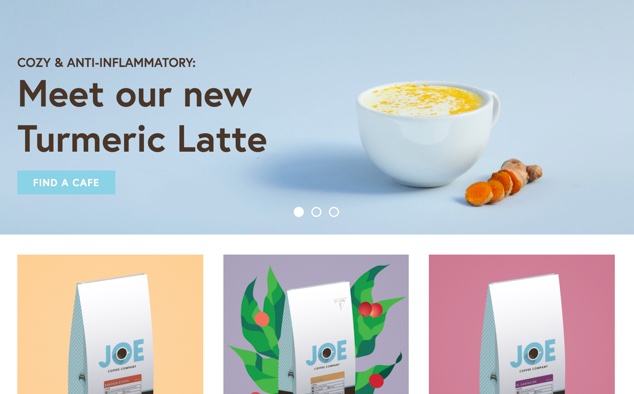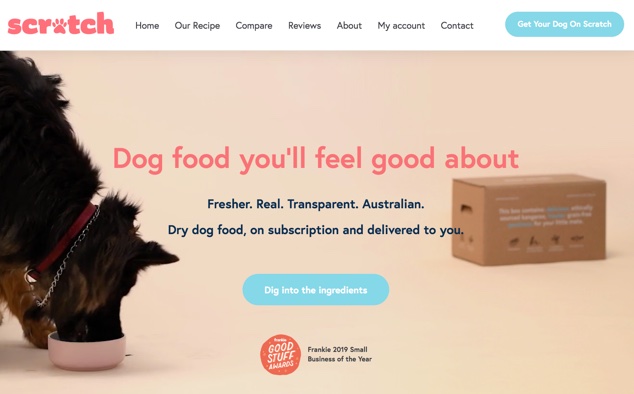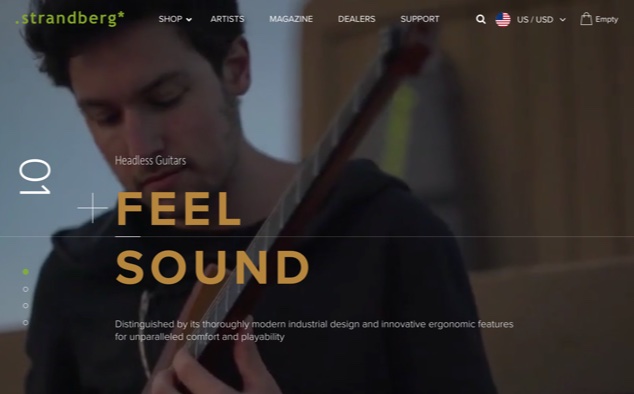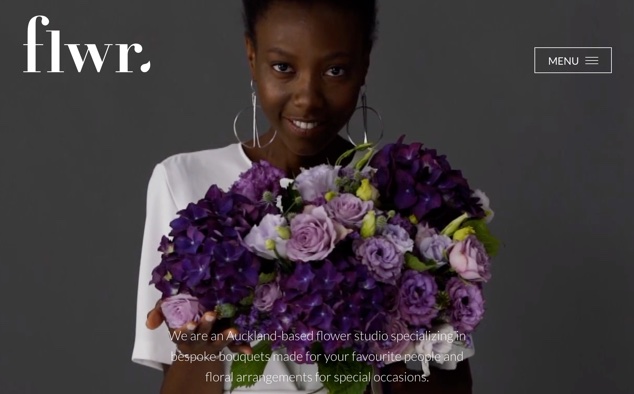 Expert Services From A WooCommerce Development Agency
Hiring a WooCommerce expert developer is one of the best investments you can make. Our team includes experienced WooCommerce developers who offer the following services:
Want To Learn More? Let's Talk!
Hungry for more information about our WooCommerce development services? Or do you want to ask about something related to digital marketing? We're experts in all those and we'd be more than happy to help you out! Simply fill in our contact form and let's have a conversation. We'll get back to you as soon as we can.
The WooCommerce Advantage
With the WooCommerce plug-in and services from a WooCommerce development agency, you can instantly turn your WordPress website into an attractive and fully functional e-Commerce store. Packed with multiple features and extensions to handle large inventories and streamline your transactions, you can easily build product pages, organise product pages, customise your checkout process and receive payments — all in a single powerful platform.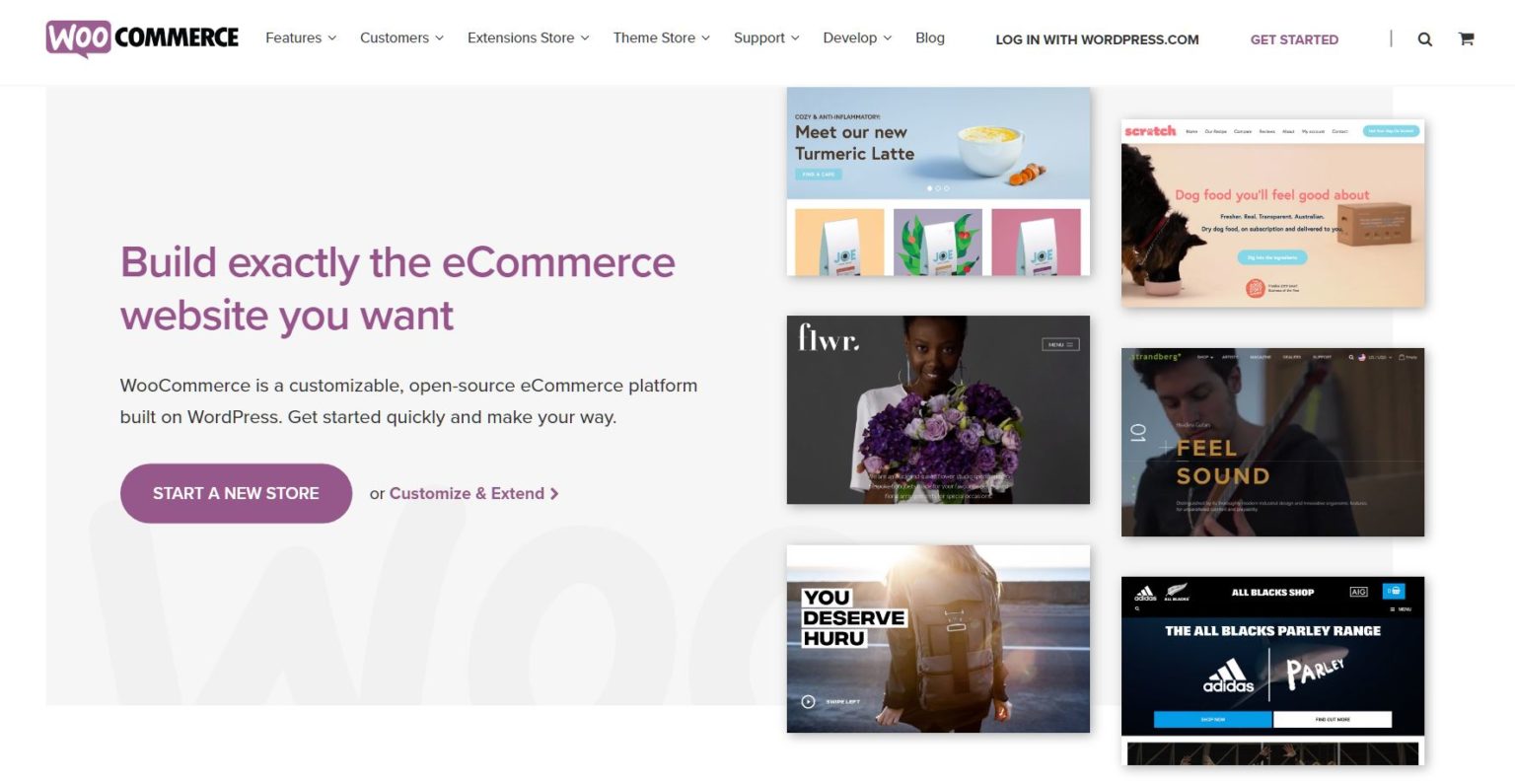 Got A Project?
Request A Marketing Proposal Today.
As a trusted WooCommerce development company, we have mastered the system of developing scalable WooCommerce sites that are responsive, visually attractive, customisable, fast, secure and SEO friendly. Request a marketing proposal today to get started on building a website for your business! When you sign up with us, you can lay back, relax and let our WooCommerce developer take care of your platform needs.