Drive Leads And Conversions With PPC
The competition for search visibility is fiercer than ever, and we plan to get you ahead with a well-managed pay-per-click advertising campaign. Pay-Per-Click is a fast, cost-effective way to get noticed, and we'll prove this by making the most of your marketing dollar.

Our pay-per-click advertising team in Australia is comprised of certified and seasoned AdWords specialists who will handle keyword analysis, AdWords setup, ads creation and more. Our campaigns are monitored, tested and optimised for measurable ROI.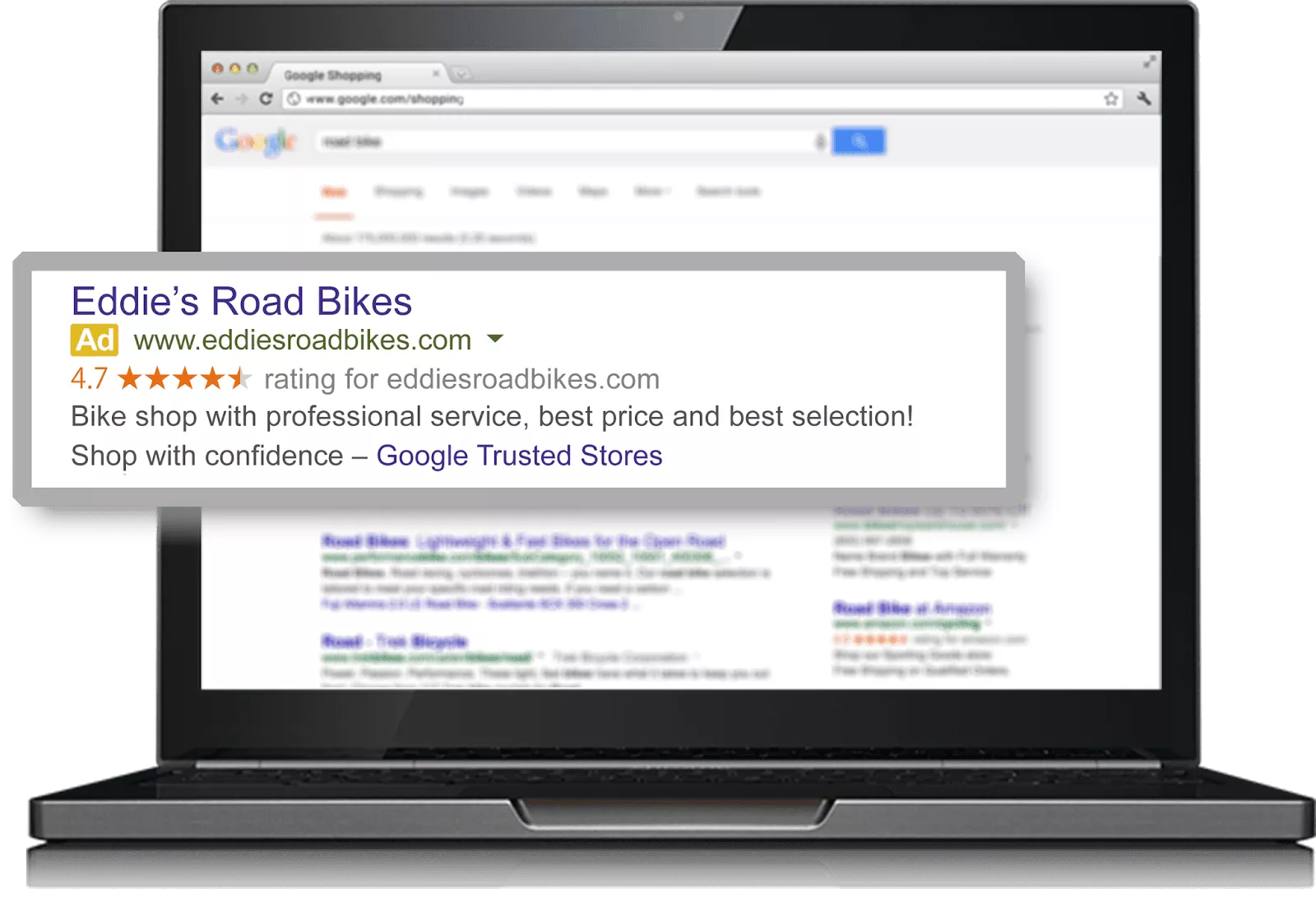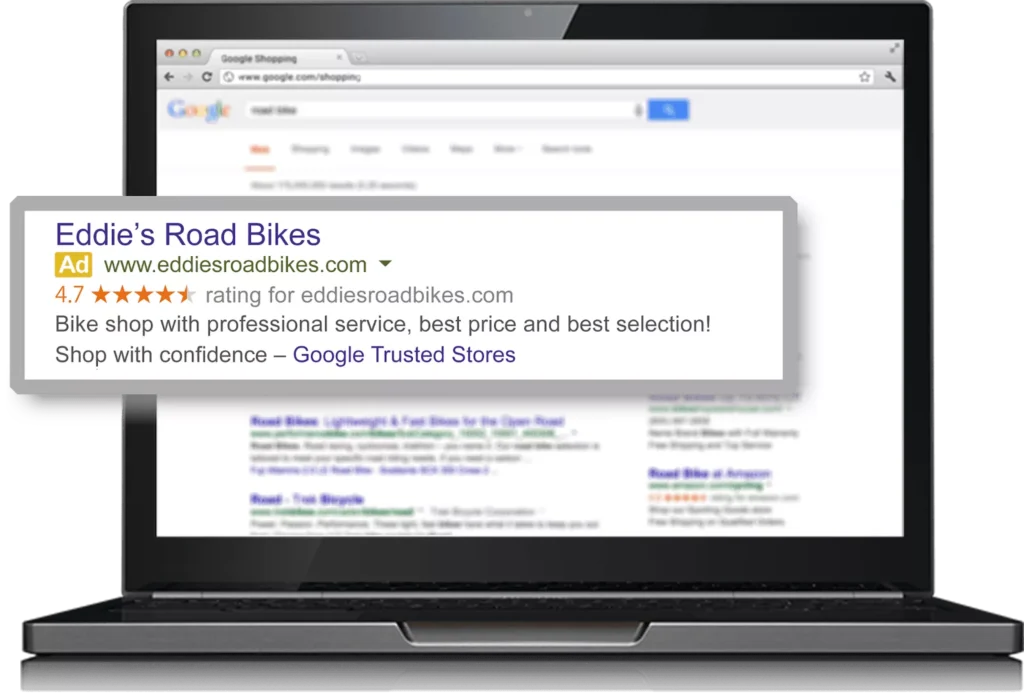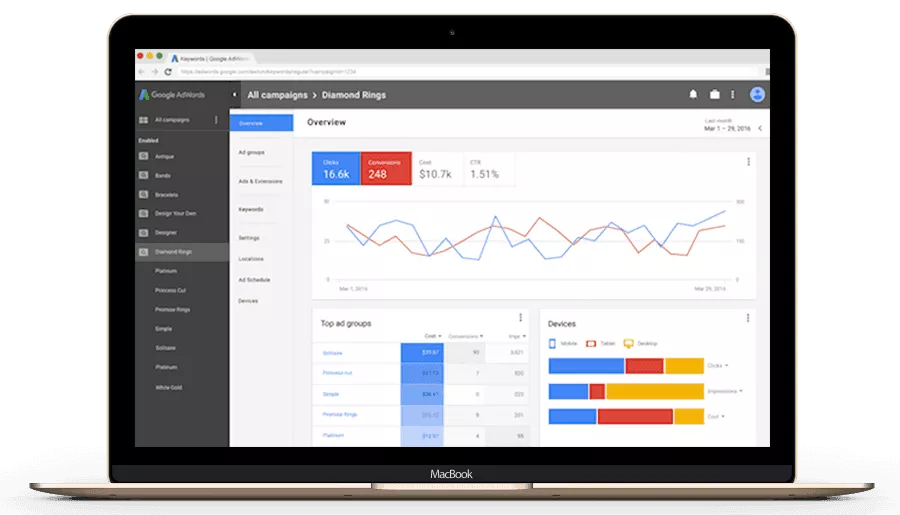 Effective pay-per-click management doesn't happen overnight. It's a continuous effort that involves ongoing keyword management, ad placement and scheduling, CPC (cost-per-click) bid management and more. At SEO Services Australia, PPC management is one of the things we do best, from keyword research to ad launching.

Whether it's a national chain or a local retailer, we have the knowledge and tools to set up and manage an effective PPC campaign management service – and it won't be long before you start seeing results. Find out how our PPC advertising service works.
Boost Your Site's Performance With Us
Our Approach To Google Remarketing
In a competitive online world, it's vital that your business stays front-of-mind with shoppers in their decision-making stages. Here's how our PPC remarketing services block out the competition and give you a second chance to turn prospects into customers.
Request A Marketing Proposal
Is Google Ads Remarketing cheap?
The cost depends on the size of your campaign so we suggest you request a marketing proposal. We'll get back to you as soon as we can to schedule a quick call. We can also communicate over email if that's easier and more convenient for you.
Work with SEO Services Australia and reap the benefits of one of the most powerful revenue-generating tools in the digital marketing landscape.
Want To Learn More? Let's Talk!
Hungry for more information about our WooCommerce development services? Or do you want to ask about something related to digital marketing? We're experts in all those and we'd be more than happy to help you out! Simply fill in our contact form and let's have a conversation. We'll get back to you as soon as we can.
Check Out Our Success Stories
Don't just take our word for it. Take a look at the previous Google Remarketing campaign we've done for one of our satisfied clients: Paper Boat Creative.

Paper Boat Creative signed up for a full-end digital marketing campaign with us, which included PPC remarketing services. We were able to achieve maximum impact even with a minimal budget. We did this by creating service specific banners that targeted people who previously visited their service pages. A large chunk of their site's repeat visitors were driven by our Google Ads remarketing campaign, contributing to their 407% growth in just 9 months.

For more information, check out our complete report/case study on Paper Boat Creative.