In this digital age, more and more people are turning to the Internet for advice on medical problems. In fact, more than 

54% of Australians search on Google

 for healthcare advice, looking up all sorts of medical information and symptoms. Having your medical website show up on Google's first page is a great way to reach potential clients and edge out competitors. But how can you do this when the healthcare industry is such a competitive field?

It's simple: with SEO for medical practices and websites, specifically from SEO Services Australia.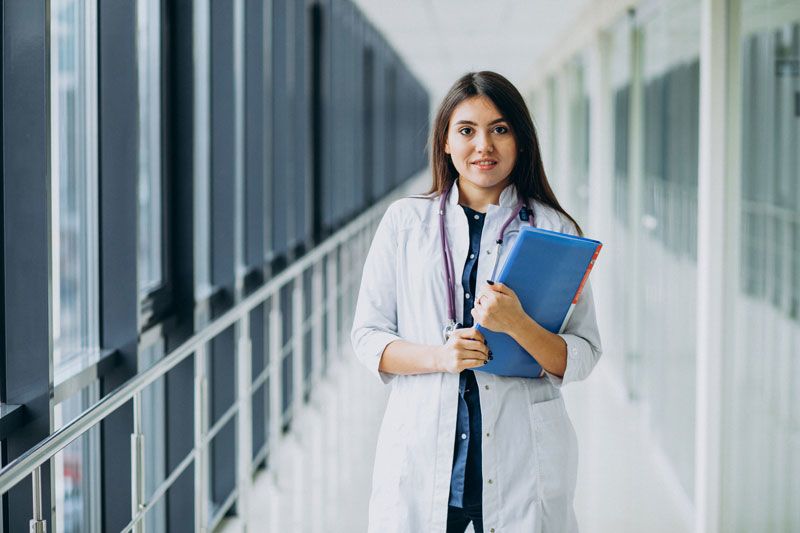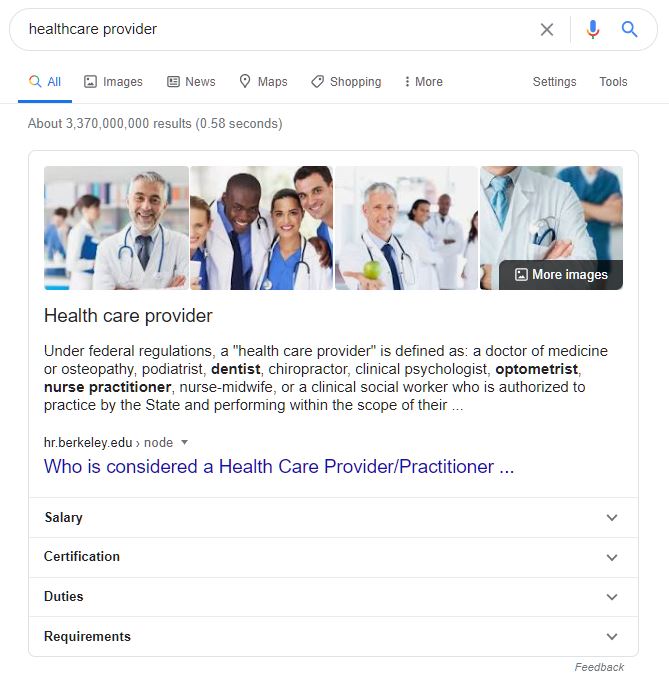 Local SEO
Search engine optimisation or SEO is the process of improving your website so that search engines like Google will rank you on the first page. An SEO campaign consists of various practices (like keyword research and content creation) to ensure your site appears to your target audience.

With the growing popularity of medical searches online, SEO is quickly becoming a necessity for medical practices and healthcare professionals. An SEO campaign for medical websites specifically targets potential patients, helping you appear high on search results for medical-specific phrases and keywords.

SEO also keeps your medical website up to date with changes in a search engine's algorithm, allowing you to display information at all times to users. Without SEO for your medical practice, your site's visibility could fluctuate greatly and prevent you from reaching potential patients.
Boost Your Site's Performance With Us
SEO For Medical Practices In Australia
SEO Services Australia is a leading SEO agency for healthcare providers. We've worked with a variety of services in the healthcare industry, including dentists, doctor's offices, and hospitals. We start with a free consultation to understand your practice and your goals. We then develop a comprehensive SEO strategy, starting with competitor analysis and rigorous keyword research. After that, we optimise your website by improving the back-end with search engine-friendly content, title tags and meta data.
Our complete SEO strategy includes: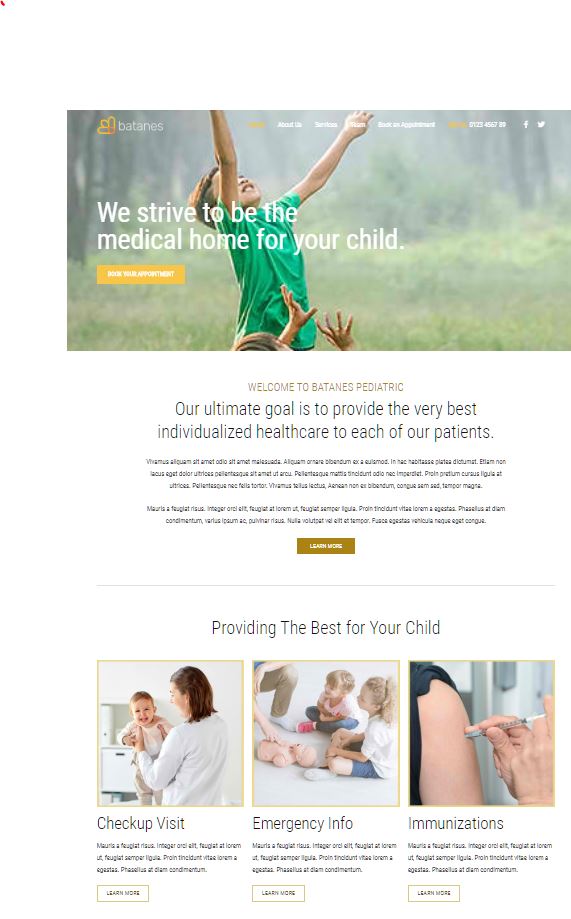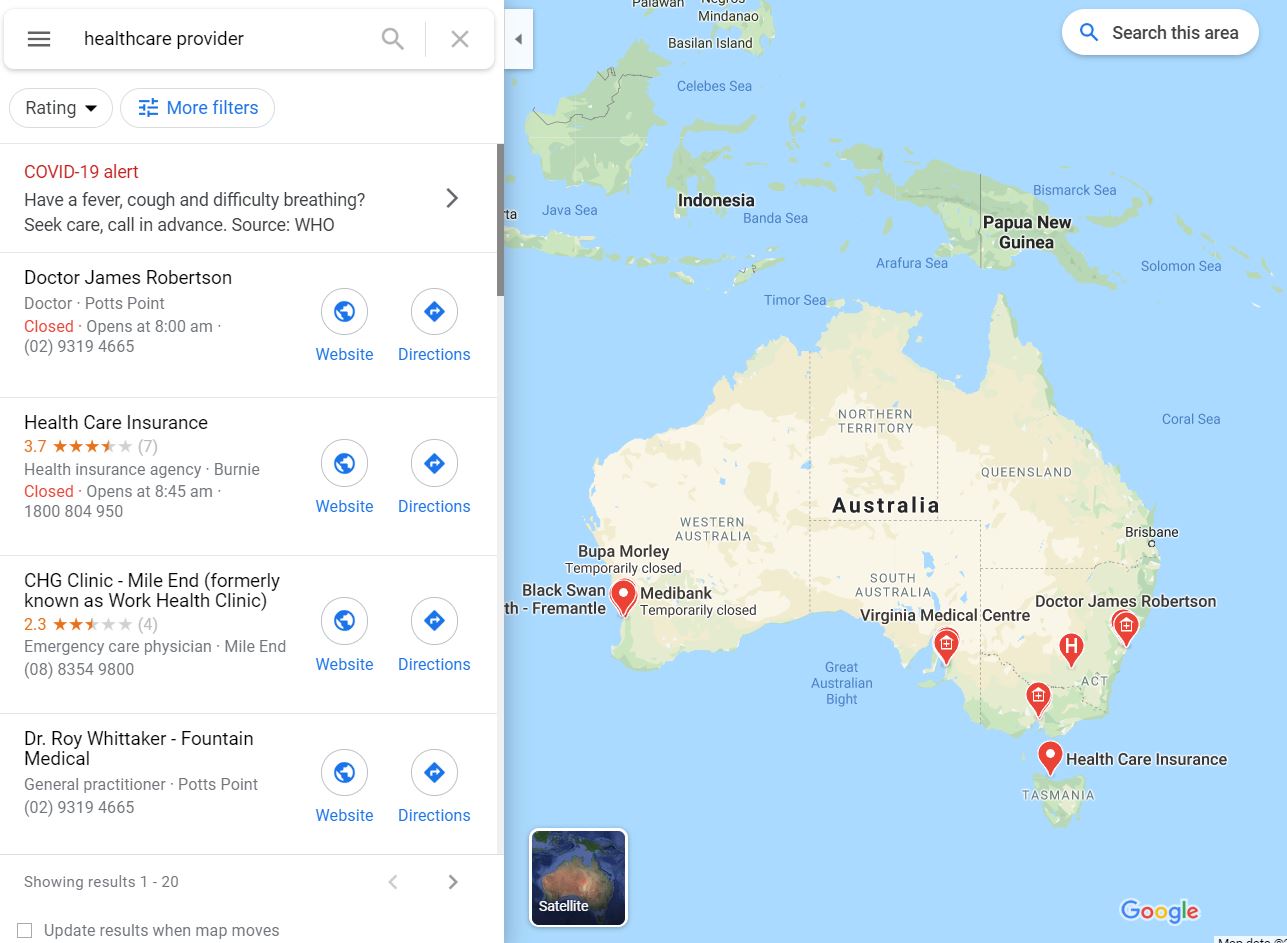 Benefits Of SEO For Medical Professionals
Increased Visibility
Being at the top of search engine results is a huge endorsement. When potential patients search online and they see your medical practice on the first page, they won't bother looking at the rest of the results and will head straight to your website.

Improved Credibility
In the minds of potential patients, your website's ranking is a vote of confidence. If Google trusts your medical practice's website to be relevant and authoritative, then it must be. High search rankings just make your practice more credible in their eyes and a solid SEO strategy for medical websites will gain you that competitive edge.

Higher ROI
SEO rewards you with a higher ROI than traditional marketing strategies. This is because SEO for medical clinics allows you to target qualified leads who are already searching for your services. You bring in new patients much faster and for less expense.
Contact Us
Build trust and traffic for your practice with digital marketing and SEO for medical websites.
Why Choose Us?
World-Class Marketing Expertise
We've got the best mix of SEO experts, writers and website designers to build your campaigns and get you to the first page of Google.

Cost-Effective Solutions
Take your pick from our range of affordable SEO packages. Select the one that best suits your practice and if you need any help, our team can narrow down your options.

Performance-Driven Culture
SEO Services Australia constantly pushes the boundaries of SEO to provide healthcare professionals with strategic solutions that deliver true ROI. Our drive to always succeed, combined with our expertise and client care, has led us to become a leading SEO agency for healthcare providers.