Be Where Your Customers Are With The Help Of A Data-Driven SEO Firm In Gold Coast
Your customers are on the web to accomplish different tasks, purchasing products and services included. That's why you have to be where they are — the first thing they see when they search for what you offer.

The logic behind this is simple: If they see you first, they click you first. Not your competitors.

Partner with SEO Services Australia, and your site will rise through the ranks. It will reach a sweet position on the first page of search engine results. This means you'll get better leads and more conversions. You'll get a bigger bottom line and get your ROI.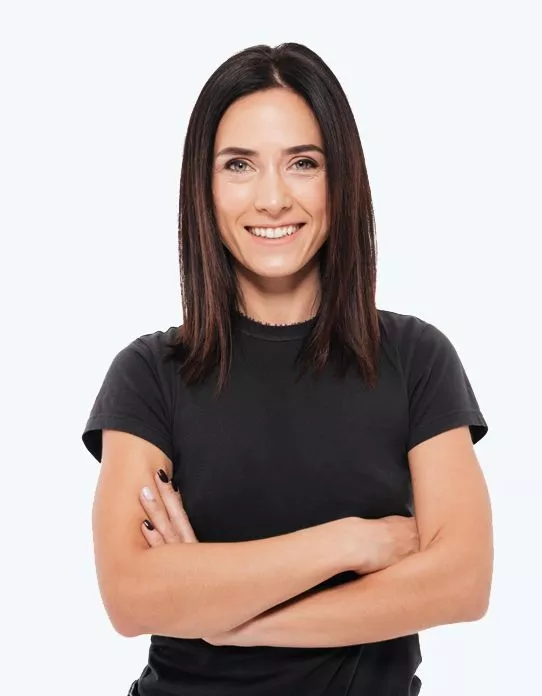 SEO Helps You Dominate The Market — If You Do It Right
A lot of techniques are required to pull this off. Take advantage of our search engine optimisation in Gold Coast, and we'll share our best-kept digital marketing secrets – for as low as $499.

We have affordable packages for those who are only starting their SEO journey and packages for those who are ready to take the lead. Our packages don't require you to enter contracts with us so you can upgrade, downgrade, and terminate whenever you want.

For proven SEO Services in the Gold Coast, trust SEO Services Australia.
Make SEO Work For You In Five Easy Steps
Working with SEO Services Australia is as straightforward as it is simple.
Know Why Local Brands Choose Us
Why Choose us?

Many local businesses on the Gold Coast have trusted us to handle their SEO campaigns. Here's why.

Specialist Knowledge – Leverage our specialist knowledge and years of experience to grow your brand presence online

Cost-Effective Solutions – Get SEO services at a price that means positive ROI — a package you can upgrade, downgrade or cancel anytime.

Performance-Driven Culture – Partner with an SEO company on the Gold Coast that continues to push the boundaries of SEO.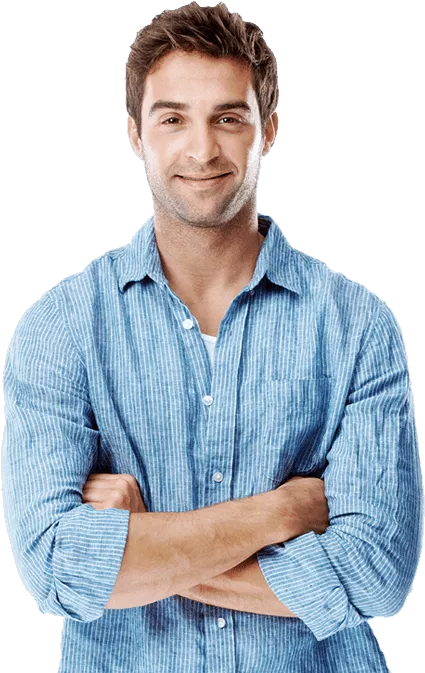 Attract More Customers With SEO And A Mix Of Other Strategies
Well executed SEO will boost your rankings and visibility online. But combining it with other digital marketing activities will make all digital marketing campaigns more effective.
Start Your SEO Campaign Today
Sign up today!

Dominate the market online with a strong SEO campaign. Let us do all the work, so you can focus more on serving your customers better. Sign up for a free SEO audit to get started.
Pay Only For What You Need
Reap the advantages of SEO and other digital marketing solutions — without going over budget. We offer no-contract, scalable SEO packages. You can downgrade, upgrade or terminate services as you see fit.
Our packages can even be tailored to meet your specific requirements. Whether you run a surf shop, short-term beach house rentals or any other businesses on the Gold Coast, you will find an SEO package that works for you. See our packages today.