In today's digital age, choosing a place to eat has forever changed thanks to technology and the internet. Customers search for restaurants on their phones, read online restaurant reviews, look for restaurant menus online and place takeaway and delivery orders through websites.

If you don't have a digital marketing strategy for your restaurant, you won't be visible to potential patrons looking for a nice place to eat. Here's how digital marketing helps restaurants like yours leverage existing opportunities.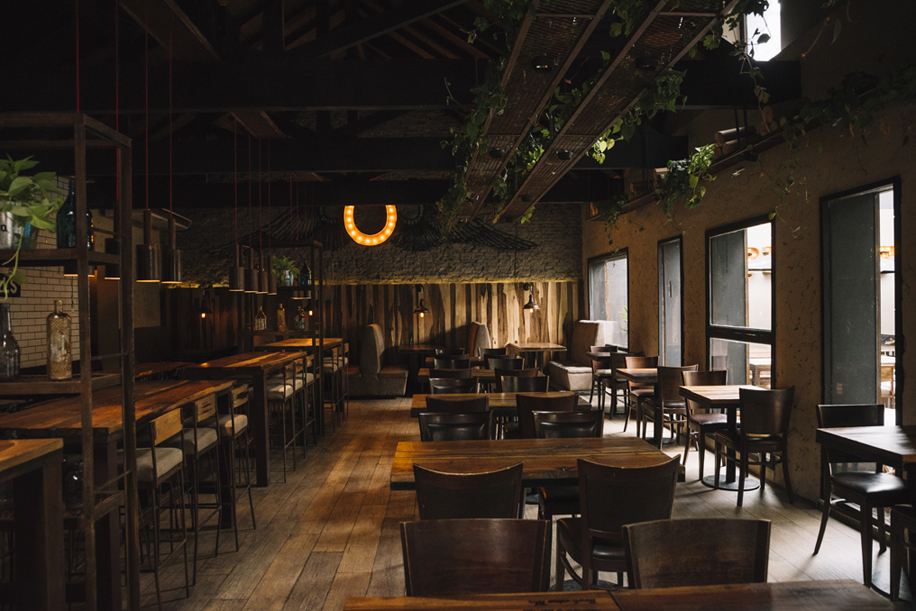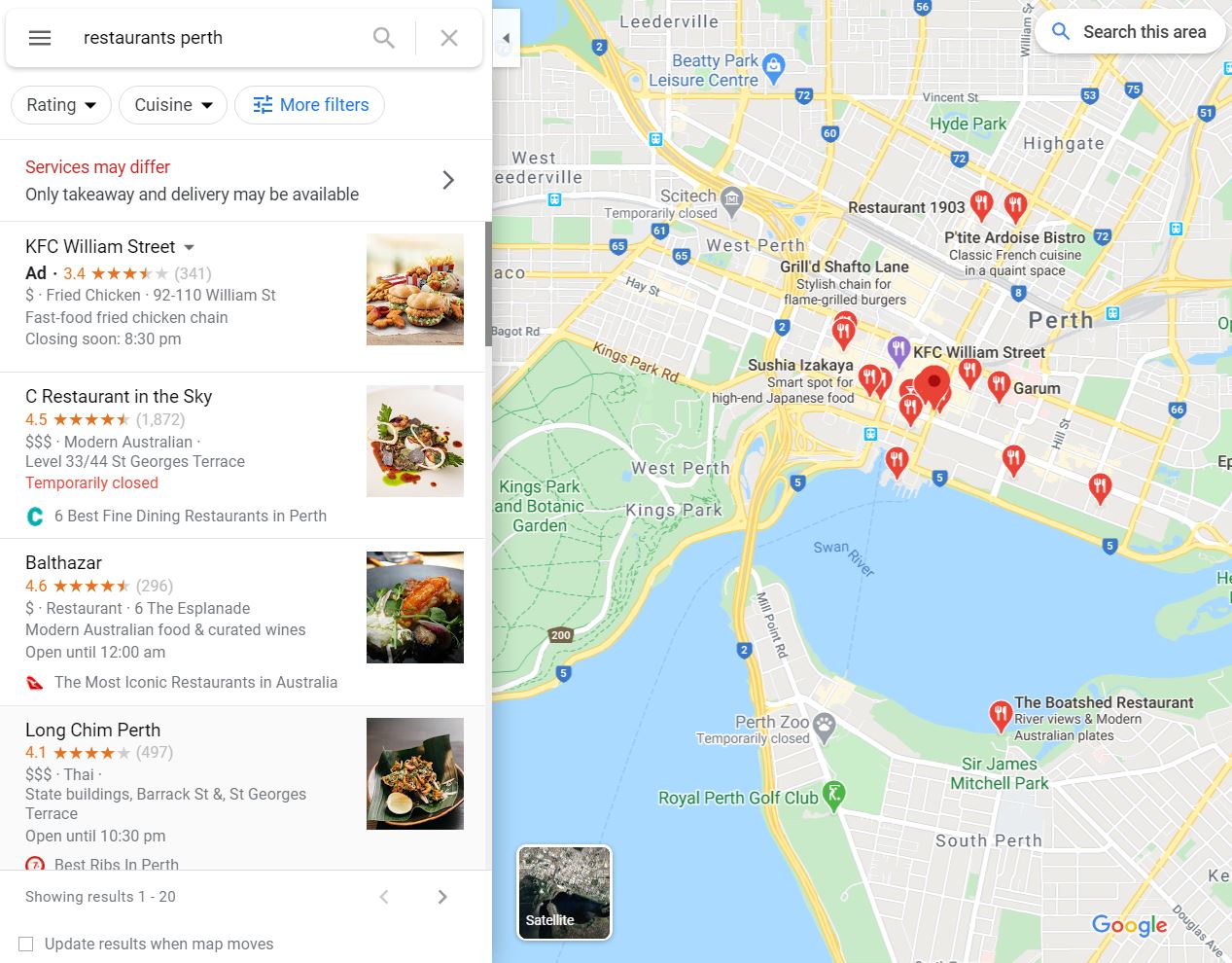 Local SEO
Ranking for your establishment's name and dishes is a must but it's not enough. You also need to rank for geo-targeted keywords relevant to your signature dishes, specialty cuisine and restaurant business.

Your current and potential customers are all local. They might even be just around the corner. When customers type in "Italian food" or "burgers near me," they'll have access to hundreds of options. To make sure your website is at the top of customers' search results page, target them with local SEO practices for your restaurant such as geo-specific web pages.

A geo-targeted on-page SEO strategy for restaurants includes the basics of technical SEO with a dash of local flavour. This means putting your location in page titles, heading tags, and making sure the meat of your website's content paints an authentic picture of your restaurant — written in a way that resonates with your local audience.
Our Digital Marketing Services
We are more than just a professional SEO company in Australia. We also provide social media marketing, web design services, PPC advertising, and more. Together, these services boost your site's visibility and establish your credibility. After all, what's the point of being easy to find if you aren't deemed trustworthy? With SEO Services Australia, you get digital marketing services that help you achieve success – in every sense of the word.
Website Design
We know your dishes not only taste great, they look appetising as well! For local foodies and hungry tourists to see just how delectable they look, your website is the best place to showcase your cuisine.

At SEO Services Australia, we have a team of talented in-house website designers who create visually attractive and mobile-friendly websites for restaurants. Aside from showing your bestselling menu items, we can structure a stunning website that features any specials you might be offering, directions to your establishment, operation hours, and reviews from satisfied customers. We do all these while ensuring your website accurately reflects your brand and the ambience customers can expect upon entering your establishment.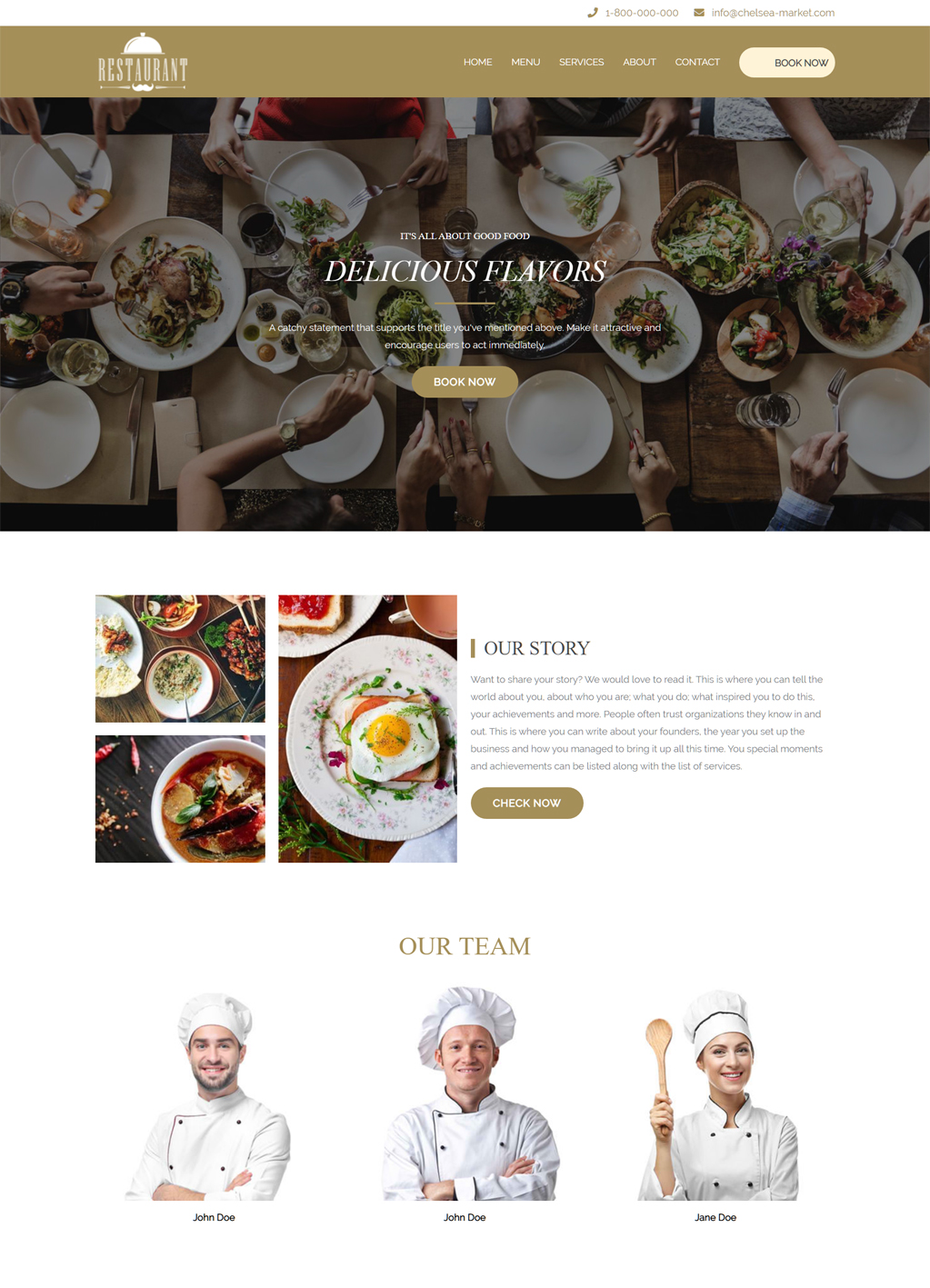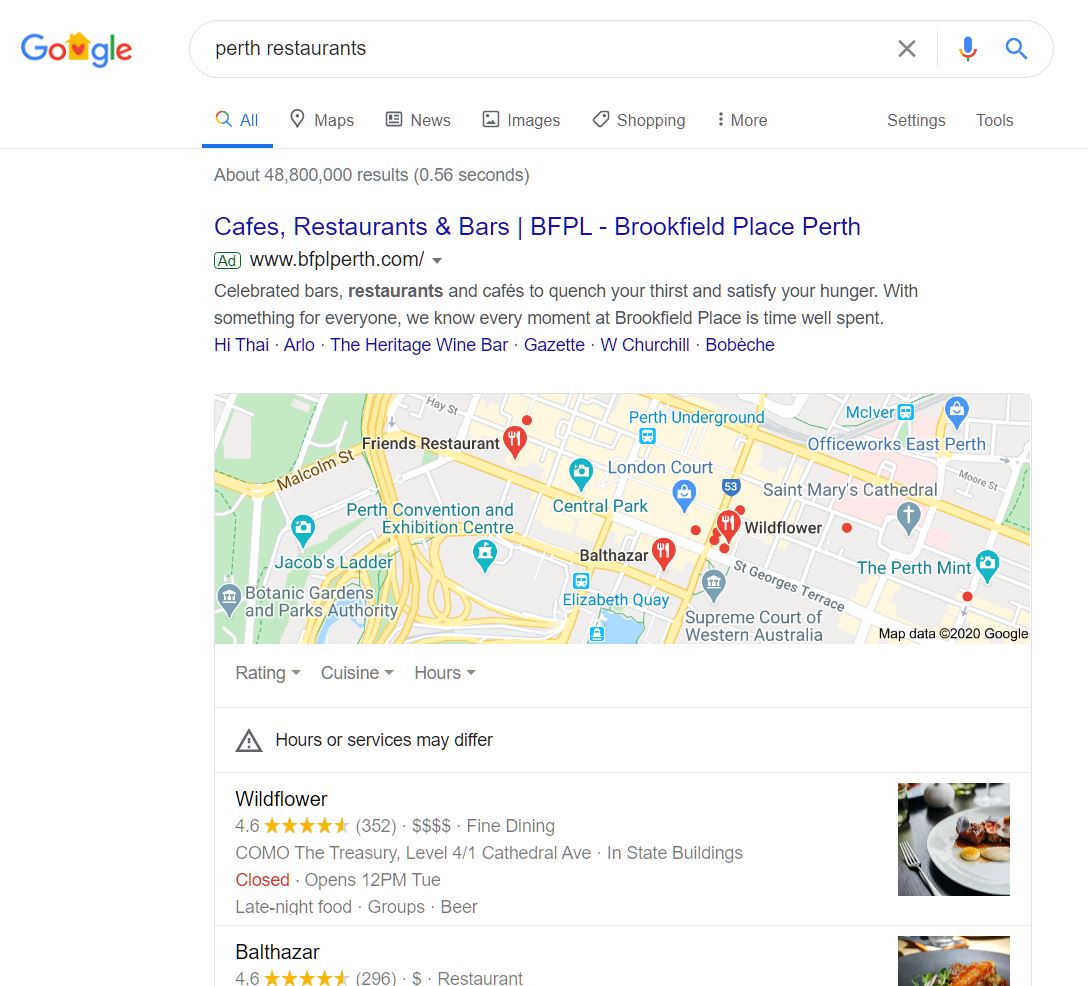 Google Adwords/Pay Per Click
A small PPC spend can go a long way when you target the right keywords. But that's only half what it takes to carry out a successful PPC campaign for restaurants. The copy and imagery of your ads need to catch the attention of customers when they're searching for the best places to eat and recommend to their friends.

It's crucial to understand your audience so you don't throw money at keywords that aren't well-researched. At SEO Services AU, we make sure that you achieve great ROI with targeted PPC campaigns that drive qualified traffic to your website. Our PPC campaigns for restaurants have it all: competitor analysis, extensive keyword research, and great visuals — all created to convert.
White Label SEO Services
Scale your operations with SEO packages that you can add to your agency's offerings. You'll gain access to SEO Services Australia's strategies, white label SEO software, an account manager who understands your needs and SEO experts who provide tailored roadmaps for your clients. No need for you to hire new employees or worry about balancing operational capacity. We'll execute all the work for you while you build a stronger relationship with your clients.
Social Media Marketing
Social media is the perfect place to connect with customers and show off your restaurant's unique personality. Is your ambience classy and sophisticated or fun and modern? Maybe you offer international fusion cuisine or perhaps a fine dining experience?

Whatever your cuisine, atmosphere and theme — you can communicate these through your social media accounts and offer customers a taste of what they'll experience at your establishment. You can also share blog posts, behind-the-scene footage of daily operations or employee success stories to make your message more authentic and engaging. When customers are hooked, you can direct them to your website to drive more traffic.

Any successful digital marketing campaign for restaurants needs a solid social marketing strategy. Talk to SEO Services AU today for social media marketing that helps restaurants earn more valuable likes and follows.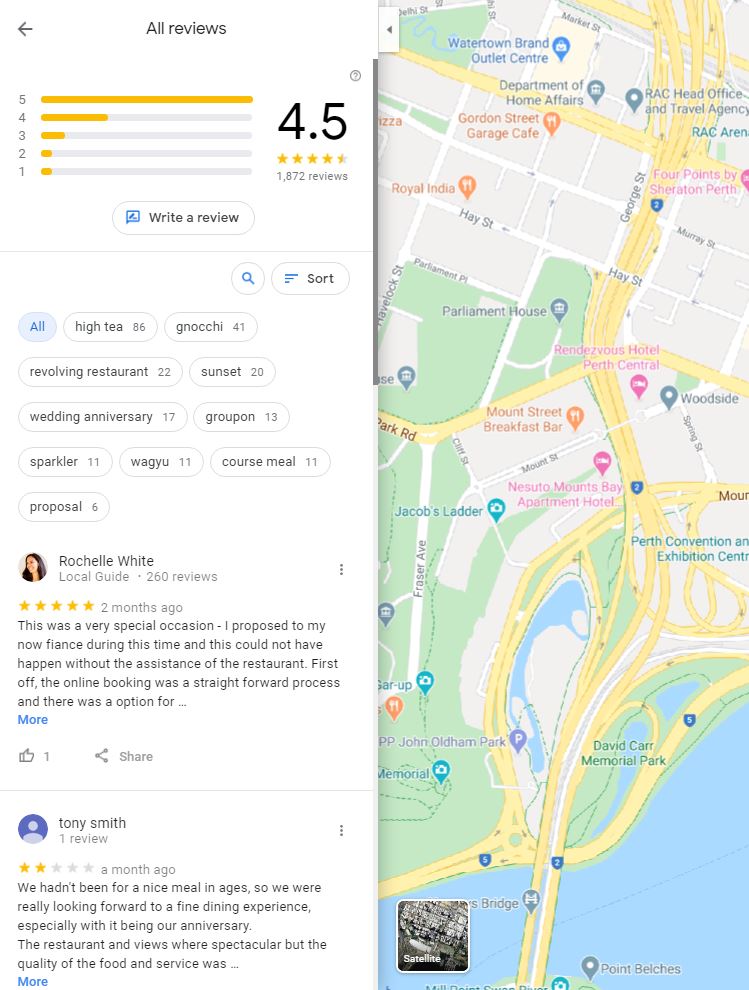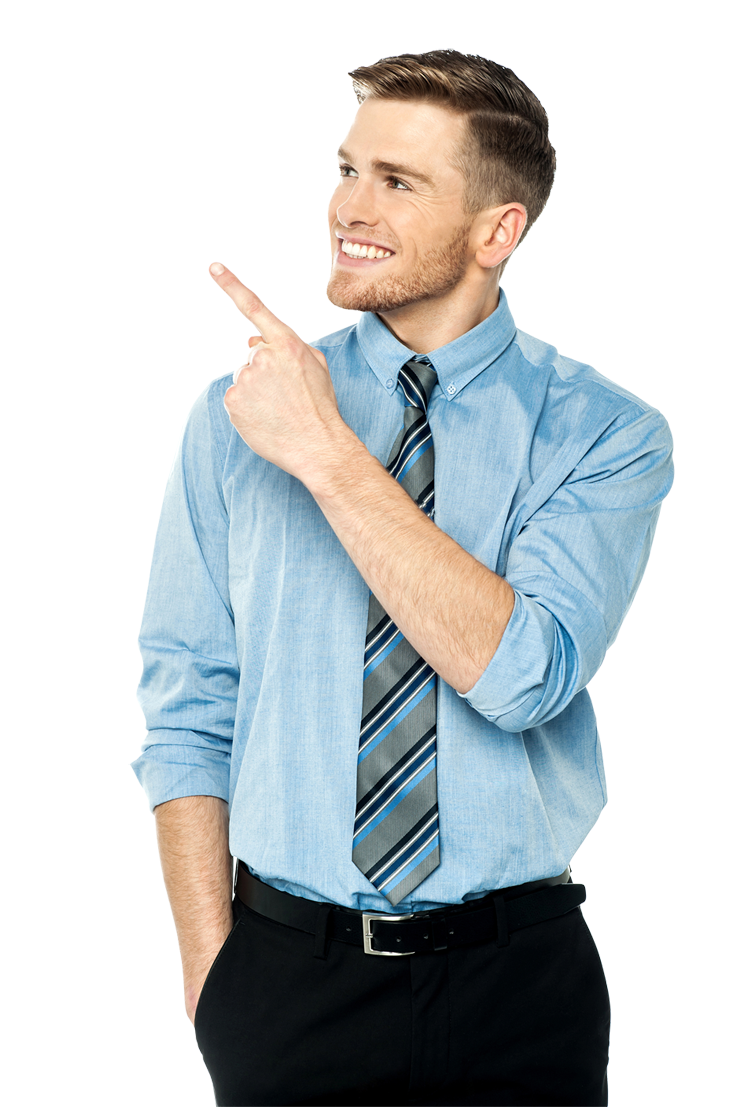 Online Reputation Management
A digital marketing strategy for restaurants is different from other tactics because reviews hold more weight. When choosing a place to eat, online users usually go over both positive and negative reviews before reaching a decision. They'll find these reviews on your social media pages, local business listings and online articles about your establishment.

Add online reputation management to your restaurant's digital marketing strategy to build a strong and positive online presence. Whether you need proactive or reactive reputation management, SEO Services Australia can help you take control of the online buzz surrounding your business and show the best side of your brand. Our experienced team uses the following tactics to elevate your online reputation: