BUILD POSITIVE EXPOSURE WITH ONLINE MANAGEMENT REPUTATION
Customers are talking about a brand's product or service as we speak, whether it's a poor-quality plumbing job, a rude customer service representative or a bad haircut.
For any business, reputation is everything. And in today's marketplace, most of that reputation is defined online. A good online reputation can empower your business, while negative reputation can tear it apart just as easily. However, a lot of more work is involved in building a positive reputation than tearing it down.
Taking care of your reputation is what online reputation management is about. It involves building exposure, managing reviews and mentions, and promoting positive reviews so that potential customers find the right content when they look up your business online.
As a business owner with a goal to succeed online, you can't afford to be half-hearted about your reputation, not when online reviews affect customers' decision on whether to buy a product or service. A few bad Yelp reviews can make a huge difference to your bottom line; this is especially true for local brands.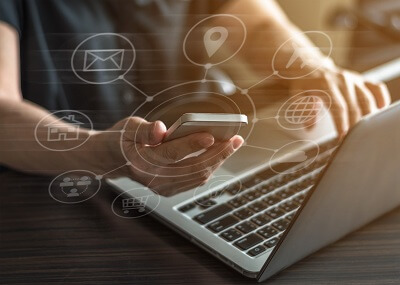 While you can't always predict how your customers react to your brand, you can control what appears and what doesn't appear online. This makes reputation management an indispensable strategy in today's marketplace.
Let our online reputation management team in Australia handle it for you.
HOW DOES REPUTATION MANAGEMENT WORK?
Three things: build, manage and promote. We build listings and then manage and promote your business using ratings and reviews.
We build listings to make brands visible on the web, with each listing increasing the chances of a brand being found by prospects.
Second, we manage reviews, which involves monitoring and generating reviews on leading review sites. We encourage your customers to leave reviews with customised emails and widgets and prompt them to share any positive review on Google My Business, Facebook or Yelp, hassle-free.
Lastly, we promote your brand using positive reviews and feedback.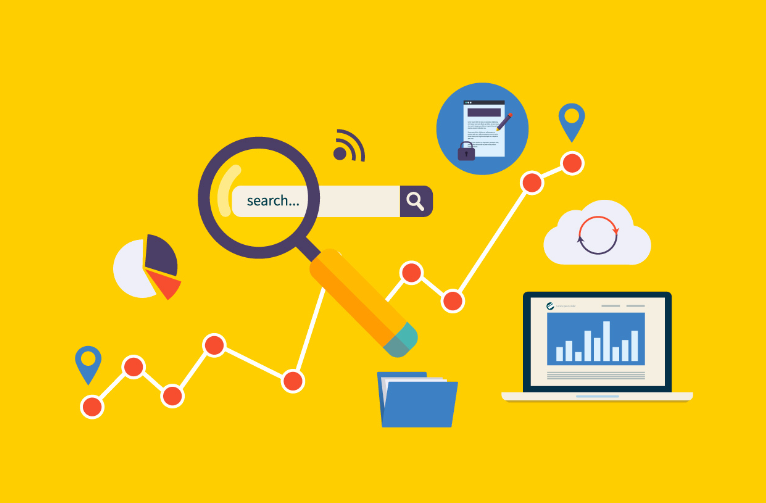 WHY MANAGE YOUR REPUTATION?
You get positive exposure at a time and place where customers rely on reputation. With positive exposure, you have nothing to lose and everything to gain. The more positive reviews you get, the most trustworthy you become to prospects, the greater the chances of leads turning into sales.
If you want to know more about how reputation management and how it can help your business, feel free to talk to us today.