Industrial Strength SEO for Manufacturing Companies: Building Your Online Presence, Bolt by Bolt
In the competitive landscape of manufacturing, effective SEO is the key to staying ahead. Discover how our specialised strategies can elevate your online presence and drive tangible results.
Unfiltered Feedback: Real Results, Real Reviews
"SEO Services Australia revolutionised our manufacturing business. In no time, we were at the top of search results, and our web traffic multiplied. Thanks to their strategic brilliance, we've experienced remarkable growth."
Emily Anderson
"Choosing SEO Services Australia was the best decision we made for our manufacturing company. They fulfilled their promise of bringing us to the first page of Google search results within months. Our online visibility and lead generation have surged beyond expectations!"
Daniel Jackson
"Kudos to SEO Services Australia for transforming our manufacturing business into a digital sensation. Their team isn't just SEO experts; they're our trusted partners in success. We now dominate the online market, all thanks to their exceptional work!"
Olivia Roberts
Set Sail on Your Digital Journey with a Free Proposal

SEO Site Audit
Reinforce strengths and uncover challenges.

Custom-Crafted Strategies
Exclusively designed and tirelessly focused on results.

Transparent Quotation
No hidden fees, only a clear route to success!
Renowned Brands We Work With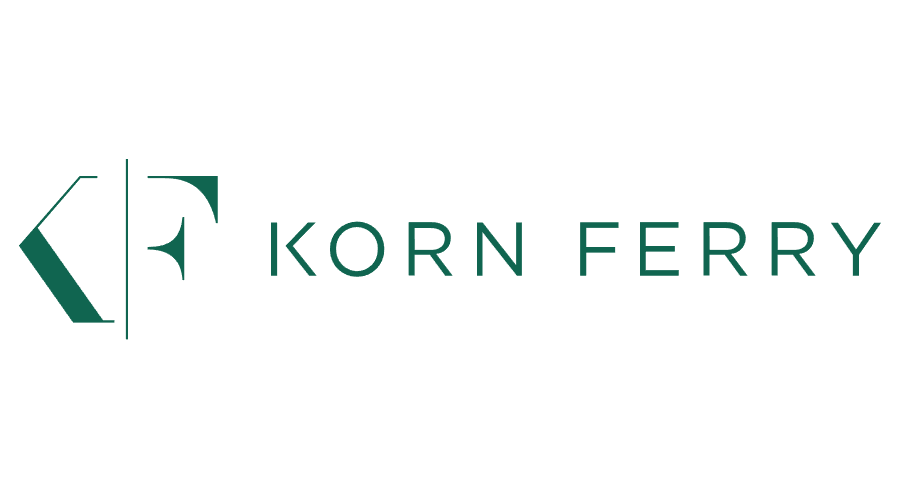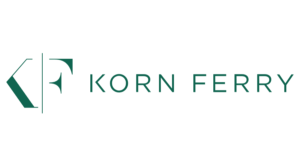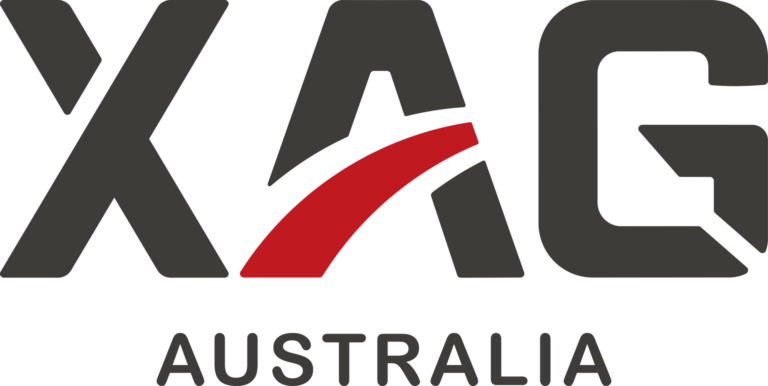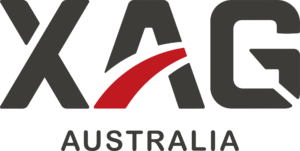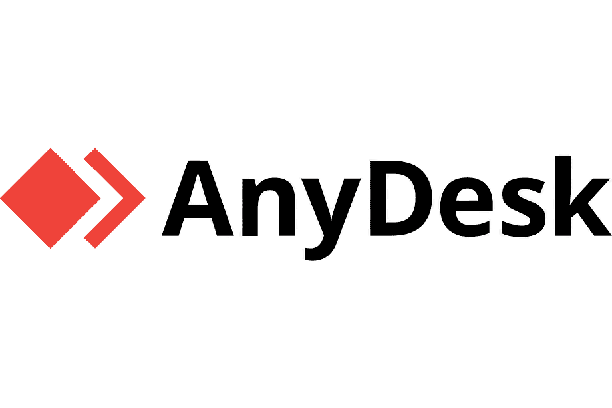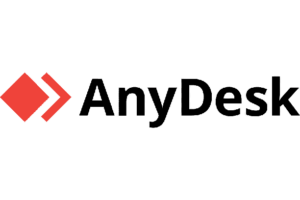 …and Small Businesses alike!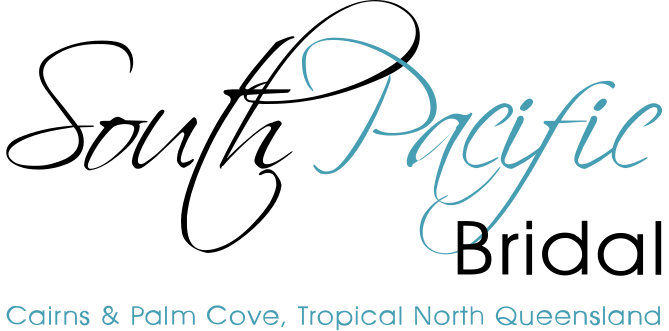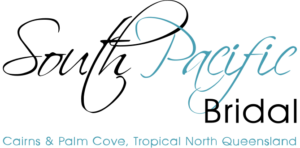 Explore our success stories: achieving remarkable results in highly saturated markets!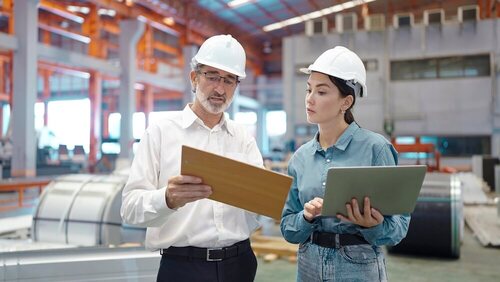 Manufacturing Innovators: Raising the Industry Standard
Challenges Faced
A manufacturing company competing in a saturated market, aiming to lead in manufacturing solutions.
Striving to become the preferred choice for manufacturing services.
Digital presence not aligning with their manufacturing industry leadership.
SEO Services Australia's Strategy
Identified the unique manufacturing demands of their local community.
Revamped the website to better showcase their manufacturing services.
Optimised for local search to increase visibility among potential clients.
Results
Secured an average of 1,050 monthly organic visits from the local community.
Increased page views and user interaction on the website.
Monthly website interactions rose by 39%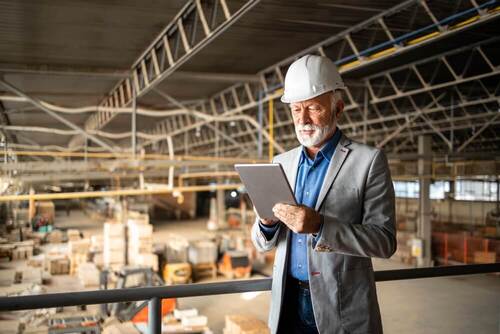 Manufacturing Mavericks: Crafting Excellence
Challenges Faced
Competing in a crowded manufacturing market, aiming to lead in manufacturing solutions.
Struggling to establish themselves as a go-to manufacturing solution provider.
Online presence not reflecting the depth of their manufacturing expertise.
SEO Services Australia's Strategy
Focused on understanding the manufacturing preferences specific to their market.
Enhanced website content to showcase their manufacturing expertise and services.
Implemented local SEO strategies to effectively connect with their target audience.
Results
Achieved a consistent flow of 280 monthly organic visits from local residents.
Significant improvements in website engagement metrics.
Overall web traffic increased by 18%.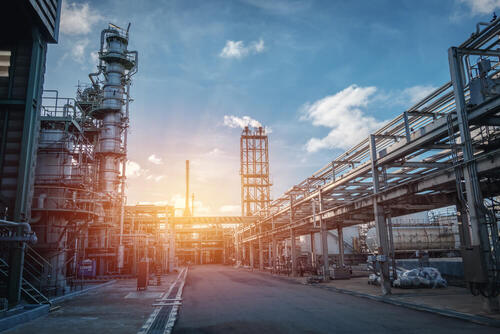 Manufacturing Titans: Shaping the Future
Challenges Faced
Operating in a dynamic manufacturing scene in a metropolitan area.
Seeking to establish a strong brand as a manufacturing solution provider.
Struggling to communicate their manufacturing expertise online.
SEO Services Australia's Strategy
Conducted in-depth research on manufacturing trends specific to the metropolitan region.
Enhanced website visuals to display their manufacturing projects in the city.
Amplified local SEO to cater to local manufacturing needs.
Results
Consistently received 426 monthly organic visits from local residents.
Reduced bounce rate on the website.
Boosted monthly online interactions by 32%.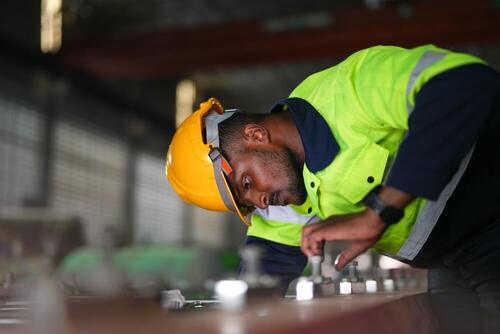 Manufacturing Masters: Building Excellence
Challenges Faced
Working to stand out in a competitive manufacturing industry.
Aiming to be the top choice for manufacturing solutions in the area.
Struggling to translate their manufacturing skills into a strong online presence.
SEO Services Australia's Strategy
Analysed manufacturing requirements unique to the city's residences.
Streamlined website content to highlight city-specific manufacturing solutions.
Increased local search visibility to connect with local manufacturers.
Results
Achieved a steady inflow of 365 monthly organic visits from local manufacturers.
Marked improvement in average session duration.
Enhanced monthly web interactions by 24%.
These case studies demonstrate how our SEO strategies have helped manufacturing companies overcome challenges and achieve better online visibility and success.
Manufacture your SEO success story and craft a digital masterpiece with our tailored SEO strategies. Let's start building your online manufacturing empire today!