Overview: Little Green Truck
https://littlegreentruck.com.au/
WORK DONE: SEO

Littlegreentruck.com.au commissioned SEOServices.com.au to help improve the traffic on its website from Organic Search. By implementing the best practices in Technical SEO, On-Page, and Off-Page SEO, we were able to rank the company for its brand name and its variations.

It also ranks #1 on 5 generic "delivery", "truck service" and "van for hire" keywords and up to 169 keywords on the first page of Google.com.au.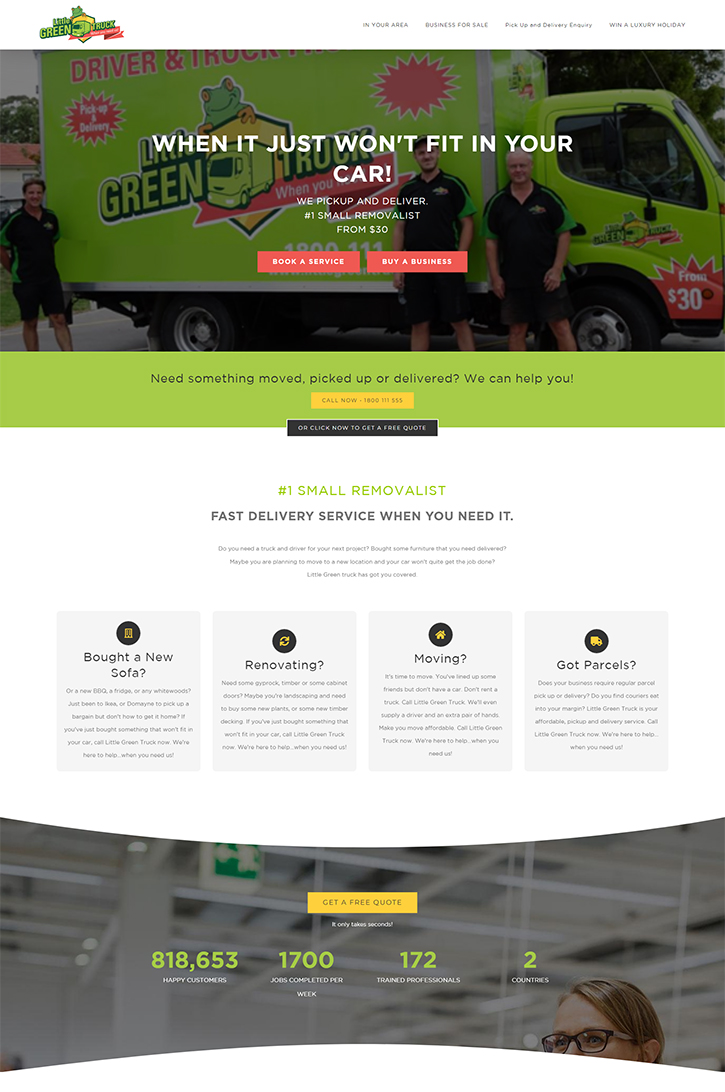 Highlights
Increase in Organic Traffic for a year period
Our SEO Methodology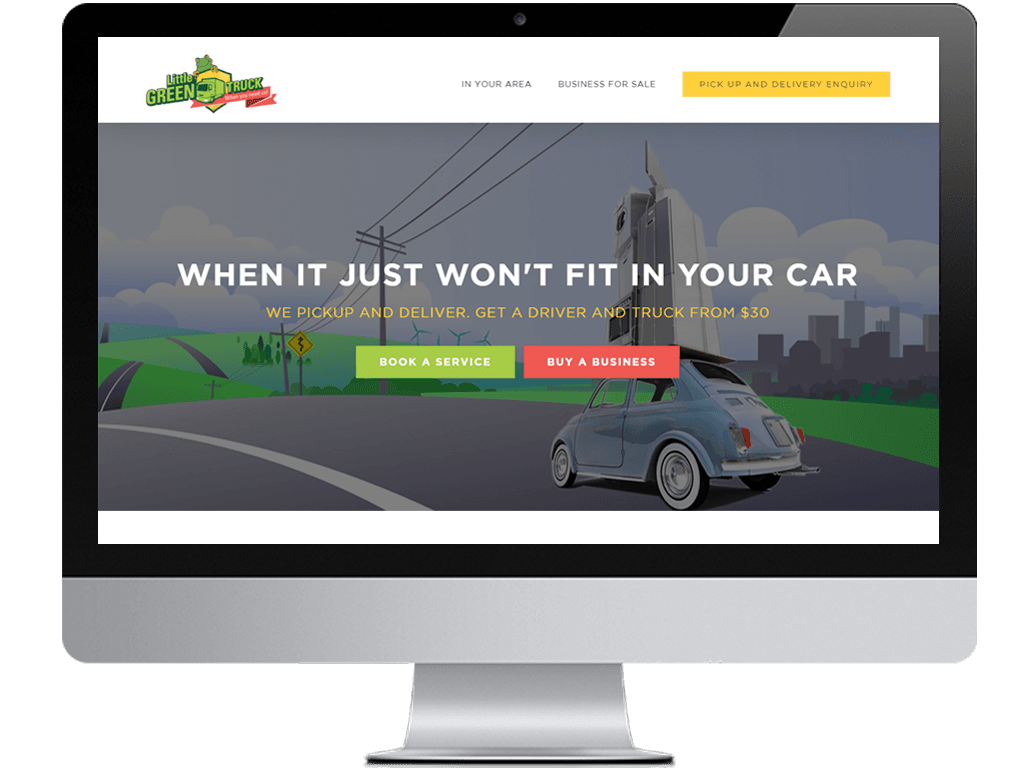 Our team follows a tried and tested process to ensure we maximise the available opportunities for Little Green Truck's digital marketing strategy. For every client we have, the strategy we use for their campaigns are always flexible and tailored to their business' needs and their short and long-term goals.
Contact Us
Build trust and traffic for your practice with digital marketing and SEO for medical websites.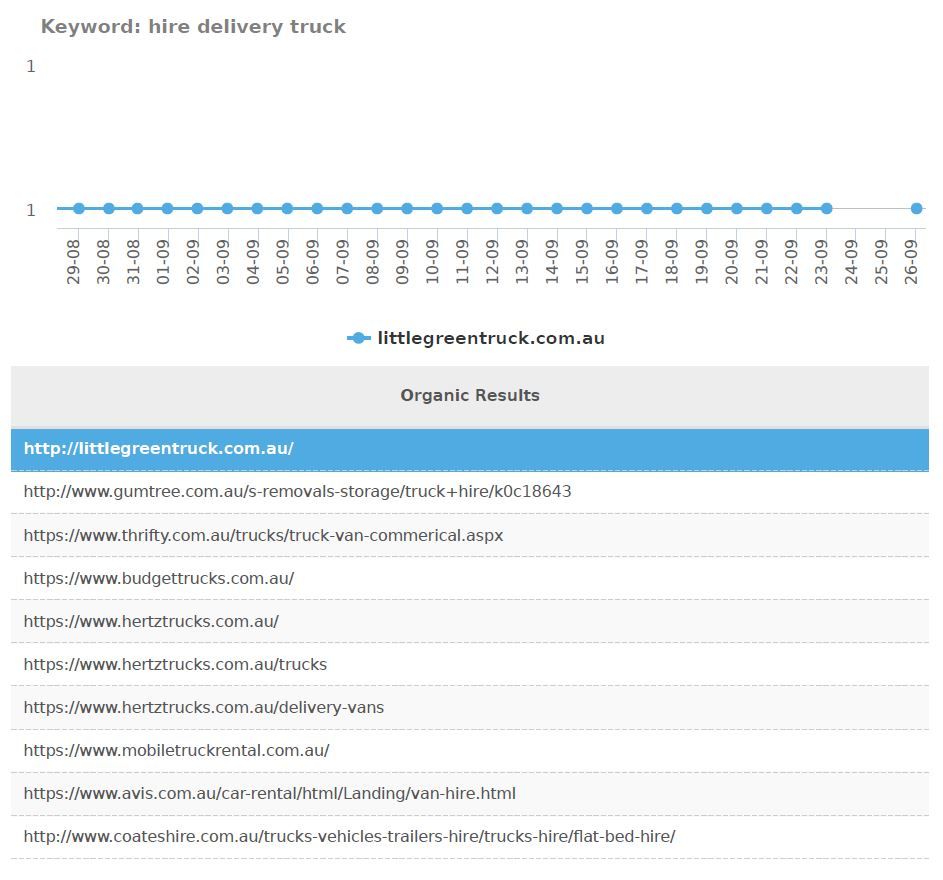 Results
After 6 months of work on the Project, the website's traffic increased over 10x from its baseline performance of <200 visits per month to over 2,000 visitors per month.

After a year, Little Green Truck was easily beating larger, more established competitors.