Local SEO Services We Offer
Local SEO works as a culmination of different strategies and SEO concepts that can help boost your site's visibility on search engines. SEO Services Australia offers an in-depth local SEO process, which includes:
Improve Your Brand's Visibility
With more and more people relying on the internet for brand awareness and introductions, knowing how to target local audiences and customers near you has become part of the equation for higher conversion rates, customer reach, and brand success.

By partnering with SEO Services Australia, we can combine the most effective digital marketing strategies and compile leading SEO practices to target, position, and drive local traffic for higher conversion rates and faster ROI for your business.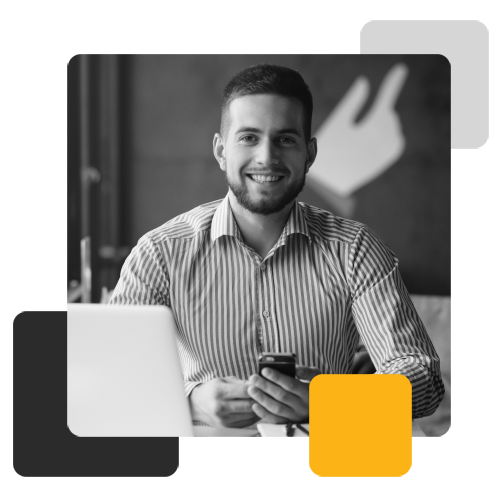 Helping Businesses with Local SEO
With our extensive experience in leading local marketing campaigns, we have helped dozens of brands build local SEO strategies in Melbourne and other areas in Australia, connecting your business to the right audience and customers.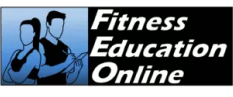 It's been a really really good experience! I want to say, I'm extremely impressed – I've worked with many different SEO organisations over the years, they're definitely the best and the most affordable and give the most support as well and I've seen the best results!

SEO Services Australia has been excellent from the first point of contact and we cannot recommend them enough. Their professionalism and wealth of knowledge in all things online marketing was very apparent early on, as they helped us choose the package that best suited us.
Bring Your Business to New Heights With SEO Services Australia
We know that businesses come with different goals and targets, and cookie-cutter strategies may not be effective for everyone. This is why here at SEO Services Australia, we implement local SEO strategies that are specifically designed for your brand in order to yield palpable results in local visibility and conversions. By implementing effective local SEO strategies for businesses in Melbourne, we will help you reach subsets of the population that are relevant to your business geographically — helping you establish closer relationships with your customers, and thus increasing your revenue.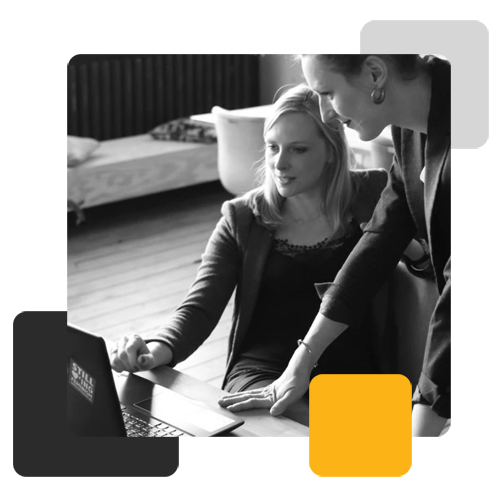 Why Should You Partner With SEO Services Australia for Local SEO in Melbourne?
Local SEO is an ever-evolving craft, requiring constant updates and changes to stay as effective as possible. While SEO teams can provide adequate support for local visibility, it takes a lot of dedication, expertise, and experience to keep brand visibility constant for local SEO.

This is where SEO Services Australia comes in. With years of experience and time-tested strategies under its wing, this local SEO company in Melbourne can combine some of the most effective digital marketing strategies and local SEO principles to keep your brand's visibility on local queries as consistent as possible.

Let SEO Services Australia take the helm in letting you connect with the customers you want to reach with local SEO packages developed to tailor-fit your brand's needs for customer reach and loyalty.

Ready to Take the Local Market by Storm?
The increase in location-centered searches in recent years has ushered in an age where local SEO is absolutely crucial in reaching target audiences with high chances of conversion.

Partner with SEO Services Australia, an expert local SEO agency in Melbourne, and start optimising your online presence to target local search queries.