Our Local SEO Services to Sydney-based Clients
SEO Services Australia employs competitive local SEO strategies to help your company reach their target market in Sydney and anywhere else in Australia. Combined with other on-page and off-page strategies, we offer custom SEO solutions that let you penetrate the local market effectively:
Rise Above Your Competitors
As Australia's economic and financial center, knowing how to target and connect to local customers is a sure way to boost your business. But with an area as wide and populated as Sydney, it can be hard to gain visibility and awareness for your business.

That's where SEO Services Australia comes in. We combine digital marketing strategies and leading SEO practices to provide top-quality local SEO services to Sydney-based businesses to help them dominate the local market.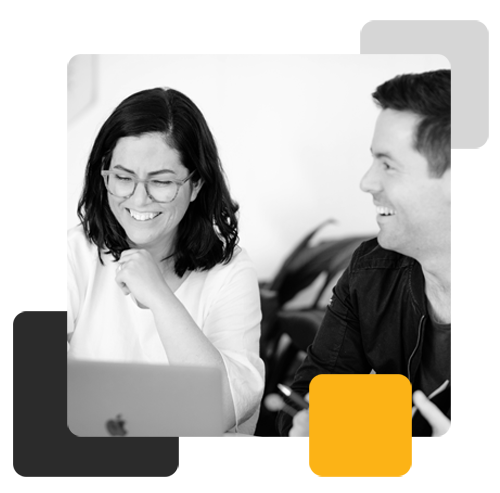 SEO Agency That Delivers
These simple but effective SEO strategies have helped many local brands boost their online presence and consistently guarantee our spot as a top local SEO company in Sydney.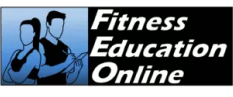 It's been a really really good experience! I want to say, I'm extremely impressed – I've worked with many different SEO organisations over the years, they're definitely the best and the most affordable and give the most support as well and I've seen the best results!

SEO Services Australia has been excellent from the first point of contact and we cannot recommend them enough. Their professionalism and wealth of knowledge in all things online marketing was very apparent early on, as they helped us choose the package that best suited us.
Penetrate the Local Market and Work With the Top Local SEO Agency in Sydney
With one out of the five keywords users search being location-based, it is vital for your business to utilise local Search Engine Optimisation. At SEO Services Australia, we prioritise your goals and work around Sydney's digital landscape to make sure that your local SEO campaigns reach the right people.
Drive local traffic and maximise your reach with our customised SEO solutions that ensure you get your desired results. Once we implement these SEO solutions, we elevate your business to greater heights.
Choose SEO Services Australia for Your Local SEO Needs
With the ever-evolving digital landscape, SEO and digital marketing have become more competitive than ever–including local SEO. SEO Services Australia is the best SEO company to help you with your local SEO needs, whether you're in Sydney or anywhere else in Australia. With the working knowledge and expertise in SEO, as well as the close attention to your business goals and needs, we help you get measurable and tangible results that bring you closer to the top.

SEO Services Australia generates results thanks to our data-driven, flexible, and customised approach. Maximise your digital marketing approach and ensure that you reach out to the right audience and become visible in your local communities.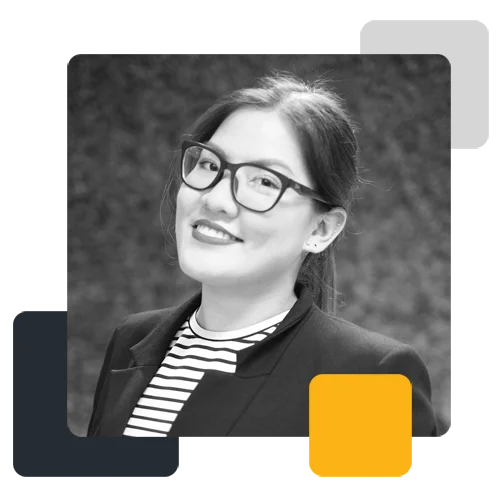 Increase Your Visibility and Dominate The Local Market
Make the most out of your site and target the people who live, eat, and shop near your business with local SEO services in Sydney. Get ahead of your competitors and empower your local presence with SEO.

We are the SEO agency that delivers. Let's start growing your business.