Overview: PaperBoat Creative
https://www.paperboatcreative.com/
WORK DONE: NEWSLETTER, SEO

Paper Boat Creative is a high-end digital image retouching company that specializes in Professional photo editing for commercial purposes. They collaborate in the final visual output of campaigns for very respected brands like Nike, Umbro, KPMG, The British Council and various e-commerce websites for designer brands and jewelry.

Paper Boat Creative was originally established in the UK and continues to be managed by its founder and Managing Partner Rebecca Van Omen.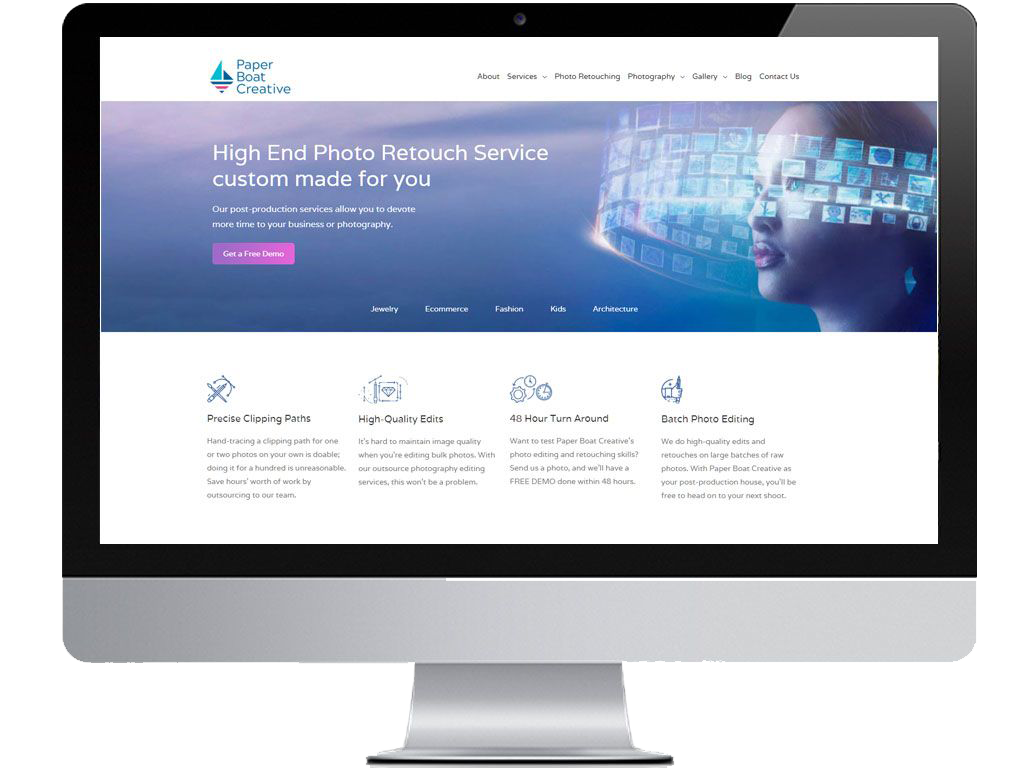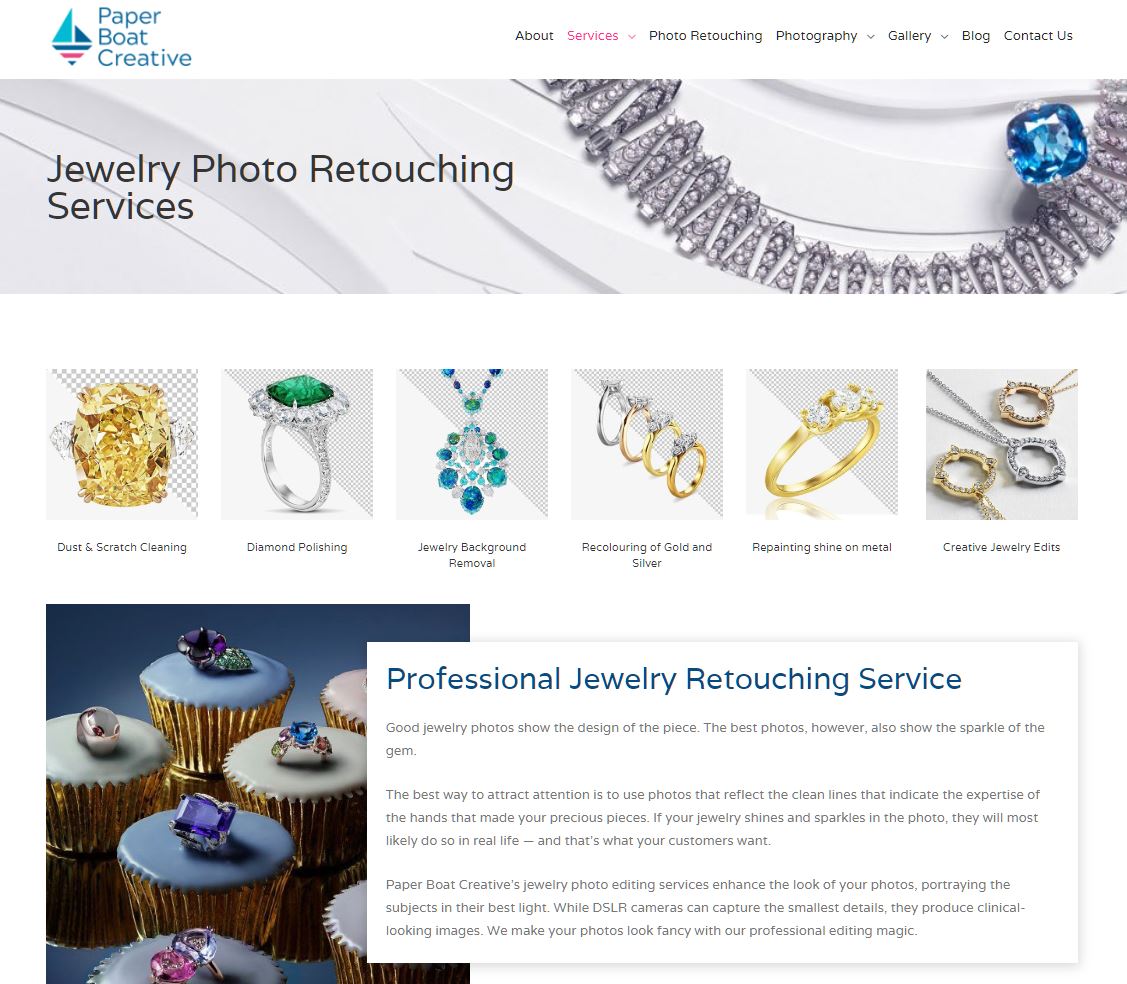 The Goal
When The Paper Boat Creative was founded, there were only a handful of companies that specifically niched in high-end Photography and Image editing. Fast forward half a decade and image editing companies and freelancers abound.

The Goal of the Campaign was to help Paper Boat Creative stand above the crowd by making them prominently visible on Google Search, help them create awareness for Photographers and e-Commerce companies that have not worked with them before and to rekindle relationships with previous Clients.
The Opportunities
When we began the Campaign, Paper Boat Creative only had 1 asset – their website. It had been designed and built by the founder and served as a gallery of their work.

The opportunity to turn it into a lead driving machine was obvious. But they needed to be convinced the website was indeed driving traffic and more than that, inquiries and calls.

There was also an opportunity to rekindle relationships with some of the world class photographers that had partnered with the brand before as well as become top of mind to the hundreds of inquiries that did not eventually convert to work contracts.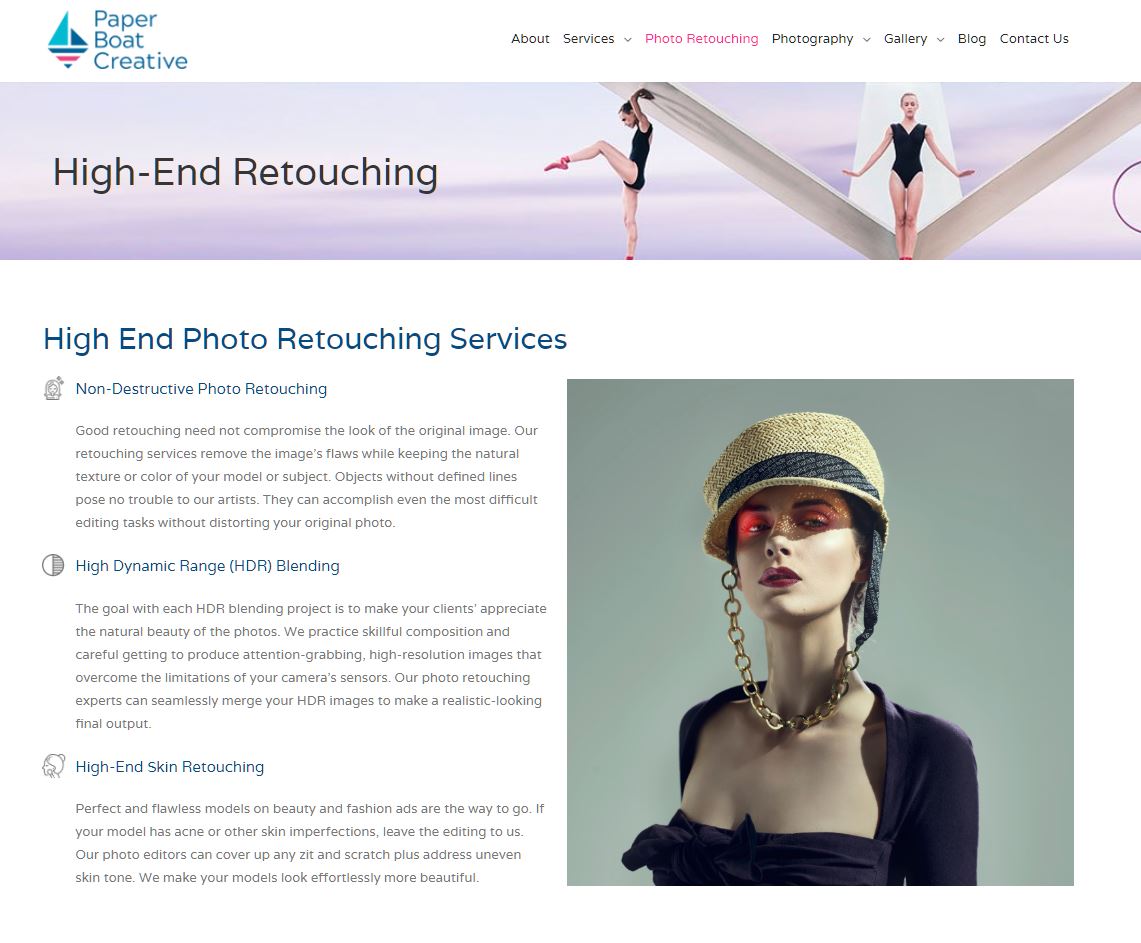 Are You Looking For A Big Positive Change In Your Business?
Talk to us and let's begin planning your bigger and better future on the web.
The Campaign
The campaign needed to be approached from both a long-term perspective while making quick wins for the Company. In order to achieve these, we took a multi-strategy approach to the Marketing Campaign.
Short Term Strategies: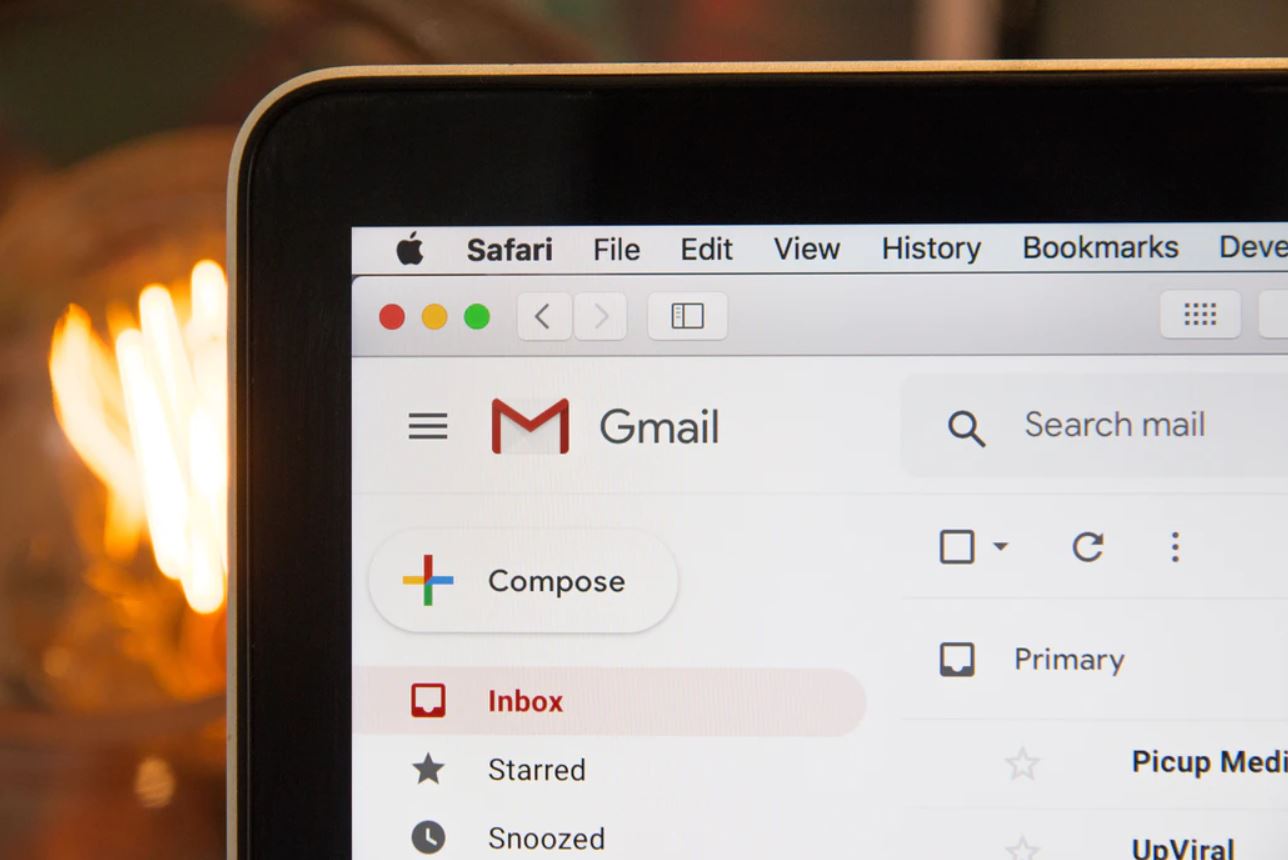 Re-Awakening Old Relationships – The Newsletter
We began by gathering the list of her most valuable clients collected from over 5 years. The objective was to re-engage people that had either only done business with the company once, or had stopped doing so in the past 12 months.
We created a newsletter campaign that was initially delivered to this list twice a month featuring the new website, the new services, and the new team members – in an effort to keep the brand top of mind should the need arise with previous clients.
In the span of 9 months, we re-engaged 14 high ticket clients with over 50% of them providing recurring business every few months.
Simulated Care – The Sequenced E-mail Campaign
Aside from rekindling old relationships, we needed to help the brand become top of mind to people that had expressed interest before but did not continue their buyers journey.
We collected e-mail inquiries from previous years and segmented the recipients based on their business niche.
Paper Boat then crafted a work catalogue specific to each vertical which we then attached to the e-mail sequence. We sent a sequence of 3 e-mails with inquiries terminating the sequence for that specific customer.
This led to over 2 dozen contracts over the next 9 months.
Mid To Long-Term Strategies: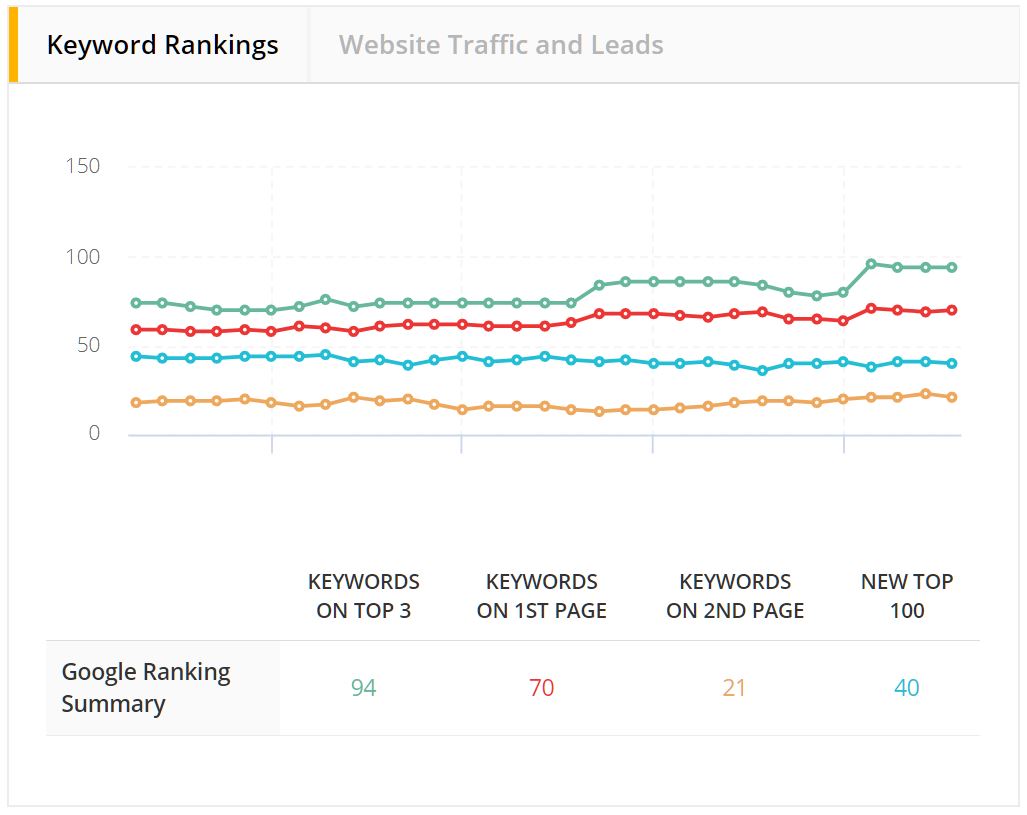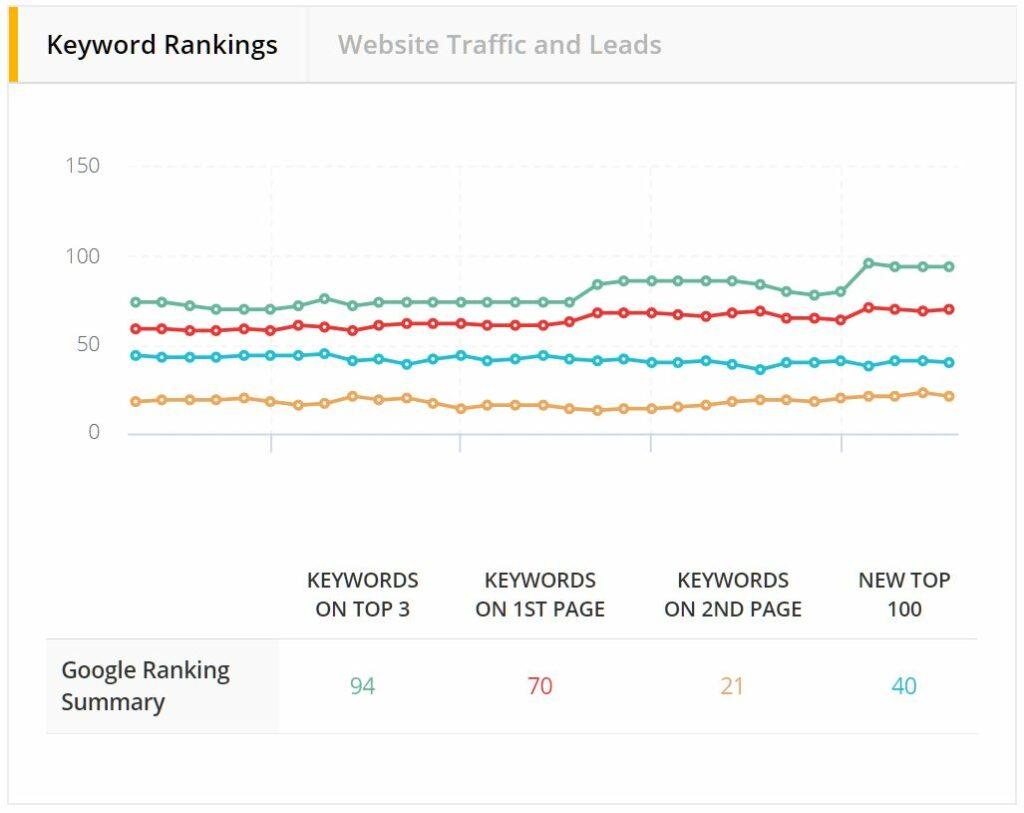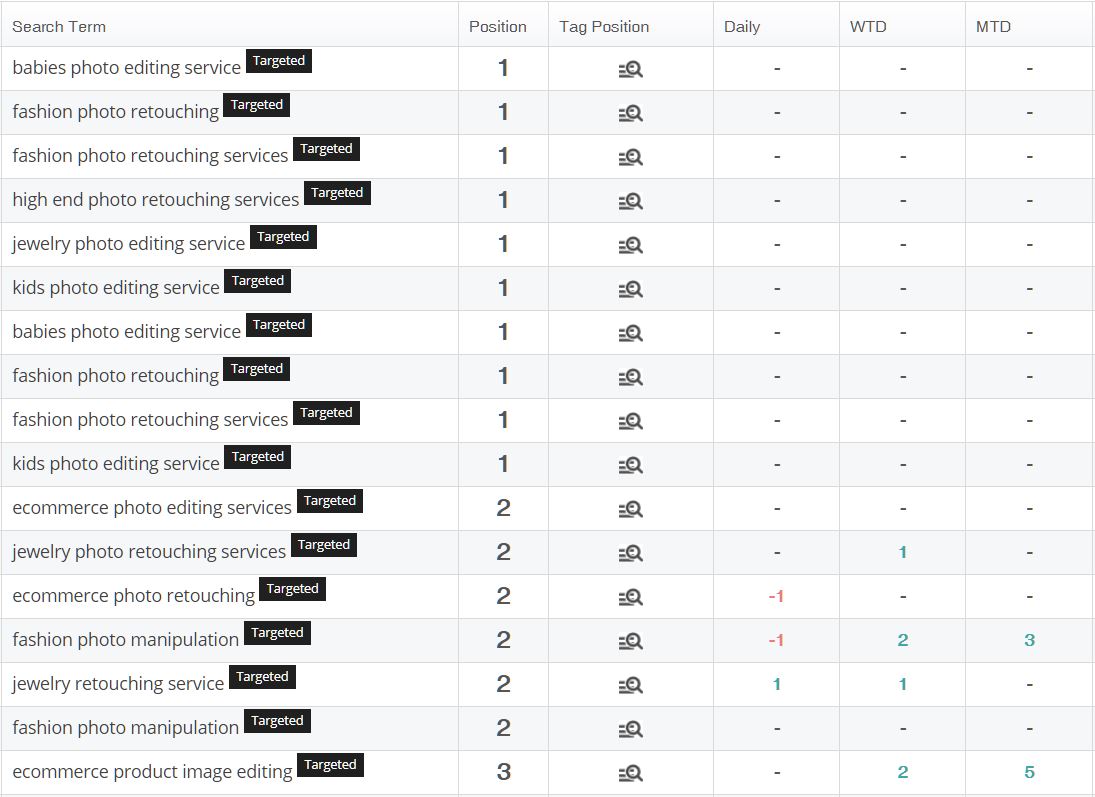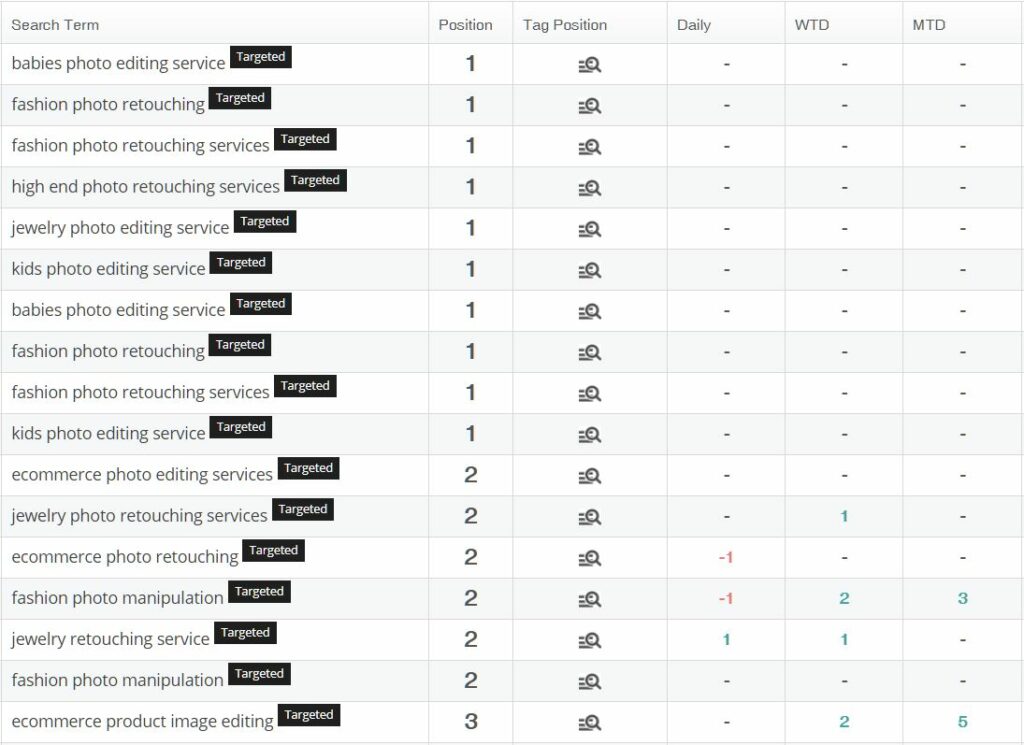 Online Relevance – Search Engine Optimisation
Once the e-mail sequences were left to run on their own, we proceeded to assess what the online competition looked like and began creating recommendations to help Paper Boat Creative dominate in Organic Search.
Because SEO is momentum driven, this was the long play of the strategy with a goal of at least 1 qualified lead from organic search per day.
The competition had a good head start so it mattered that we applied all known best practices and quality metrics to the site as we could. By implementing good technical SEO, On-Page Best practices and content marketing to acquire relevant links for the website, today she ranks:
Over a dozen relevant Keywords on position 1
Over 40 Keywords on Page 1
This drove 2 to 4 qualified inquiries to the business per day and allowed them to grow revenue at record pace.
Top Of Mind Relevance – Google Adwords: Remarketing
Because budget was a constraint, we chose not to fight in the potentially expensive field of the Adwords Search Network but instead focus on remarketing where would could allocate a minimal budget with maximum impact.
We did this by creating service specific banners and to remain top of mind to the people that visited specific service pages until they were ready for the transaction.
A large chunk of repeat visitors to the site are driven by the remarketing campaign allowing the brand to remain as persistent as possible at different stages in the buyer's journey.
Results That Speaks For Itself!
During the course of the campaign, Paper Boat Creative grew by 100% not once, but thrice leading to an over 400% increase in business since the inception of the campaign.