Our expertise on digital marketing and PPC strategies can boost your business in Adelaide to greater heights! See what these Adelaide-based businesses have to say about our PPC services.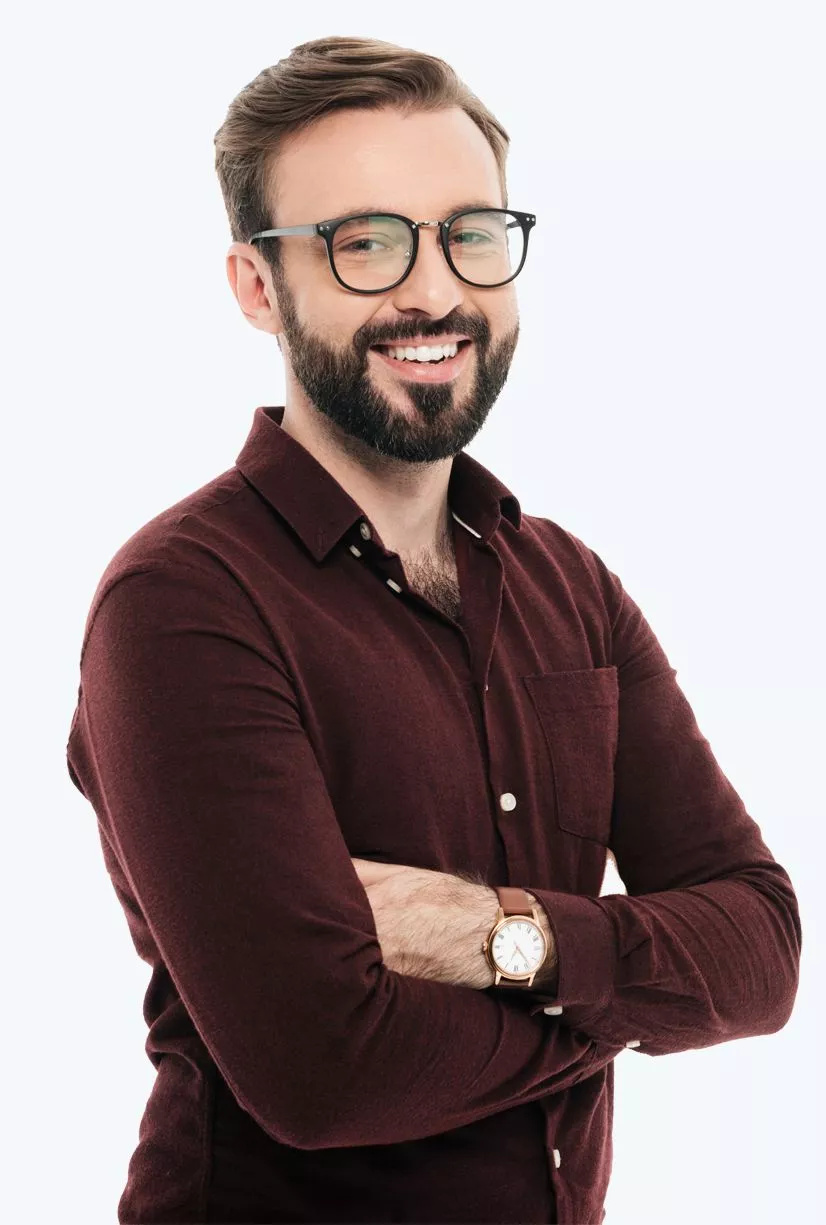 As a local business, it can be tough to reach your audience. Not only do you have to worry about your local competitors, you also have to think about large, multinational brands to contend with. So how do you get your business noticed by the right people?
That's where we come in. SEO Services Australia gets you front and center with the people you're trying to reach. With our top-rated PPC management services in Adelaide, we help you boost your visibility and increase conversions through extensive keyword research, strategic ad placement and bidding, and other tried and tested PPC strategies.

Don't get lost in the background! Partner with SEO Services Australia, a top PPC agency in Adelaide, and put your business to the top.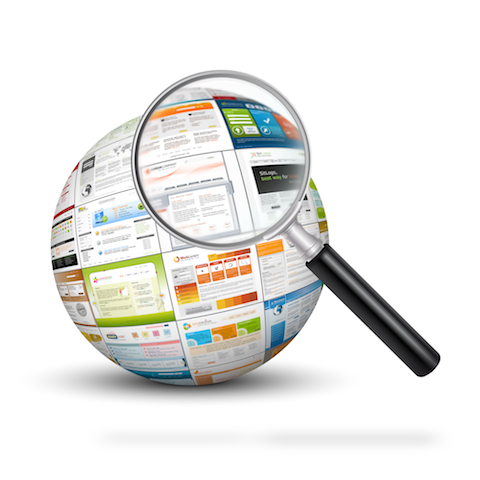 Dominate the Local Market in Adelaide with our PPC Management
With everyone going online today, it can be challenging to secure the attention of your audience. That's why you need a top PPC agency to help you navigate Adelaide's local digital landscape. Using our expertise on digital marketing, SEO strategies, and PPC, we help you achieve your goals with simple yet highly effective solutions designed just for you.
Whatever your goal is, we make sure that you get your money's worth. Our specialised solutions not only ensure that you achieve your objectives, they also ensure that you maximise your ROI. Boost your online presence, increase your visibility, drive in more conversions, and get the results you deserve with SEO Service Australia's PPC services in Adelaide
How Our PPC Services in Adelaide Work
SEO Services Australia provides an array of PPC services that help your business thrive amidst the ever-evolving digital landscape. From targeting relevant keywords to ensuring quality ads, we make sure that your PPC campaigns drive in the traffic and conversions you want.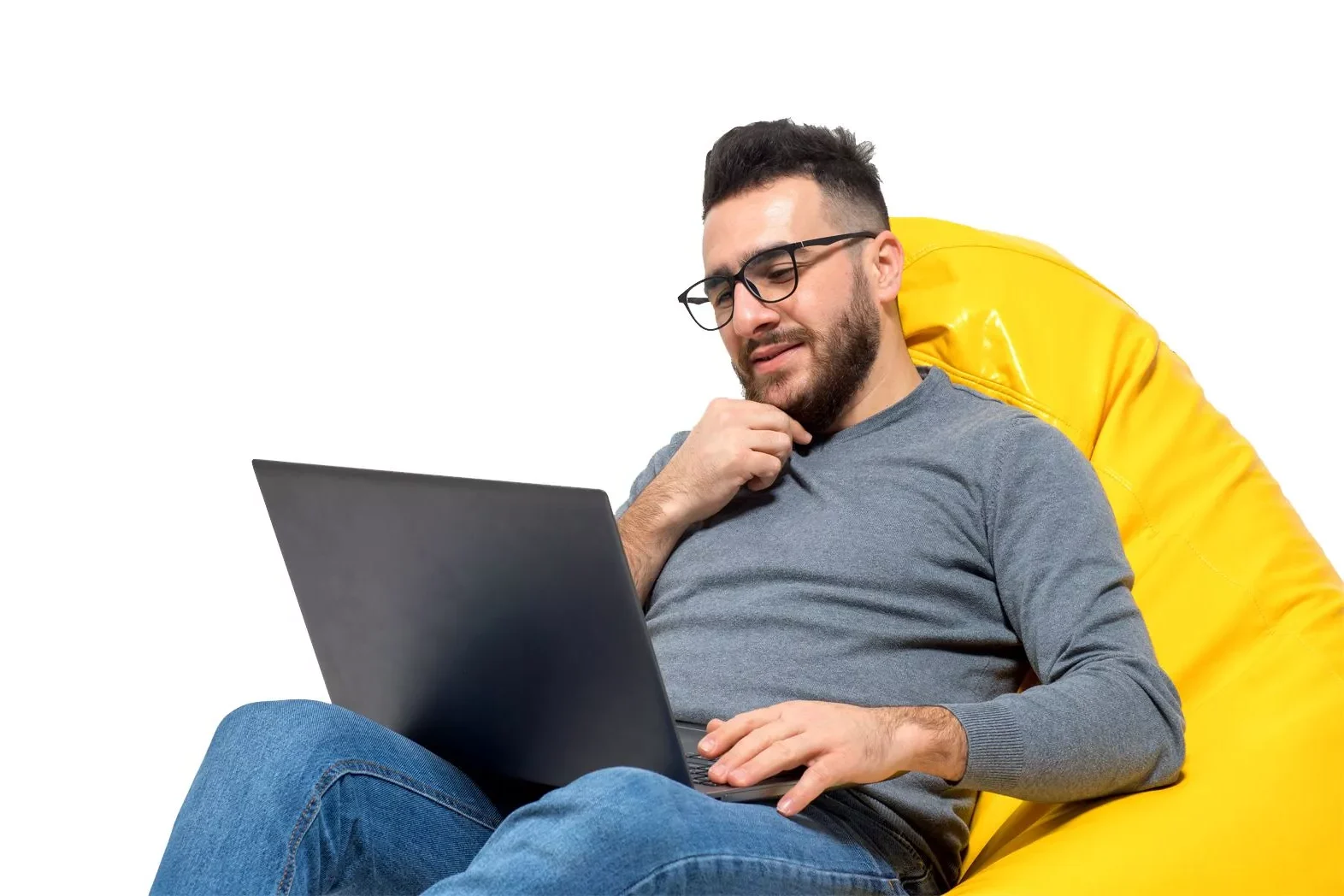 Our expert PPC solutions has brought these businesses in Adelaide to greater heights. See what our satisfied clients have to say.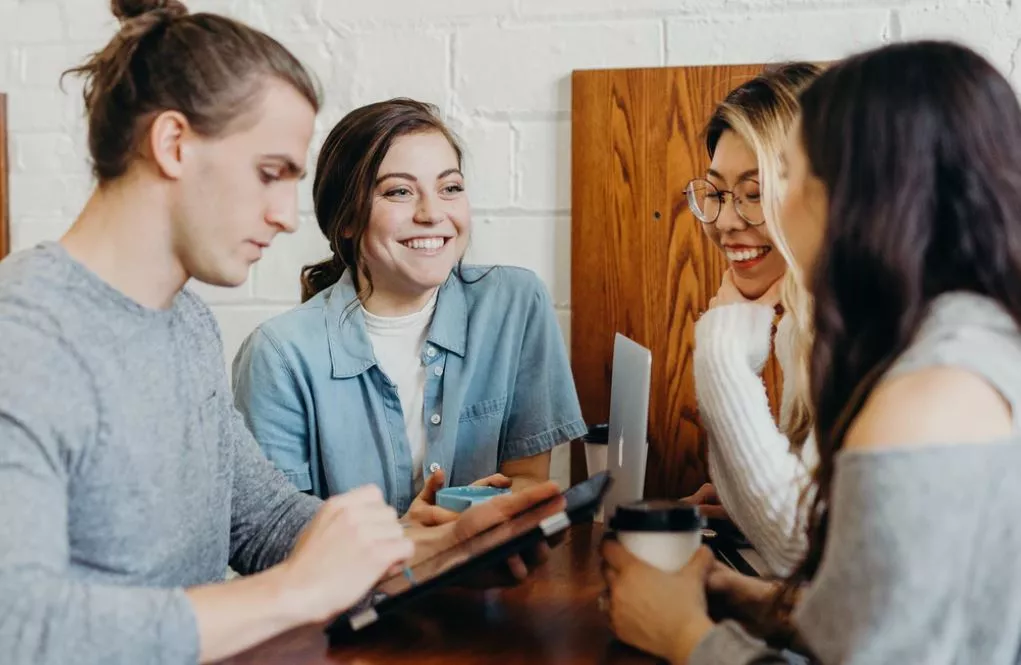 Partner with a Top PPC Agency in Adelaide for Your Digital Advertising Needs
An effective PPC campaign allows you to set yourself apart from competitors and to dominate the local market. But the right PPC strategy will differ for each business! That's why cookie-cutter solutions won't work.
Here at SEO Services Australia, our experts make sure to not only get you on top, but to keep you on top with our customised PPC solutions. Using an array of tools and continuous monitoring, we ensure that your PPC campaigns in Adelaide are fully managed and at 100%. That's how we maximise your ROI and consistently deliver the results you deserve! We don't let the small things slip–after all, we want you to experience the best PPC management in Adelaide with us.
Optimise your PPC Campaigns in Adelaide with Our PPC Management Services
Ready to maximise your online presence? Partner with a top PPC agency in Adelaide and watch your business grow. Contact us.