Effective and successful PPC campaigns need experienced and certified specialists at the helm. See how our team of experts has helped multiple brands reach the digital masses through PPC: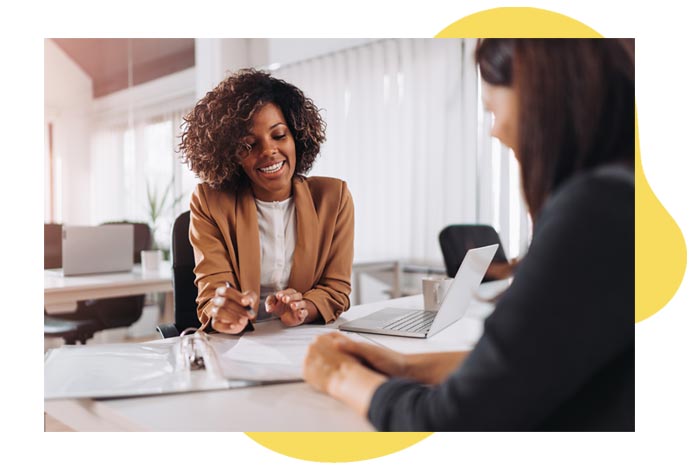 The digital landscape has expanded throughout the years, opening various platforms for brands and companies to reach their target audiences. However, with almost 5 billion people depending on the internet for information, competition has been vicious for newcomers and small businesses that are only setting up digital platforms today.
Thankfully, strategic SEO management and paid advertisements give businesses new to the digital world a chance to play alongside the big brands. A fast and efficient approach without the long wait time, PPC can help your business target your audiences faster and easier through keyword analysis and monitoring. Work with SEO Services Australia, an agency in Brisbane that specializes in SEO and PPC management and learn how your business can stand alongside authoritative sites at the top of search engine results for better visibility and a higher chance of conversion.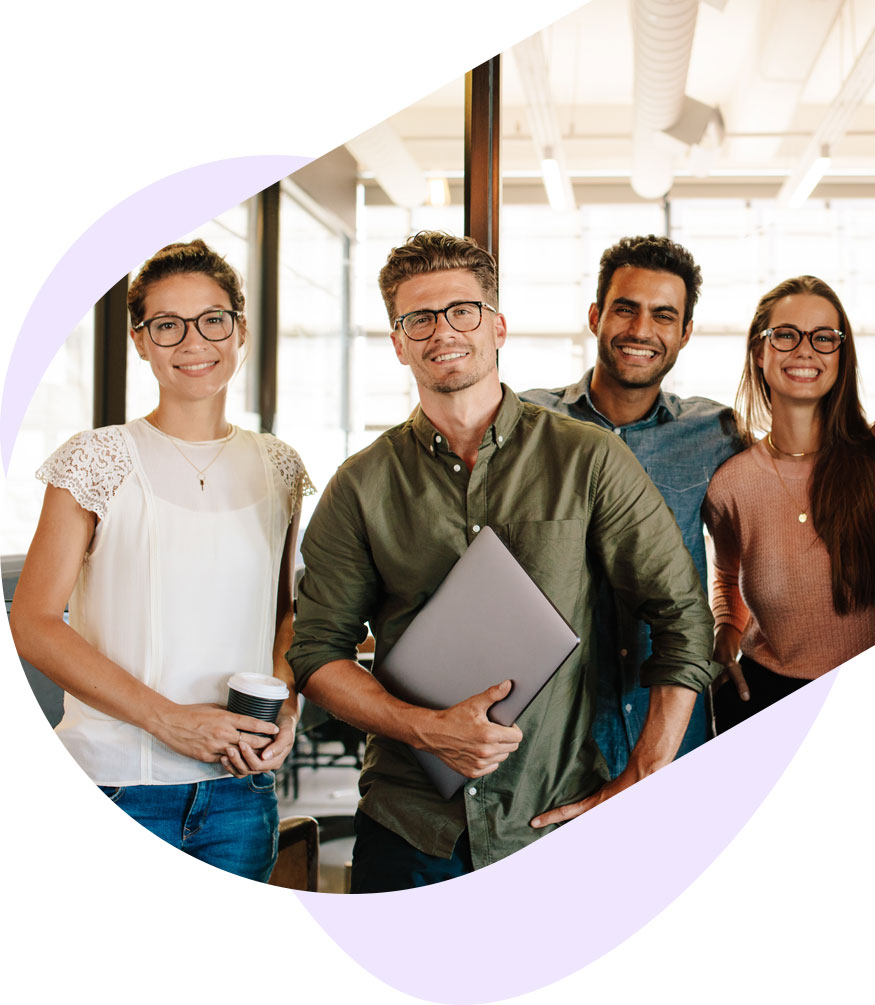 Get Fast, Measurable Results With PPC Campaigns
Brands from around the world are now turning to PPC for a foolproof way to top search engine results through targeted ads – making the race for the top search results all the more competitive. Compete alongside your rivals and ensure that you stand out in the digital landscape with the best SEO campaigns and PPC management.
Partner with SEO Services Australia today and we will ensure that you get the best value for your digital marketing budget with higher conversion rates and increased revenue all in a short span of time. Connect through the digital world today and get ready to introduce your brand to the audience you should be aiming to target.
How PPC Campaigns Work at SEO Services Australia
The online habits of your customers dictate how easily you can target them and let them know that you exist. Designed to accommodate the changes and evolution in customer behavior, the process of PPC management for Brisbane companies that SEO Services Australia offers will help you convert through audiences around the world. Here's how we work: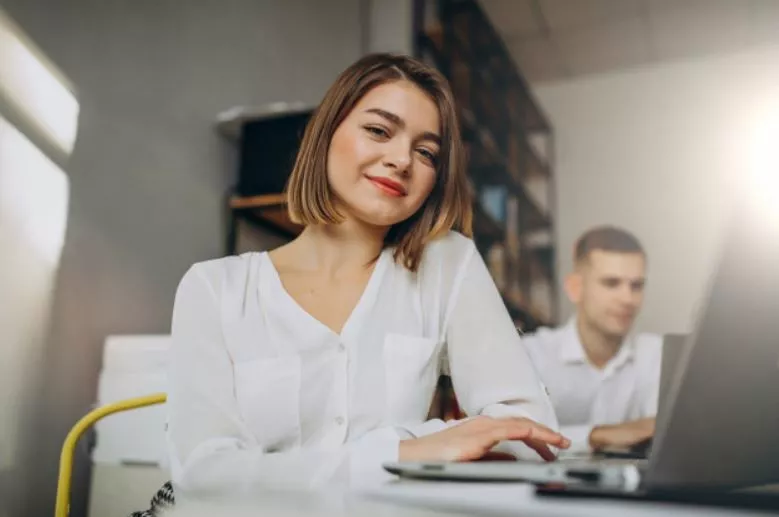 Whether you're a multinational brand or a new startup in Brisbane, SEO Services Australia can help you jumpstart your digital presence through effective tailored campaigns and our specialized PPC process. Here's what our clients have to say:
SEO Services Australia has helped brands stay at the top of their game when it comes to brand awareness and visibility. Partner with us and be part of the growing community of brands and companies who've taken advantage of PPC management in Brisbane to connect with their online audience and push conversions.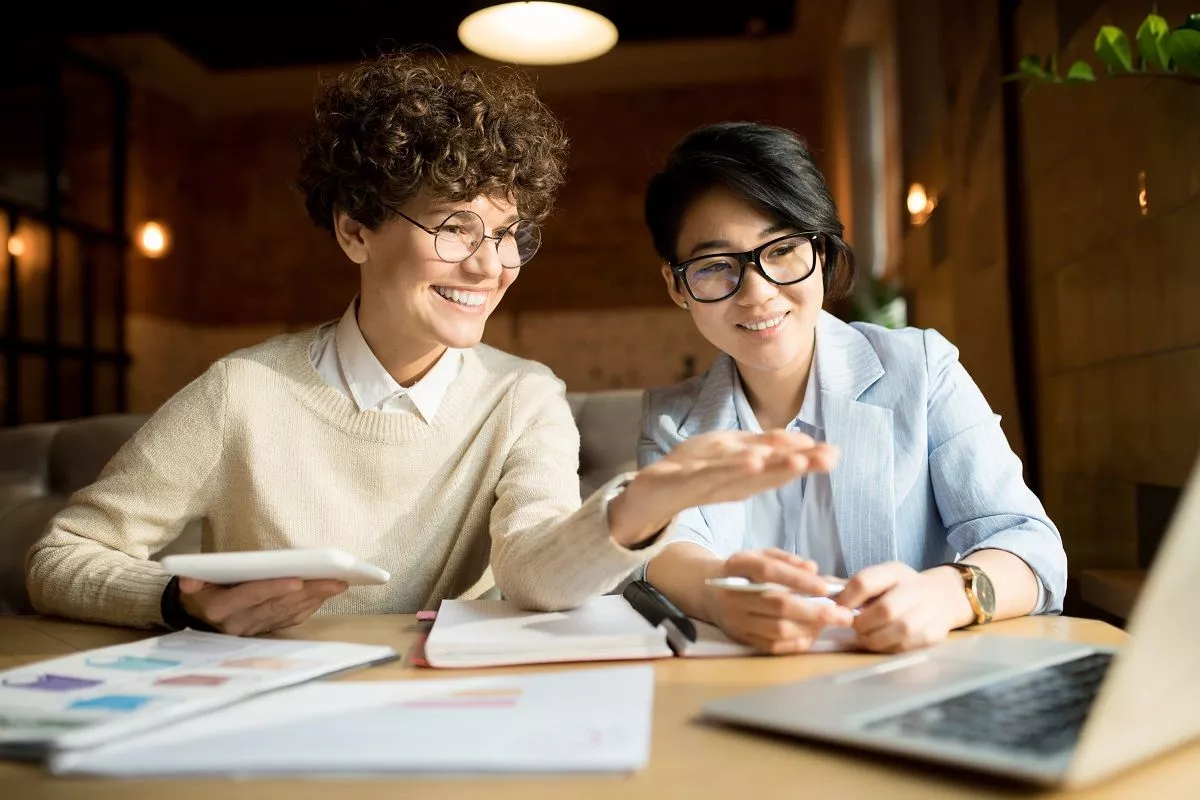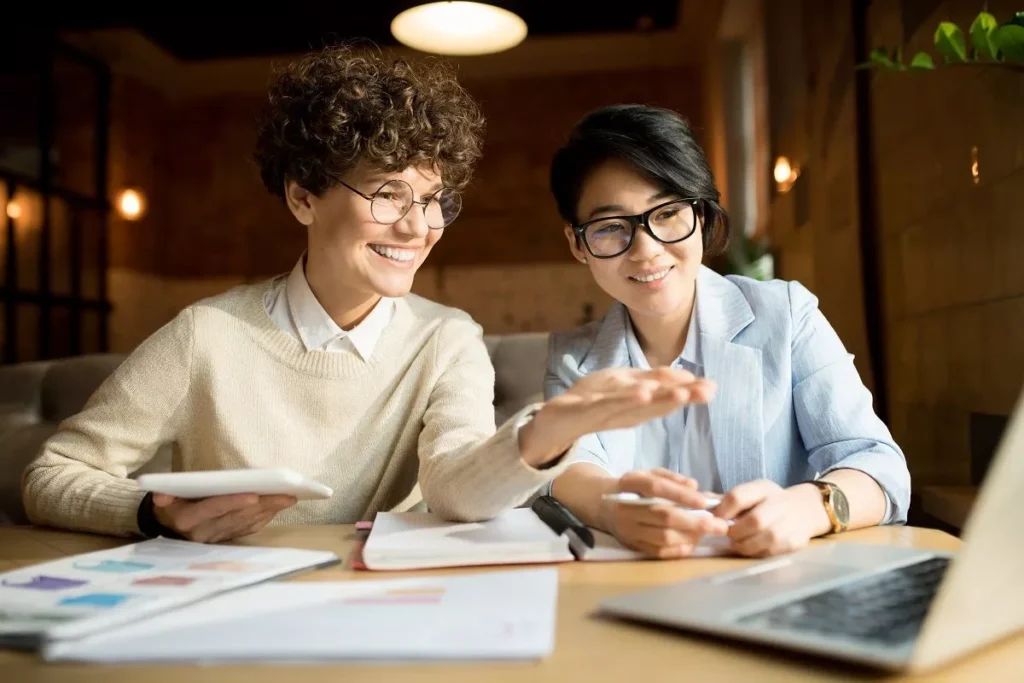 What Sets SEO Services Australia Apart from Other PPC Companies in Brisbane?
Ranking for some of the most competitive keywords on search engines is an almost impossible task, especially when you're competing with some of the most well-known and well-established authority sites. However, the advancements on internet platforms have introduced mediums where paid advertisements can help you compete for visibility.
With PPC, you can situate your brand alongside authoritative sites on some of the most popular search engines today. The catch? It takes more than your willingness to pay to have a successful ad campaign. Here at SEO Services Australia, we offer you high-quality PPC management in Brisbane so you can reach your audiences and push higher rates of conversion through consistent optimisation of targeted keywords, objective testing, and specialized campaign setups. Give your brand a fighting chance in the competition for audience reach and visibility with SEO Services Australia.
Improve Reach and Brand Visibility in Brisbane With PPC Marketing
SEO Services Australia is an agency that's dedicated to helping businesses get the audience that they deserve through well-planned campaigns and PPC management. Work with our experts today and let us guide you through the processes you need to have high-performing ads and websites through PPC.