Competing with some of the top-performing sites has now become easier with PPC marketing. See how our effective and efficient PPC campaigns have helped these brands drive traffic and lead their customers to conversion, and witness what our PPC management can do for your Gold Coast brand: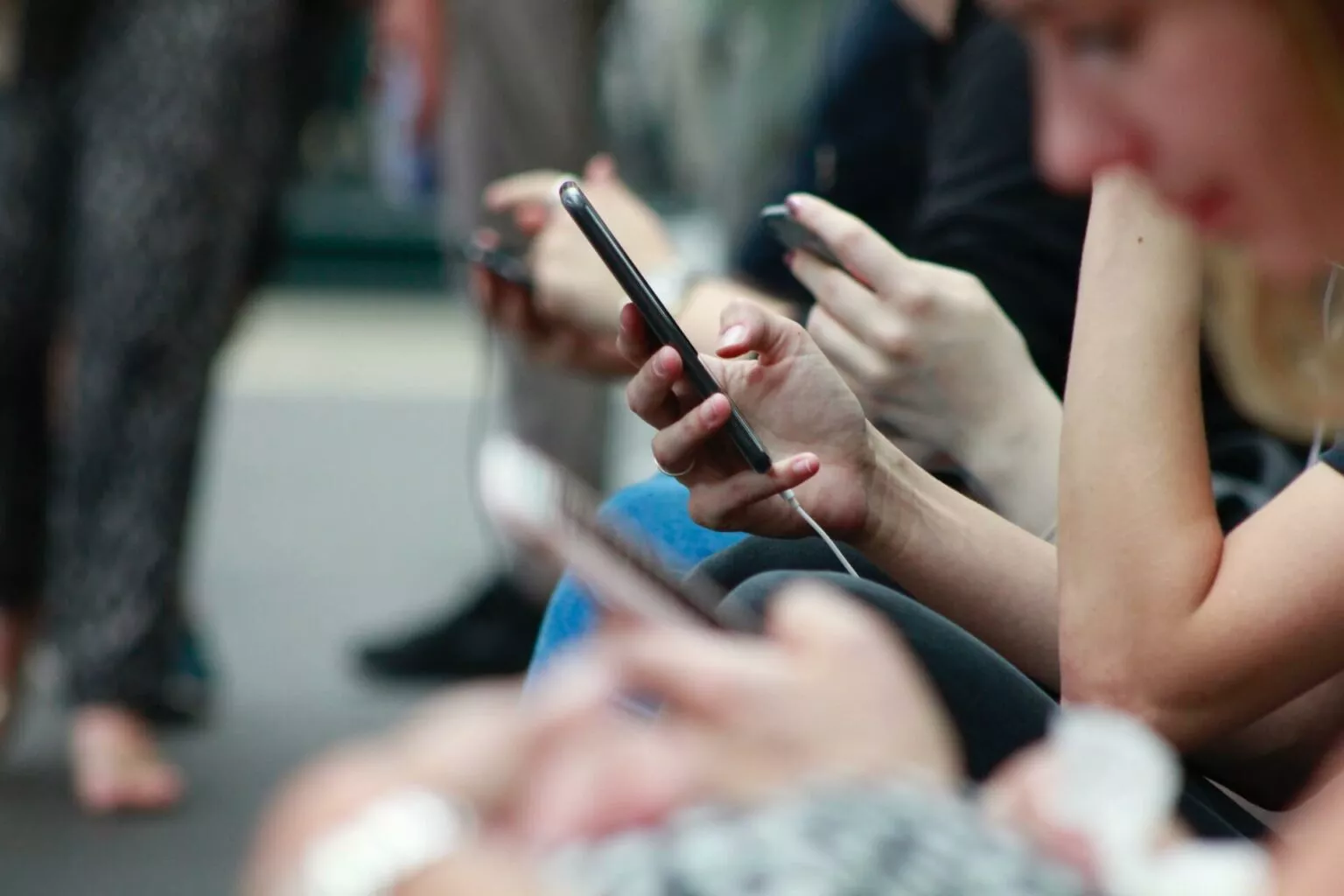 As more and more searches are made online, search engines are becoming increasingly advanced with consistent updates on their algorithms. With every new change, websites are expected to update their content and strategy to reach their target audience. Today, competition is fiercer than ever between authoritative sites and newcomers in the digital world.

With pay-per-click advertising or marketing, your Gold Coast brand can compete with the leading websites in your industry for customer clicks and sales. With the right strategy and an experienced team, you can easily reach your sales goals and receive your maximum return of investment through PPC.
Partner with us today and let's start optimising your digital marketing budget, limit your ad spend to the keywords that can drive better conversion, and drive significant traffic to your website for better brand visibility.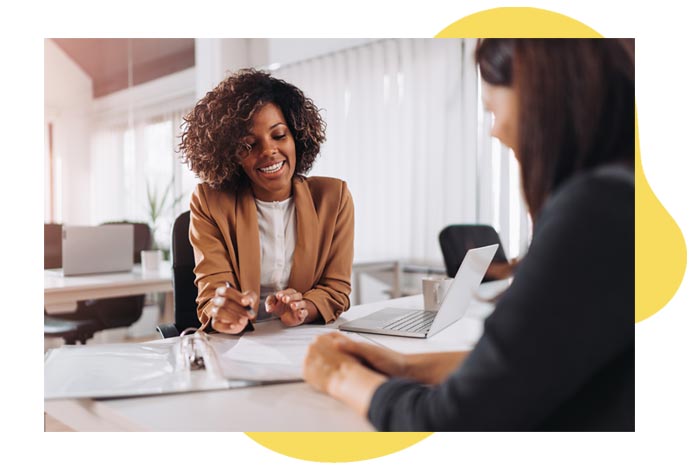 Employ Game-Changing PPC Strategies Today
Start optimising your digital personas online and building your communities in the Gold Coast through effective PPC marketing today.
Here's How We Drive Traffic to Your Website Through PPC
With our overall background in SEO and SEM, SEO Services Australia has come up with a comprehensive process to ensure that your PPC campaigns are as successful as possible in driving site traffic to your website and leading your potential clients to purchases or any other customer action your site is made for.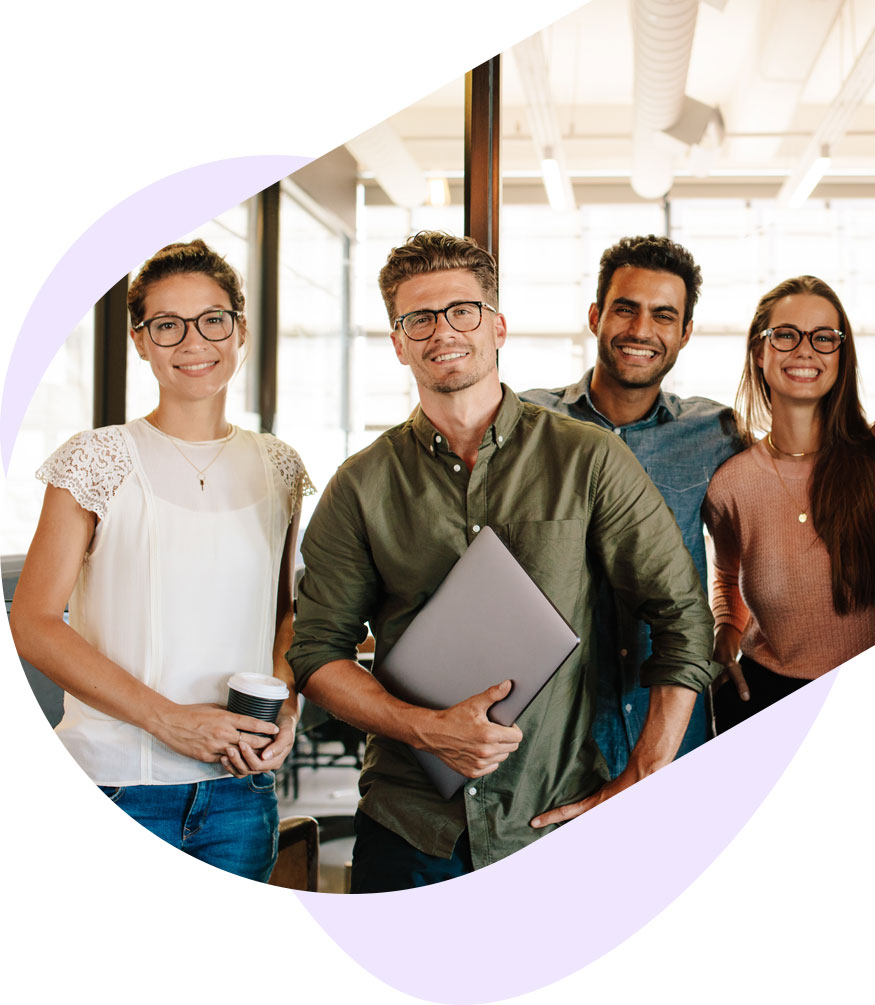 Don't let your competitors overtake you when it comes to brand visibility and conversion rates. With a successful PPC management team and a well-thought-out strategy, your Gold Coast brand can stay on the first page for targeted searches and be top-of-mind when it comes to your customer base. Let us help your brand reach your goals, as we've helped these companies reach theirs.
From established international brands to SMBs in the Gold Coast, PPC management is now a chosen digital marketing strategy to let them reach their customers faster and more efficiently. With little to no downtime, these brands have observed significant increases in conversions and website interaction through our PPC process: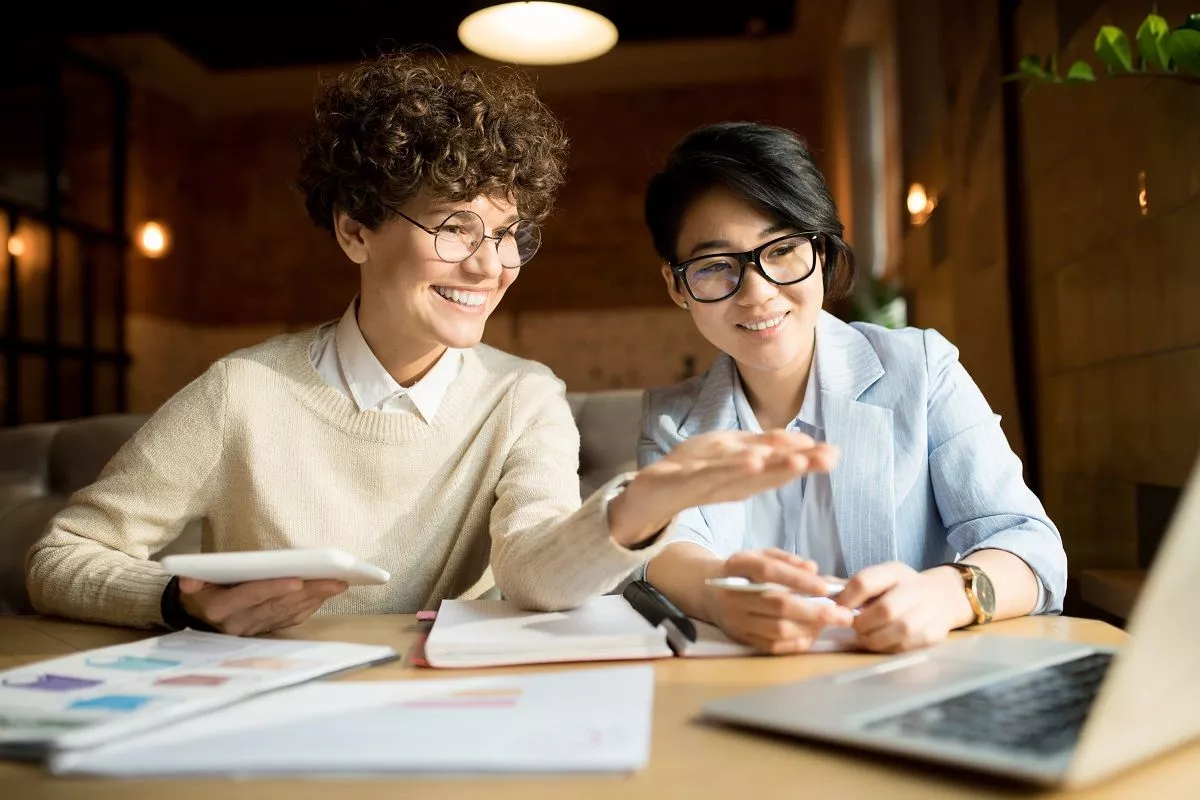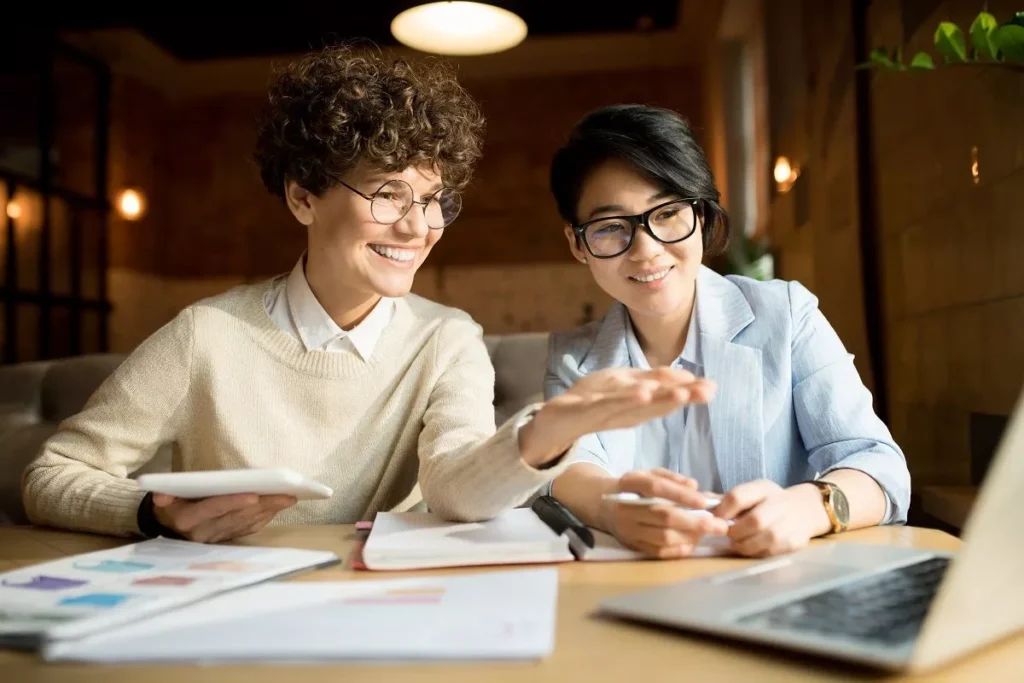 Why Should You Partner With SEO Services Australia?
Different businesses have different business goals and measurements of success, depending on their industries and the services that they offer. Here at SEO Services Australia, we know that success cannot be achieved with linear, unimaginative strategies. Which is why we custom fit our PPC campaigns to better understand and accommodate your target audiences' preferences and behaviours.
With our experience and expertise, we have helped multiple brands through our PPC management services in the Gold Coast and other parts of Australia reach their target customers and measure their success through quantifiable values.
Unlike other PPC companies in the Gold Coast, we've come up with an 8-step management program to help us understand your brand, refine our campaigns, and deliver successful results:
Fine-Tuned for Your Success
With tried-and-tested strategies, SEO Services Australia is ready to take your brand on board and help you bring in sales and conversions. By targeting customers who are already in the final stages of the purchase funnel, we can keep your website at the forefront with optimised ad management and continuous adjustments. Let us deliver results, and start being a top-performing brand today.