Our team of experienced PPC specialists has helped multiple brands and businesses direct traffic to their sites through targeted ads and optimised ad management. Here's what they have to say about our PPC services.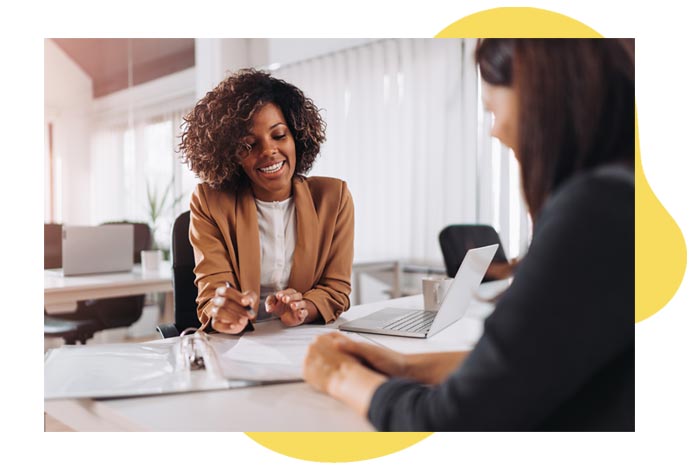 Search visibility is highly competitive on the internet, where you can expect to contend with authoritative sites and big multinational brands. Without the appropriate tools and strategies, audience reach and conversions are close to impossible.

Enter Pay-Per-Click, a fast and efficient approach that can get you noticed by potential customers through strategised ad placements, keyword analysis, and tailored ad campaigns. Together with other SEO strategies, PPC can help you get ahead of your competitors when it comes to brand awareness and visibility.

Partner with SEO Services Australia, a leading PPC agency in Melbourne, and we'll manage your PPC campaigns to make the most out of your marketing budget, with almost instantaneous results and conversions.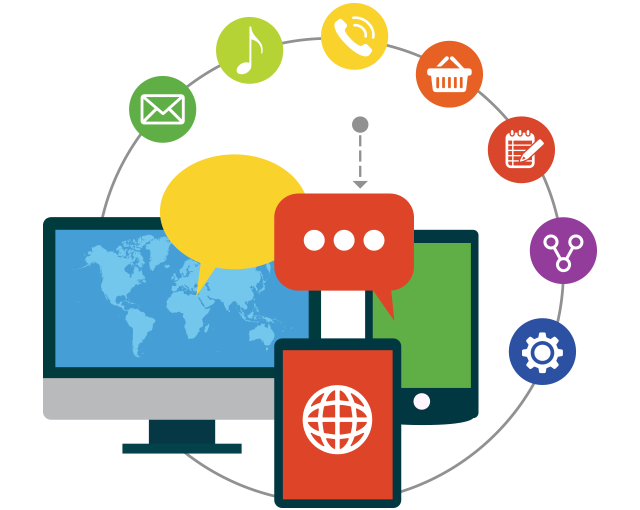 Boost Brand Awareness and Reach With SEO Services Australia
With the effectiveness and almost instantaneous results of search engine marketing, more and more brands are now employing PPC campaigns, be it big multinational companies or startup brands. With SEO Services Australia, we'll ensure that you don't get overtaken by your competitors when it comes to brand awareness and audience reach.
We will guide you through effective PPC campaigns so you can reach your target audience with relative ease, and at the same time get the value of the money you're spending on digital marketing. Start driving high-quality traffic to your website today and target the most relevant audiences to boost sales and increase revenue.
Here's How Our PPC Campaigns Work
Search engines are constantly evolving to accommodate the growing number of queries by real customers. SEO Services Australia stays on top of changes by applying a wide array of processes and services to help your PPC campaigns be as successful as possible.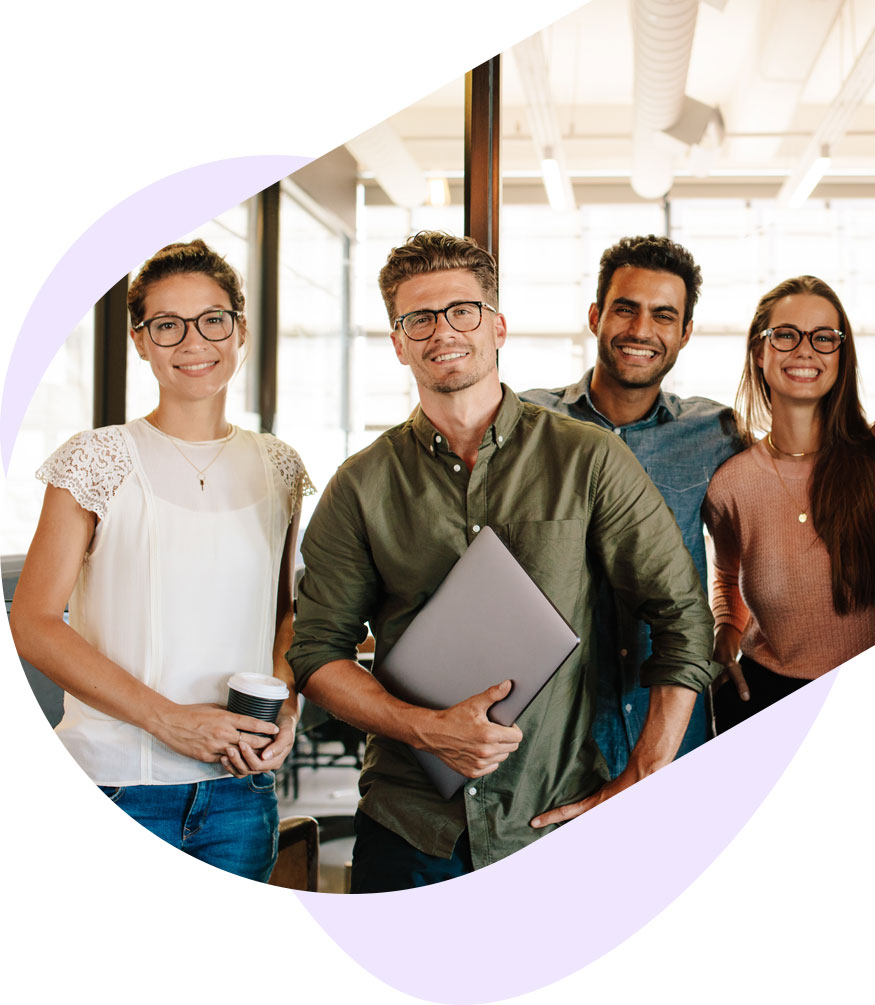 SEO Services Australia has helped different brands from Melbourne and other parts of the country with PPC marketing campaigns tailored for their industries. See how our PPC process has helped these companies stay one step ahead when it comes to search engine visibility and site traffic.
Partner with us today and join the ranks of numerous Melbourne brands whom we've helped push through the trajectory of better online presence and higher conversions through PPC.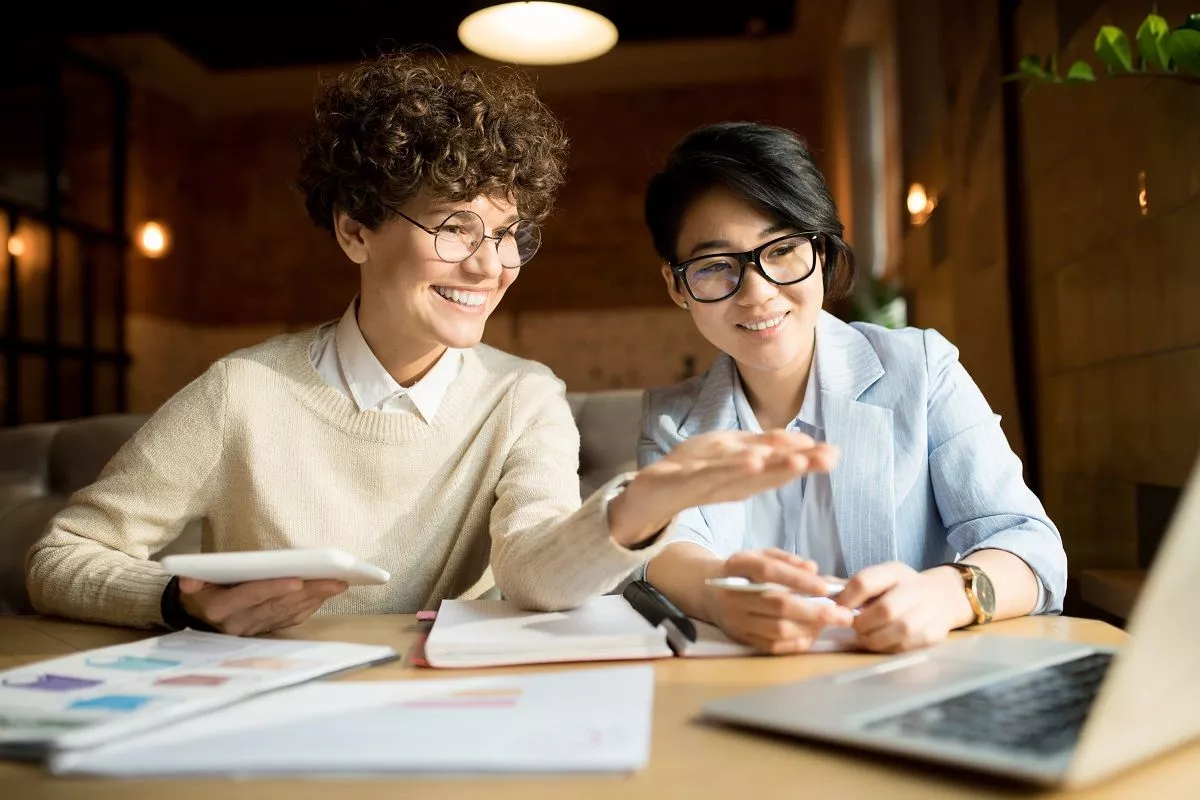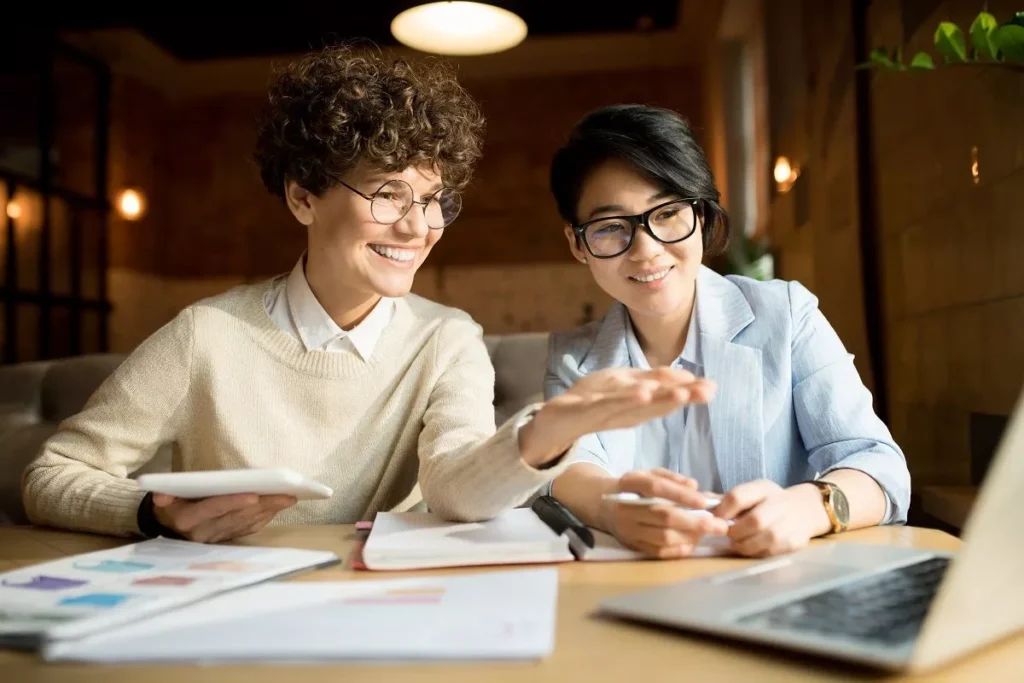 Why Should You Choose SEO Services Australia for PPC in Melbourne?
Search visibility and site traffic cannot be achieved by just simply throwing your marketing budget towards paid advertisements without any specific goal. Effective digital marketing and pay-per-click campaigns combine technical concepts and comparative processes to be able to compete alongside some of the most successful websites on the internet today.
Here at SEO Services Australia, we ensure that you are given specialised campaigns and PPC strategies specifically created for your brand's goals and intent. We believe that to effectively apply the concepts of PPC and SEM, we first need to understand how brands want to reach audiences, and which subsets of the population they want to connect with. Together with optimised processes, testing, and monitoring, you can witness your brand rise to the top with objective metrics, such as conversion rates and audience interaction.
Boost Your Online Presence and Promote Your Business With Effective Pay-Per-Click Campaigns
Work with the experts at SEO Services Australia and let us help you effectively manage and promote your business in Melbourne with tried-and-tested PPC marketing strategies.