Our technical knowledge and expertise on the latest PPC trends have helped numerous local brands grow their business and get the results they deserve.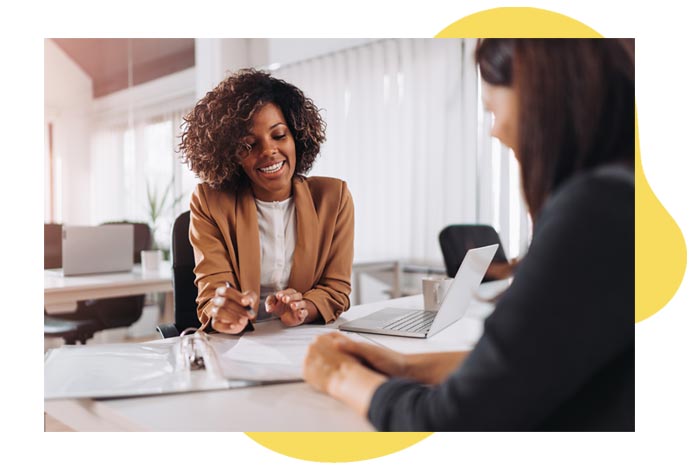 Getting ahead of your competitors can be tough when you're a local business. Not only do you have to contend with large, multinational brands, you also have to think about your local competitors. Without the right tools, your online presence can just disappear–and if you're not online, it's like you don't exist.
Enter Pay-per-click or PPC campaigns–a fast and efficient way to get your target audience's attention. That's where we come in! As a top PPC agency in Sydney, we make sure that we manage your PPC campaigns so you can achieve your goals and get ahead of your competitors. Our team of meticulous PPC specialists help you get noticed by customers through ongoing keyword research, strategic ad placement and bidding, and other proven PPC strategies.
Don't fade into the background–stand out and stay on top. Whether it's a national chain or a local brand, we've got the tools to give you an effective PPC campaign management service in Sydney.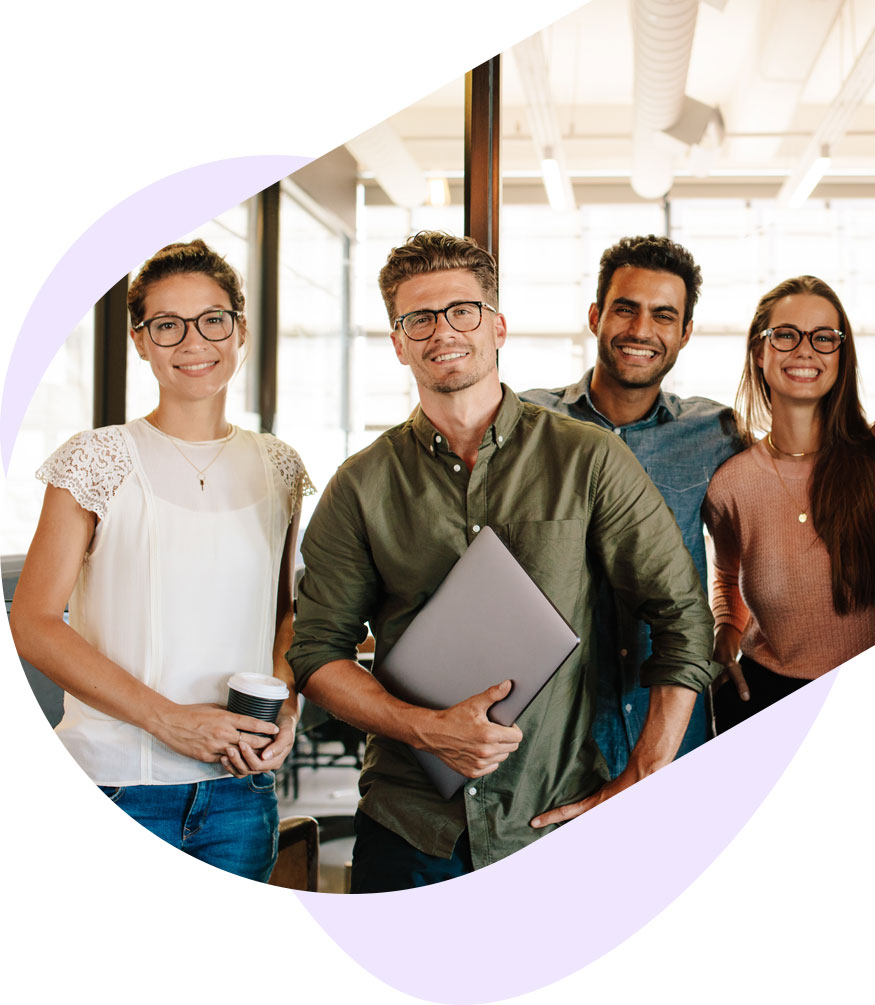 Optimise PPC Campaigns and Boost Your Online Presence with SEO Services Australia
Marketing in Sydney can be competitive–which is why you need someone who can help you navigate the ever-shifting digital landscape. You've got a clear goal for your business and we want to help you achieve that goal. That's why we're here to offer customised PPC marketing services that won't waste your time or resources.
Here at SEO Services Australia, we make sure that you get your money's worth. Get more traffic and high-quality leads for your business in Sydney with simple yet effective solutions from our PPC experts.
How Our PPC Services Work
Today, it's not enough to just be the highest bidder for your ad keywords, you also have to make sure that you've got quality ads. Google constantly evolves to make sure that users get relevant ads to their search query, that's why our PPC experts in Sydney employ several PPC management techniques to help you stay on top of your game.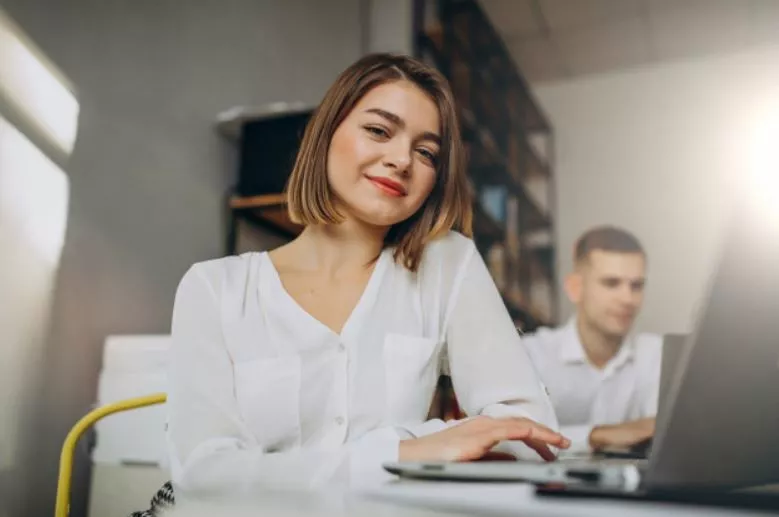 Our simple yet highly impactful customized solutions help our clients reach their target goals in just a short amount of time. See what our Sydney-based clients have to say about our PPC services.
See how our customised PPC solutions can make a difference for your brand.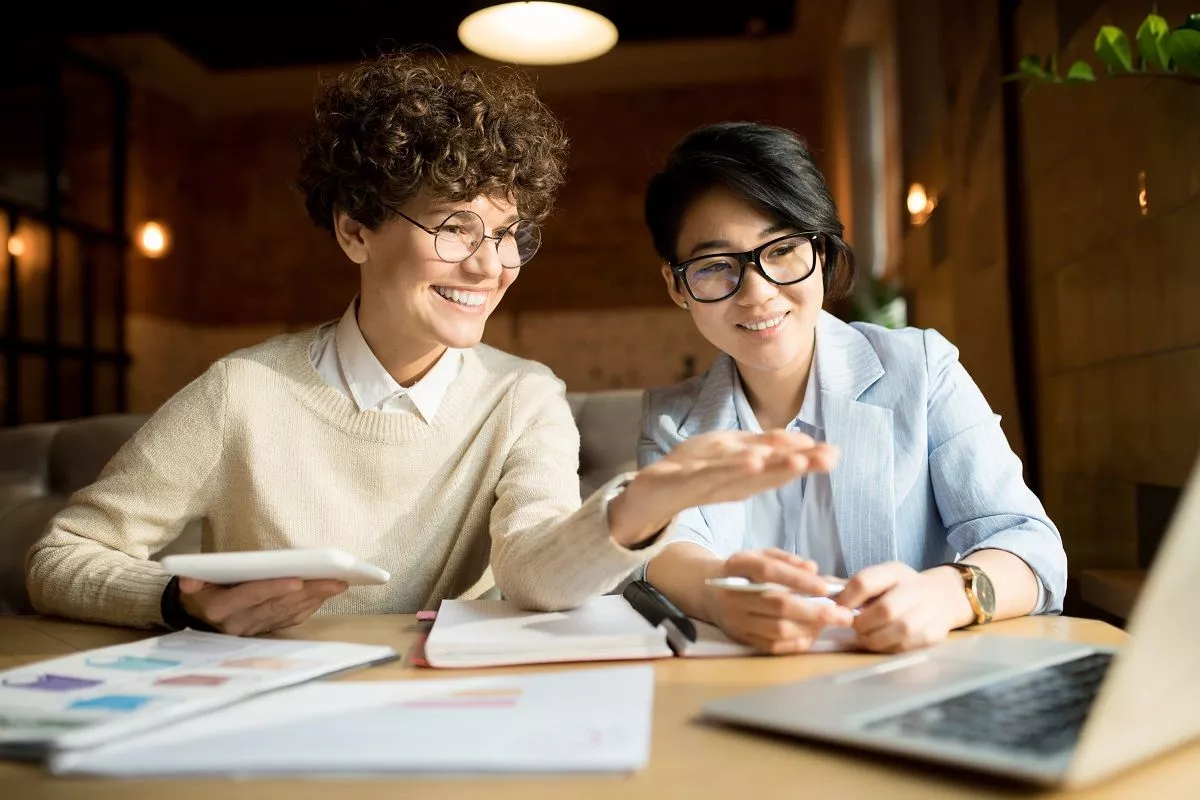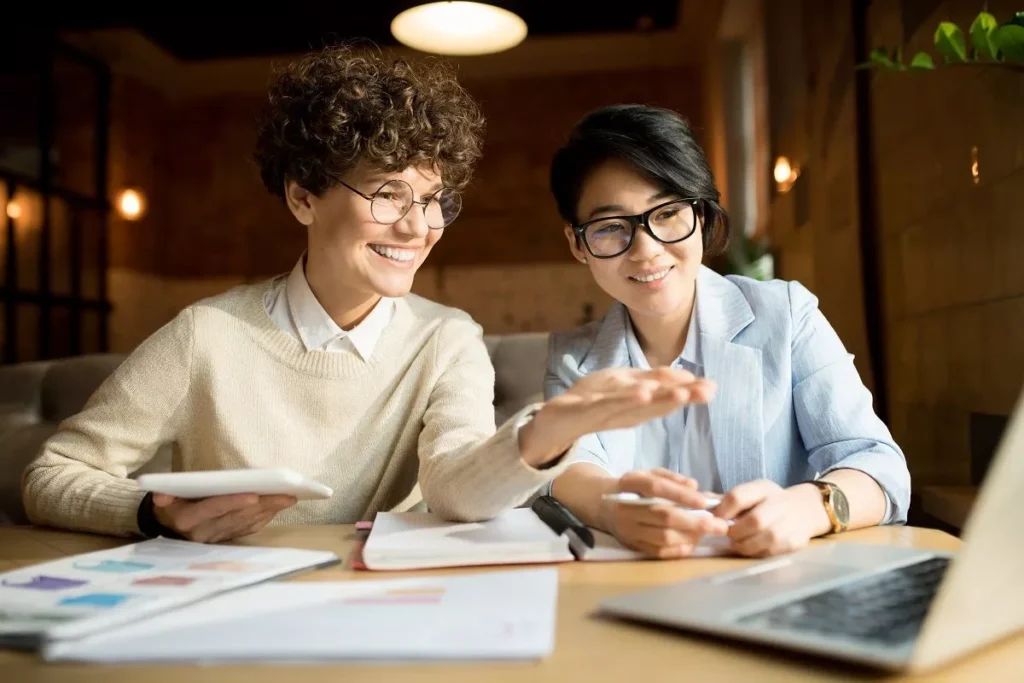 SEO Services Australia: Your Expert PPC Agency in Sydney
With a deep understanding of the current digital landscape of Sydney and the latest PPC management techniques in hand, our experts work closely with your brand to get your ads on the top search results.
Our PPC specialists don't just get you to your goal–they make sure to keep you on top. Once our specialised PPC marketing campaigns give you the top results in Sydney, our experts continue to optimise your campaign so you can consistently reach your potential customers. We use an array of tools involving continuous monitoring and progress reporting that give you measurable results in terms of conversion rates and audience interaction.
Get Customised and Efficient PPC Solutions For Your Business
Ready to boost your online presence and PPC campaigns? Work with us and see how our PPC experts can transform your business in Sydney! Get your free proposal now.