The Game-Changer: Why Real Estate SEO is Your Key to Online Success
Picture this: During the pandemic in 2020, a staggering 97% of homebuyers scrolled through the internet to find their dream home. That's practically everyone! The days of circling ads in the property section are fading fast, especially with social distancing pushing the digital world front and centre. Now, more than ever, if your listings aren't the first thing buyers see online, they might as well be invisible.

Here's where real estate SEO services swings in, your lifeline in this digital scramble. It's not just about getting you out there; it's about putting you right on top where you belong. With everyone diving into online searches, your website needs the VIP treatment so it can rub shoulders with the top search results.

Beyond just keywords, we're talking full-throttle, tailored real estate SEO strategies. Think faster website, sleek navigation, and content that strikes a chord. We make sure that when locals search for properties, you're the go-to agent popping up.

It's time to make every listing count, maximise your visibility, and get those dream properties under buyers' noses. Let's turn 'Just Looking' into 'Let's Buy'!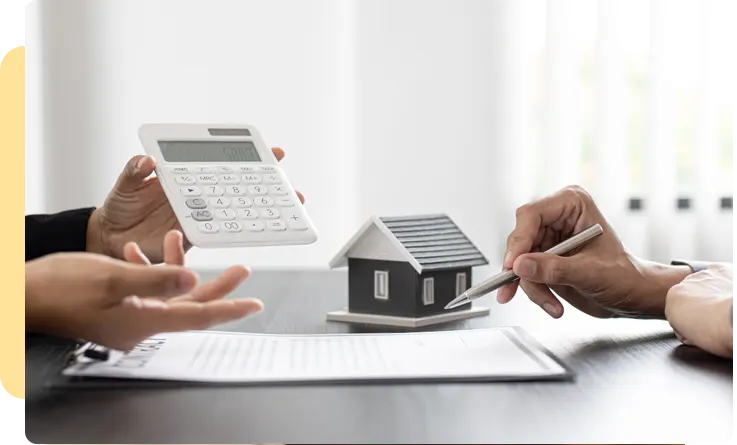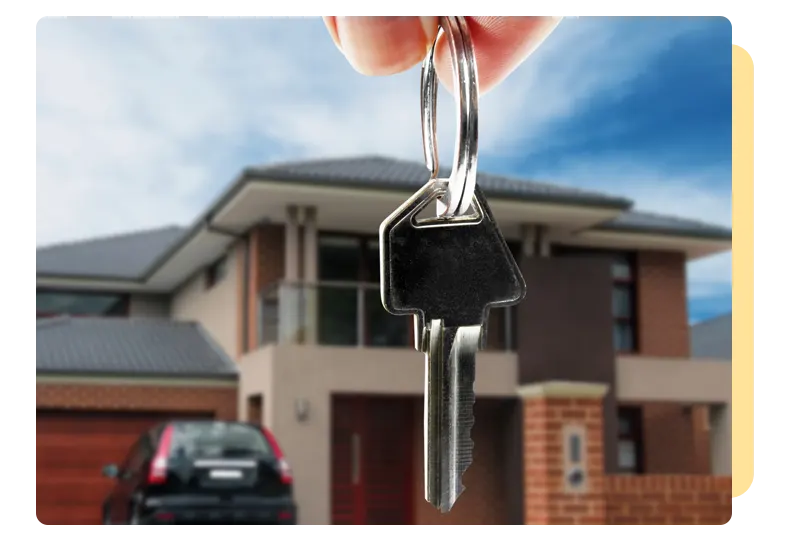 How We Craft Success: Our Real Estate SEO Strategy Unveiled
Alright, let's cut right to the chase: how do we turn your real estate website into a customer magnet? Simple – by not doing cookie-cutter SEO. As a specialised real estate SEO company, we know every client is unique, and a 'one-size-fits-all' approach just doesn't cut it.

Step one is all about getting our detective hats on. We dive deep into research, analysing what your prospects are searching for, from 'cosy homes in Sydney' to 'best real estate agent near me'. We're on it, uncovering the goldmine of keywords that directs buyers straight to your doorstep.
Next up, we roll up our sleeves and finesse your content. No more industry jargon or bland descriptions. We're talking engaging, sparkly content that speaks directly to your audience, answering their questions and reeling them in, hook, line, and sinker.

But here's the real kicker: everything we do is backed by solid data. We're not about guesswork or following the latest fads. We track, measure, and then zoom in on what genuinely works. Remember the agency that tripled their site visits last quarter, or the small firm now swimming in leads? Yep, that's our handiwork!

With us, it's not just about being on the map. It's about soaring right to the top, armed with strategies that are as unique as your business. So, ready to make some real waves online?
Building Trust Through Expertise: Our Real Estate SEO Touch
The game-changer in real estate? Trust. And we're not just talking a handshake and a smile. We're about showcasing your deep, authoritative knowledge of the market that resonates with clients. Experience real estate SEO mastery with us. Let's break down how we do it: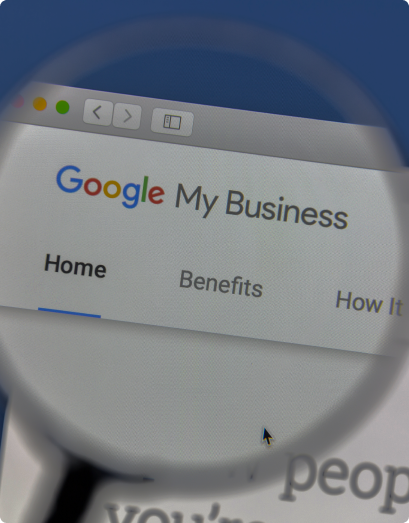 Think of us as your local SEO compass. We're here to put you on the map – literally. By amplifying your profile on crucial local listing hotspots like Google My Business, we ensure your agency pops up first when clients hit 'search'. It's about making you the go-to guru within your local turf.
Navigating Google My Business Listings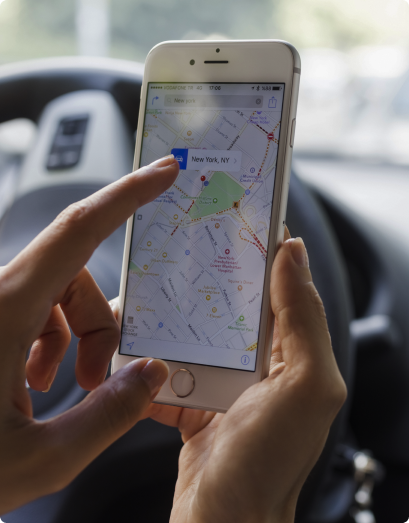 Reachability is royalty in the realm of real estate. We don't just boost your visibility; we ensure your audience can practically walk into your digital front door. How? By planting your flag across search engines and platforms like Yelp and Apple Maps, reinforcing your local clout and drawing clients right to your digital and physical doorstep.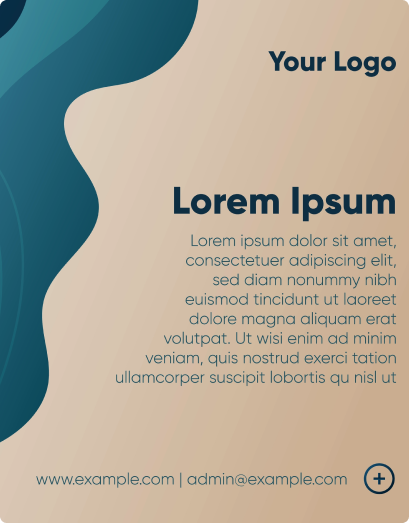 Here's where we turn your real estate expertise into digital gold. No fluff, only value-packed articles, insightful market analyses, and neighbourhood guides your audience can't help but click. It's not just content; it's your voice, expertise, and the trust you've built, all rolled into a narrative that no one can ignore.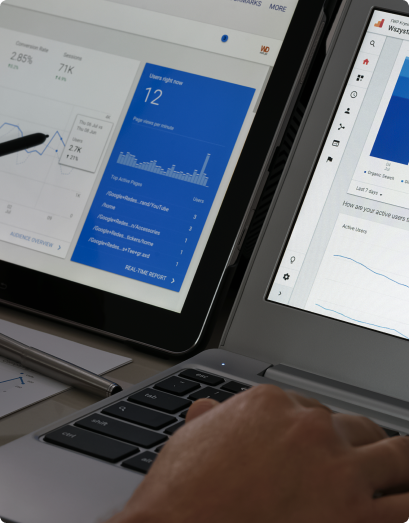 Targeted On-Page Optimisation
In our world, real estate SEO isn't just a strategy; it's an art. We're here to paint your canvas with trust, expertise, and undeniable digital charm. Ready to be the talk of the town?
Nailing Real Estate SEO: Best Practices
Cracking the code of real estate SEO doesn't have to be a puzzle. Let's dive into practical, effective strategies that place you right where you need to be: in front of your future clients.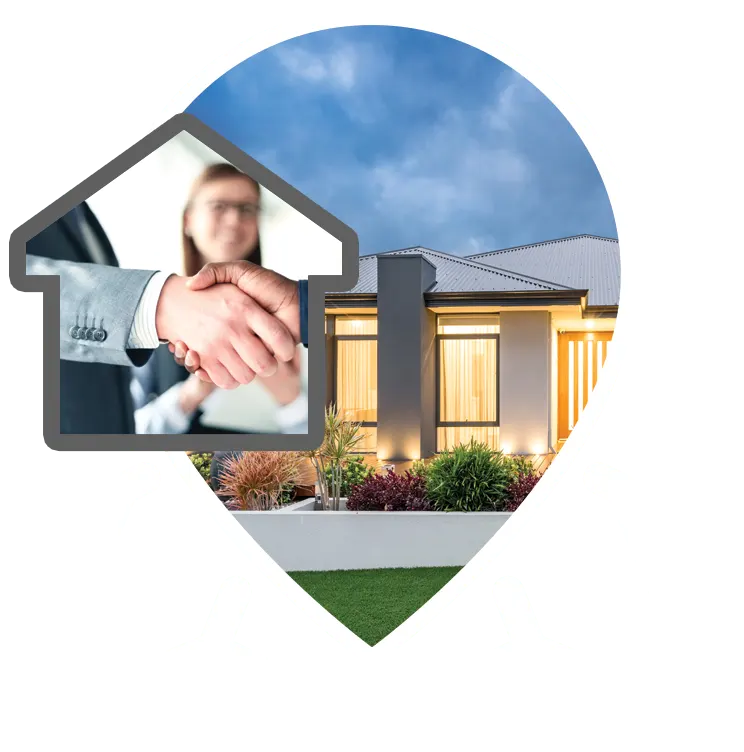 Mastering Local SEO: Be the Talk of the Town
Local SEO is your golden ticket in the real estate world. It's all about claiming your space in the community – both online and off. Start by sprucing up your Google My Business profile and engaging with local audiences on social platforms. But remember, consistency is key! Keep your contact info updated across all channels, and the locals won't just know your name; they'll be knocking on your door.
Mobile Optimisation: Making Smooth Moves
Did you know? A hefty chunk of property searches happens on the go! That's why your website needs to look good and work well on any device. A responsive design isn't just a 'nice-to-have'; it's a must for capturing the mobile crowd. Quick loading times, easy navigation, and crisp, clear calls-to-action can make a world of difference in keeping those potential buyers browsing.
Keywords: Your Online Open House Signs
Think of keywords as your digital 'open house' signs. They guide searchers straight to your listings, so choose them with care. Dive into your buyer's mindset, explore their lingo, and incorporate the terms they're searching for. And it's not just 'homes for sale'; it's 'loft with a skyline view in Melbourne' that'll capture the right attention. Elevate your online presence with the right selection of keywords.
User Experience: Rolling Out the Welcome Mat
Finally, ensure your website feels welcoming. A site that's a breeze to navigate with valuable, easy-to-digest content is like offering a warm cuppa to your online guests. Happy visitors stick around, and they're more likely to pick up the phone and call. It's all about creating a seamless, friendly experience that echoes the joy of finding the perfect home.
Metrics & KPIs: Beyond Just Numbers
We translate complex metrics into meaningful insights, focusing on tangible wins in website traffic, search engine rankings, and lead conversions. It's not just data; it's your roadmap to digital dominance.
Transparent Reporting: No Smoke and Mirrors
We believe in clear, straightforward reporting – no jargon, no fluff. You'll receive regular, easy-to-understand updates that make tracking your progress a breeze. It's like having a window into the nitty-gritty of your SEO journey, understanding each victory and each hurdle with clarity.
Analytics: Navigating the SEO Seas
Our analytics dive deep. We look at user behaviour, engagement levels, and conversion rates to piece together a comprehensive view of your campaign's performance. With these insights, we tweak, nudge, and fine-tune our strategies, ensuring your real estate biz is not just afloat but sailing smoothly towards treasure-laden shores.
Lead Generation: Not Just Visitors, But Warm Leads
Let's be real; what you want is buzzing phones and bustling open houses. That's why we focus on lead generation, turning curious clicks into bona fide leads. We track where they're coming from, what's catching their eye, and how we can funnel them down the path of 'just looking' to 'let's sign on the dotted line!'
Gauging Wins in Real Estate SEO: Beyond the Numbers
When it comes to real estate SEO, knowing what's working (and what's not) is crucial. We're not about vague guesses or wishy-washy results. Here's how we make sense of the numbers: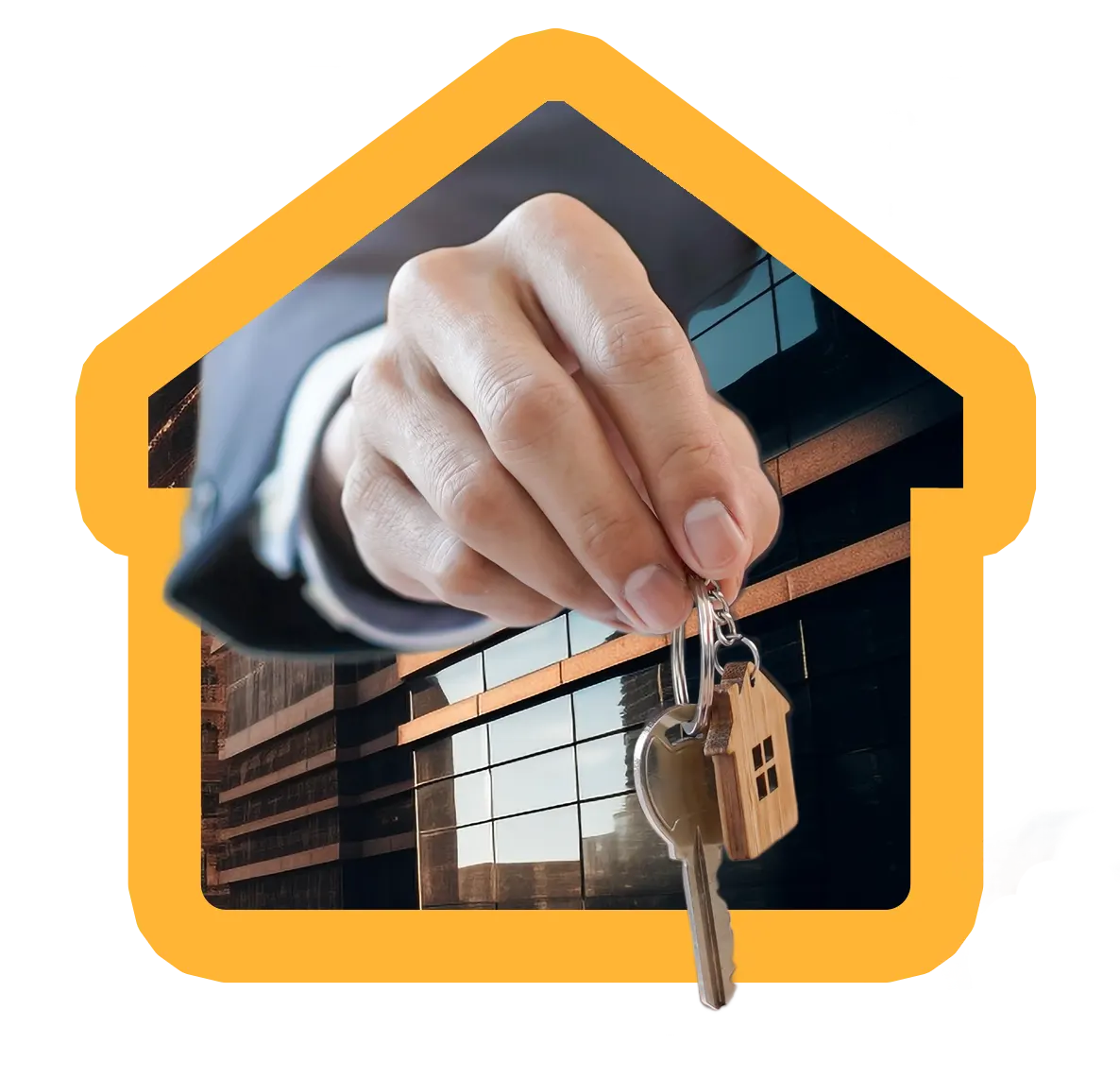 Ready to Elevate Your Property Game? Grab Your Free Real Estate SEO Audit Now!
Dive in with a FREE real estate SEO audit and let's kick-start your journey to the top of the listings. We'll scrutinise every nook of your website, from user experience to security protocols, zeroing in on untapped opportunities. Our comprehensive sweep identifies key strategies to skyrocket your online presence, ensuring your property listings don't just survive; they thrive. It's more than growth; it's about dominating the real estate market, one click at a time. Ready to rise above the competition?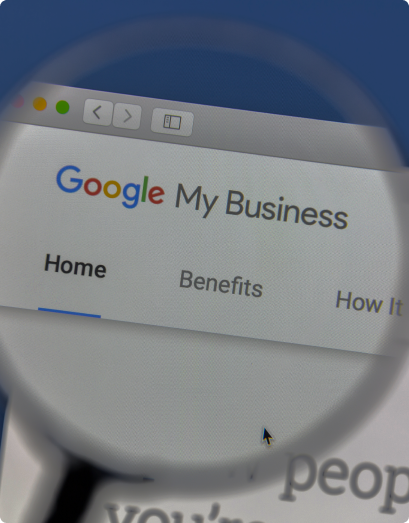 Strengthening your local online presence involves raising awareness of which geographical location you service. Boosting your profile on local listing sites will go a long way in consolidating your target geographical base. We build your presence in major listing sites, such as Google My Business, to ensure your company is available where your prospects are searching.
Google
MyBusiness
Listings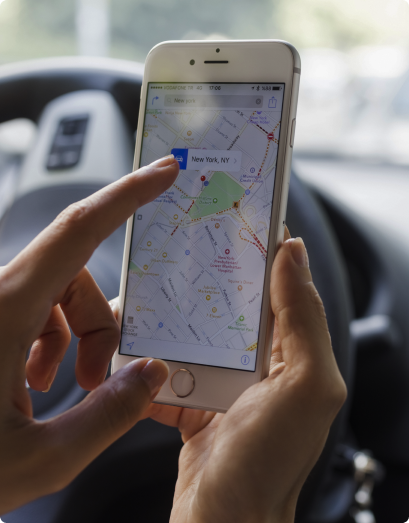 In order to reach your audience, your audience must be able to reach you. Promoting your brand does not stop at awareness; clients should be able to experience your services as well. We create and update your local citations to boost your local authority in search engines, such as Yelp and Apple Maps.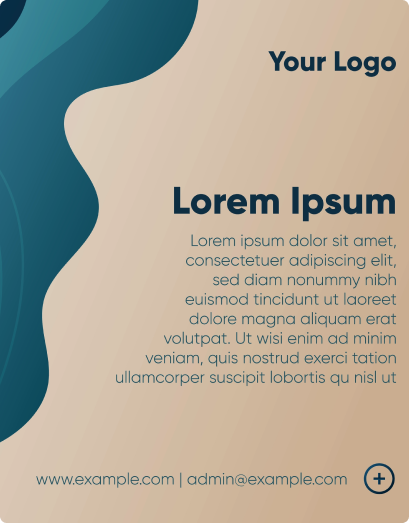 Client retention and loyalty is built slowly but surely. Quality service is one of the main contributors, but hosting engaging and value-adding content can also help you achieve your goals. We craft engaging, high-quality copy to encourage shares, likes and positive exposure across the web. Blogs, PDFs, Press Releases, and so on.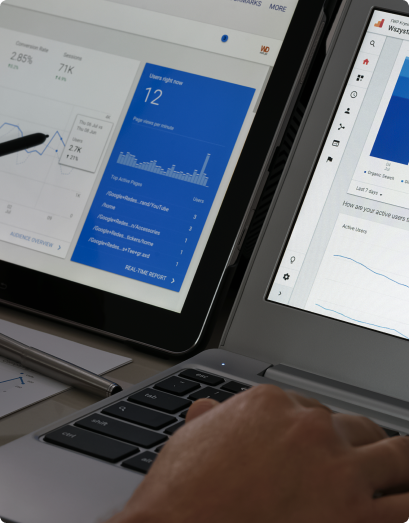 We improve your search engine rankings by following the best practices in on-page optimisation. Because most people do not skip past the first few search results on Google, raising your search engine ranking is vital to ensuring the visibility of your business. Our services encompass everything from creating engaging content to optimising target keywords.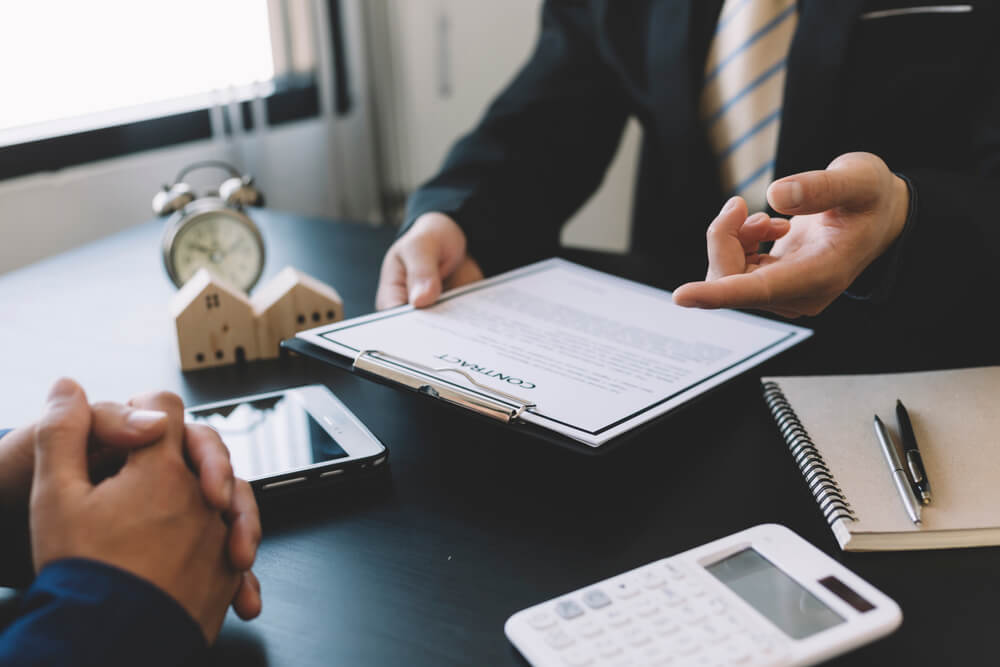 Why Partner with Us for Your Real Estate SEO Journey?
In the maze of property listings, why settle for a spot in the crowd when you could lead the parade? That's where we come in, steering your brand into the spotlight with our bespoke real estate SEO wizardry, infused with customised strategies tailored just for you. Here's why you should choose us:

Unmatched Expertise: We're wizards in real estate dynamics and digital trends. This killer combo means your SEO is grounded in solid industry knowledge, giving you an edge where it matters most.

Tailored Strategies: Forget off-the-shelf solutions. We embrace your unique selling points, crafting customised strategies after in-depth analyses. Your goals shape our approach, ensuring we hit those growth milestones together.

Riding the Market Waves: Real estate is ever-changing, and so are we. We're clued up on changing market trends, tweaking strategies to keep you ahead. With us, you're always in sync with the times, capturing clients' attention and the market's interest.

We Get You: Your ambitions become ours. We dive into your world, understanding every nuance of your client's needs and preferences. It's a partnership that respects your insights and celebrates your victories.

Clear-as-Day Reporting: No jargon, no fluff. Just straightforward, transparent reporting that tracks your ascent in the real estate SEO realm, helping you make informed decisions.

Ready for SEO that truly resonates with your real estate brand? It's time we chatted!
Improve Your Visibility With Us
See how our specialised SEO process and strategies have helped these brands improve their visibility and increase their customer base.
Ready to Elevate Your Real Estate Game?
Leap into action! Embrace real estate SEO and turn 'just browsing' into 'let's buy!' Engage with us; it's time your listings captured hearts and clicks. Your next big sell awaits!