Quality Web Development and Digital Marketing For Your Website
User experience is everything nowadays–and a slow or glitchy website certainly takes away from that. Make sure that you have a clean, seamless, and professional website that users can use easily. Our experienced web designers can optimise your websites to help you achieve the results you want. Rank up to the top of search results and make the most of your digital presence. See how SEO Services Australia's digital marketing services optimised these brands' websites.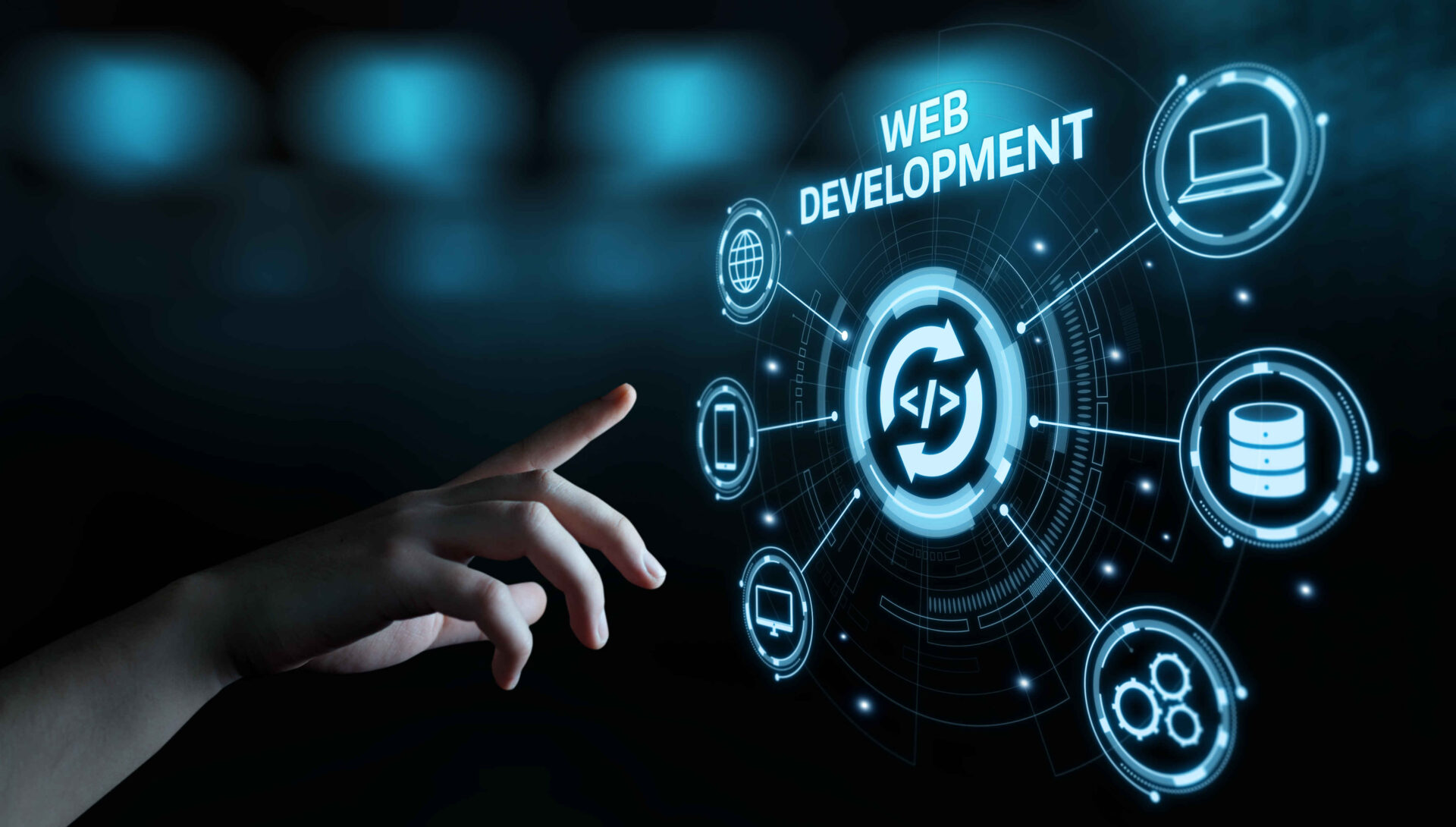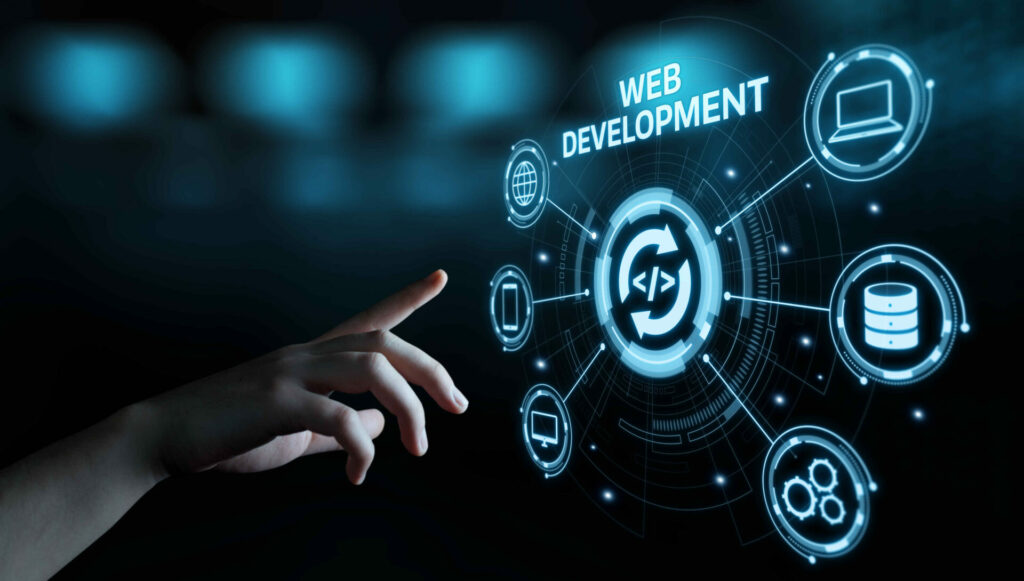 Built on Trust: Our Client Testimonials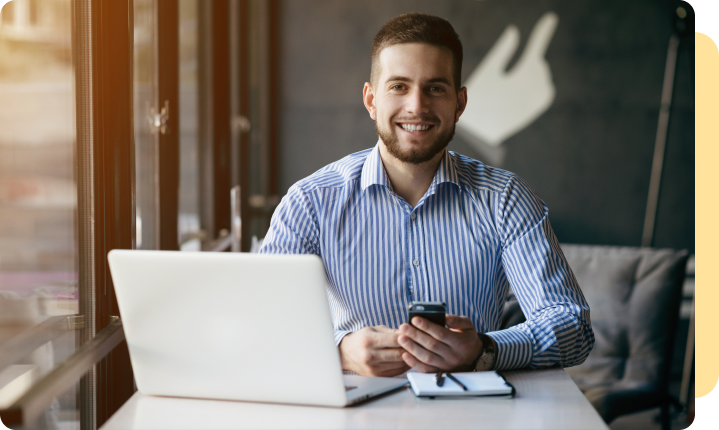 "They have worked above and beyond expectations and have produced tangible results for us…"
"Unlike other SEO Companies I have worked with they cover all aspects of SEO and not just the easy 'low hanging fruit.' They are thorough and leave no stone unturned.  Add this to their excellent communication and you have an SEO Company worth working with.  Thank You.
Jason
Sports Bras Direct
Don't Lose Customers Because Of Your Website
Your website can make or break your sales. A slow and unresponsive website can repel potential customers away–even before you have the chance to show them what you can do!
Don't let a glitchy website ruin your chances. Partner with SEO Services Australia, a leading web development agency in Adelaide, and give your visitors a great experience with a stunning and seamless website streamlined for their needs. Drive in traffic and conversions with our SEO-optimised websites and reach the top with our customised solutions.
Work with SEO Services Australia and get ahead of your competition.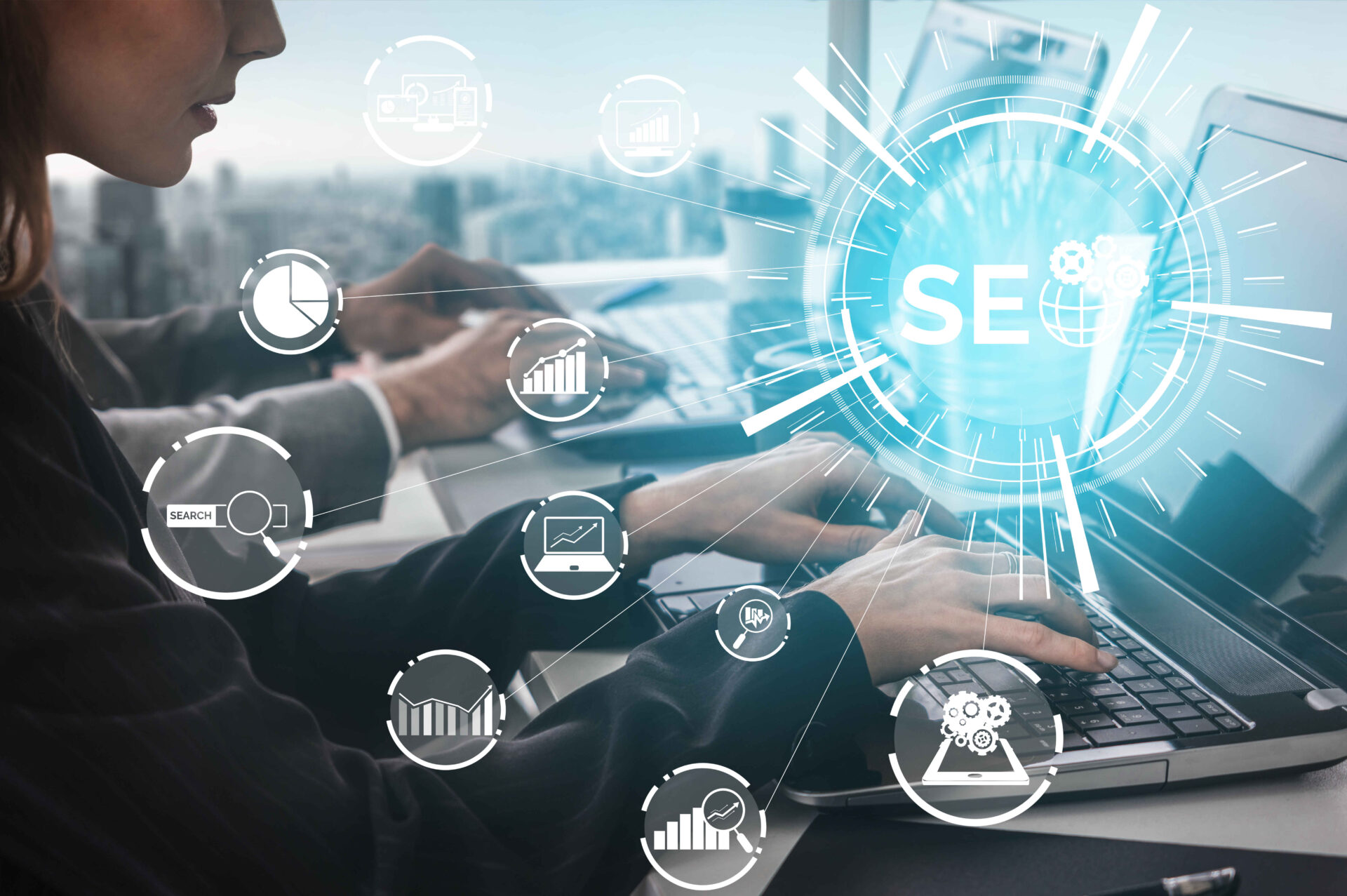 How Do We Do Web Development in Adelaide?
When it comes to the internet, your first impression matters. Don't let your first interaction with potential customers be slow and glitchy. With our expert web development team in Adelaide by your side, you can give your potential customers the best experience. Optimise your website with these web development services: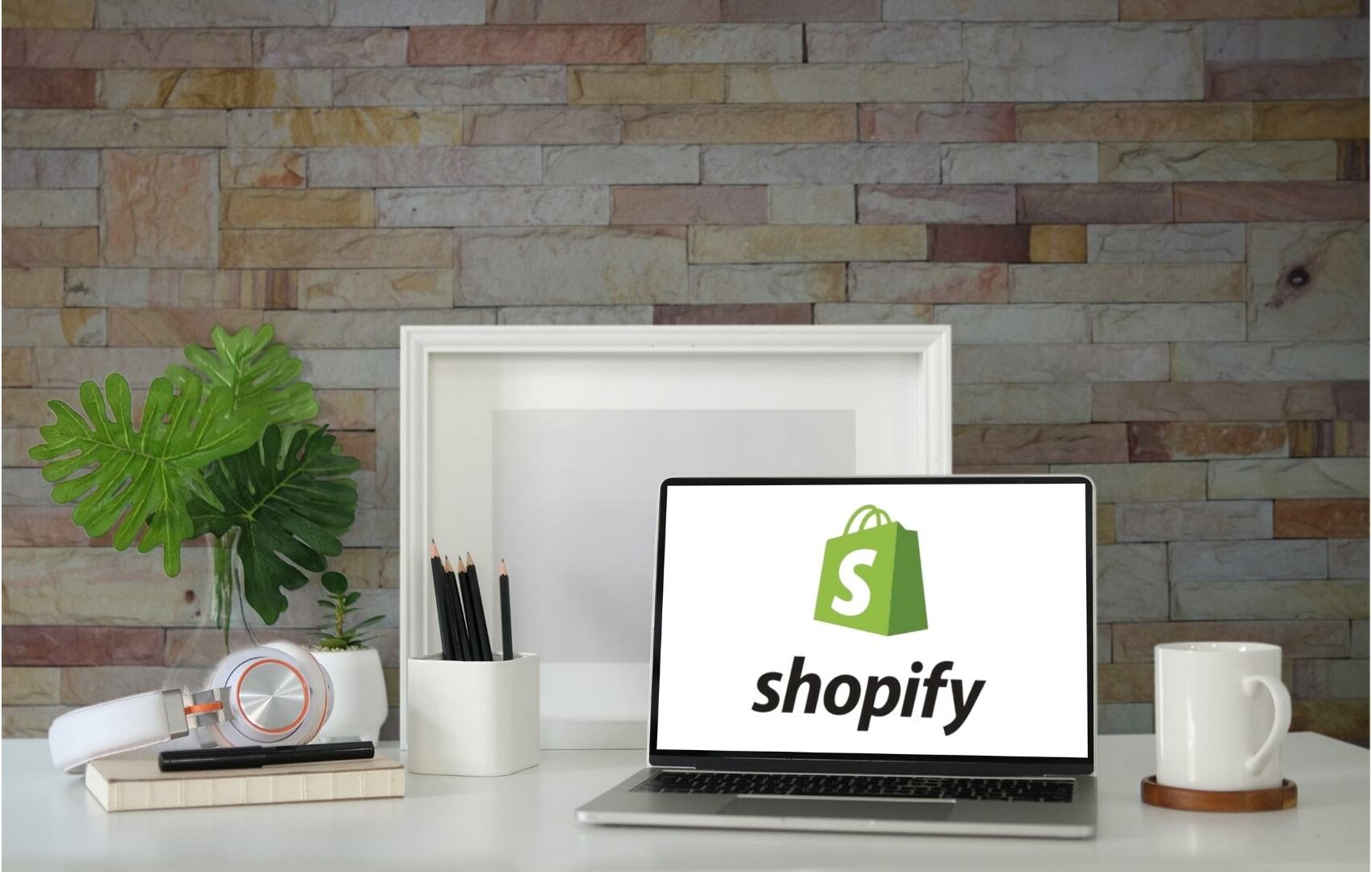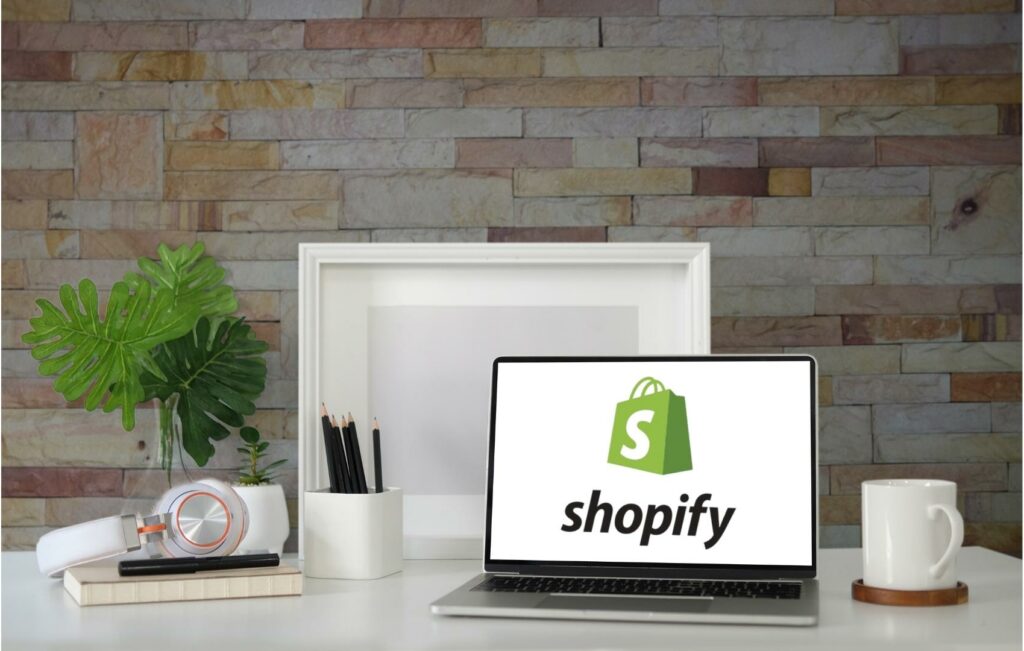 Shopify Web Development
Our e-commerce web development services help your Perth business to drive up the revenue as the world continues to turn digital. We utilise Shopify to give you endless design opportunities for your online store. SEO Services Australia can create a fully optimised website while guiding you through the entire process, including the set up, customisation, data migration, and maintenance.
WordPress Web Development
One of the most versatile platforms, WordPress is a go-to for most web designs. Our web designers have mastered the art of WordPress web design, allowing us to fully optimise the platform's core features. This allows you to have more control over your website and provides a more engaging platform for your users.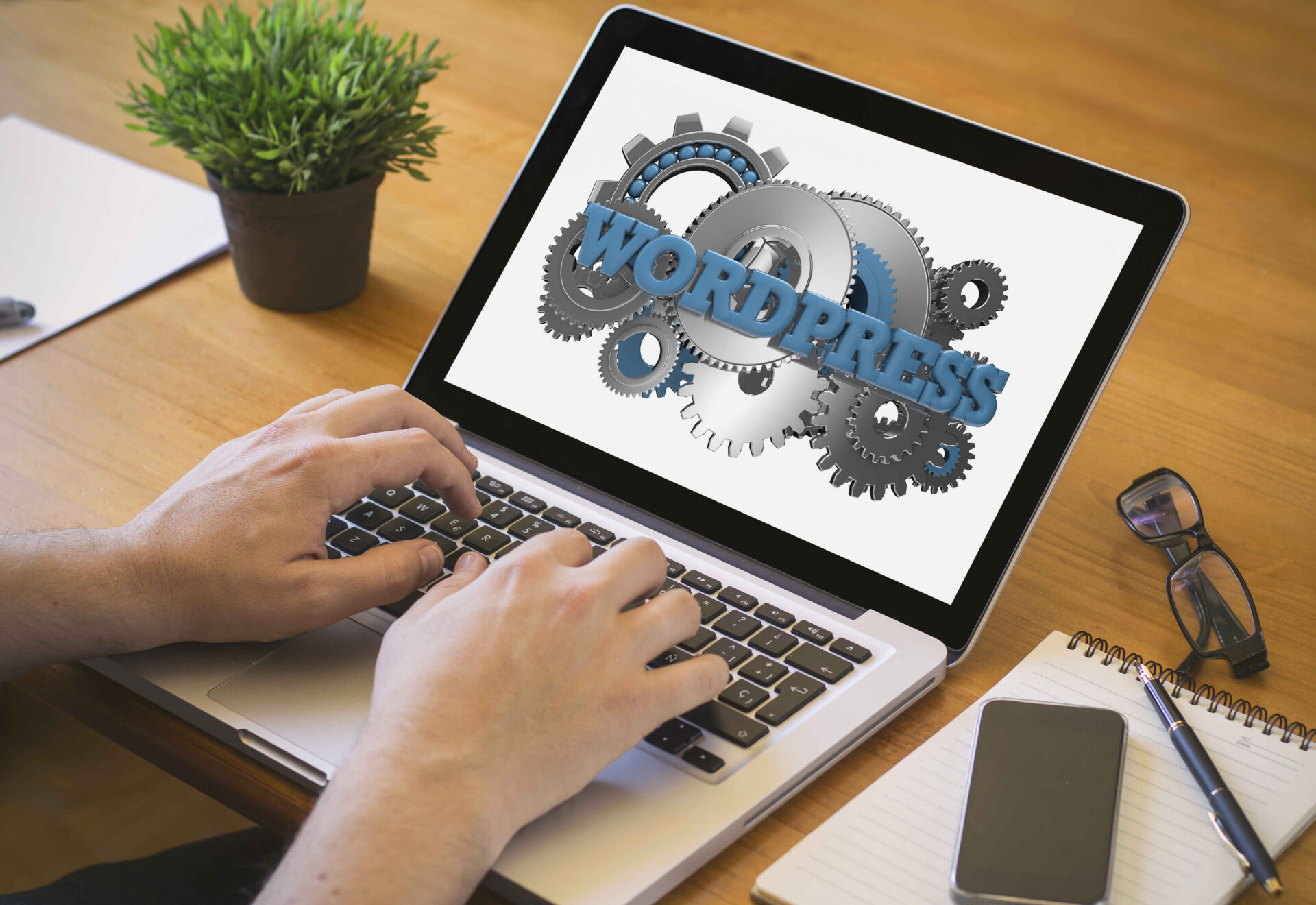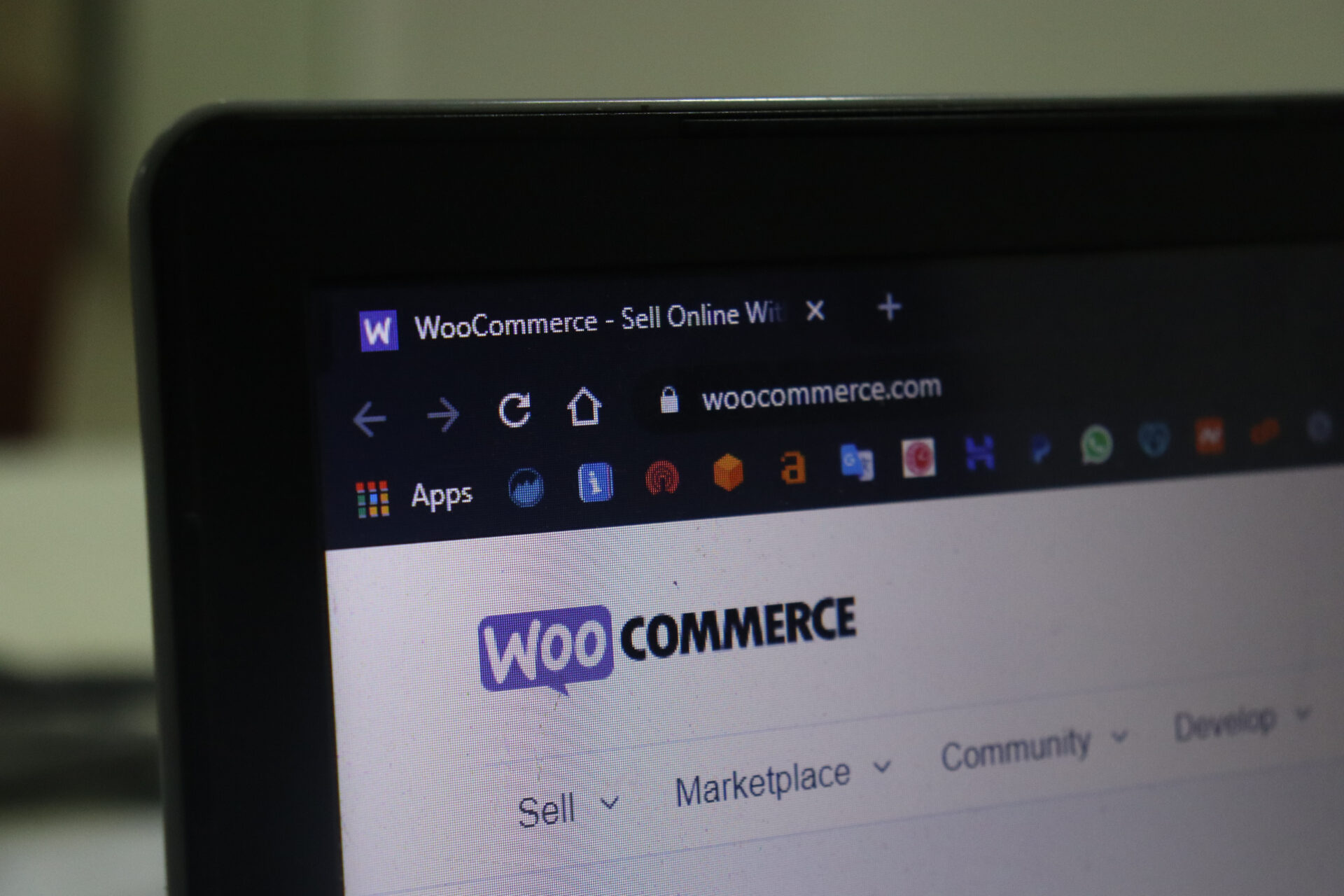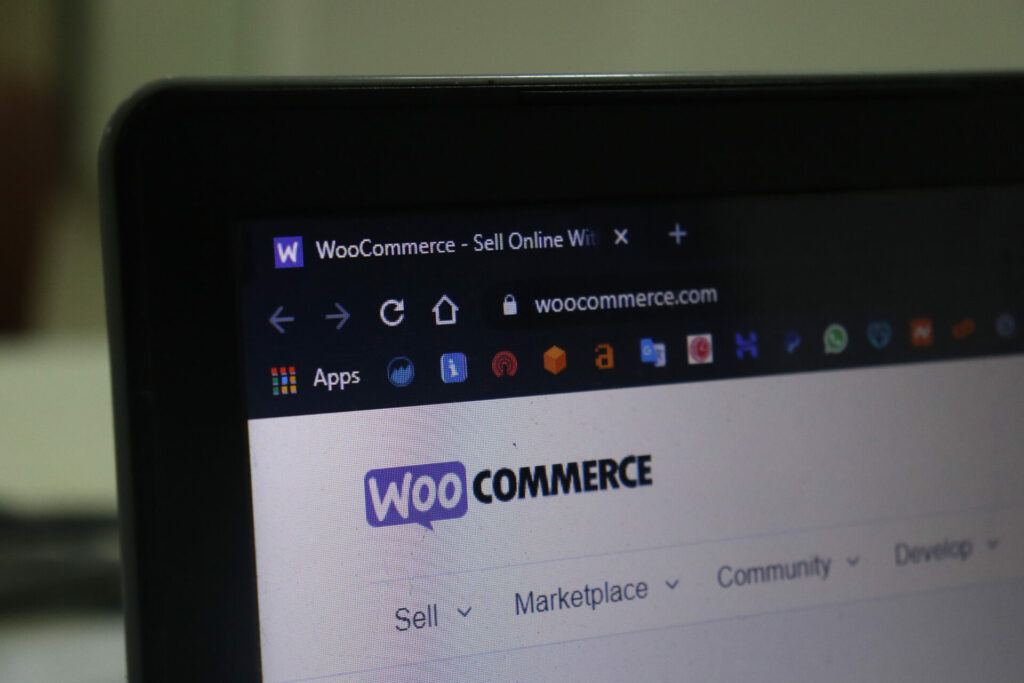 WooCommerce Web Development
Our developers have mastered WooCommerce, a powerful web plugin that's designed for WordPress CMS. With the help of our skilled designers, you can create a fast, stunning, and secure online store for your WordPress website.
Fully Optimised Websites Customised For You
Our SEO-optimised website can help you dominate the local market. Our custom services will let you make the most out of your website with custom services specifically for you. From SEO marketing to web development, see how our digital marketing services boosted these brands in Adelaide.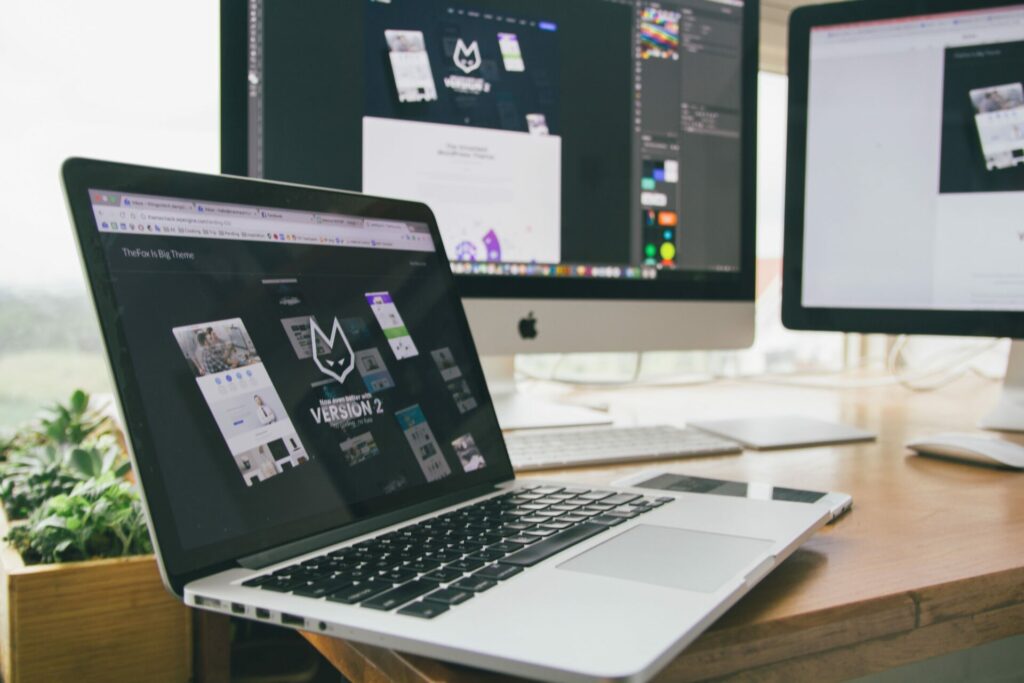 Built on Trust: Our Client Testimonials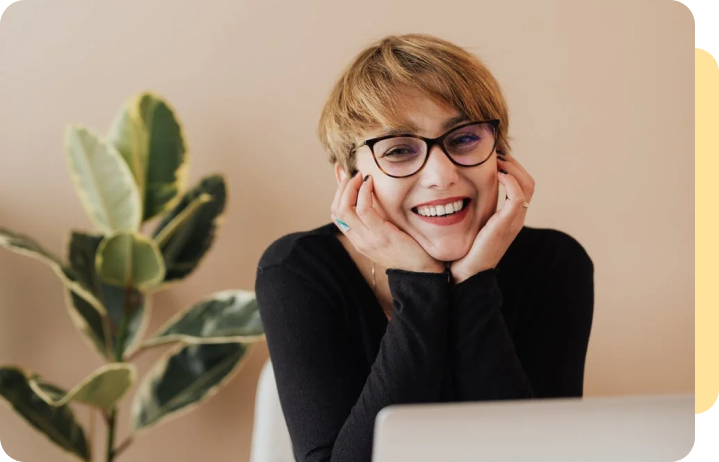 "SEO Services Australia has been excellent from the first point of contact and we cannot recommend them enough."
"Having been in business for several years, we began to understand the factors that make a high-quality SEO campaign essential; increasing meaningful traffic to our website and climbing the rankings of search engines to boost lead creation. After much research we arrived at the conclusion that SEO Services Australia were the perfect fit to assist us in achieving those goals. Their professionalism and wealth of knowledge in all things online marketing was very apparent early on, as they helped us choose the package that best suited us."
Anette Costello
Green Oasis Lawn and Reticulation
Dominate the Adelaide Market with Our Web Development Services
A top web development agency knows that each website has its own needs and requirements. A fast and visually appealing website can help your business grow, but if you want to grow, you need to go beyond the basics. Get ahead of your competition with a stunning and SEO-optimised website that's tailored for your brand's goals, needs, and industry with SEO Services Australia.
Partner with Adelaide's expert web development agency and have our skilled web designers optimise your website based on your needs and goals. Satisfy your users with an interactive and easy to navigate website that captures your brand's identity perfectly.
Choose SEO Services Australia As Your Partner
Every website has its own unique goals and objectives. That's why digital marketing solutions will differ for every brand. SEO Services Australia provides you with custom web development solutions that match your digital marketing strategy, brand identity, and goals down to the last detail. This is made possible by our team's digital marketing expertise, business versatility, and commitment to maximising your ROI.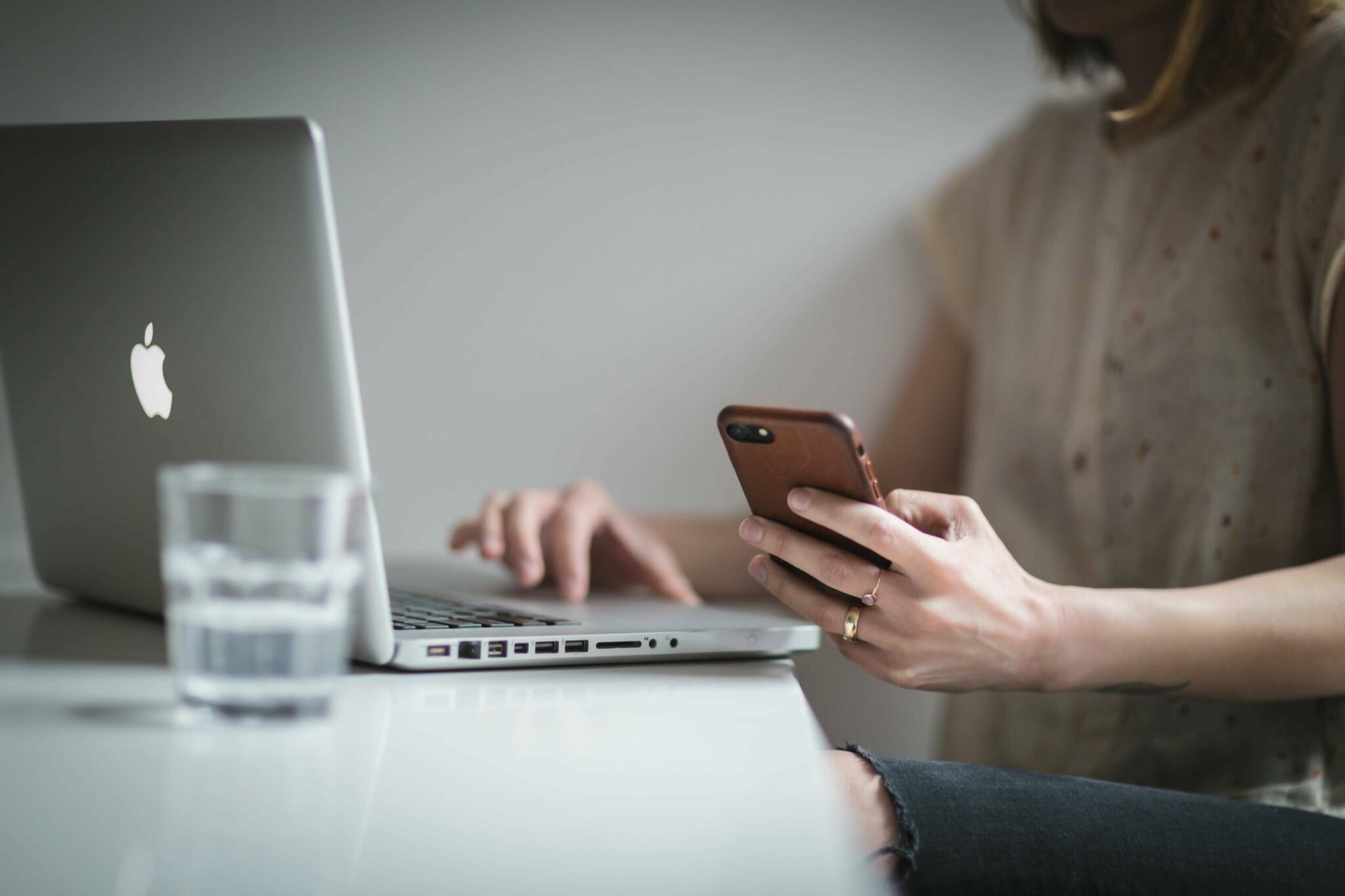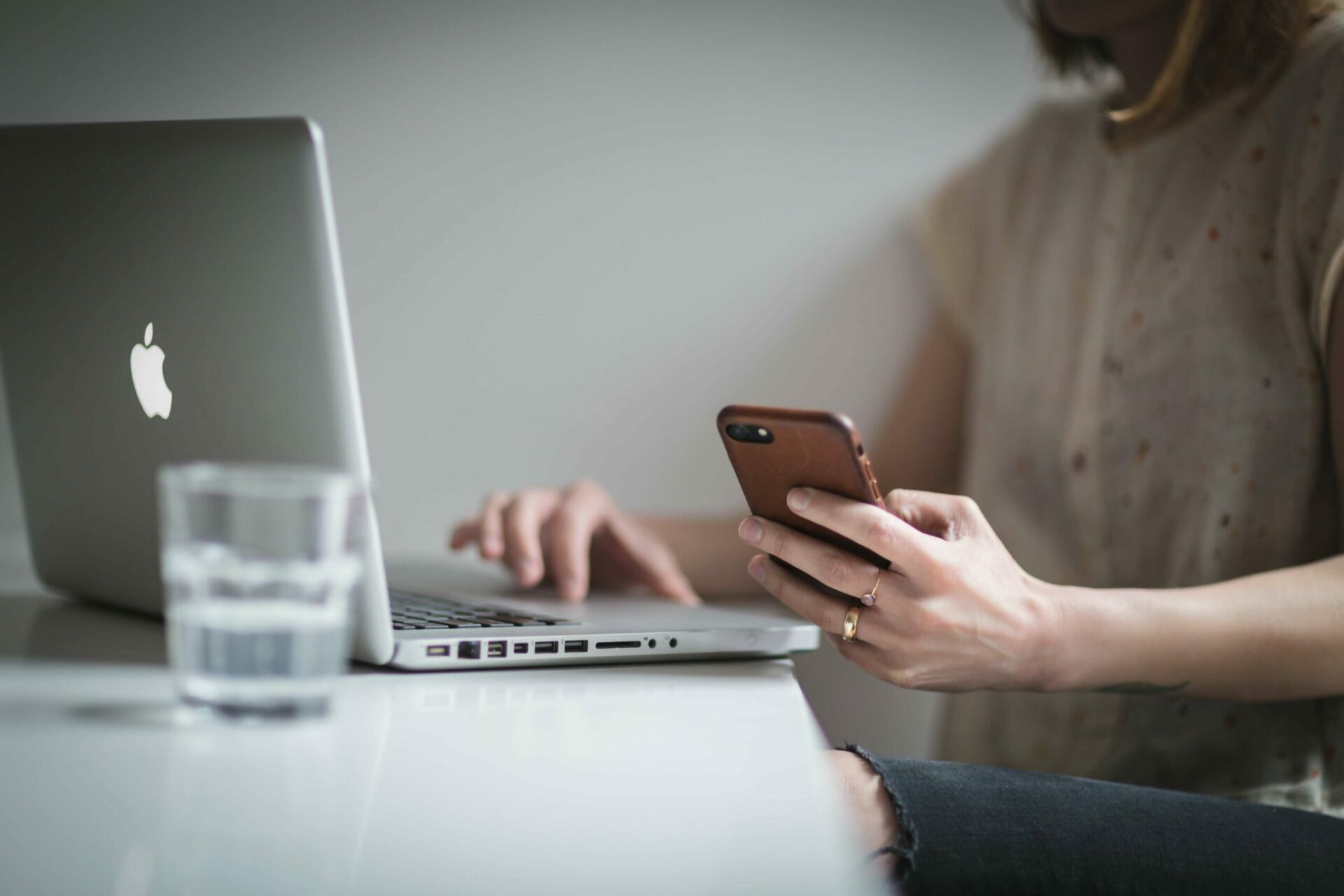 Digital Marketing Expertise
SEO Services Australia pairs our web development services with the top digital marketing strategies such as SEO, PPC, social media, and online reputation management to get your business where it needs to be.
Professional Web Developers
Our team is made up of skilled web developers that have years of training and experience under their belts. Together with data-driven research and their eye for detail, SEO Services Australia can help you build beautiful, logical, and easy to navigate websites that make visiting your pages a joy.
Business Versatility
Whatever service, product, or industry you're in, our team has mastered both e-commerce and WordPress web design. This allows us to provide you with our services, no matter what you need.
Ready to Experience Strategic Web Development in Adelaide?
First impressions matter. That's why your website should leave an impact with your users. Partner with an expert web development agency and wow your Adelaide customers with a sleek, fast, and incredibly user friendly website.
Effective Strategies and Guaranteed Results
Simple but effective–our web development services got these Adelaide businesses to the top! Partnered with data-based digital marketing strategies and our team's ever expanding knowledge of all things digital, SEO Services Australia is sure to bring you guaranteed results.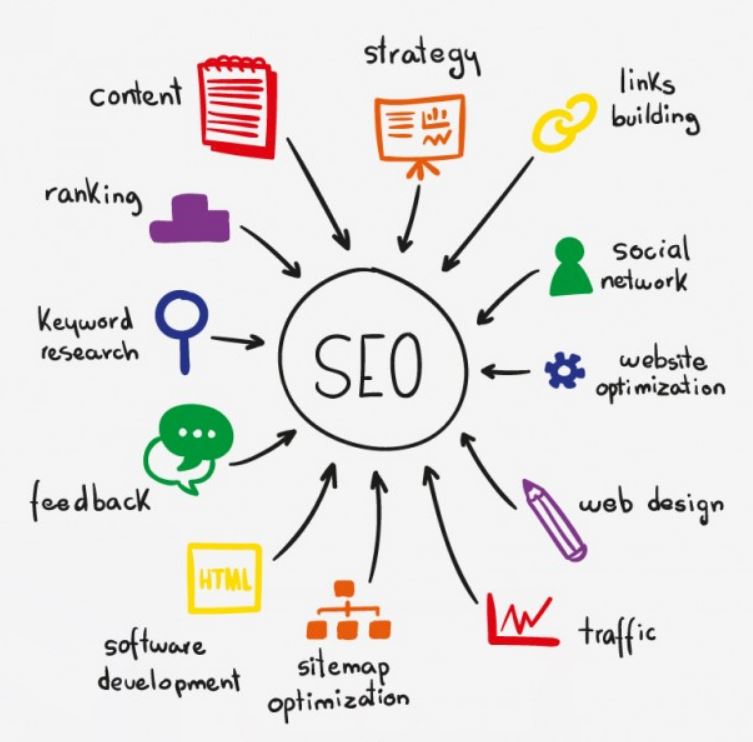 Built on Trust: Our Client Testimonials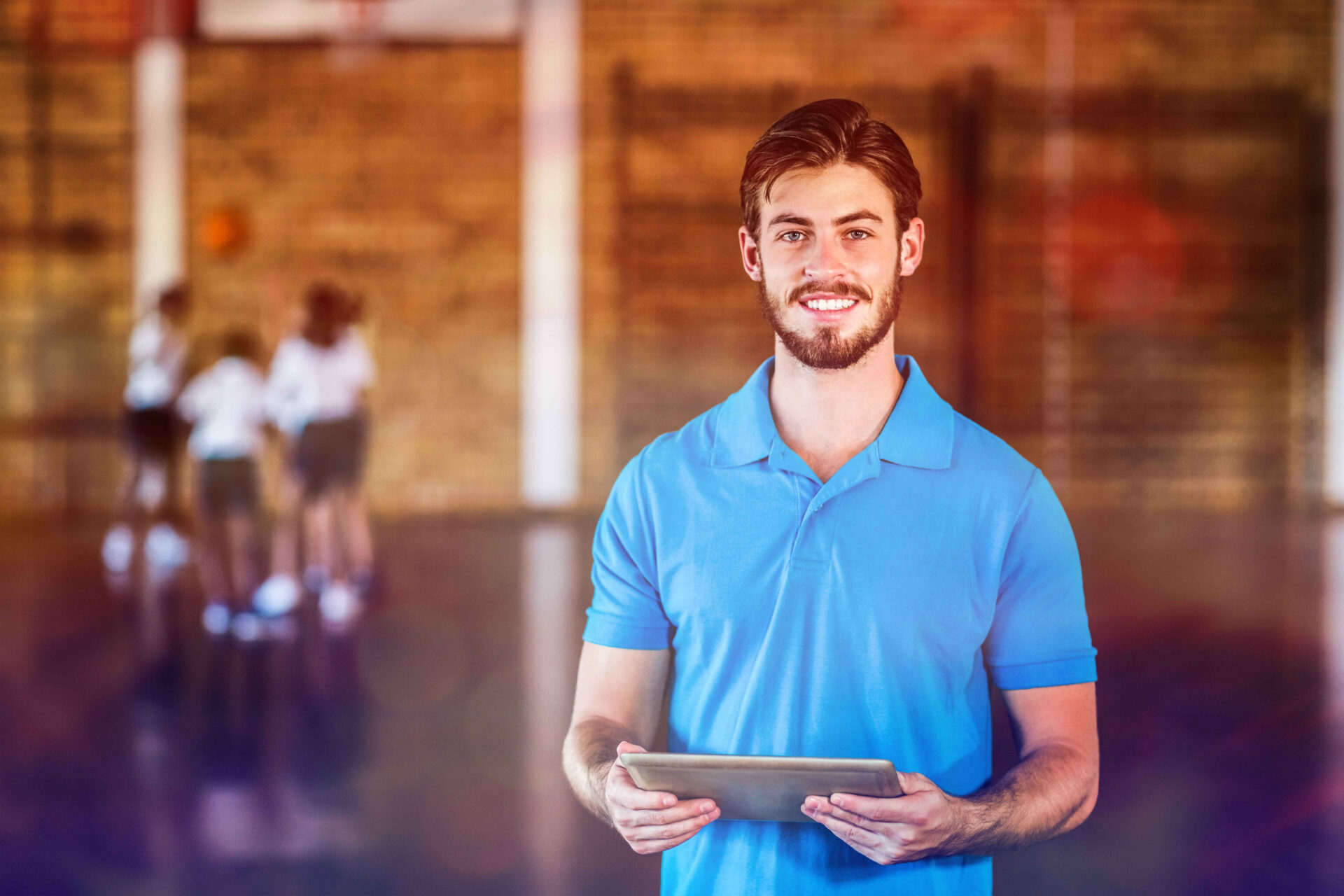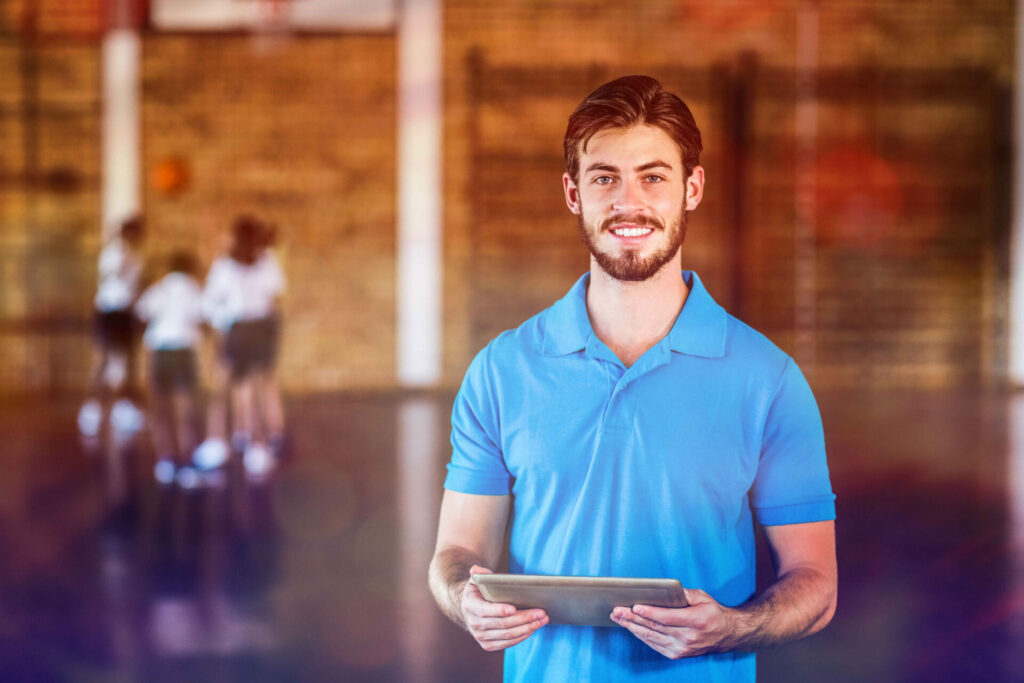 It's been a really really good experience! I want to say, I'm extremely impressed
I've worked with many different SEO organisations over the years, they're definitely the best and the most affordable and give the most support as well and I've seen the best results!
Jono Petrohilos
Co-founder at Fitness Education Online
Grow Your Website With Expertly Designed Websites
Growing your website means anticipating what your audience needs. Of course, before you can do that, you need to make sure that you have your basics down. Page speed, navigation, site structure–these are all things that should be in top condition for you to get to your goals. See how our custom web development packages helped these Perth businesses grow