Set Up Your Website for Success With Us
Web design can boost your website's performance significantly. After all, many users will favor an easy-to-navigate and professional website over a clunky and glitchy website. From reducing your bounce rate to increasing your conversions, an expertly designed page can help you accomplish your goals. Our web development expertise has led several Brisbane businesses to success. Learn all about our best works from these satisfied clients.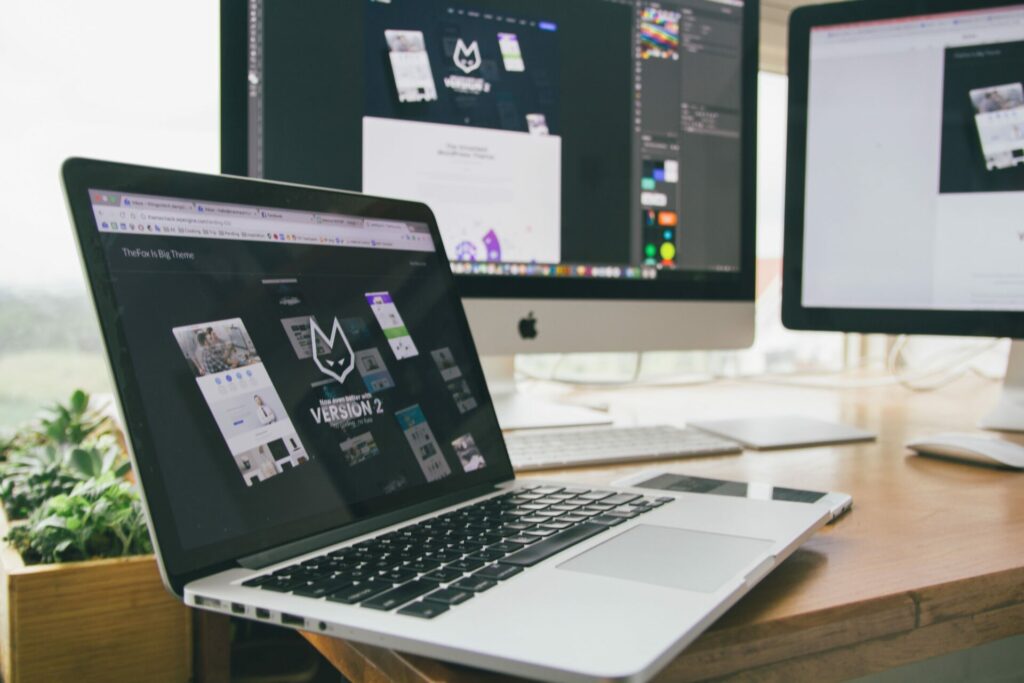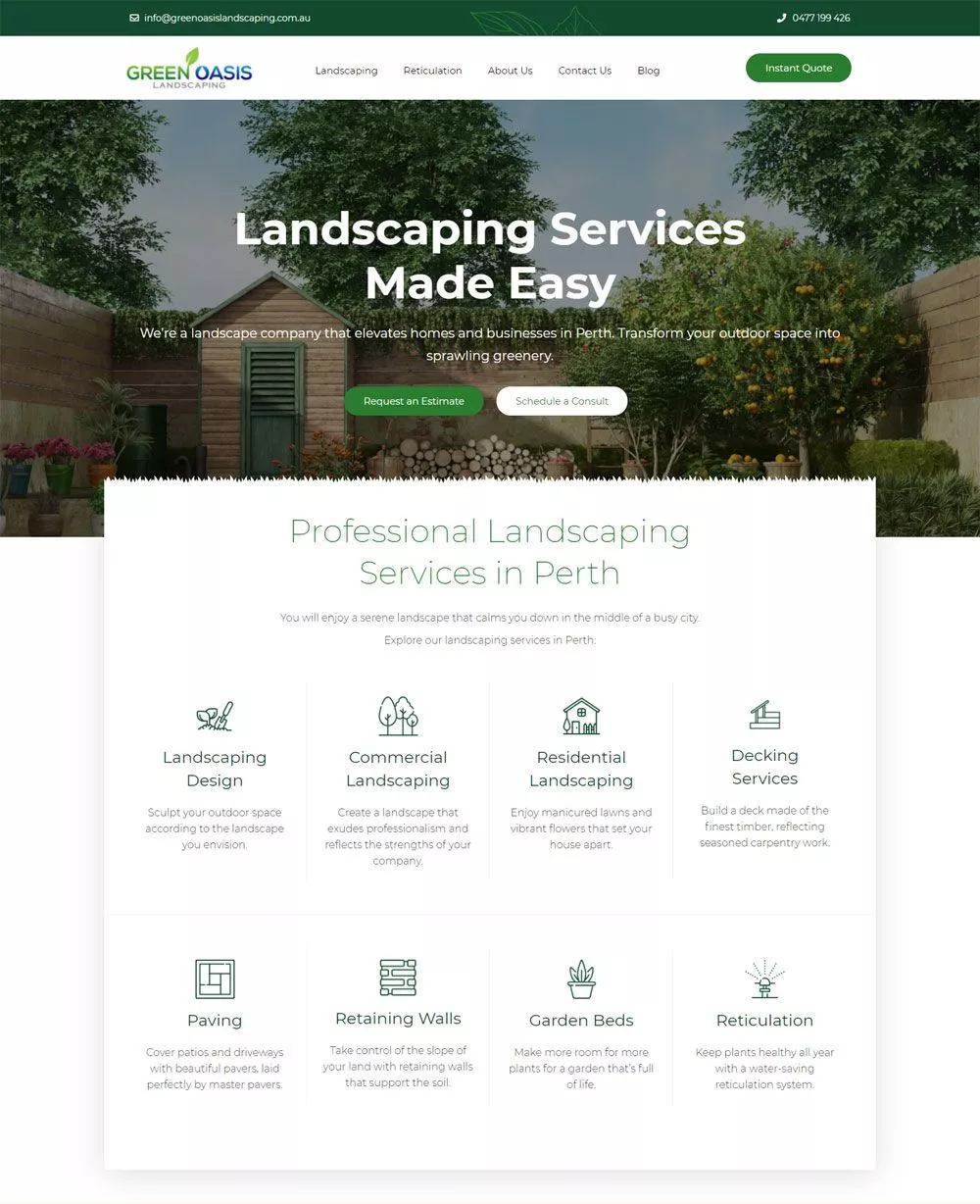 Need a website that leaves a lasting impression?
See how our expertise in providing web design and development services helps businesses cut through the noise.
"Excellent communication is something that stood out immediately!"

"They have always been one step ahead of us making the entire process as smooth as can be through the months, completely free of headaches. We noticed improvements almost straight away on in our lead creation, and those have only grown exponentially since. After commissioning SEO Services Australia to develop a new website, we were blown away with the amazing design and increased traffic to action conversion rate. "
Dan Costello
Green Oasis Landscaping
Why Should You Invest In Web Development Services?
A glitchy website can cost you conversions and traffic. With users looking for ease and functionality in their web browsing, having a website that's not only visually appealing but fast and easy to navigate is vital. Otherwise, you might not even get the chance to show potential customers what you've got to offer.
SEO Services Australia helps you ensure that your website checks the basics. Our web development services in Brisbane ensure that your website helps you drive in the traffic and conversions, not the other way around. Provide a great experience for your site visitors with a fast, seamless, and visually stunning website that is optimized for any device.
Work with our experts and give your website the overhaul it needs to get you to your goals.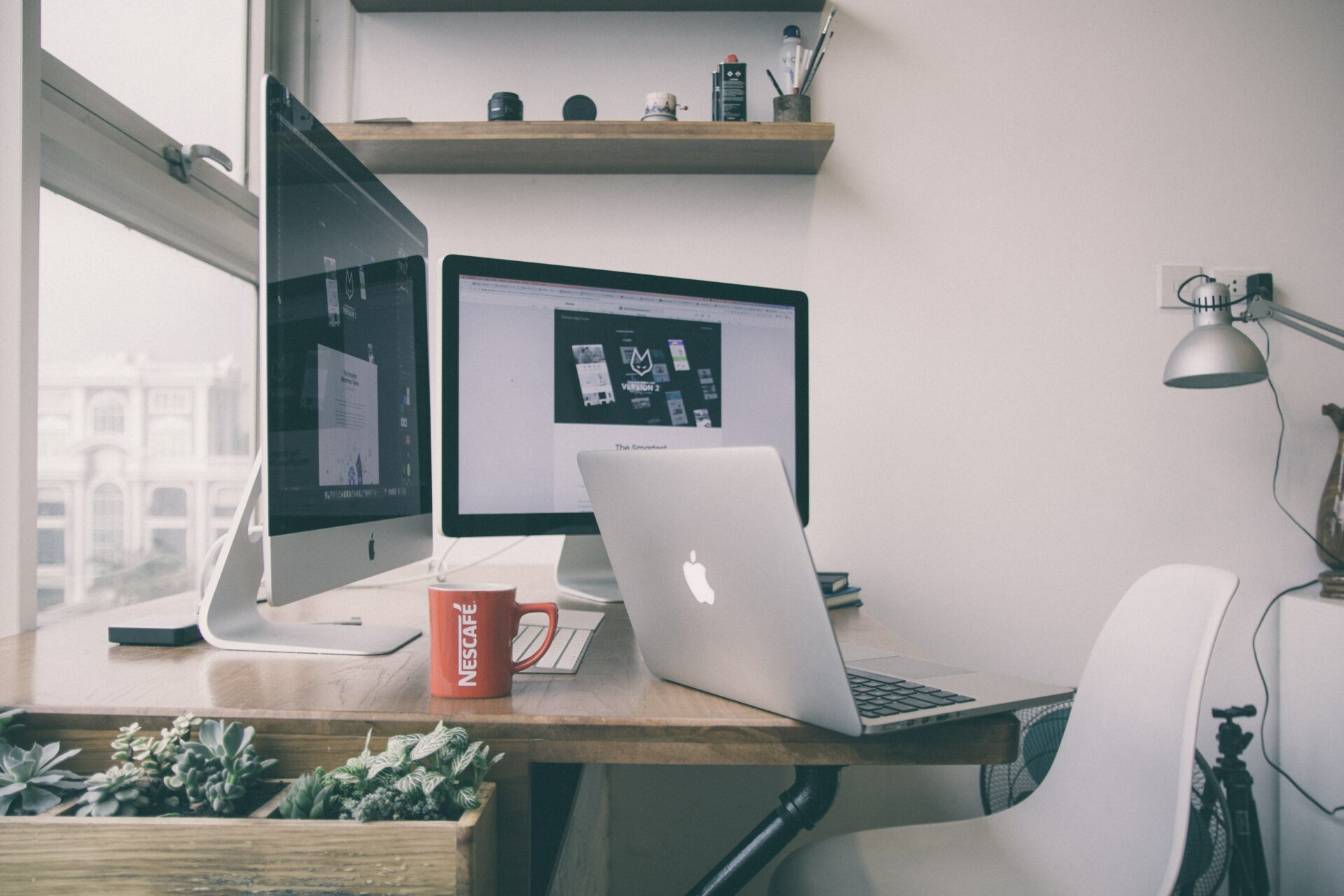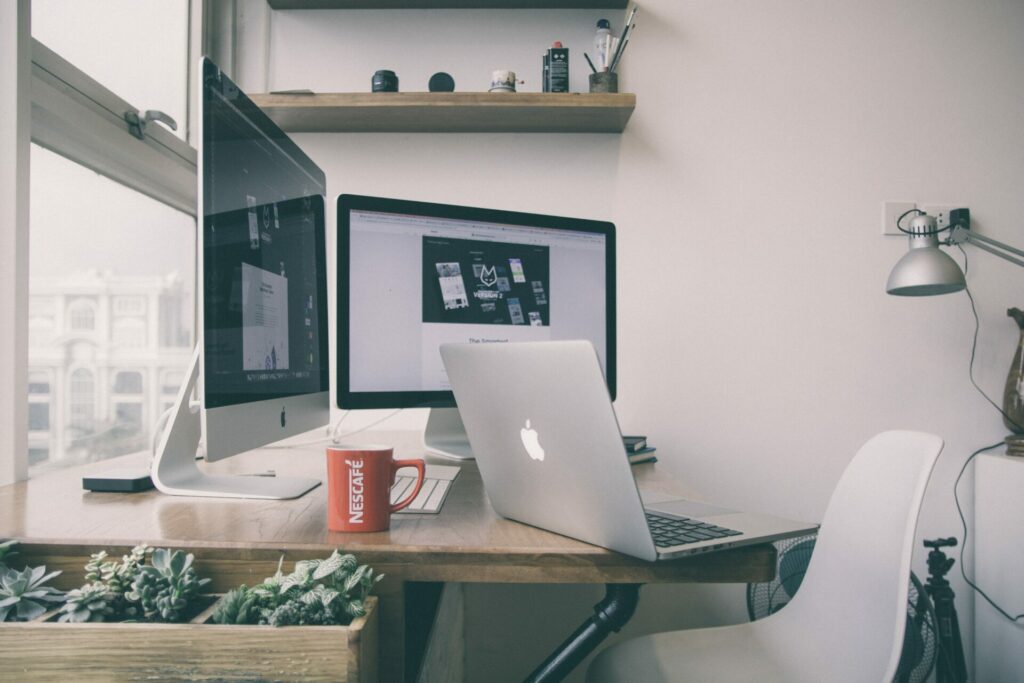 How Our Brisbane Web Development Works
Getting ahead in your local market means having a functional website that will fit your needs as well as your users' needs. That means having a well-designed website that stands out against your competitors. As a top web development company in Brisbane, SEO Services Australia helps you get an edge and get ahead.
Shopify Web Development
E-commerce web development is a must if you have an online business in Brisbane. SEO Services Australia utilises Shopify to create chic, professional, and optimised online shops for your business. We guide you through the entire process, from set up to post-launch maintenance.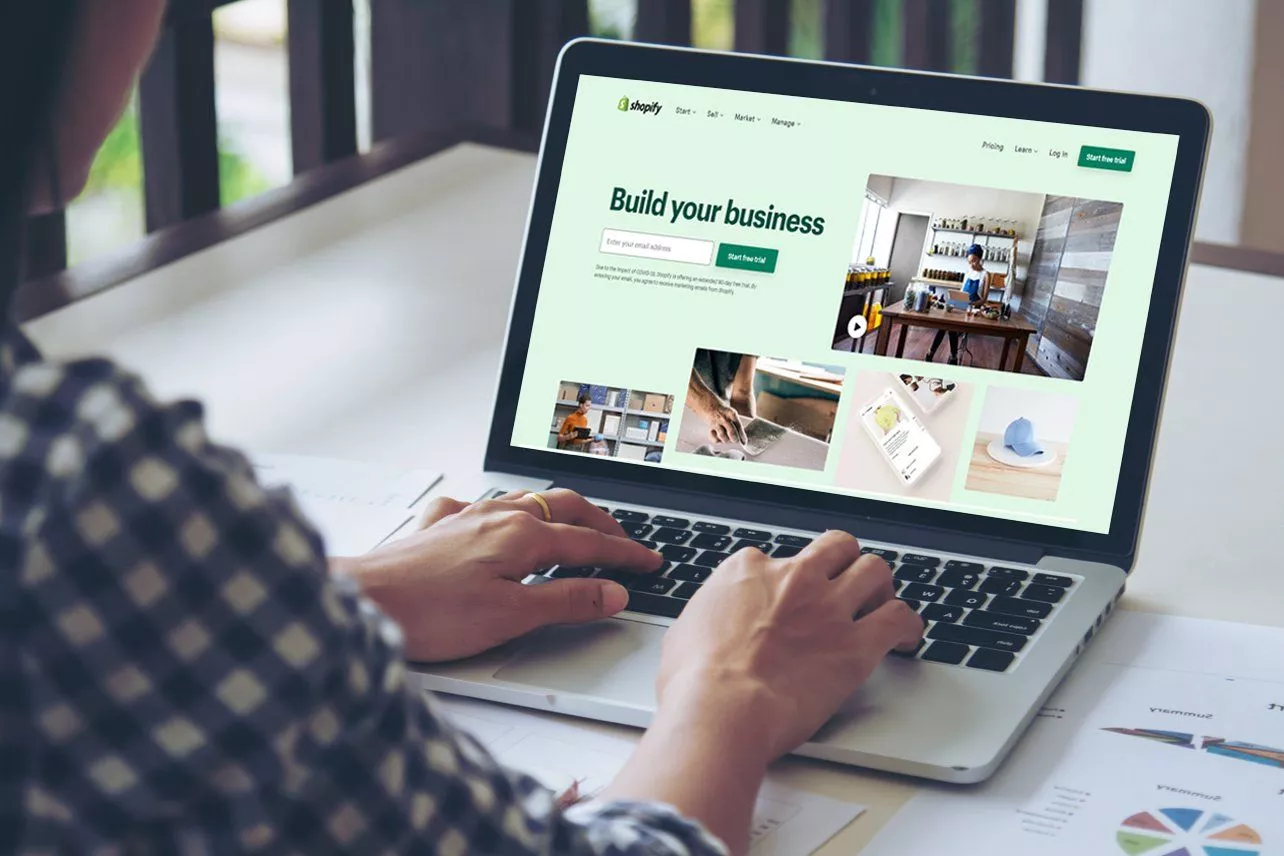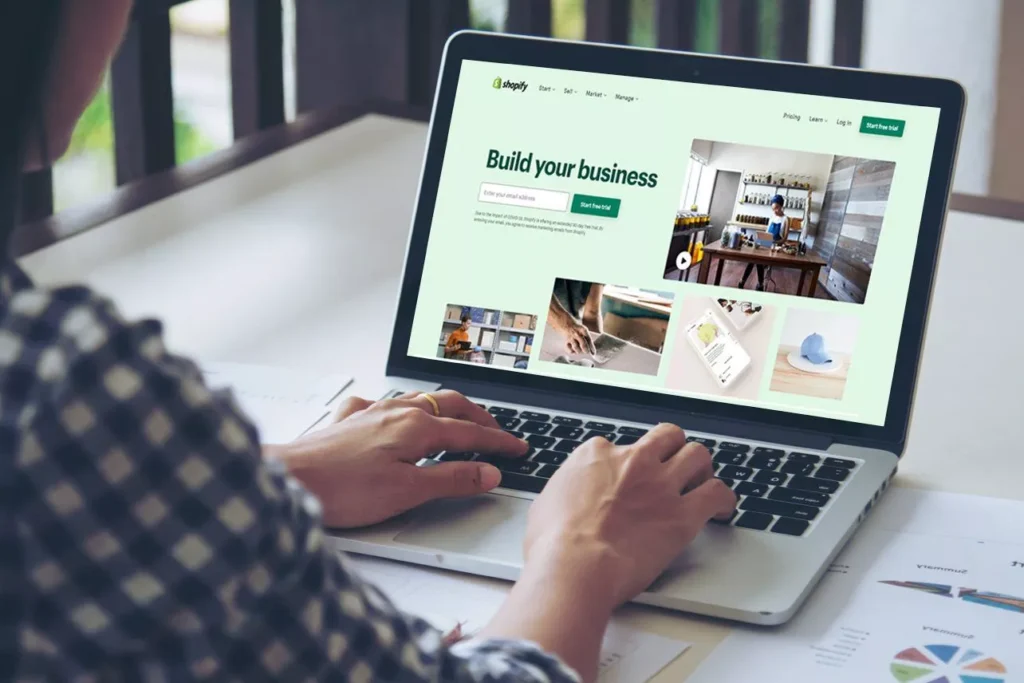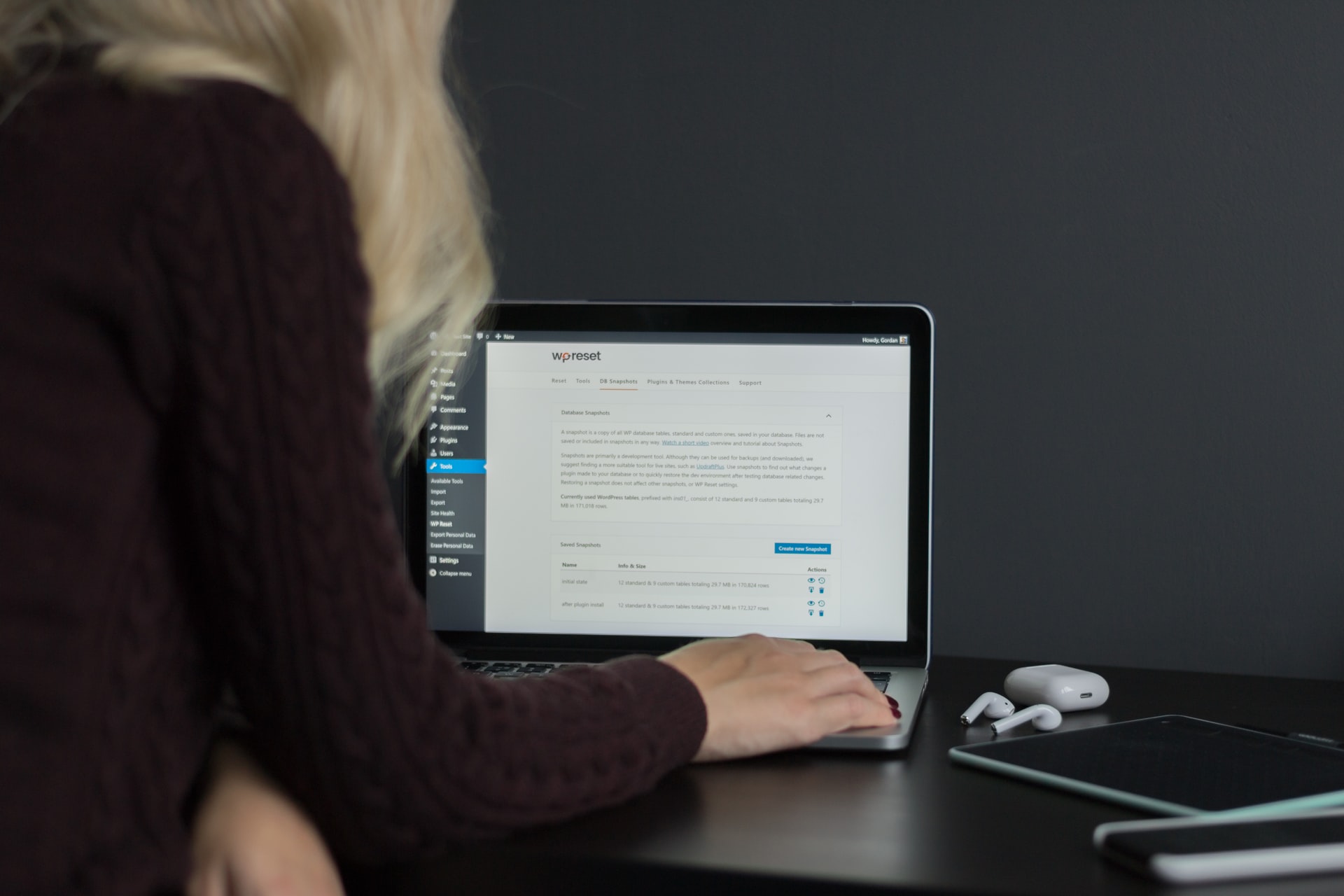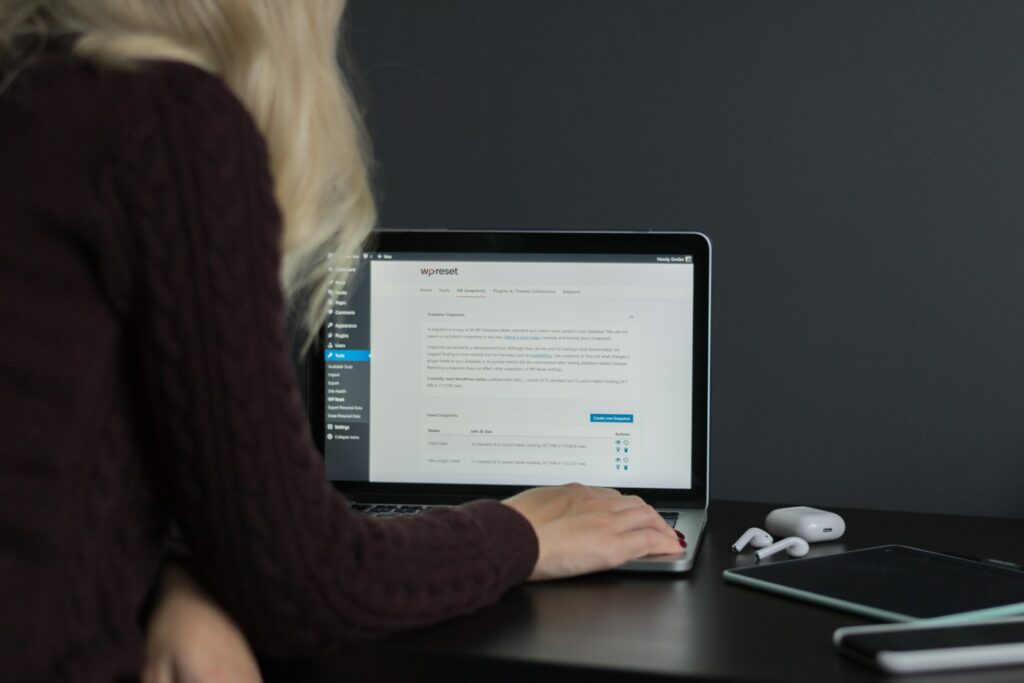 WordPress Web Development
Mastering WordPress web development is a skill that our Brisbane web designers have mastered. Highly versatile and powerful, our skilled experts can help you create an elegant, intuitive, and interactive website that your users will enjoy visiting.
WooCommerce Web Development
When it comes to e-commerce, WooCommerce is the new kid in town that can give your website a huge boost. Designed for WordPress CMS, this powerful plugin can create a fast, secure, and beautiful website for your WordPress site.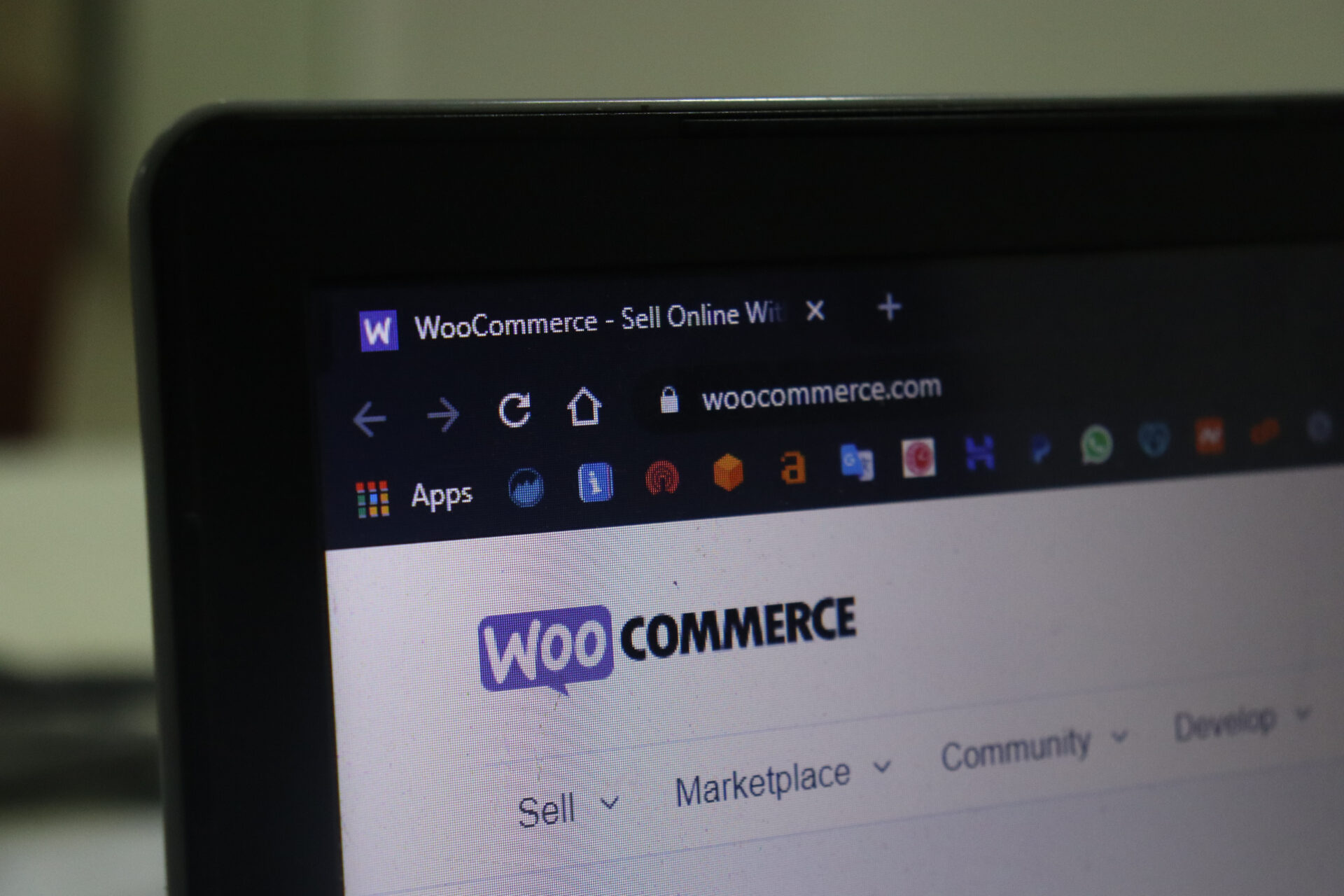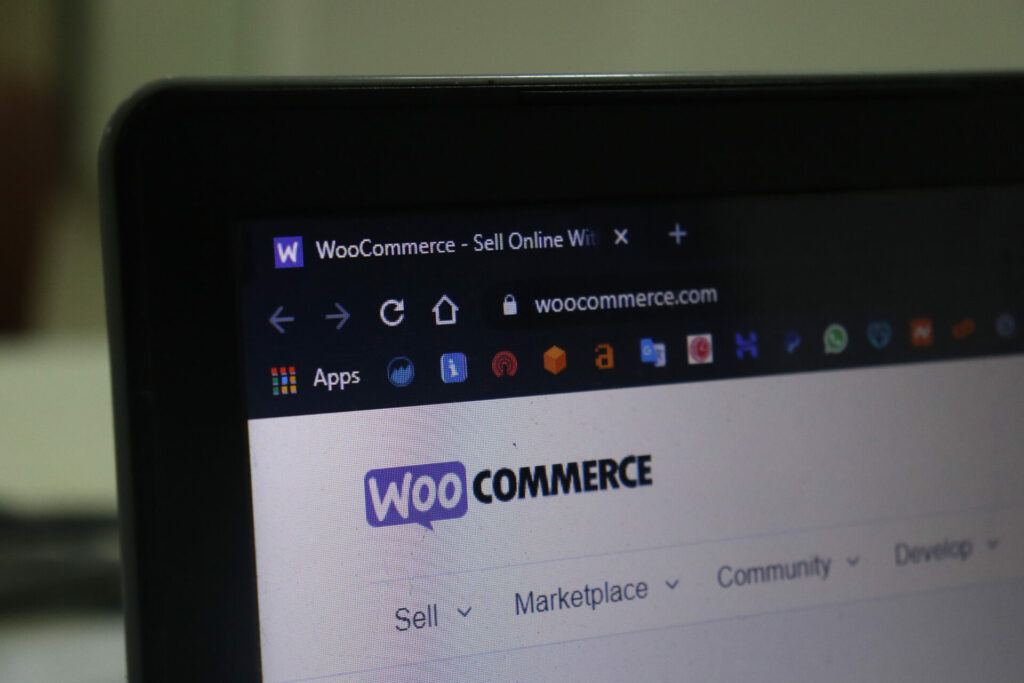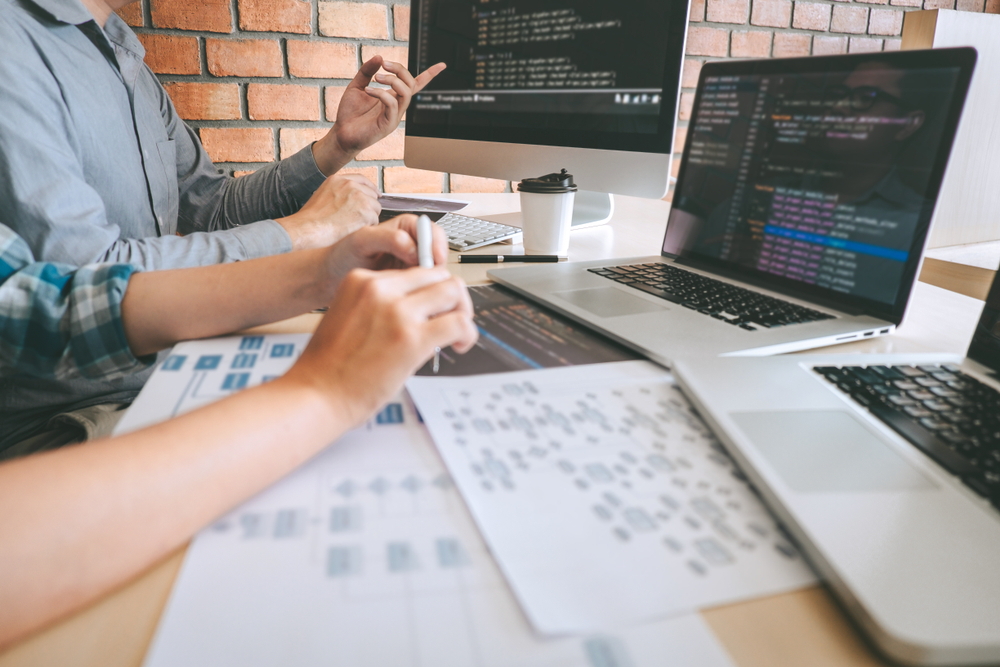 Effective Custom Web Development Strategies
Users don't like navigating through a glitchy and slow website. That's why it's important to make sure that your pages are optimised on a technical level. An optimised website can do loads for your brand! They can get you closer to your goals–whether it be increased traffic or more conversions. Want proof? See how these Brisbane brands grew with our expert web development services.
Here's what our clients have to say
Looking for a team ready to build the best website for your business or company? Our team of web design specialists has helped numerous businesses better connect with their target audience and promote website engagement. Here's what our clients have to say: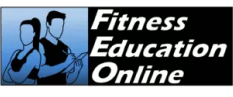 It's been a really really good experience! I want to say, I'm extremely impressed – I've worked with many different SEO organisations over the years, they're definitely the best and the most affordable and give the most support as well and I've seen the best results!

SEO Services Australia has been excellent from the first point of contact and we cannot recommend them enough. Their professionalism and wealth of knowledge in all things online marketing was very apparent early on, as they helped us choose the package that best suited us.
Attract More Customers From Brisbane with Our Web Development Services
Here at SEO Services Australia, we recognize that every website is different. Each website will have its own needs and requirements, depending on your brand and goals. That's why we don't give you generic solutions that fail some points.
Your website is the starting point for your online presence. That's why you have to make sure that it represents you and your users clearly. A clunky, glitchy website just won't do that. Our custom web development packages lets your Brisbane business put their best online foot forward while pushing you towards the right path. We don't just give you solutions–we make sure that it's the perfect solution for you.


Elevate Your Website with SEO Services Australia
Our knowledge and experience on digital marketing, mastery of web design, and the drive to deliver the results you deserve has made us one of a trusted web development company in Brisbane. Our top-notch services were made possible by the following:
Optimise your Websites with The Best Web Development Services in Brisbane
Ready to get your website to the next level? Then wait no further! Start working with SEO Services Australia's top web designers and take the next step towards success.
See Impactful Results With Our Expert Web Developers
Web development can play a huge role in boosting your brand's performance. No matter your goals or industry, we can create a professional and optimized website that your audience will love. Don't just take our word for it! See what our clients have to say and learn why we're the top web development company in Brisbane.