Guaranteed Impacts and Results
A polished website can do wonders for your overall performance. After all, many users don't have the patience to scroll through clunky websites and nobody wants to repetitively click just to find one page! With an intuitive and user-friendly website, you can drive in more traffic and increase conversions easily. From WordPress web development to e-commerce web development, our services have satisfied our Melbourne clients. See what they have to say about SEO Services Australia.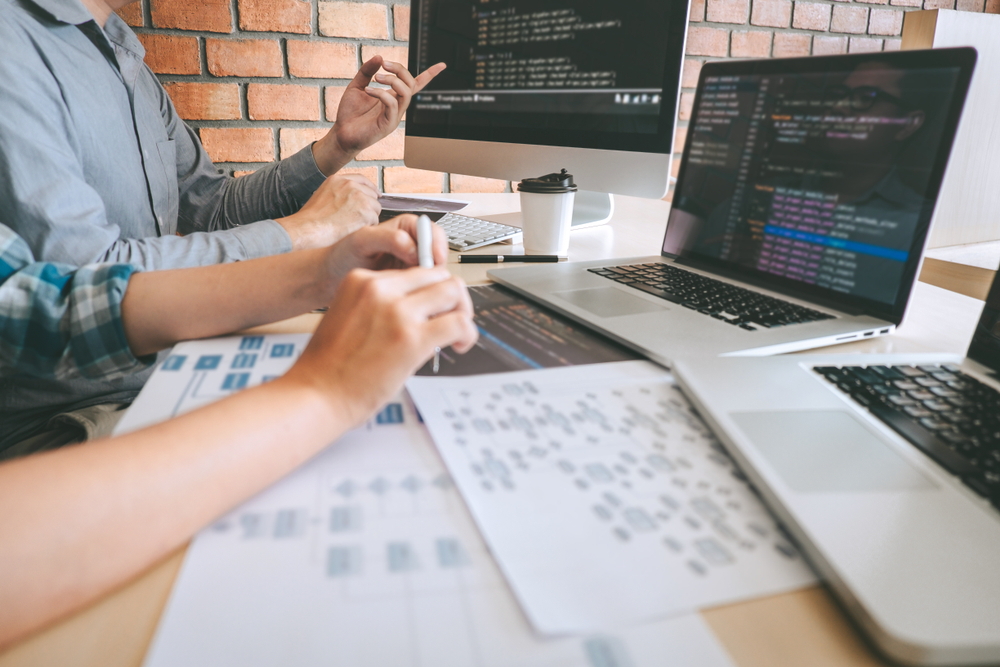 Why Do You Need Web Development for Your Melbourne Websites?
Your website plays a key role in how your target audience will interact with you. If your website fails to work on a technical level, you can say goodbye to any chance you have of connecting with them. The same goes for websites that are too clunky and fail to work on mobile phones.
That's where our web development services come in. With the expertise of our Melbourne web developers, we can help you ensure that your website is agile, adaptive, and streamlined to your customer's needs. We create SEO-optimised, mobile-friendly websites with elegant designs that give your users a seamless experience.
Put your best face forward and get your website noticed in Melbourne with our top-notch web development services.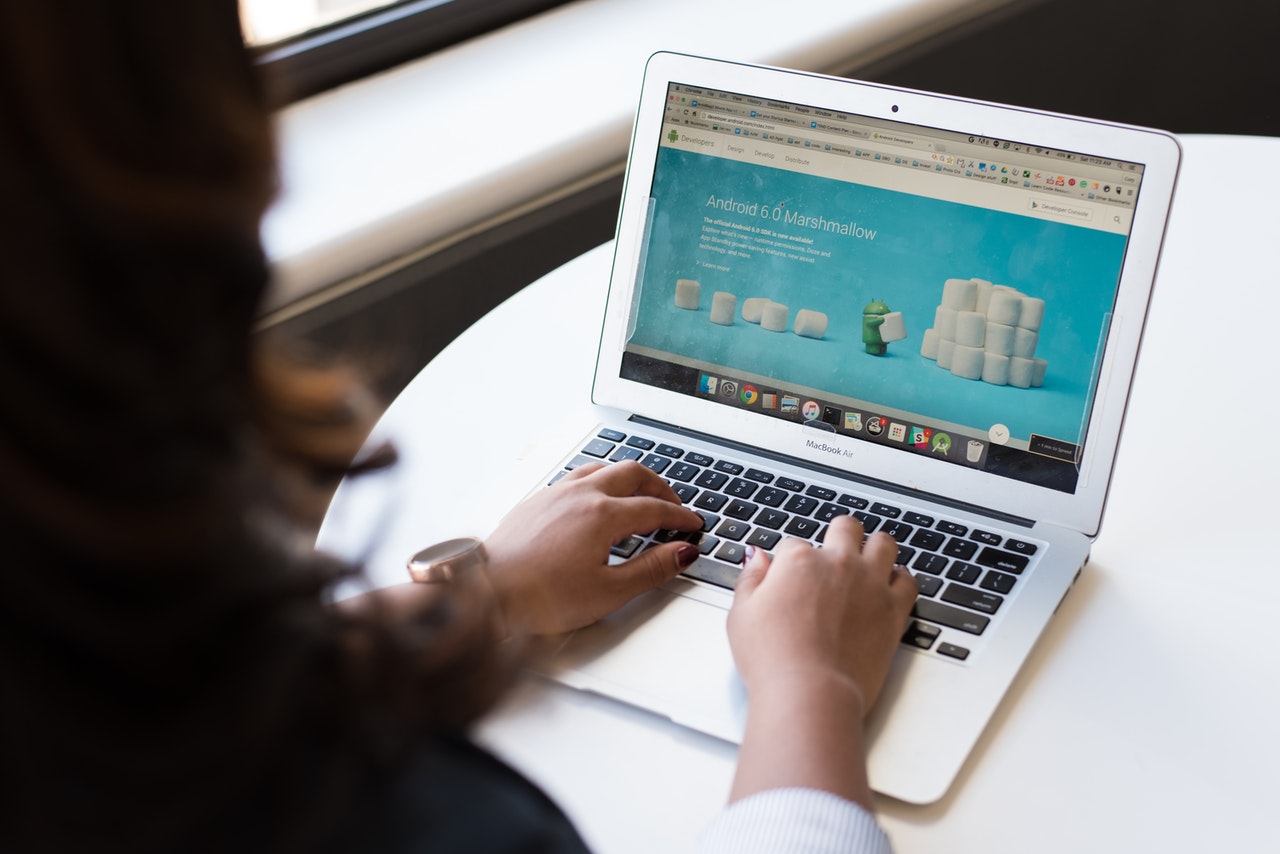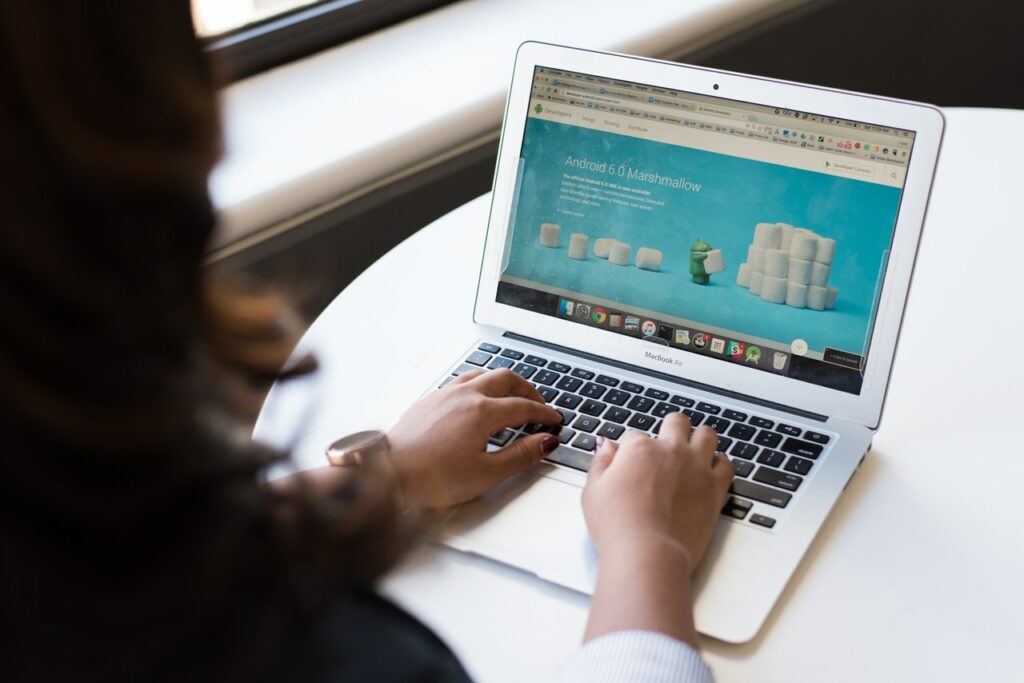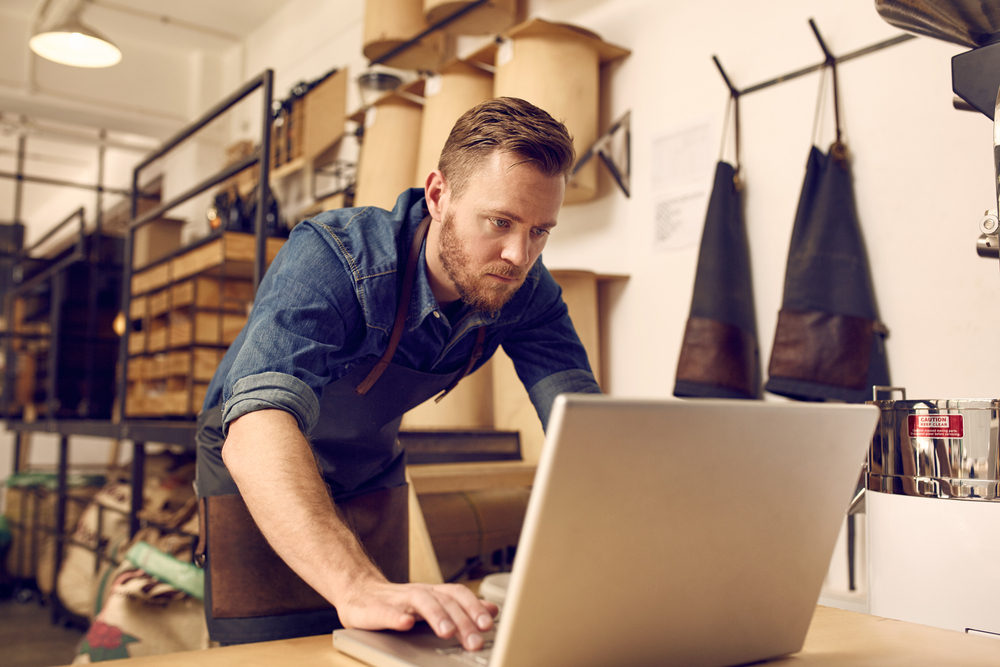 Web Development for Melbourne Businesses
Being able to stand out in Melbourne is a challenge in itself–but SEO Services Australia is up for that challenge! As a top web development agency in Melbourne, we combine the latest SEO practices with cutting edge web development and design to ensure that you rise to the top. Our web development services include:
Shopify Web Development
E-commerce has become a necessity for most businesses as the world slowly turns digital. At SEO Services Australia, we offer e-commerce web development for our Melbourne clients to help them drive up revenue.

We utilise Shopify, a versatile and easy to use platform with endless design possibilities, to help you create a professional and seamless online store. SEO Services Australia will help you with the design, set up, customisation, data migration, and post-launch maintenance of your website.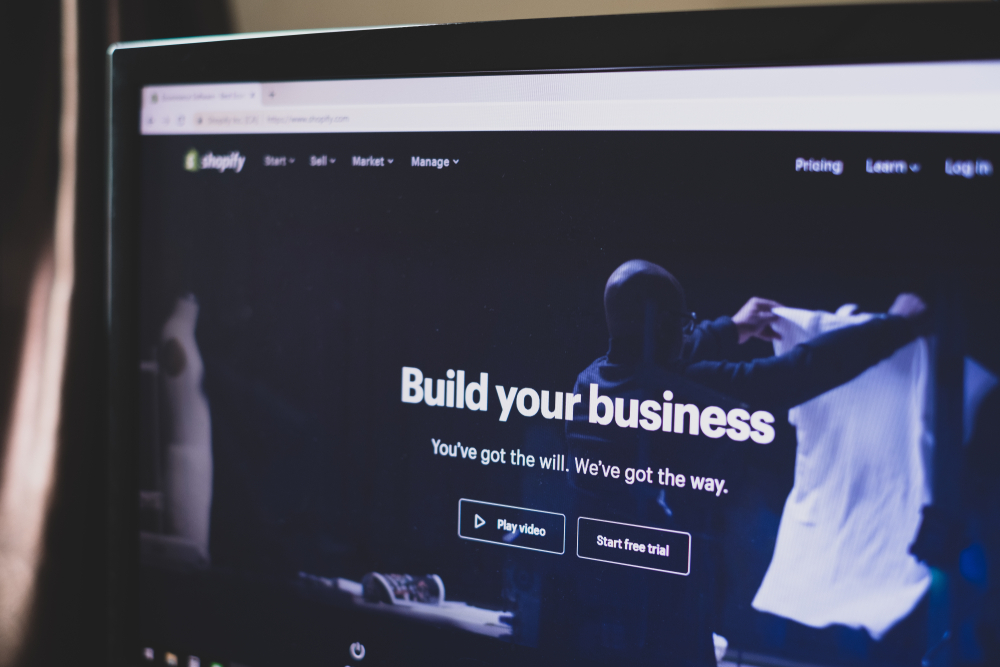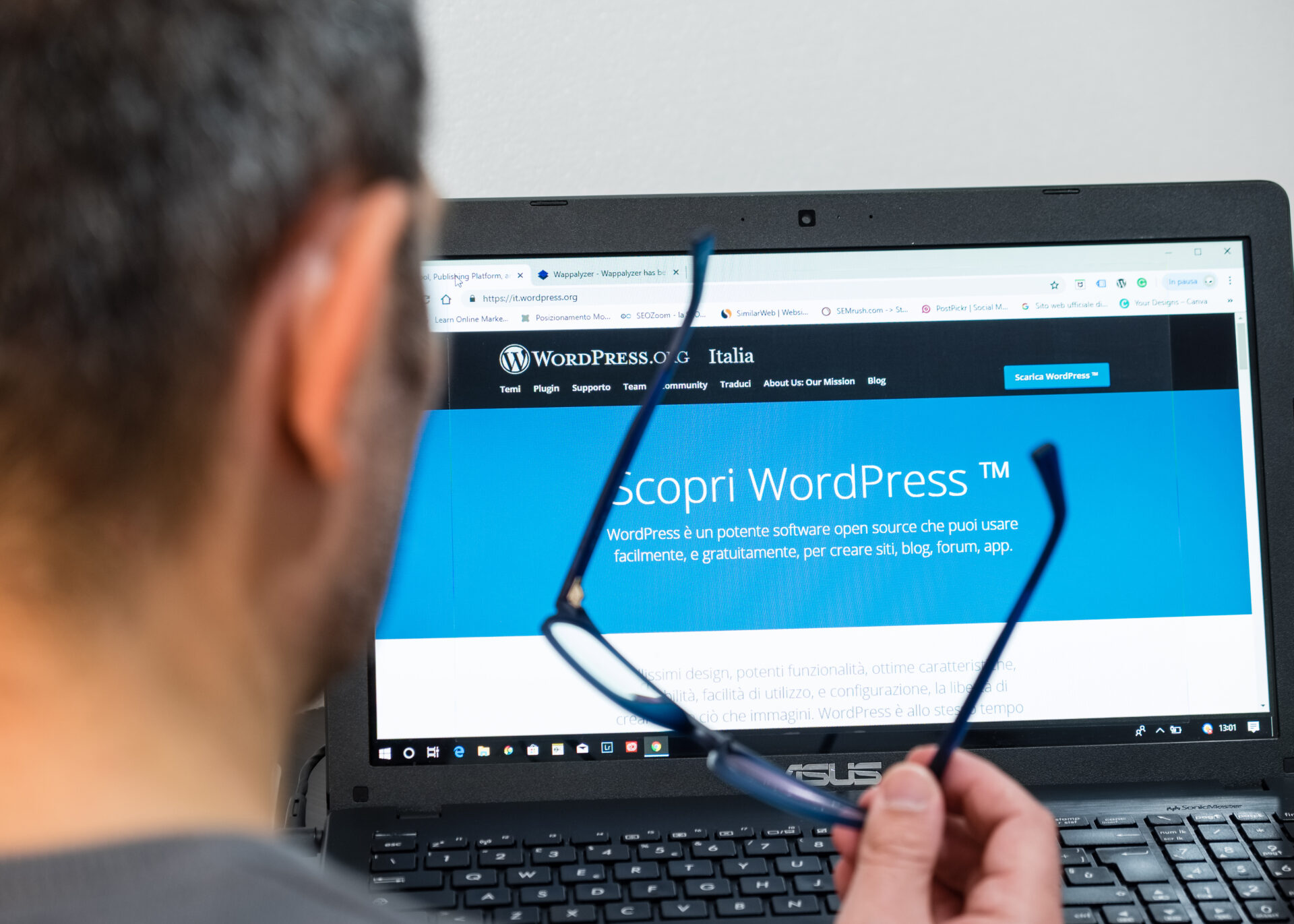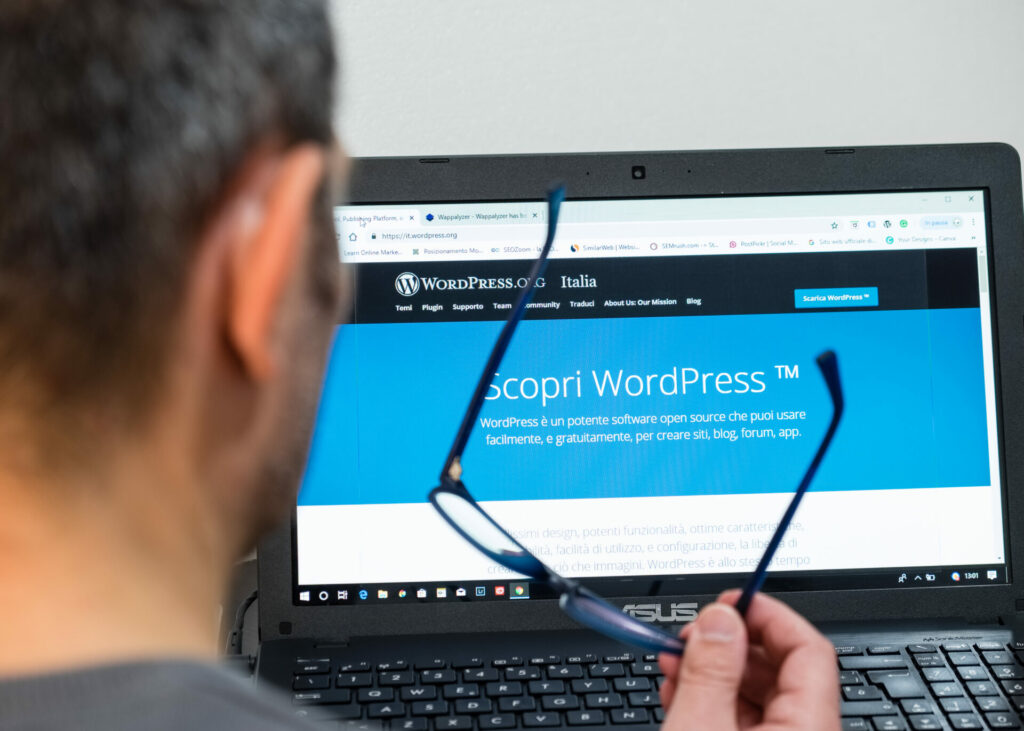 WordPress Web Development
When it comes to versatility, look no further than WordPress! With its highly accessible, easily customisable, and easy to use platform, WordPress web development is something that our Melbourne designers have mastered.

Our team not only optimises, but maximises the core features of WordPress websites, allowing us to create a beautiful and easy-to-use website for your brand. This is absolutely great for those searching for ways to further engage their audience with content.
WooCommerce Web Development
With WooCommerce web development, you can create a visually stunning, responsive, fast, secure, and SEO-optimised online store for your WordPress website.

Our developers have learned how to master this powerful plugin that's designed for WordPress CMS. With SEO Services Australia as your partner, we provide you with dynamic and skillful solutions for your web development needs.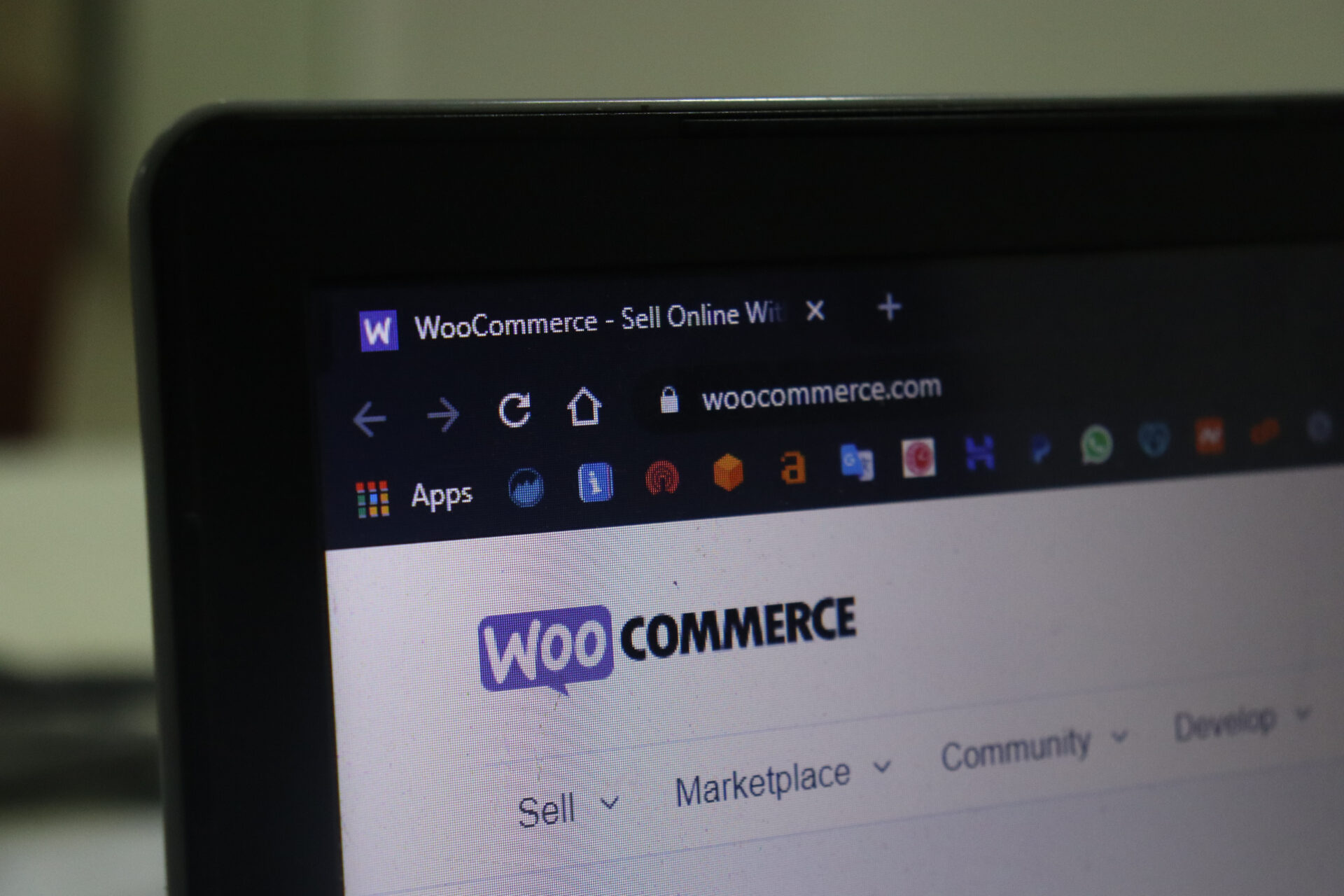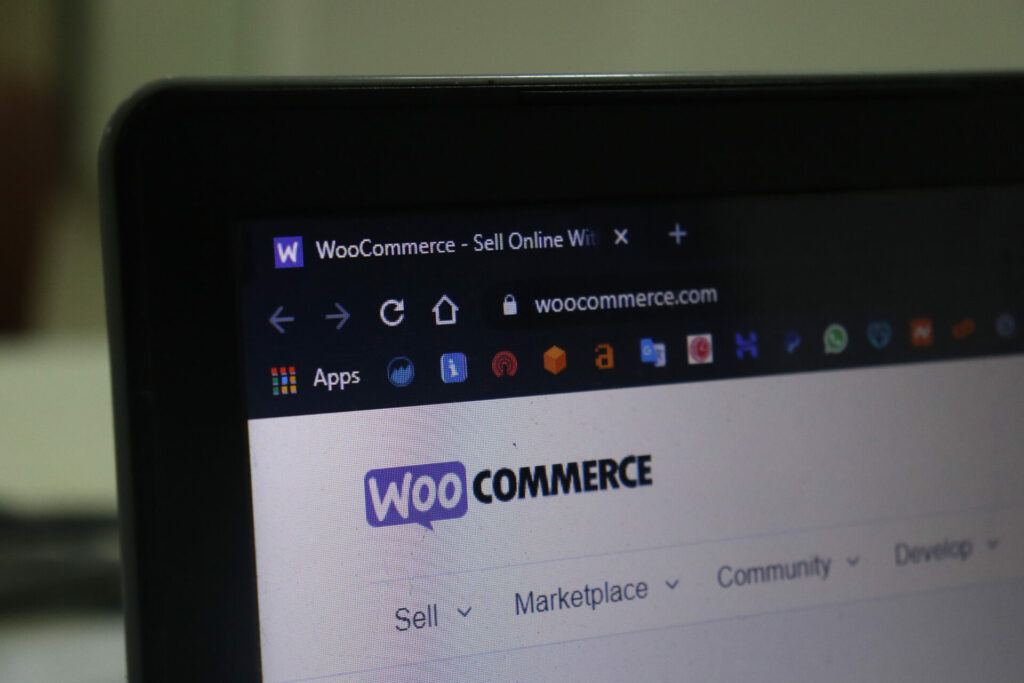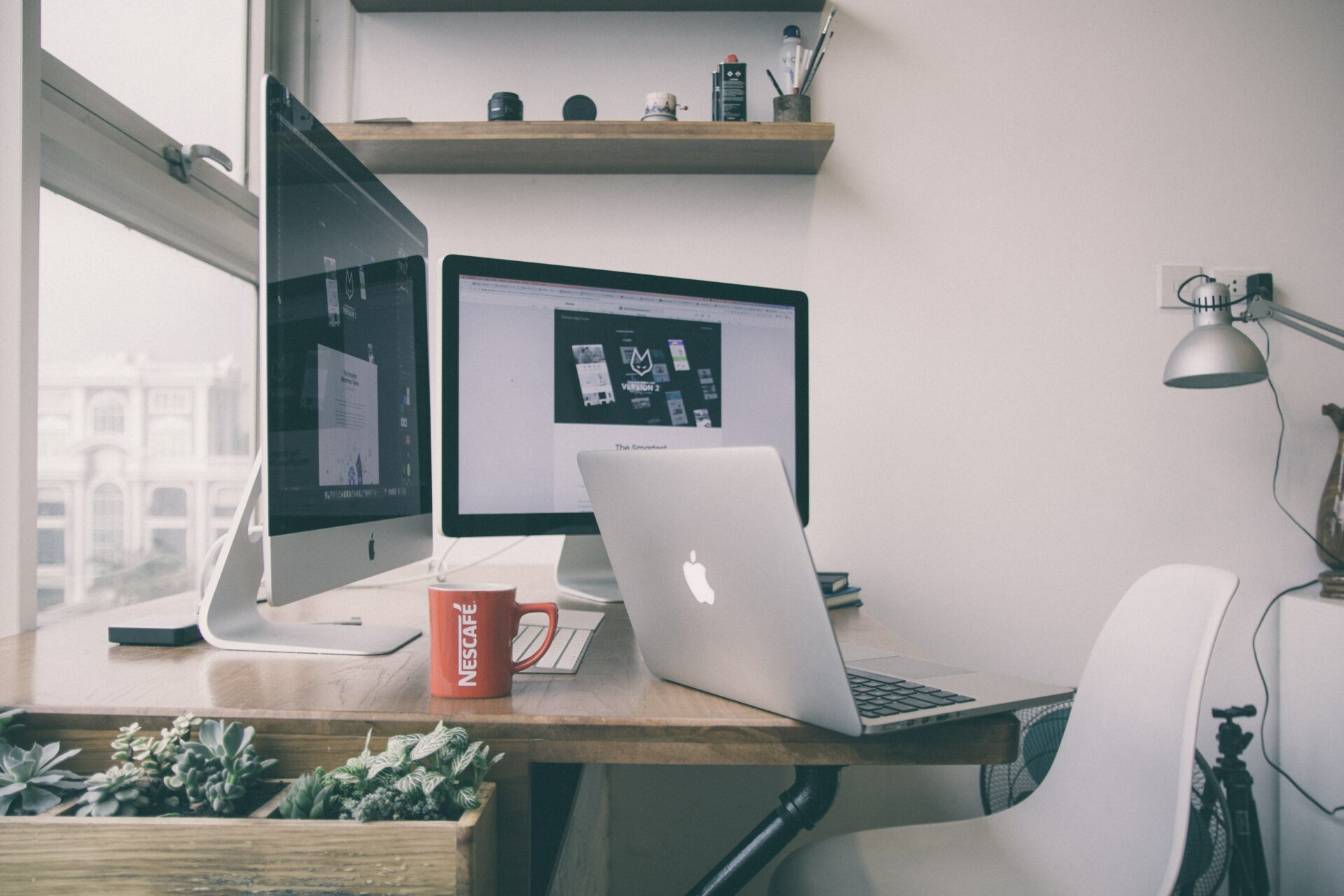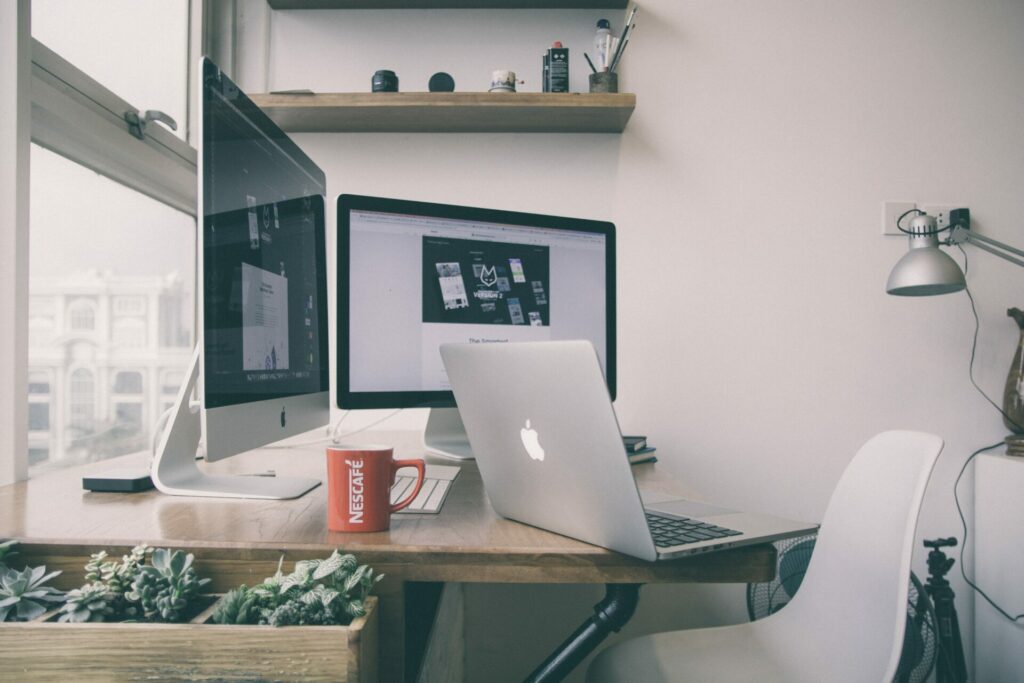 Achieve Impactful Results Like These Brands
Making sure that your website is optimised works wonders for your business. Even the smallest changes can have significant impacts on your website's performance. From driving in traffic to increasing your conversions, our web development services are guaranteed to deliver the results you deserve. After all, our services are tailored based on your needs! But don't just take our word for it–sSee how our custom web development services boosted these brand's rankings, engaged with their customers, and drove in conversions.
Build Stunning and Optimised Websites for Your Brand
Each website is different and has its own needs and requirements. That's why we have a distinction between e-commerce web development and WordPress web development for our clients in Melbourne. At SEO Services Australia, we recognise that every website needs to be tailor fit to the client's market, industry, and goals.
Our customised web development packages ensure that you get what you want and need from us. When it comes to satisfying the client, we don't believe in cookie-cutter solutions. With SEO Services Australia, we tailor our strategies to help you accomplish your goals and rise to the top.
Why Choose SEO Services Australia?
As the top web development agency in Melbourne, we have extensive experience and expertise in the industry. Tied with our knowledge of the latest SEO trends and practices, we are a formidable force that will ensure you get an elegant and streamlined website that you deserve.

Our top-notch services are made possible by the following:
Ready to Build Your Website?
Wow your potential customers and users with a simple, elegant, and easy to navigate website that gives them incredible user experience. Work with our web development team in Melbourne and look at traffic and conversions in your website grow.
Experience Professional, Sleek, and Results-Driven Web Designs For Your Brand
Web design can truly play a pivotal role in changing your performance. Say goodbye to clunky pages, confusing site architecture, and unwanted glitches on your website. With SEO Services Australia, you can get the perfect website for your goals. See how our web development team transformed these brand's websites and performance.