Significant And Impactful Changes With Professional Web Design
Our expertise in web design has boosted clients all over Australia. After all, a professional design helps users have a better experience on your website. With our expert web developers on the job, you can say goodbye to glitchy and slow pages and hello to a sleek and professional design. See how our custom web development services helped these businesses in Perth. Work with us today and get the results you deserve.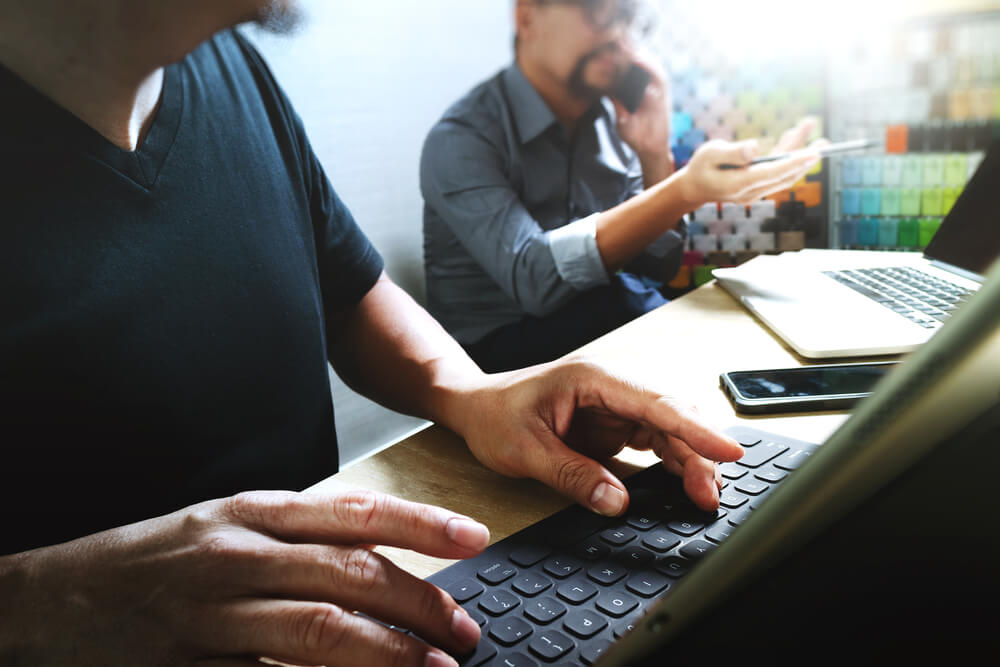 Built on Trust: Our Client Testimonials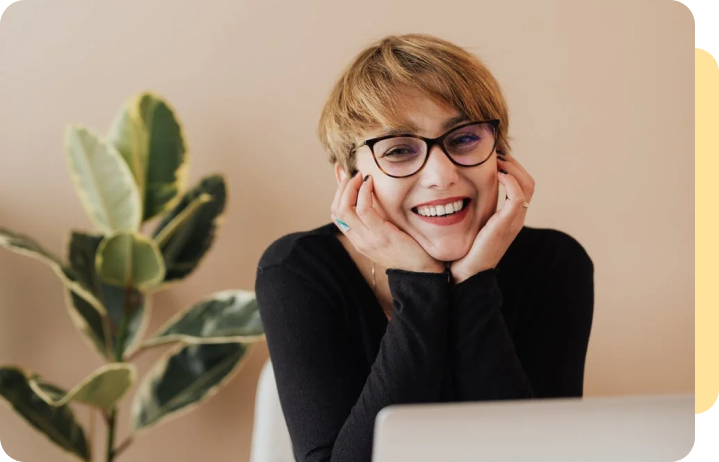 "SEO Services Australia has been excellent from the first point of contact and we cannot recommend them enough."
"Having been in business for several years, we began to understand the factors that make a high-quality SEO campaign essential; increasing meaningful traffic to our website and climbing the rankings of search engines to boost lead creation. After much research we arrived at the conclusion that SEO Services Australia were the perfect fit to assist us in achieving those goals. Their professionalism and wealth of knowledge in all things online marketing was very apparent early on, as they helped us choose the package that best suited us."
Anette Costello
Green Oasis Lawn and Reticulation
Design Your Website For Success
A website is your best salesperson on the internet. Having a faulty website makes it more difficult for potential customers to interact with you and might even make you lose a sale. If your website is slow, clunky, and non-responsive, then you might be driving away customers even with the best reviews and services.
SEO Services Australia can help you put your best face forward. With our web development services in Perth, we can help you create a visually appealing, fast, and seamless website that your users will enjoy visiting. We eliminate your worry over your website so that you can focus on creating a strong presence and relation with your customers.
Wow your users and tick all the checkmarks with a well-designed, SEO-optimised website from our web designers.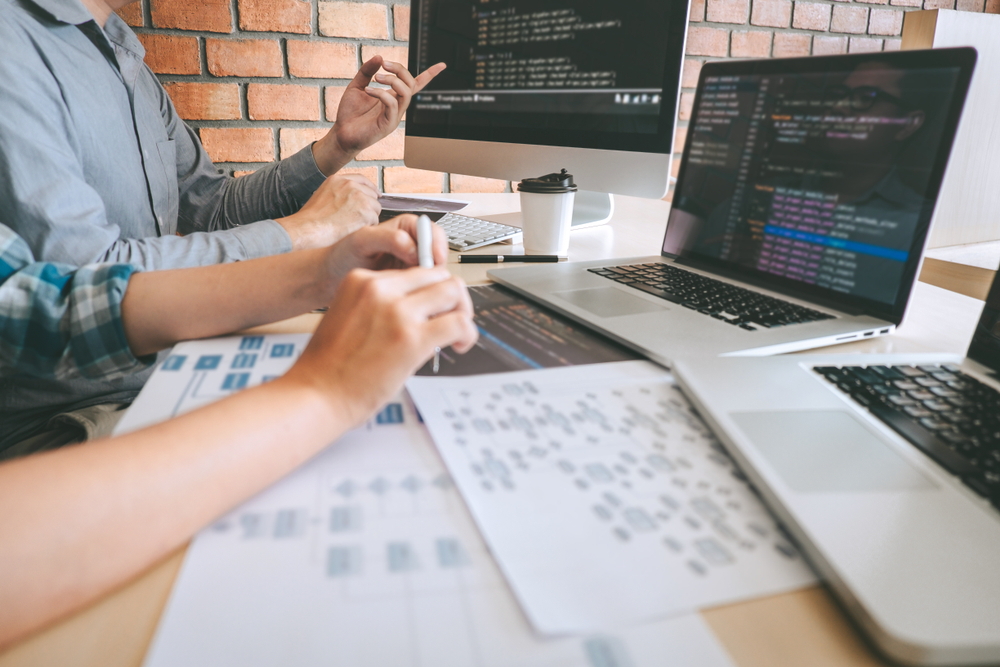 How Do We Do Web Development in Perth?
Making sure that your website works perfectly and stands out from competitors can be difficult. But a top web development company like SEO Services Australia can get your Perth business website to meet that challenge. From WordPress to Shopify web development, we've got experts in the field who can help you grow your website based on your goals and needs.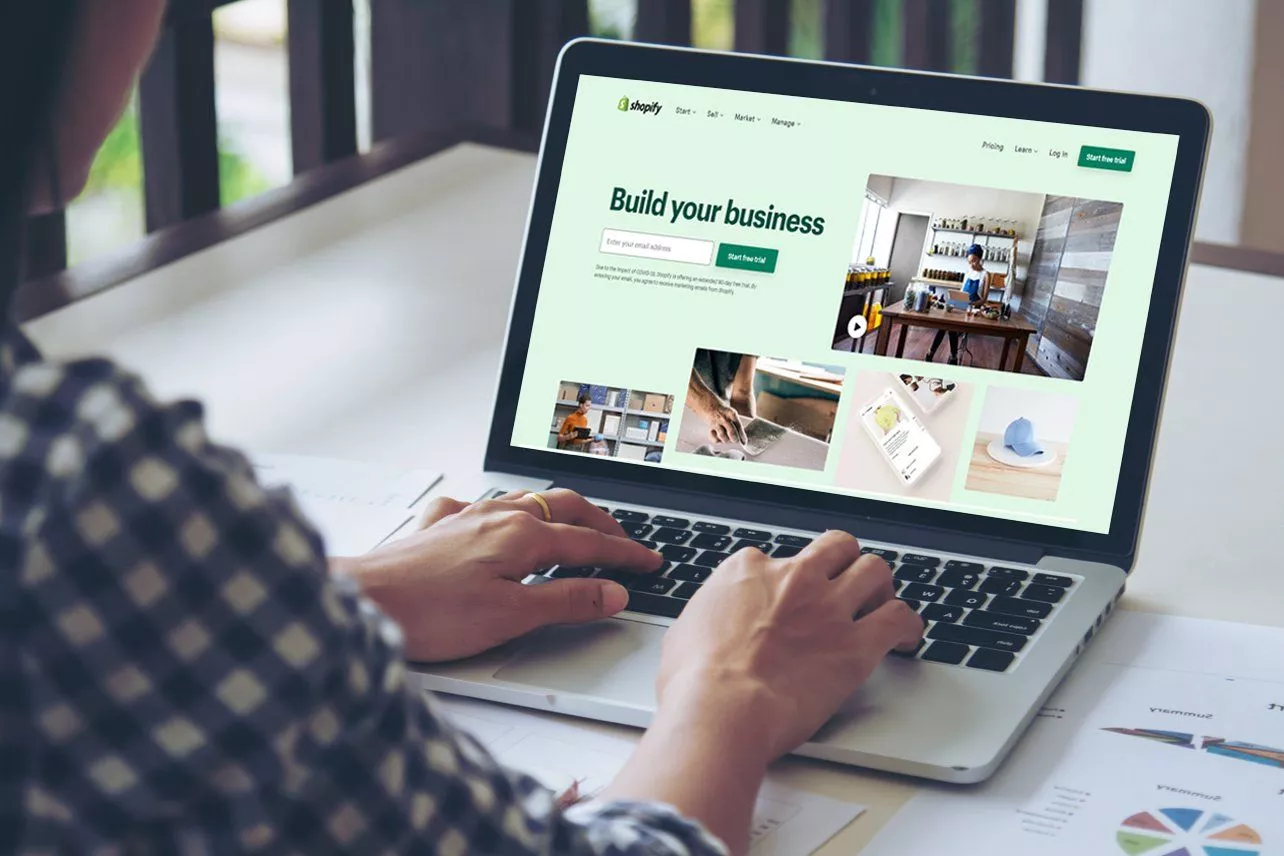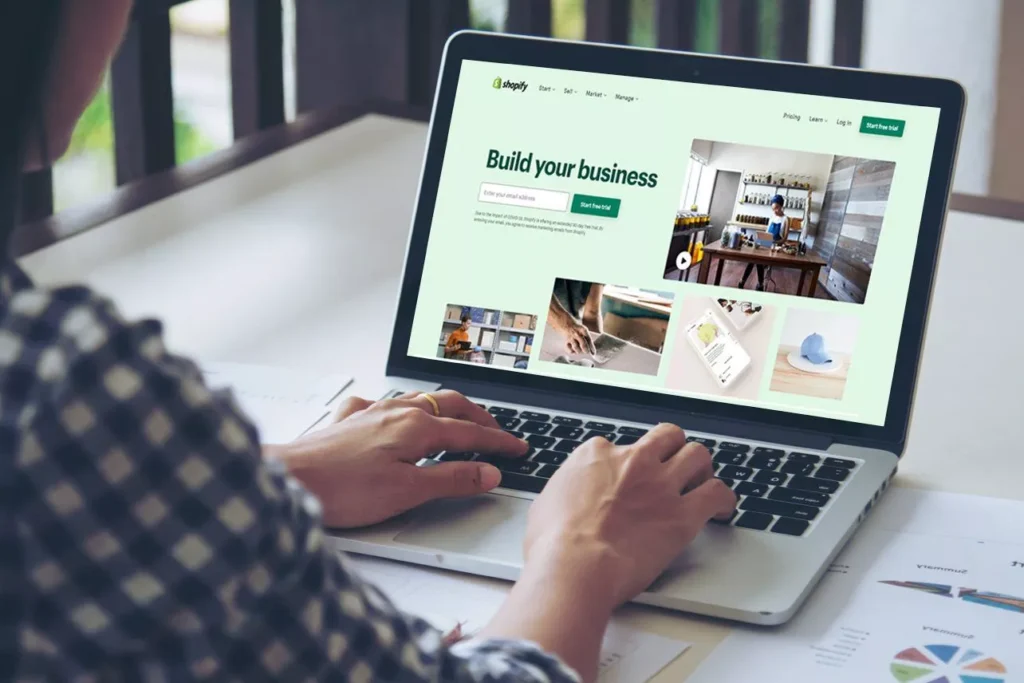 Shopify Web Development
Our e-commerce web development services help your Perth business to drive up the revenue as the world continues to turn digital. We utilise Shopify to give you endless design opportunities for your online store. SEO Services Australia can create a fully optimised website while guiding you through the entire process, including the set up, customisation, data migration, and maintenance.
WordPress Web Development
One of the most versatile platforms, WordPress is a go-to for most web designs. Our web designers have mastered the art of WordPress web design, allowing us to fully optimise the platform's core features. This allows you to have more control over your website and provides a more engaging platform for your users.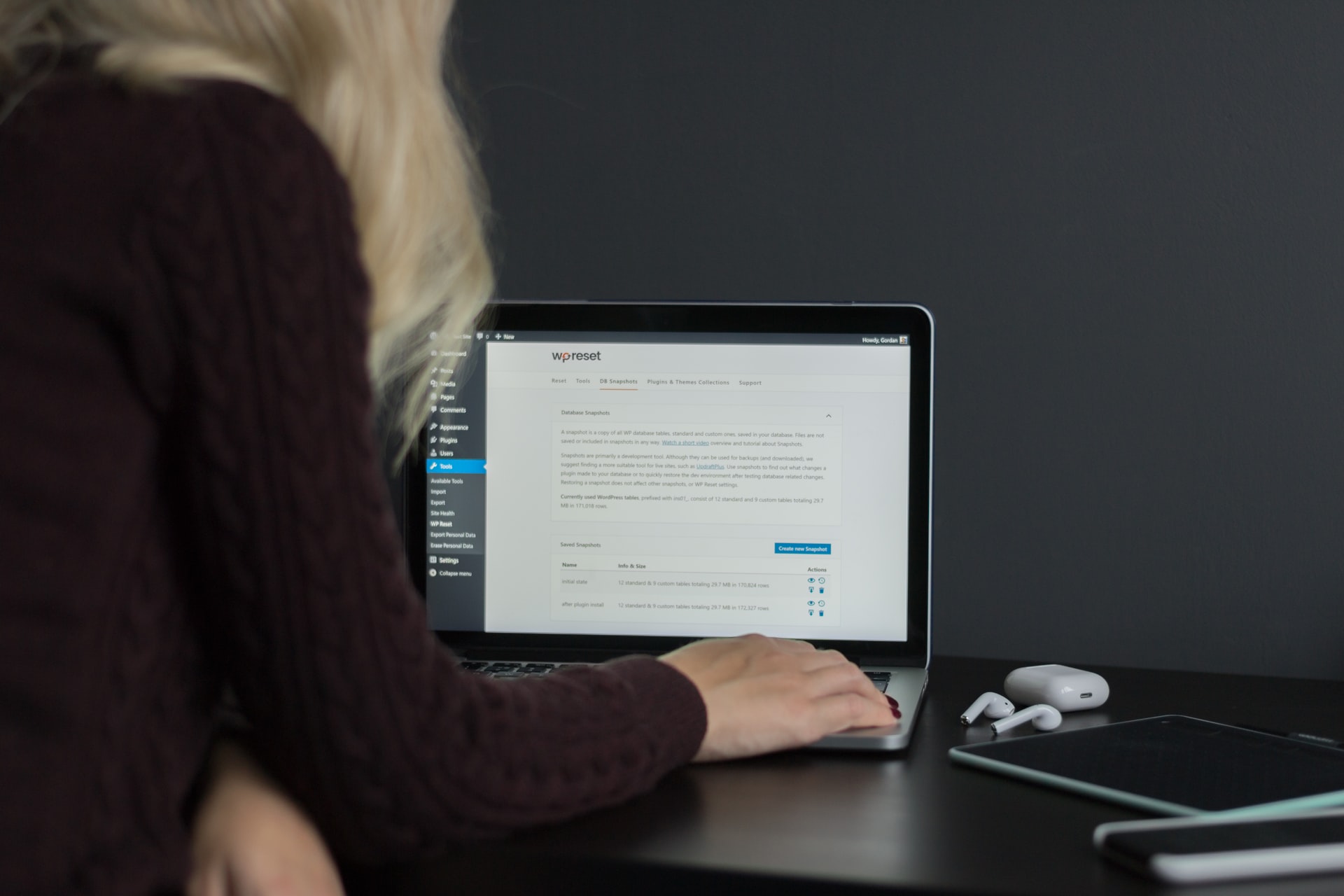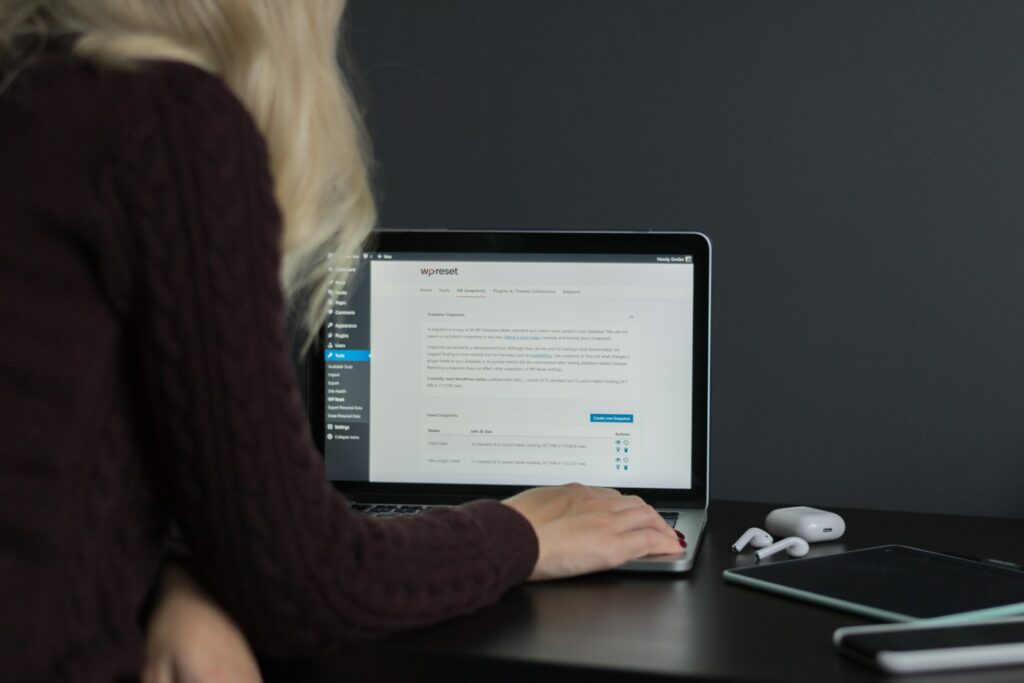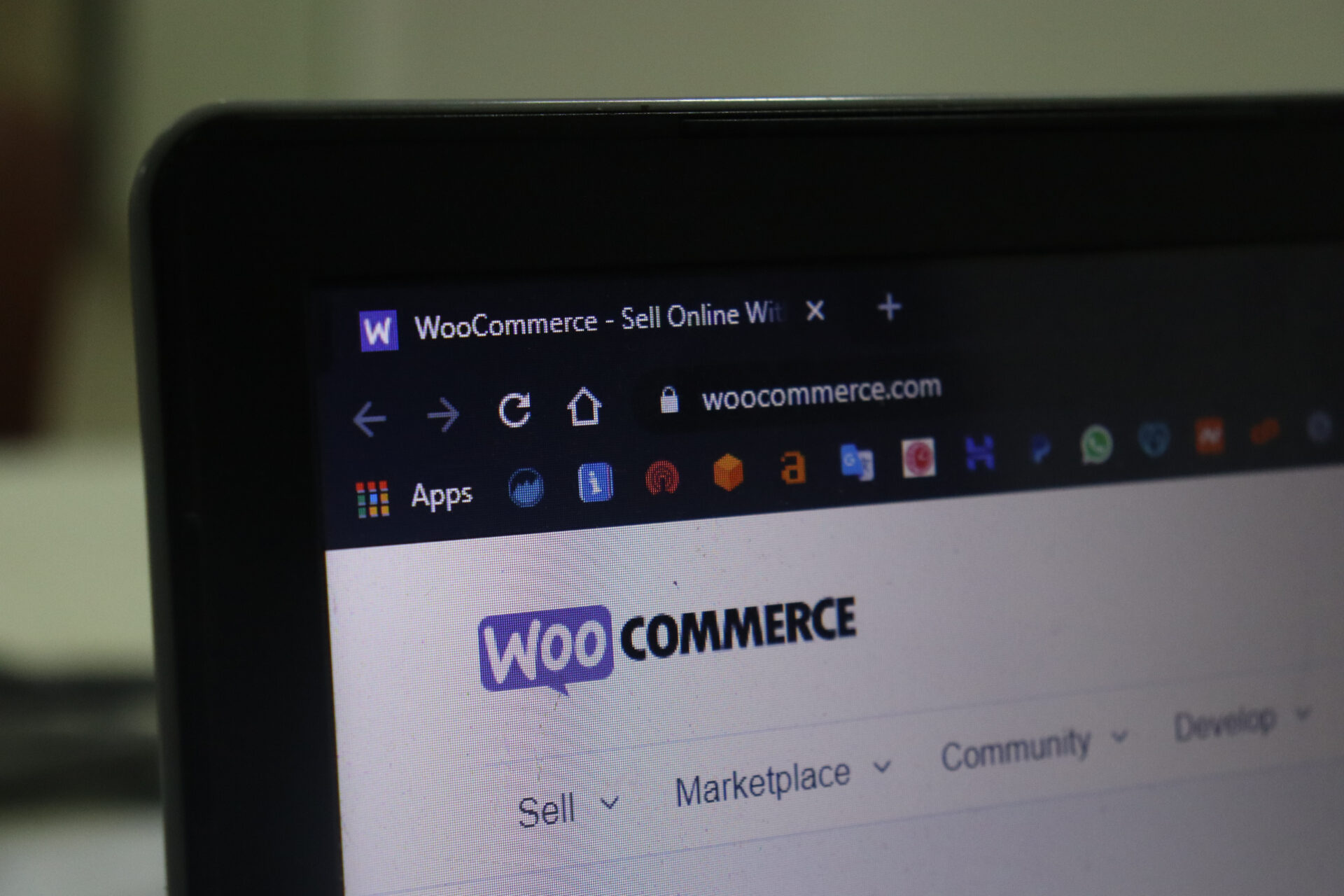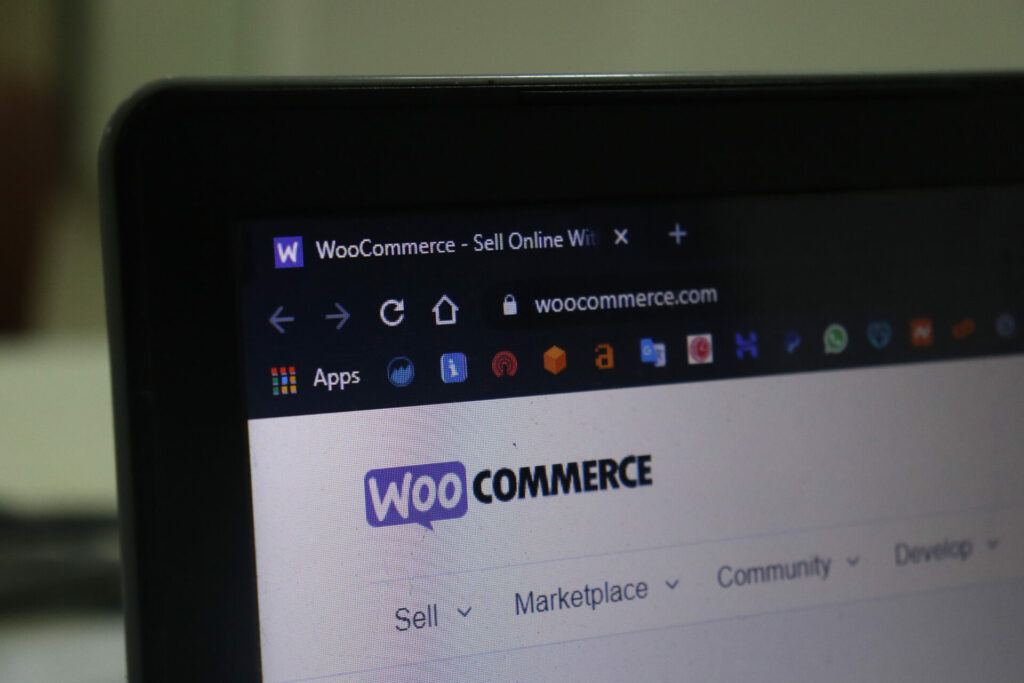 WooCommerce Web Development
Our developers have mastered WooCommerce, a powerful web plugin that's designed for WordPress CMS. With the help of our skilled designers, you can create a fast, stunning, and secure online store for your WordPress website.
Get The Results You Want With An Optimised Web Design
Having a website that works isn't enough–you have to make sure it's designed for your goals! No matter what industry you're in, what your goals are, or what you want to say to your audience, your website should be in top condition. Remember, a fully optimised website can drive in the traffic and conversions you want. Don't let your website fall behind because of the technicalities. See how these Perth brands grew with our web development services.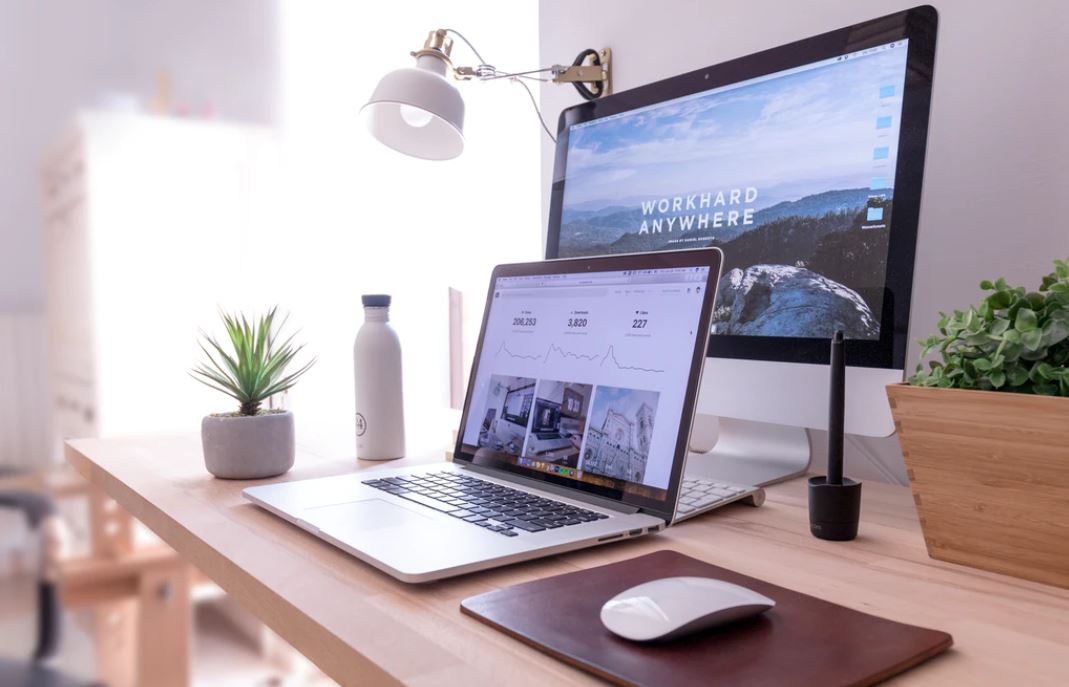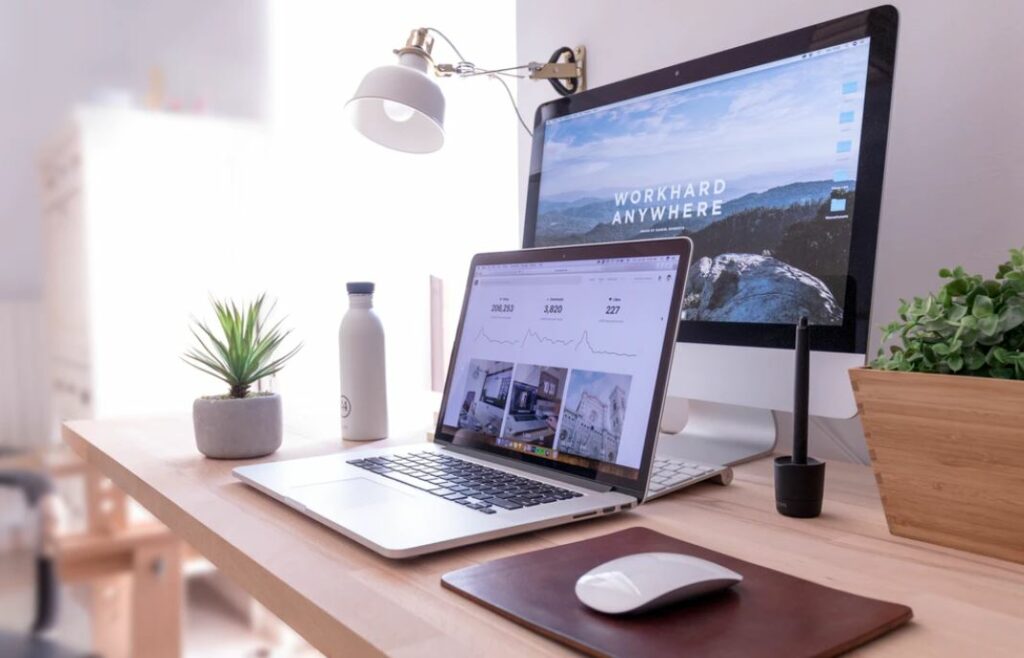 Built on Trust: Our Client Testimonials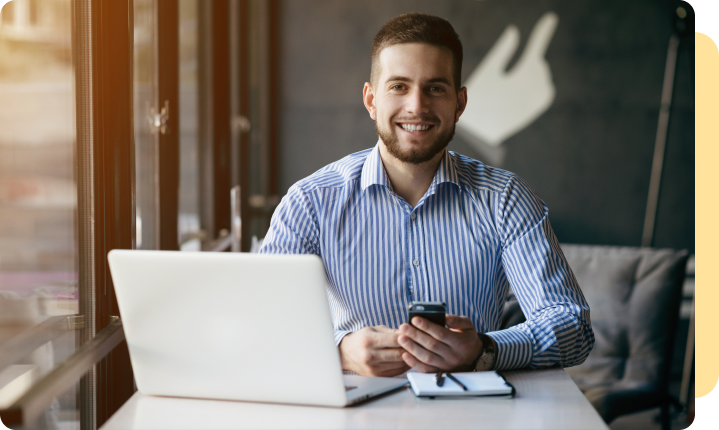 "They have worked above and beyond expectations and have produced tangible results for us…"
"Unlike other SEO Companies I have worked with they cover all aspects of SEO and not just the easy 'low hanging fruit.' They are thorough and leave no stone unturned.  Add this to their excellent communication and you have an SEO Company worth working with.  Thank You.
Jason
Sports Bras Direct
Attract Customers with A Stunning, Seamless Website for Your Brand
Your website should reflect your goals and brand. That's why it's impossible to find a website with the exact same needs and requirements. At SEO Services Australia, we recognize that every website should match a brand's goal, identity, and industry.
Our custom web development packages for Perth brands strive to get you right where you want to be. We tailor fit our solutions and processes to help you reach your goals and objectives in the most efficient and cost-effective way. After all, you don't get to the top by being just like everybody else.
Work With A Dynamic Web Development Company in Perth
Our extensive experience, expertise, and custom web development packages make us one of top agencies in Perth. Pair that with our vast knowledge on digital marketing strategies and you have a formidable partner that can back you up, no matter how challenging your goals are.

SEO Services Australia's web development services are made possible by:
Optimise Your Website with The Best Partner by Your Side
Drive in traffic and conversions with an elegant yet functional website that has everything your users need. Partner with our web development experts in Perth and watch your website and business grow.
Grow Your Website With Expertly Designed Websites
Growing your website means anticipating what your audience needs. Of course, before you can do that, you need to make sure that you have your basics down. Page speed, navigation, site structure–these are all things that should be in top condition for you to get to your goals. See how our custom web development packages helped these Perth businesses grow