Unparalleled Digital Marketing Expertise Just For You
Looking for a team ready to build the best website for your business or company? Our team of web design specialists has helped numerous businesses better connect with their target audience and promote website engagement. Partnered with our team of SEO specialists, PPC specialists, and digital marketing experts, SEO Services Australia brings unparalleled digital marketing services just for you. Here's what our clients have to say: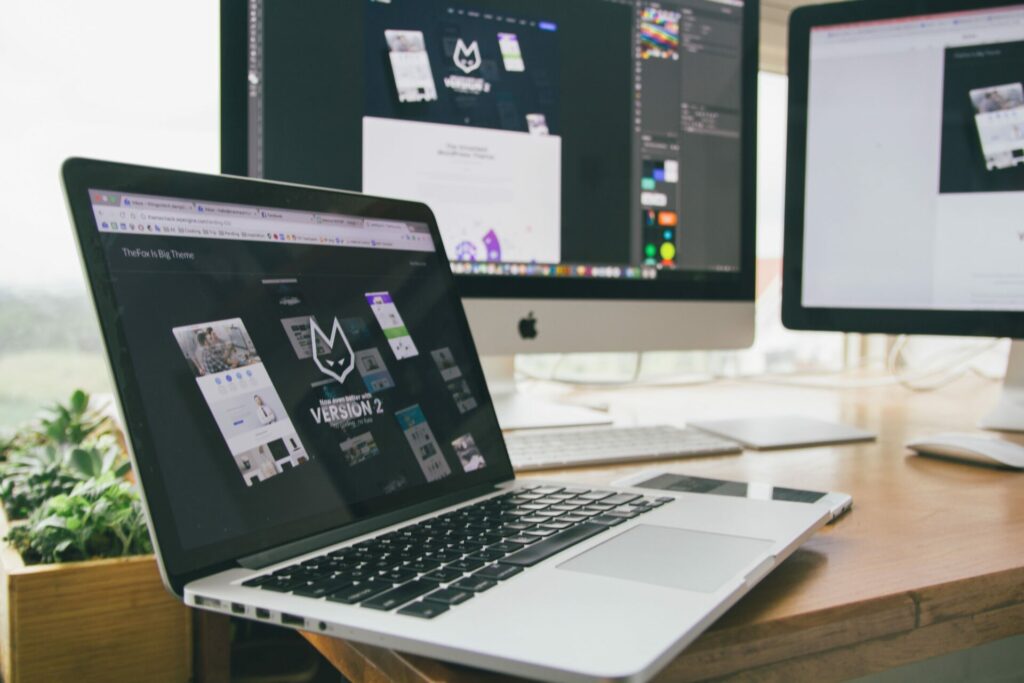 Here's what our clients have to say
Looking for a team ready to build the best website for your business or company? Our team of web design specialists has helped numerous businesses better connect with their target audience and promote website engagement. Here's what our clients have to say: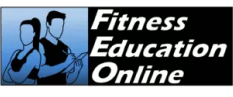 It's been a really really good experience! I want to say, I'm extremely impressed – I've worked with many different SEO organisations over the years, they're definitely the best and the most affordable and give the most support as well and I've seen the best results!

SEO Services Australia has been excellent from the first point of contact and we cannot recommend them enough. Their professionalism and wealth of knowledge in all things online marketing was very apparent early on, as they helped us choose the package that best suited us.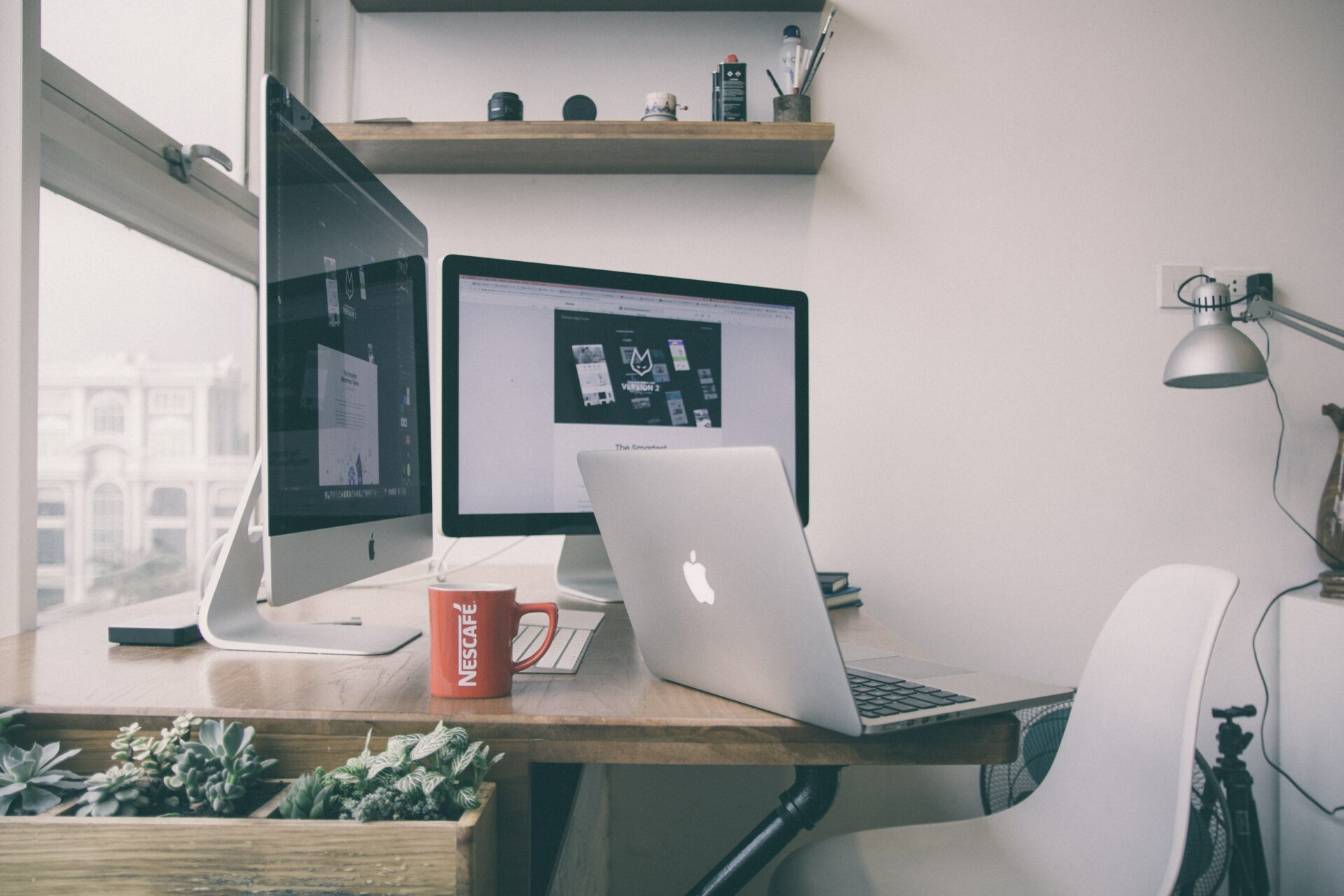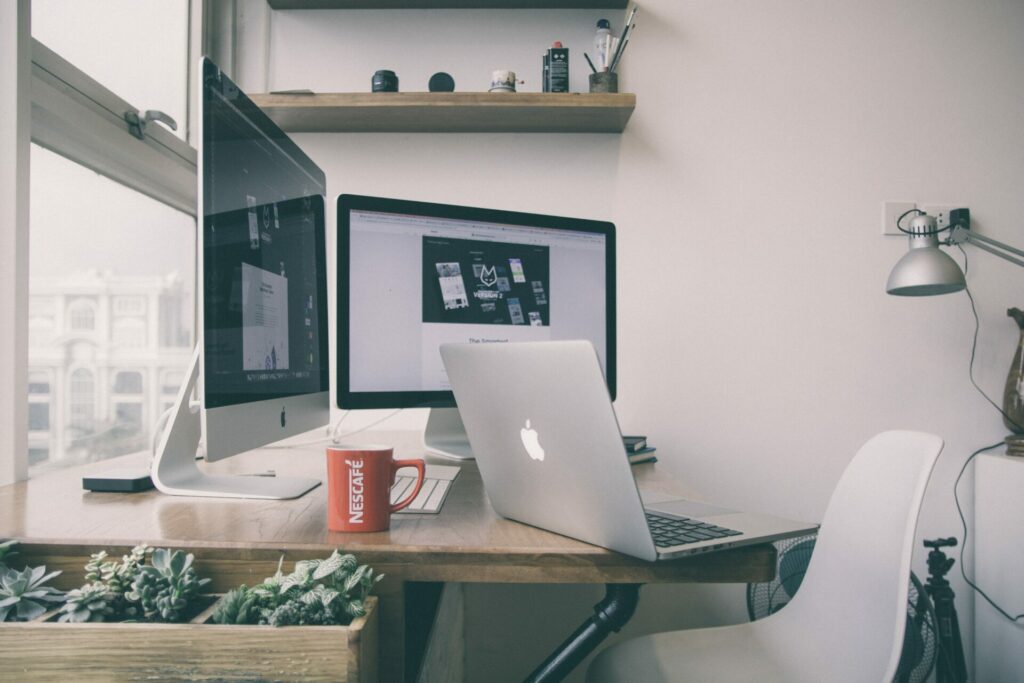 Maximise Your Online Persona
In this digital world, your website functions as your overall online persona, bringing with it your representation, credibility, and notability. With millions of people now depending on online transactions, you'd want to leave a lasting impression every time a potential customer clicks on your website. Unoptimised websites not only drive customers away, but also negatively impact your ability to convert, which will significantly affect your overall trustworthiness as a business or a brand.
If you're a small business owner, you'd want to take advantage of the opportunities that having an optimised website offers, such as better audience retention, higher viewer interaction, and a greater chance of conversion through your perceived authority. Partner with a leading web development agency in Sydney and start putting together a website that can cater to your community's needs.
We Create Well-Rounded Websites With Three Concepts in Mind
Web design and development is much more than styling and choosing themes. It involves comprehensive planning and the development of strategic website implementation. To incorporate all the important concepts in web development, SEO Services Australia put together a three-step model:
WordPress Web Development for Comprehensive Web Design
Your website works as your individual persona in the digital setting, connecting you to thousands or even millions of users in need of your products or services as a brand. Our specialists at SEO Services Australia are well-trained in WordPress Web Development for your Sydney Brand, so you can rest assured that we can deliver a website that meets or even exceeds the demands for the best user experience.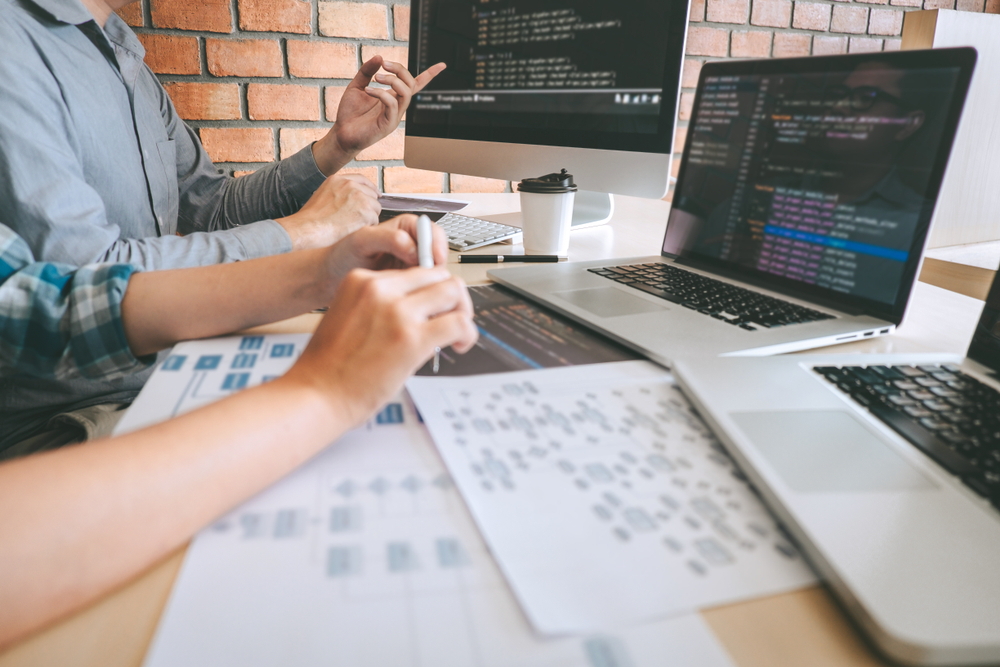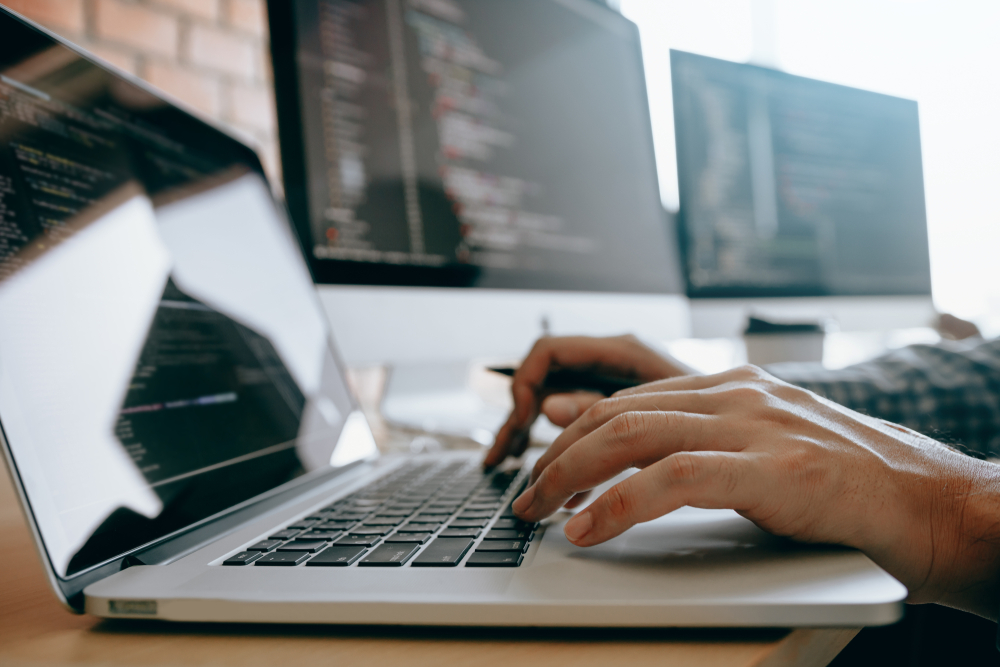 Website Responsiveness and Mobile-Friendliness
Users now surf the web through hundreds or even thousands of different devices, from mobile phones and tablets to desktop computers. Unfortunately, the old way of developing websites where pages are individually designed for specific resolutions has now become obsolete. At SEO Services Australia, we acknowledge these developments in web design and are now big proponents of responsive web design.

With responsive web design, our team of developers and UI specialists design websites that are suitable for any type of device and can respond freely to any changes to resolution or browser size. With this responsiveness, your website remains functional and adjusts to all kinds of devices across the world and in turn, improves user experience for your target audience.
Focus on Audience-Centered Content
Aside from the design and the navigational aspects of web development in Sydney, another concept that SEO Services Australia focuses on is content development and management. For a website to be as successful as possible, content must be adjusted depending on your target market, information must be relevant, and the overall website needs to be discoverable through search engines. With an expert team of writers, we can help you come up with your website's content and improve your discoverability so users can be directed to your website and be led to conversion.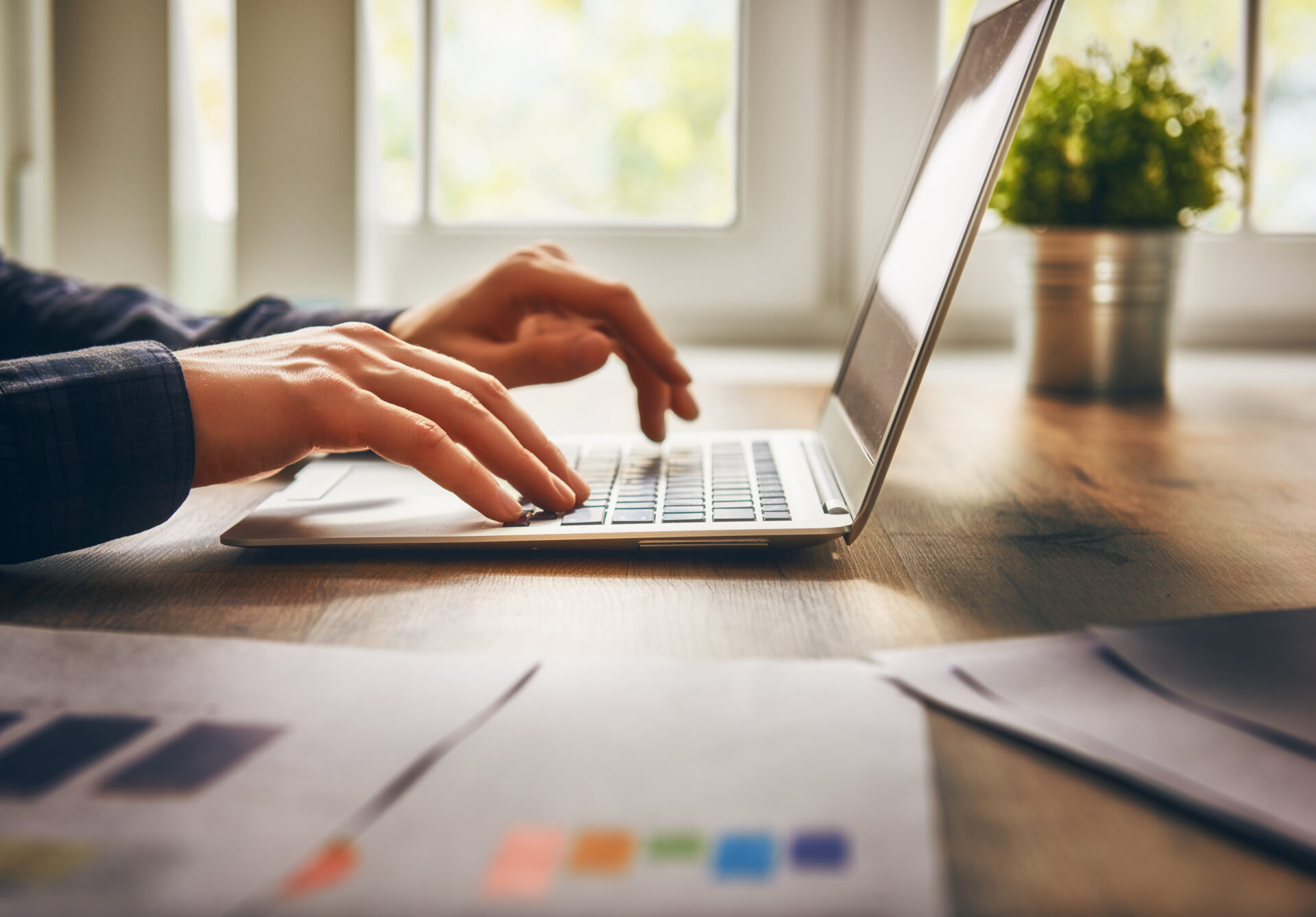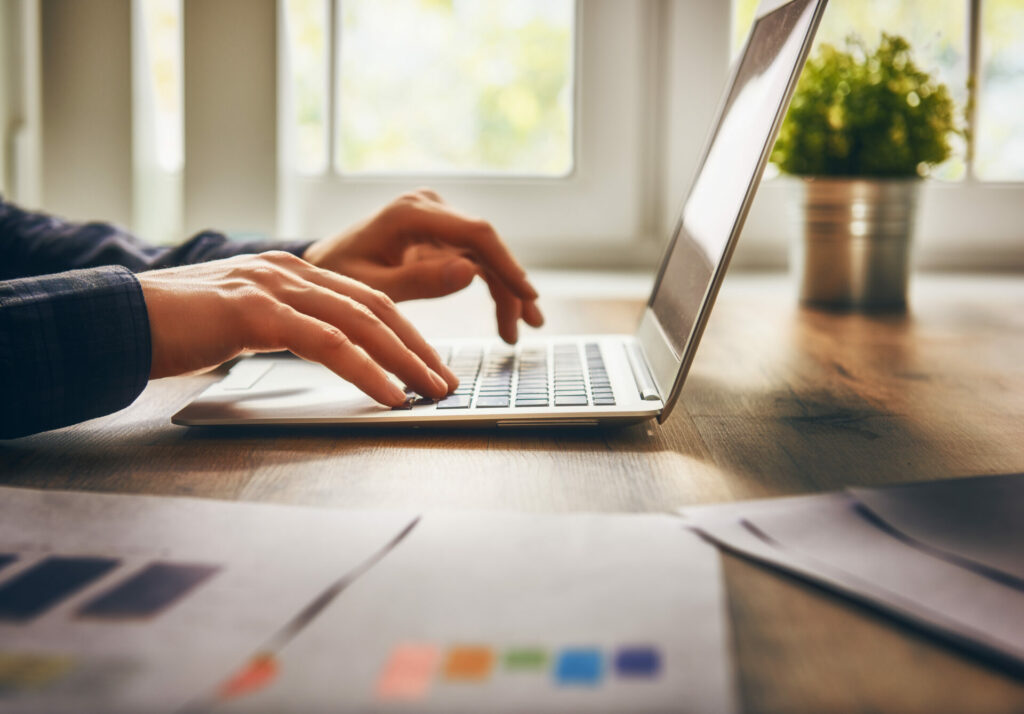 Seamless Optimised Websites For Your Sydney Websites
At SEO Services Australia, we understand that a successful website design transcends style and color palettes. It is a culmination of crucial elements that users can interact with during a website click. See how our web development services in Sydney have helped these brands reach their full potential.
Pave Your Path to Success With Web Design and Development in Sydney
Start showcasing your brands in the most effective and productive way – by developing a website that clearly embodies your goals and represents your overall persona. Connect with your audience and let them be part of your digital world today.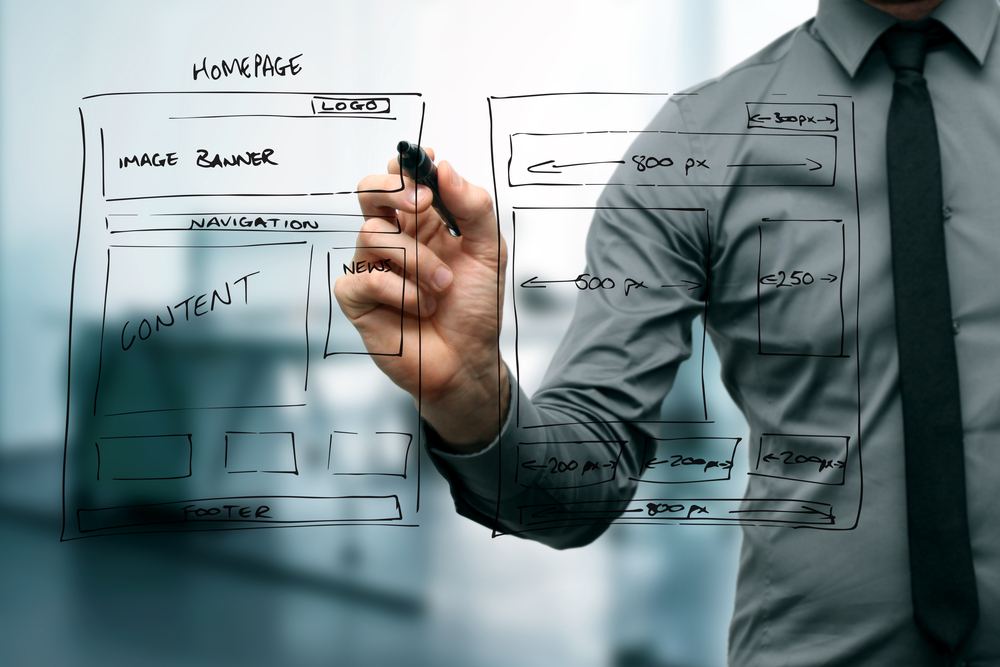 What Does SEO Services Australia Offer When It Comes to Web Design?
As a Sydney agency with a focus on web development and SEO, we at SEO Services Australia acknowledge that web design is a crucial part of optimizing your visibility to users and search engines alike. Our team of developers, content creators, and specialists are committed to providing your brand with a website that not only meets the visual and aesthetic requirements of online users, but also provides them with the best user experience, easy navigation, and a faster page loading time.
Work with us and let your users experience cutting-edge web designs that go straight to the point and let your customers know why they're there – whether it's for a website sign-up, a purchase, or a quote. We'll also be responsible for site maintenance and upkeep so you can relax while your website brings in conversions for your brand.
Showcase Your Business on the Web
Nothing better promotes user retention than a well-designed and easy-to-navigate website. Make your users remember your brand in a positive light by working with our experts today for a fast, interactive, and responsive web design that your site visitors will surely remember.
Digital Marketing Expertise and Quality Services Like No Other
Successful digital marketing isn't just focused on one aspect. Partner with SEO Services Australia today and let us take the reins for your online initiatives, from SEO marketing to website development – as we've done with some of our most successful partners throughout the years.