WELCOME TO SEO SERVICES AUSTRALIA
Does Your Content Lack Flair?
Are you struggling with marketing communications, press releases, blogs, social media copy and the likes? Content creation isn't a skill that's learned overnight, so you have to get help from experts when it comes to writing creative content for distribution in several platforms. Content marketing works when you know which agency to tap for your specific needs.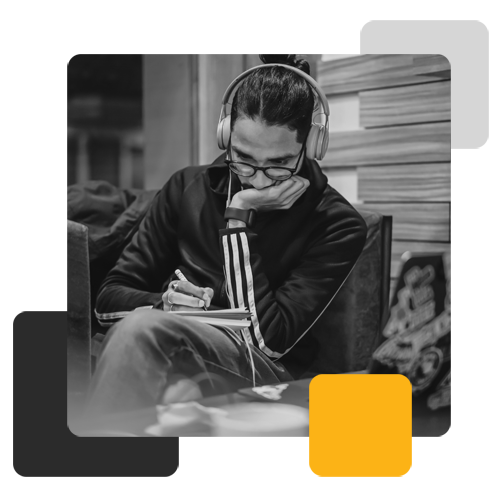 See What Our Clients Think!
There are several content marketing agencies in Melbourne that offer the same services we do, and we can't really speak for the quality of their services. But do you know who can vouch for our content marketing services? That's right, our very own clients! Just read through their feedback to have a better idea on the quality of the services we provide each and every small business we have worked with.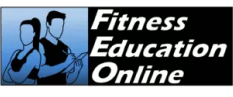 It's been a really really good experience! I want to say, I'm extremely impressed – I've worked with many different SEO organisations over the years, they're definitely the best and the most affordable and give the most support as well and I've seen the best results!

SEO Services Australia has been excellent from the first point of contact and we cannot recommend them enough. Their professionalism and wealth of knowledge in all things online marketing was very apparent early on, as they helped us choose the package that best suited us.
Premium Content That Isn't Meh
We aren't the first content marketing company in Melbourne to offer content marketing to clients like you. But we come highly recommended because we take the time to get to know our clients really well before helping them come up with copy they can use in their campaigns. Any content marketing agency can promise you content that is delivered fast and in bulk, but how sure are you about the quality?
When you hire us as your content marketing consultant in Melbourne, expect us to ask a lot of questions about your company. Our goal isn't just to get your rankings up (although it is one of our priorities) but also to introduce you to the online world in the most accurate way possible. We're here to get you closer to your target market and make sure that they understand what you can do for them.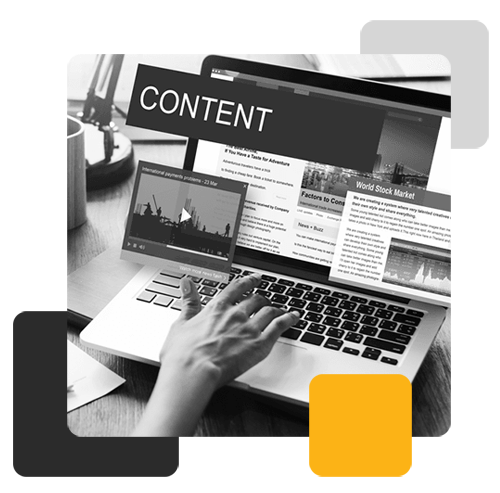 Experience Intimacy in Content Marketing
When we say intimacy, we don't mean anything romantic. We simply mean that we will get really close to your brand, your products, and your services so we can accurately represent you to your target market. Any digital agency can write something generic for your product, but that's not the only thing we're after. We want your customers to love you and appreciate you as a brand and not just a label they will easily forget. We want the content we write for you to leave a first impression that almost feels like love at first sight.
Simple Yet Versatile
Our Brisbane clients successfully drove in traffic, leads, and conversions with our content marketing strategies. Our content marketing campaigns have launched pages to the top ranks.
Experience The Difference Working With Us Makes!
In the digital age where content is king, make sure you don't work with word factories. You deserve so much more returns on your investment.
We're happy to provide you with a free initial consultation as you try to learn how we create content and align it with your business goals. Don't hesitate to test our no commitment discussion, we promise you there are no strings attached to this offer.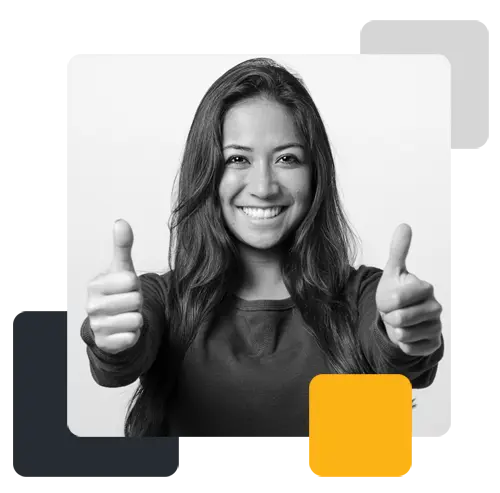 Watch Us Write Our Way To A Sale
Don't settle for templated, generic content when you can offer much more to your customers and prospects. Work with us and see for yourself how we prove time and time again why content is king.