Fuel Your SEO With Content Marketing
Search engine optimisation (SEO) is a vital aspect of any digital marketing strategy. However, if your content isn't good enough to engage people and motivate them to share it online, your site will never be properly optimised.

That's why SEO and content marketing go hand-in-hand. Content marketing is all about creating value-adding content that educates your audience and engages them by answering all their questions. When you provide informational and relevant material that people can trust, it will establish your brand authority and create loyalty among your target audience.

With content marketing, you don't just tell your readers that your company is an industry expert, your content actually shows your expertise. The results: more shares, more traffic and higher rankings.

SEO Services Australia is a content marketing and SEO agency, providing expert services that act as the foundation to your online marketing efforts. Our content marketing services help establish your authority with:

– Relevant content that inspires action from your audience
– Lead nurturing strategies that turn prospects into profit
– Optimised content that ranks your brand on the first page of Google
– Well-researched blog posts that establish your authority in the industry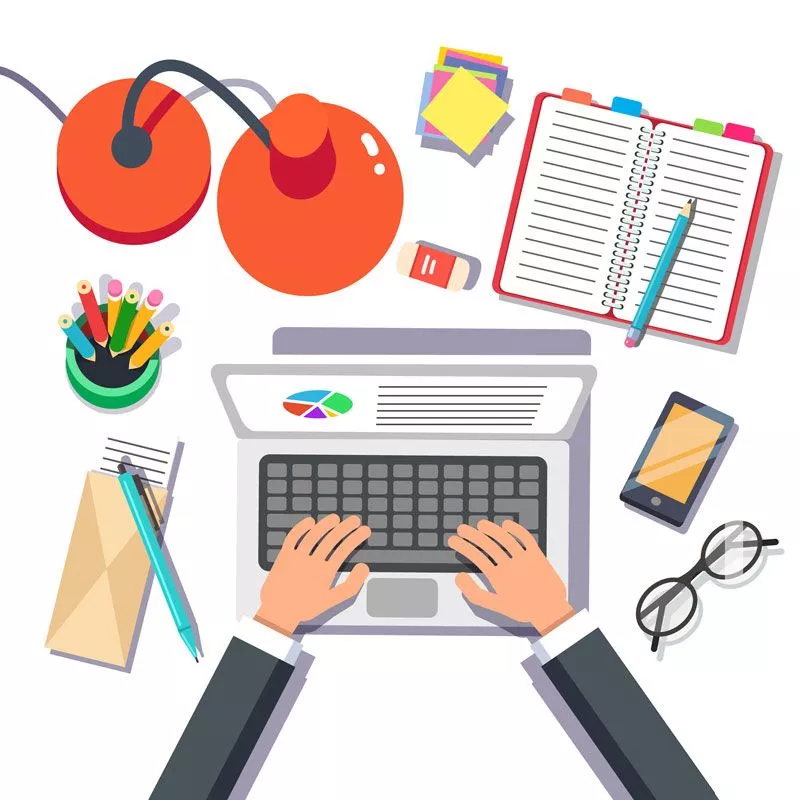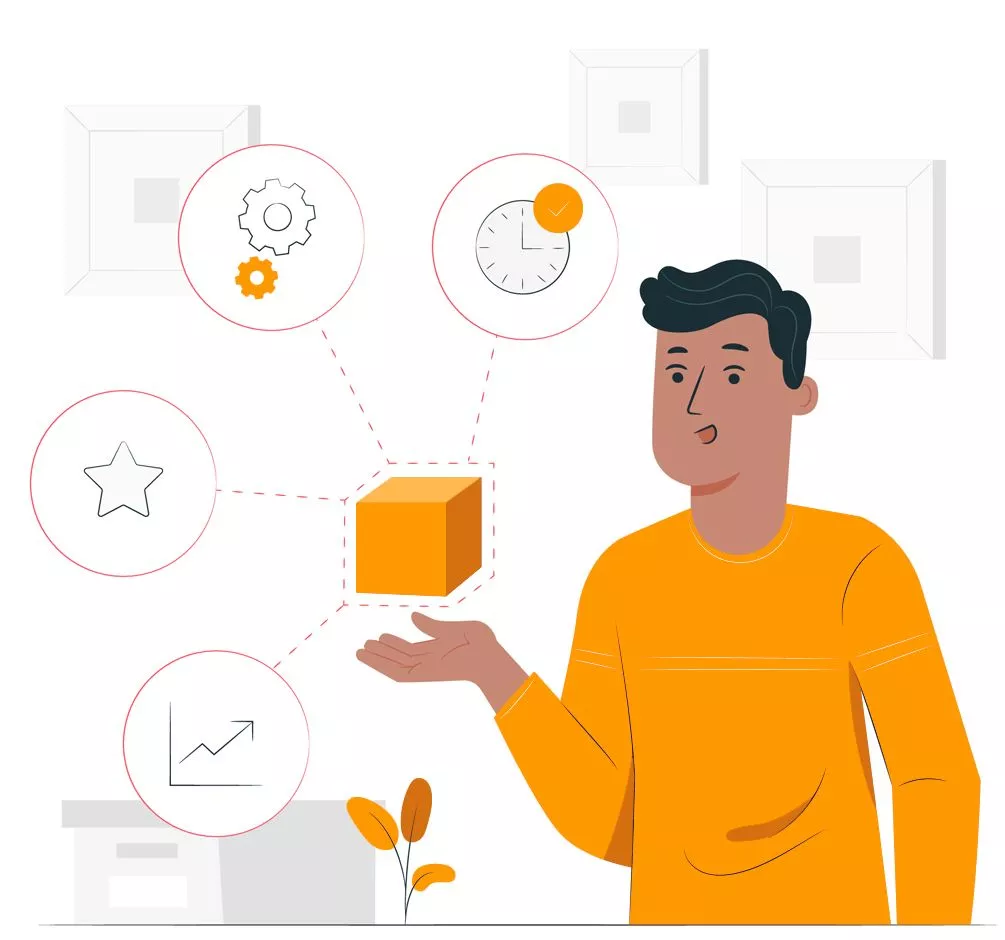 Why Work With SEO Services Australia?
That's an easy question we can answer with full confidence. When you choose SEO Services Australia as your content marketing agency and SEO services provider, we'll represent your brand in the best way possible and move your prospects to action.

Our SEO specialists and content writers work together to create compelling, optimised and relevant content your readers will love. These pieces of content will not only build your image as a reliable source of information, they will also build customer trust and loyalty. Paired with our lead nurturing strategies, we can easily turn your prospects into profit.

Our content marketing services are available as part of our comprehensive and affordable SEO packages. All packages come with no contracts and no commitment. You can upgrade, downgrade or terminate your package according to your business needs.
Our Content Marketing Practices
At SEO Services Australia, we create content that benefits users by answering their questions or solving their problems. This means writing content directly to buyer personas that target where they are along the buyer's journey.

Here's how our SEO and content marketing services guide visitors into becoming customers:
See Success Stories From Clients
We've been talking about what we can do for you, now take a look at what we've done for others.

Paper Boat Creative is a high-end digital image retouching company specialising in commercial photo editing. When they signed up with SEO Services Australia, they only had one asset: their website which served as a gallery for their work. With SEO and content marketing, we turned it into a lead driving machine. We created a newsletter, e-mail and comprehensive SEO campaign. We also focused on a Google Adwords remarketing campaign and created service specific banners.

The results: Paper Boat Creative grew by over 400% in 9 months!

For more information, check out the complete Paper Boat Creative case study.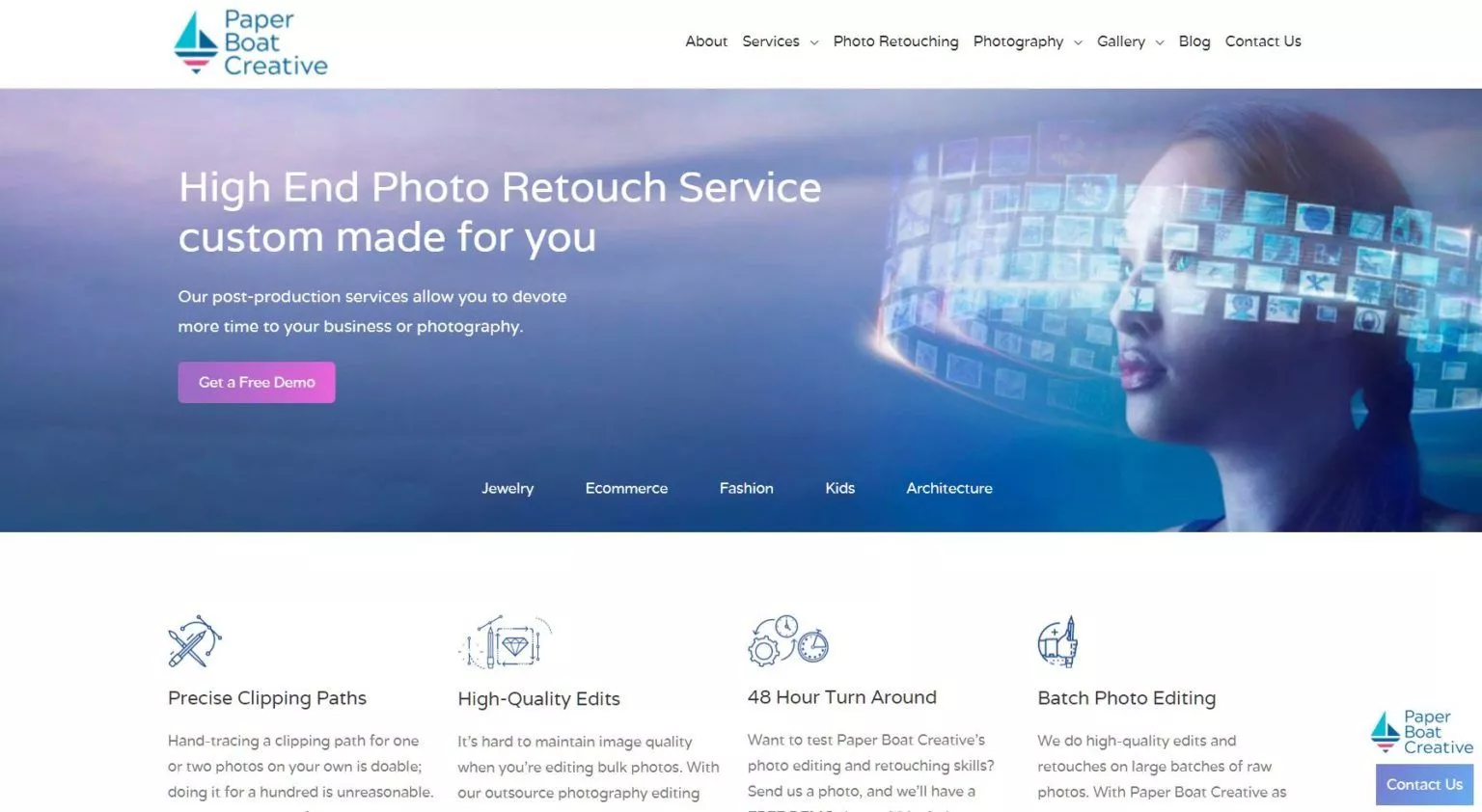 Got Any Questions? Ask Away
Do you have any questions about SEO, content marketing or digital marketing? We're experts in all those and we love sharing our knowledge with others. If you have any concerns or enquiries, don't hesitate to reach out to us. Simply fill in the form below and we'll get back to you as soon as we can!
Start Your International SEO Journey With A FREE Site Audit
International SEO isn't rocket science, but it does take time, resources and expertise to implement a winning strategy for your site. At SEO Services AU, we can take your website all around the world with our multilingual SEO services. Partner with us today and reach international markets, before your competitors do.
Take your business to the world stage. Sign up for your SEO site audit today. It's quick, easy and best of all – free!