ONLINE SUCCESS STARTS WITH A GOOD WEBSITE DESIGN
As online competition gets fiercer, so does the need for enhanced user experience. This experience starts and ends with your website. For businesses, a website is more than just a portal of information about the product and service. It embodies your entire brand, your business in a nutshell. You set up a website not just to become visible, but to build an online presence that connects with your audience.
Unfortunately, they're not so easy to impress. On average, visitors stay on your website for 15 seconds. If they don't like what they see, they move on to something better. How do you make these 15 seconds count? By presenting a website that looks great, performs well and has the information visitors want.
At SEO Services Australia, we develop and design websites that meet today's demands in user experience, which we believe is central, to every online brand. Let our web design team in Australia help you stand out in a digital-first world.
Better websites mean better business. With such a pivotal role, your website deserves every dollar and hour of your investment. Let SEO Services Australia lead the way.
WORDPRESS DESIGNS
We offer user-friendly and highly customisable WordPress web design services that cater to the ever-changing needs of customers. We build websites on WordPress because it's search-engine friendly, intuitive and easy to use.
RESPONSIVE AND MOBILE-FRIENDLY
Get a website that looks and works equally well across all devices. With a responsive design, a website maintains its quality and adjusts to all of types of screens: desktop, tablets and smartphones.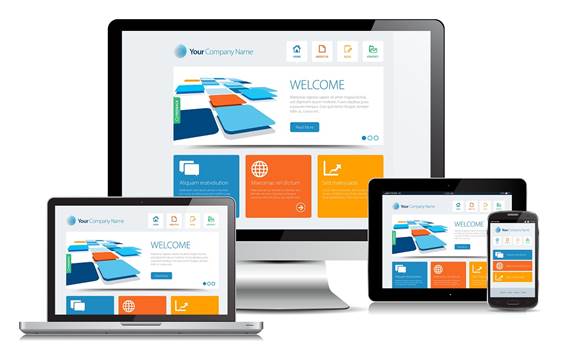 CONTENT DEVELOPMENT OPTIMISATION
Having quality and relevant content on your website similar to the organic SEO techniques, boosts your credibility to potential clients and the major search engines. The goal is to make your site useful to visitors and keep them coming back. To do this, our expert team of writers produce informative, compelling, and original keyword-optimised content.
This is an essential component of SEO web design, no matter what the nature of your business might be. The material our team comes up with is professional, unique, and written specifically for your website.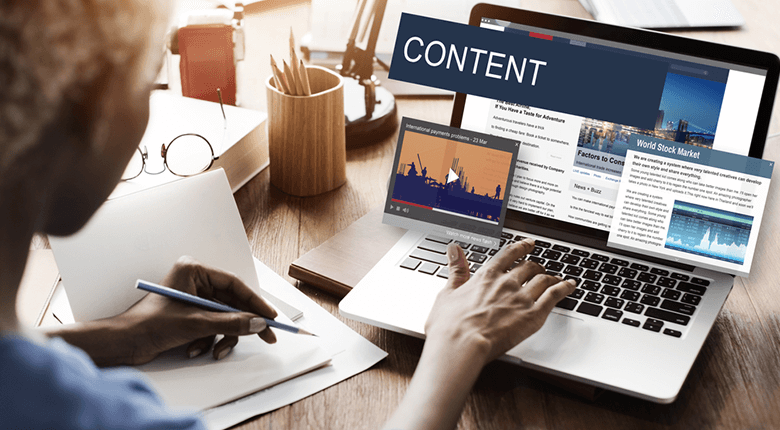 WHY CHOOSE SEO SERVICES AUSTRALIA?
Our skilled team of developers immerse themselves in the world of SEO web design to understand exactly what search engines need. We apply this knowledge when putting your site together, ensuring it has what it takes to index and rank high. As proof of our commitment to your success, our SEO web design services extend beyond the initial stages of development. We'll be there to take care of site maintenance. We will update and upgrade your site features according to the latest trends and strategies.