Turning Challenges To Opportunities With SEO For ELearning
Ever since the COVID-19 pandemic, restrictions and lockdowns have led to a greater demand for online learning. However, there are now thousands of eLearning programs and virtual training modules easily available to online users. In such a saturated marketplace, some of the biggest challenges faced by eLearning companies include:

– Lack of online visibility
– Stiff competition
– Difficulty keeping up with innovations and modern technology

The eLearning industry continues to develop through digital channels. Imagine someone searches for the courses you offer but they only see your competitors' content. You lose potential students.

This is where SEO can work for your eLearning company. Search engine optimisation is the practice of ranking high on the search results page for keywords relevant to your business. For instance, if you offer digital marketing courses and someone searches "social media management training modules," you can be the first result that people see with the help of SEO.
Dan Costello
Green Oasis Landscaping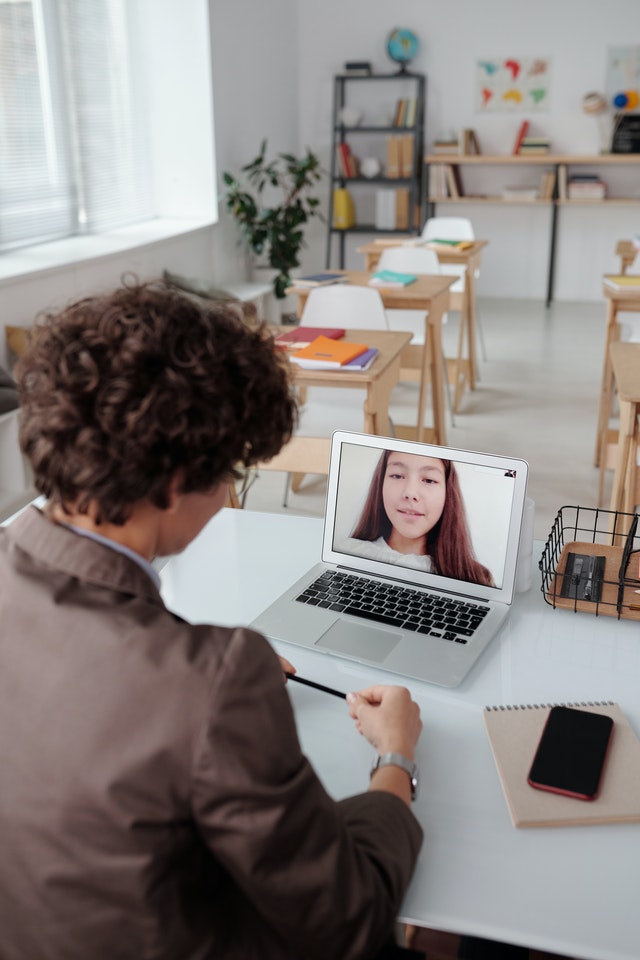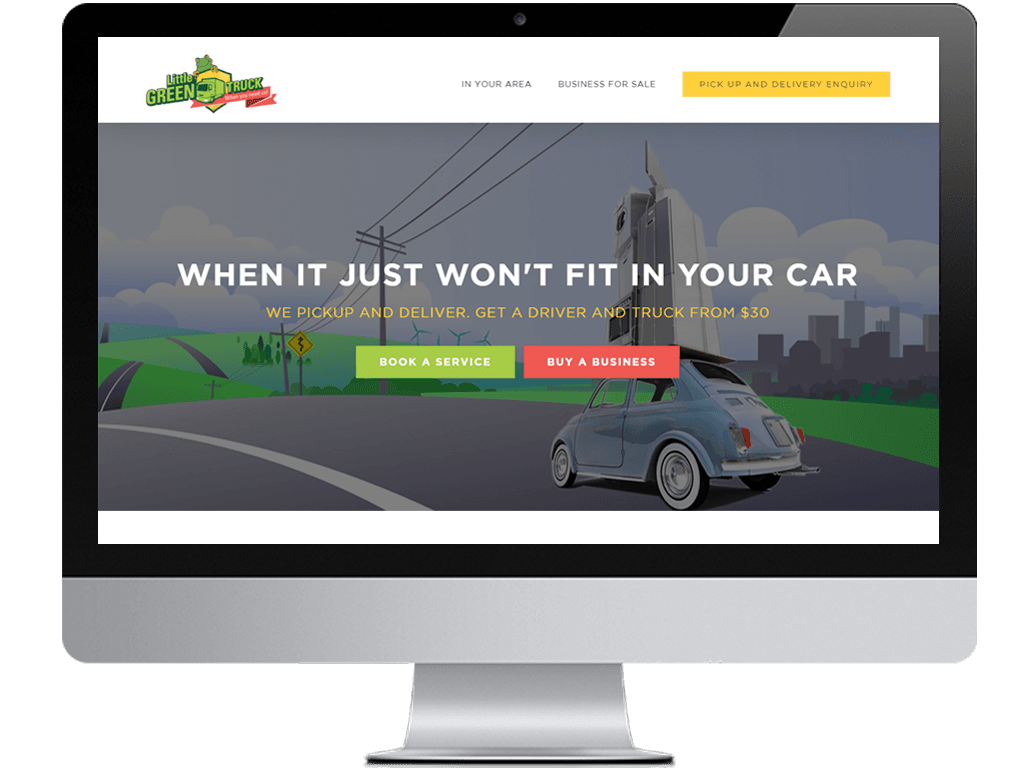 The Results We Deliver
Don't just take our word for it. Clients and their results are the best proof that our SEO methodologies work. Take a look at some of the successful projects we've completed for satisfied clients.

Little Green Truck Case Study 

– Increase in organic traffic and keywords

Paper Boat Creative Case Study

 – Over 407% Growth in 9 months

We've done wonders for their company, we can do it for you too! More case studies coming soon.
SEO Packages For Your ELearning Company – Tailored To Your Goals And Needs
As a leading provider of eLearning SEO services, we don't believe in off-the-shelf solutions. We know each eLearning business is unique, which is why you have a range of SEO packages to choose from. We customise each package to suit the needs and goals of your business as well as your target market.
All SEO packages for eLearning companies are contract and commitment-free. You have the option to upgrade, downgrade or terminate the package according to the requirements of your business.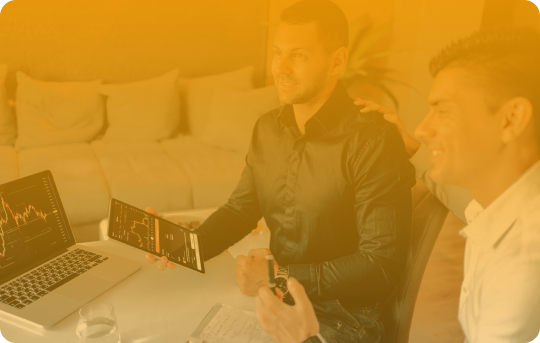 Starter SEO
For Businesses with 1 Core Offering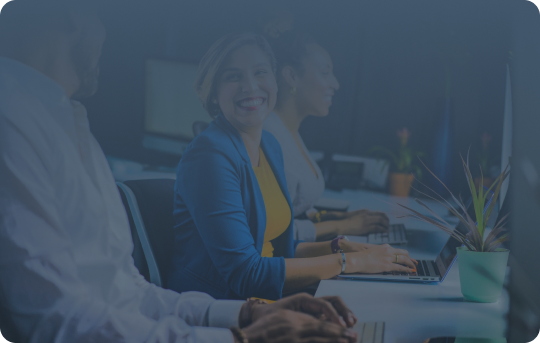 Competitive SEO
For Businesses with 3-5 Core Products/Services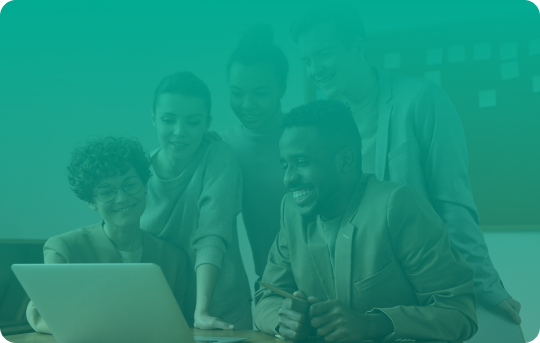 Leading SEO
For E-Commerce Sites with Multiple Product Categories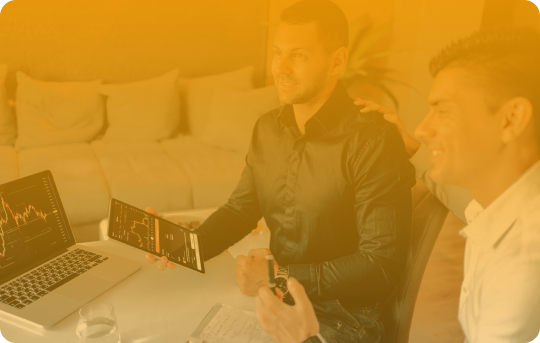 Starter SEO
For Businesses with 1 Core Offering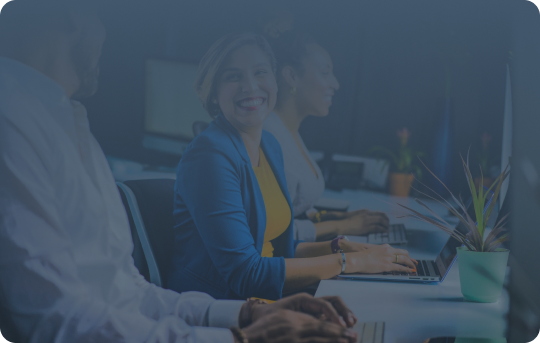 Competitive SEO
For Businesses with 3-5 Core Products/Services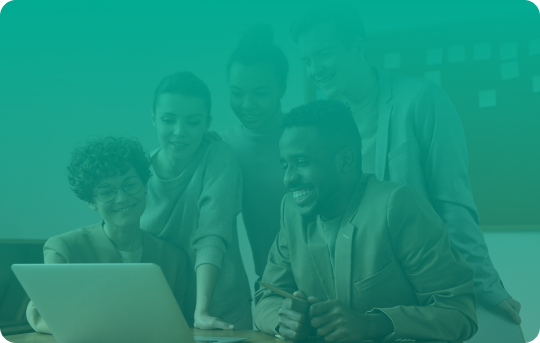 Leading SEO
For E-Commerce Sites with Multiple Product Categories
Your eLearning SEO Formula for Success
SEO Services Australia, we offer SEO solutions for your eLearning company. Scroll along to learn more about our eLearning SEO services and how we can turn your business from invisible to invincible.
Start With A FREE SEO Audit
Your journey to the top of the search results starts with a comprehensive SEO audit from us – completely free of charge. We'll take a thorough look at the architecture of your site and assess everything from security and usability to organic traffic performance and redirection issues. We will then uncover opportunities for growth to boost the visibility of your online presence and then come up with the most effective strategies so you reach your marketing goals.
Leverage the Power of SEO for Your eLearning Company
As an eLearning business, you face a lot of competition. To stand out from your competitors, you need the power of SEO on your side. With SEO, you establish your digital presence and reap the following benefits:
Why Choose SEO Services Australia?
With each passing day, Google gets better at understanding search intent. And so do we! Over the years, we have developed the knowledge and skills needed to provide the best SEO strategies for eLearning companies. We're a results-driven eLearning SEO company with a successful track record. We're confident in our ability to launch your eLearning company to the spot where you belong: on Google's first page.
We're the only eLearning SEO company you need. Begin your journey to success with a conversation. Reach out to us today and let's talk about your goals and objectives.