Attract Hungry Customers with Our Proven SEO Strategies
PROVEN SEO STRATEGY FOR ONLINE VISIBILITY
Say you serve the highest quality food, deliver exceptional customer service or offer the best prices. Whatever it is that makes your restaurant the best, if you don't have an SEO campaign in place, you aren't doing enough.
Search Engine Optimisation is a valuable tool for restaurants to stay visible in one of the most searched platforms today: the web. Your potential customers are on Google every day to look for a place to enjoy a scrumptious meal or get a quick order to take home – so should you. Otherwise, they'll walk right in your competitors' door.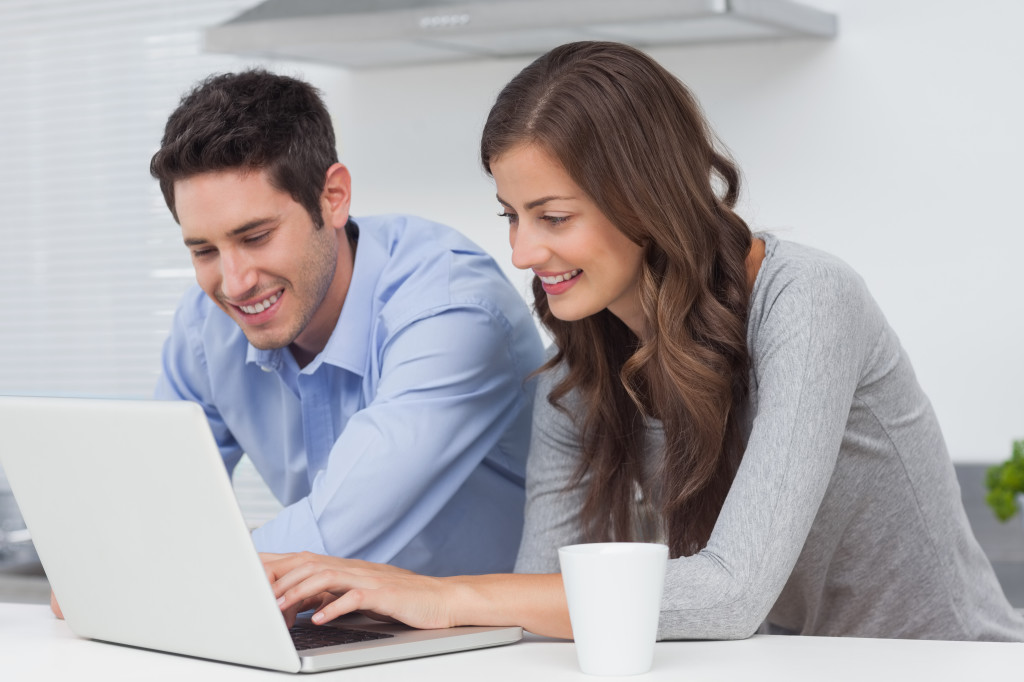 Our SEO services for restaurants give you the exposure you need in this highly digital and mobile world. A properly executed SEO strategy is one of the most effective means of providing your business with the online traction it needs. This is where our experts come in.
WHY CHOOSE SEOSERVICES.COM.AU?
Our SEO packages for restaurants put your business on the map. We provide you with a fresh lead source, local citations, content and so much more. From local SEO keyword strategy to improved local listings and placement, we will cover every base.
Are you curious where your website stands? An SEO Audit shows you the steps and improvements that need to be made to rank higher and attract more customers.
While your website has high-quality content, loads fast and has user-friendly navigation, it still needs to be trusted by search engines. Off-page SEO scatters high-quality content linking back to your website, enhancing your authority and trustworthiness.
Yes, you have all bases covered from on-page to off-page SEO, but is your website making money? Track the interaction between your website and customers to discover the real amount of follow-through.
Local SEO For Restaurants
Local SEO is a complex part of SEO but done right; it puts you right where you want to be. It helps local businesses rank higher for searches from people in that specific region. For example, if someone in Hamilton searches for 'Italian pasta restaurant', local SEO decides which websites rank for that search query. If someone searches for 'burger near me' and you're among the top results, you're likely to have made a new customer.
We design your website's content, structure and layout so that it appeals to both your visitors and the search engines.