WELCOME TO SEO SERVICES AUSTRALIA
Partner With A Top Content Marketing Agency
Even with your technical SEO fully optimised, if people on the internet don't find you valuable or engaging, then you'll still have a hard time driving in traffic and conversions. Without the right content, you can say goodbye to shares, traffic, and higher rankings–even without experiencing them!
That's why content marketing goes hand-in-hand with SEO. Here at SEO Services Australia, we help you produce engaging, relevant, and value-adding content that lets people see your true charm. Establish brand authority, foster loyalty, and encourage conversions with our content marketing strategies.
Partner with a top content marketing agency in Brisbane and elevate your brand's message.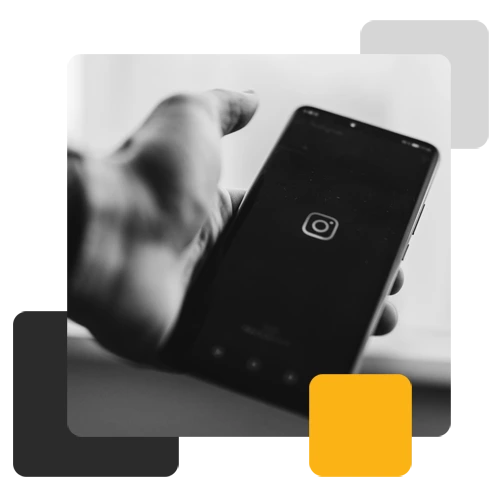 Grow Your Business
Our expertise on digital and social media marketing trends has helped businesses expand their reach and grow exponentially. Just see what our satisfied clients have to say.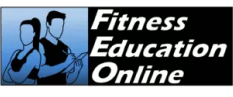 It's been a really really good experience! I want to say, I'm extremely impressed – I've worked with many different SEO organisations over the years, they're definitely the best and the most affordable and give the most support as well and I've seen the best results!

SEO Services Australia has been excellent from the first point of contact and we cannot recommend them enough. Their professionalism and wealth of knowledge in all things online marketing was very apparent early on, as they helped us choose the package that best suited us.
Work with A Trusted Content Marketing Agency in Brisbane
With over 100 million daily users, Instagram can be a powerful tool to increase your sales. But without a targeted and efficient social media strategy, you won't be able to convert those likes, shares, or follows into conversions.
That's where we come in. SEO Services Australia offers its services as a trusted Instagram marketing company to help your business grow. With our knowledge of the latest digital marketing trends, we take your social media campaigns to the next level.
Go beyond likes and follows! Leverage your social media presence and turn those likes and follows into conversions.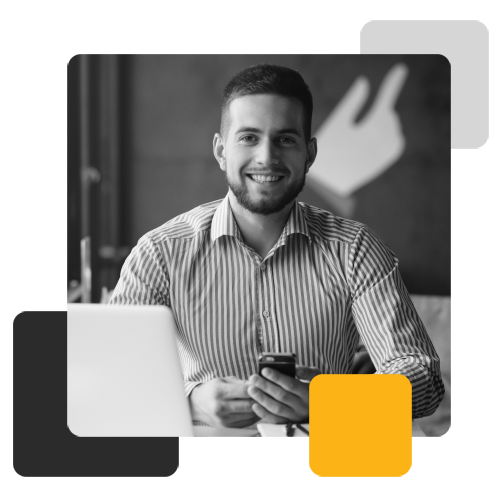 Tailored Instagram Marketing Services For Businesses in Australia
If you're looking for experts in Instagram advertising, our agency is the best partner for you. We recognise how effective Instagram can be in generating sales–which is why our team of experts create the perfect custom solutions for your needs.
Increase Sales and Conversions With An Expert Instagram Marketing Company
Almost everyone is on Instagram–and we can help you use that to your advantage. With a deep knowledge of how digital marketing works and a clear understanding of your business needs, SEO Services Australia can elevate your social media marketing beyond the surface level.
Our Instagram advertising services work based on your goals. Our Instagram experts help you get the results you want in a short amount of time. From increasing your visibility to landing those sales, SEO Services Australia helps you get exactly what you want.
Simple Yet Effective
Our bespoke Instagram marketing solutions consider the needs and goals of your company so that we can get you where you want to be. Just look at how the businesses grew with our Instagram marketing services.
Why Choose SEO Services Australia?
When it comes to digital marketing, we don't believe in "one size fits all". That's especially true for Instagram marketing. That's why our company ensures that we deliver a social media marketing solution that's tailored for your needs.
SEO Services Australia gets to know what you need and want for your business while considering the evolving landscape of Instagram. We provide versatile yet effective data-based marketing solutions to get your business to the top.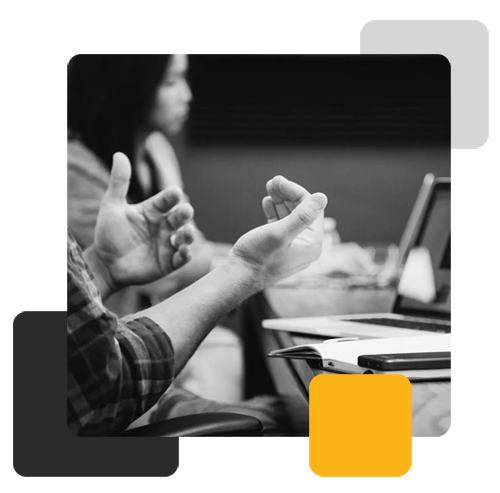 Leverage Instagram Marketing Today
Instagram marketing is a necessity for businesses in a digital society. It's a powerful tool that can boost your business to the next level. It's really just a matter of finding the right Instagram marketing agency in Australia to help you make those conversions.
Let SEO Services Australia help you make more conversions and maximise your ROI with an effective and efficient Instagram advertising strategy.