What Is International SEO?
Is it your first time to hear of international SEO? Right now, it might seem like a foreign concept but it doesn't have to be overly complex, it just needs to be done right.

International SEO is the method of optimising your website so that it attracts and retains visitors from all over the world. It uses similar SEO tactics of small businesses like geo-targeting. But, instead of optimising your website to attract customers from the local area and surrounding region, you optimise it for languages and countries other than your own. Even without telling Google and other search engines that you want to target specific countries, you explicitly guide search engine bots to crawl and index your content in those territories.

Amazing? Yes, it is. Scroll along to learn more.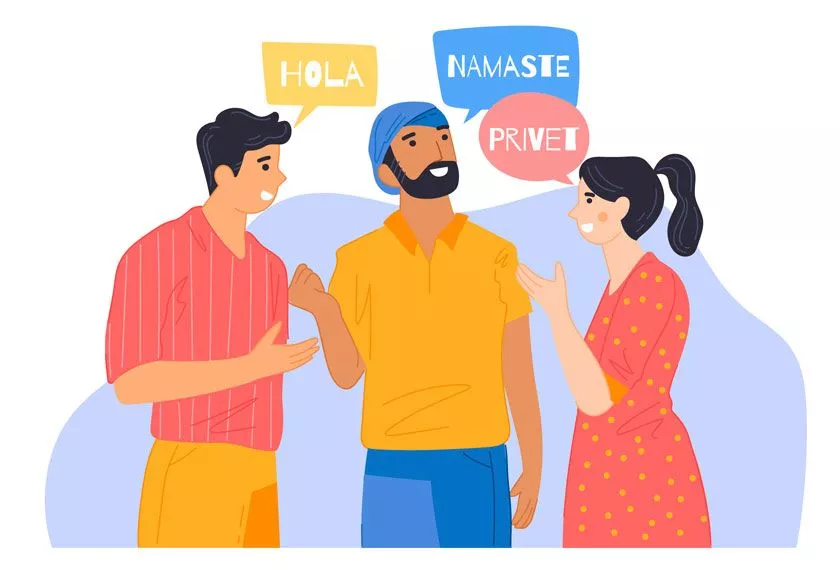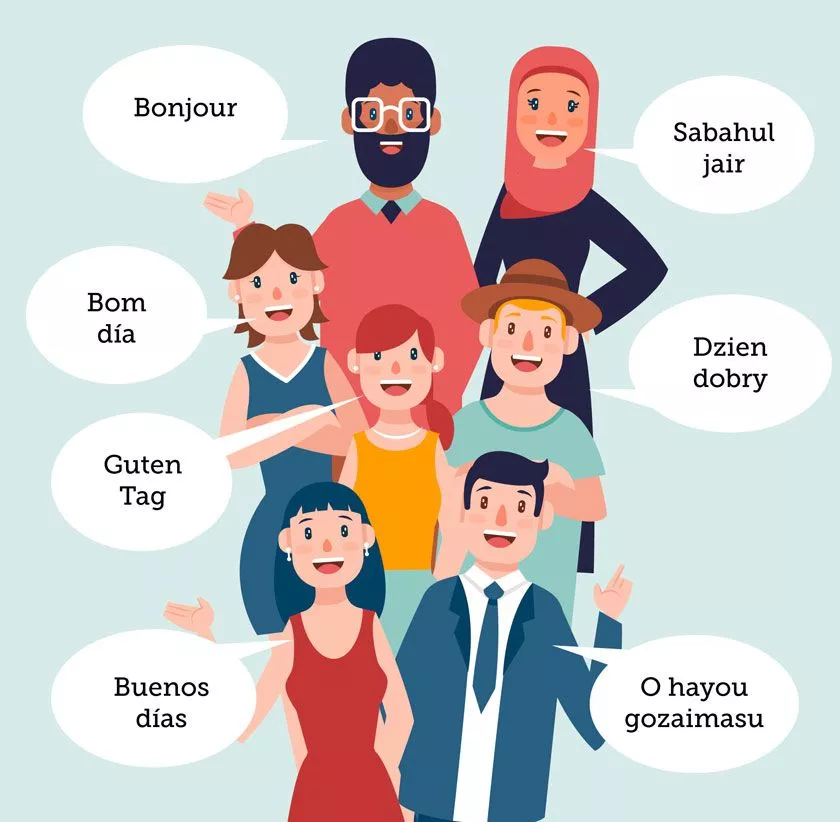 The Importance Of A Multilingual Website For SEO
Do you want to attract visitors to your website from different countries other than your current location? Or does your target audience speak foreign languages? If you answered yes to any of the questions, or both of them, it's time for you to invest in international SEO and create a multilingual website. Doing so will help your business accommodate an international audience and boost your visibility online.

Still unsure if developing a multilingual website for SEO is worth your time, money and effort?

Check out the list of benefits it can bring to your business:

– Improves website visibility with increased number of visitors

– Connects you with target customers around the world

– Boosts your website's global profile

– Optimises your website to suit all browsers

– Gives you an edge over your competitors

– Increases conversions through the power of relevancy

– Decreases bounce rate by avoiding language or location confusion

– Ranks your website higher on search engines, local and global

– Provides overall better experience for users

Multilingual SEO services give you the opportunity to reach target audiences all around the world. Once you understand the importance of making your brand global, you can start creating a strong global customer base with international SEO services.
Why Does Hreflang Matter For International SEO?
If you've spent time and effort translating your pages' content into multiple languages, then you want search engines to show the appropriate versions to their targeted audiences. Google looks at hreflang tags to do this.

Catering to the native language of online users also enhances their experience on your website. This will result in fewer people clicking away from your page, a lower bounce rate, higher dwell time and all the other factors that have a positive impact on SEO and rankings.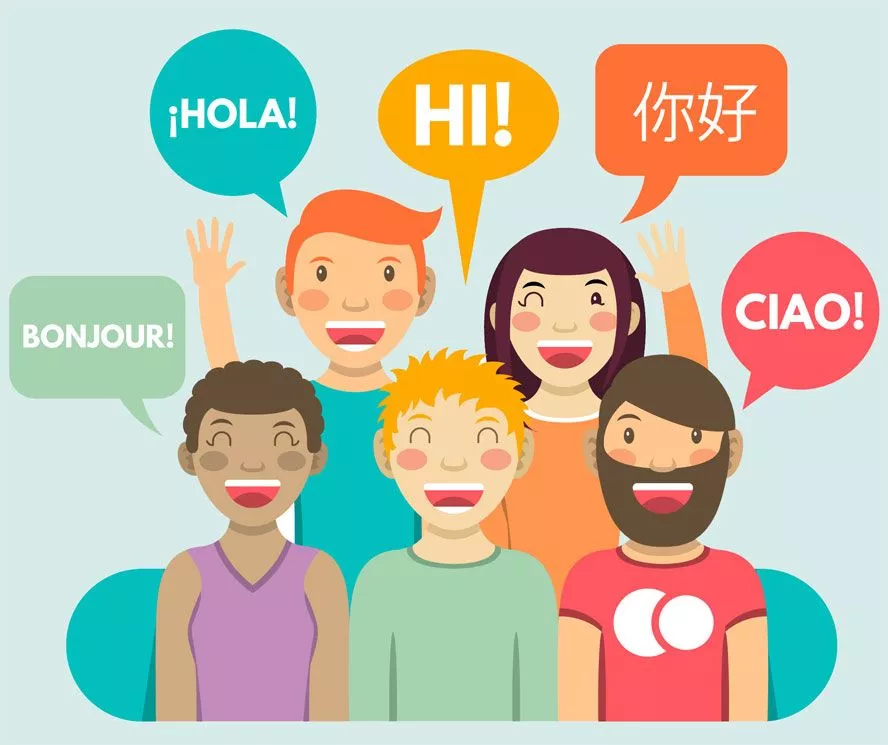 A Beginner's Guide To The Hreflang Tag
With each passing day, Google gets better at understanding search intent. And so do we! Over the years, we have developed the knowledge and skills needed to provide the best SEO strategies for eLearning companies. We're a results-driven eLearning SEO company with a successful track record. We're confident in our ability to launch your eLearning company to the spot where you belong: on Google's first page.
We're the only eLearning SEO company you need. Begin your journey to success with a conversation. Reach out to us today and let's talk about your goals and objectives.
When you begin to dabble in international SEO, the Hreflang tag is your entryway into making your content accessible to global users. Google unveiled the power of hreflang tags in 2010. They were originally intended for pages in the same language that were developed to target audiences from different countries.
Over the years, it underwent changes. Today, you can set up a hreflang tag to show Google that you've prepared an alternative version of page in a specific language.
A hreflang tag typically looks like this:
< link rel="alternate" hreflang="x" href="https://example.com/alternate-page"/ >
In plain English, here's what each part of the code means:
If you've created content to target audiences in a certain country, search engines will know that there's an alternative version available for users searching in another language or region. Those users can then view your page in their preferred language, helping them navigate your site easily all the way to the contact or checkout page.
Interested To Know More About
International SEO?
Cool! Let's have a conversation. Fill in our contact form with your details, enquiries and concerns and we'll get back to you as soon as possible. We're always up for about all things SEO so don't hesitate to ask away.
Start Your International SEO Journey With A FREE Site Audit
International SEO isn't rocket science, but it does take time, resources and expertise to implement a winning strategy for your site. At SEO Services AU, we can take your website all around the world with our multilingual SEO services. Partner with us today and reach international markets, before your competitors do.
Take your business to the world stage. Sign up for your SEO site audit today. It's quick, easy and best of all – free!