WELCOME TO SEO SERVICES AUSTRALIA
Bringing Quality Leads Closer
Not all SEO campaigns work because of several reasons. If you have poor website ranking and insufficient traffic to your website, it means your SEO strategies need to be reassessed and revised to turn things around. As an SEO company offering premium SEO services in Adelaide, we're here to help you get more organic traffic and build a solid online presence that will rake in quality leads.

Presently, we serve several startups, as well as small to medium businesses and continuously, help them reach the top spot of Google search results. If you're one of those Adelaide businesses fighting for the number one spot, know that we're capable of handling your concerns about reaching your business goals.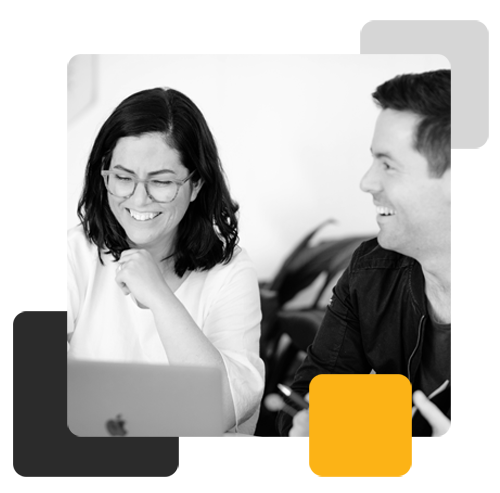 Your Partner in Progress
Your SEO performance won't instantly go up, especially if we find a lot of issues that need to be addressed first. But we promise you to progress as we start to fix all the problems that are causing your website's substandard performance. You can check out the list of our happy clients to understand how we work. And once you're ready to join our clientele, just schedule a consultation and we'll be happy to oblige.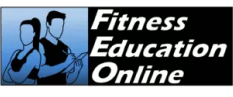 It's been a really really good experience! I want to say, I'm extremely impressed – I've worked with many different SEO organisations over the years, they're definitely the best and the most affordable and give the most support as well and I've seen the best results!

SEO Services Australia has been excellent from the first point of contact and we cannot recommend them enough. Their professionalism and wealth of knowledge in all things online marketing was very apparent early on, as they helped us choose the package that best suited us.
Your Initial Consultation at Zero Cost
It's going to take more than a good product or service to crush your competition. You need to stand out and you need to make that uniqueness apparent to your target market. Traditional marketing is way different from digital, a good thing that's where we excel.

If you need an experienced Adelaide SEO consultant in a sea of Adelaide SEO consultants, we're the company to call. We can provide you with the guidance you need to improve your rankings, and traffic, and eventually get you qualified leads. The best thing about working with us? Your initial consultation comes free, plus you get the freedom to customise the SEO services you want should you decide to work with us.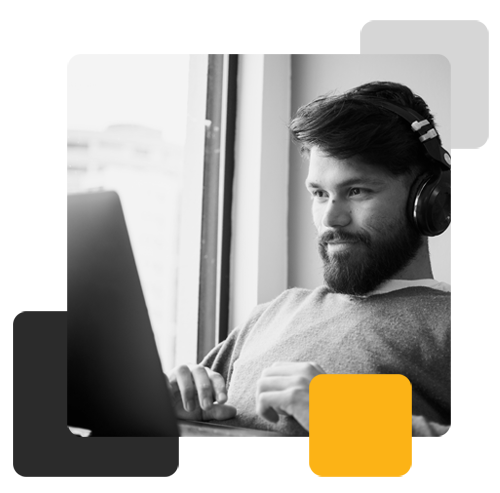 Make Your Website Useful
Your website should be your main lead generator and if it's not doing that, then why maintain one at all? Don't miss the opportunity to use it as a lead-generating machine. If your website isn't performing, we're here to fix that.
Stop Waiting for Your Stats to Get Better
If you've been spending and maintaining your website with nothing to show for it, that just means you need to get up and start doing something. Our data-driven methods should push you in the right direction. So don't be afraid to ask for help, our initial consultations are free and no commitment so you can book one and see what we have to say about your website, no pressure.
Reap The Benefits Of SEO
If your website isn't on the first page of Google search results, now's the time to change that. Let's assess and discuss what can be done for your website through an initial consultation.
Form a Long-Term Partnership With Us
A lot of our clients have been with us for years because we have given them exactly what they needed – dedication, quality work, world-class customer service, and results. We can't wait to collaborate with you too!

Schedule a free initial consultation and see how we can make your brand more visible and accessible to your target market.