WELCOME TO SEO SERVICES AUSTRALIA
Taking Businesses to the Next Level
Looking for a digital marketing agency that can provide you with a solid SEO strategy and help improve your Google rankings and online presence? SEO Services Australia is here for you. If you want to reach the top of the search engine results, you can talk to our SEO consultant in Brisbane through our free initial consultation.

We presently serve many small to medium businesses to help them get to the top spot of SEO results in major search engines like Google. We can discuss the result of your SEO audit (also free on our website) or we can handle all the necessary SEO work for your local business.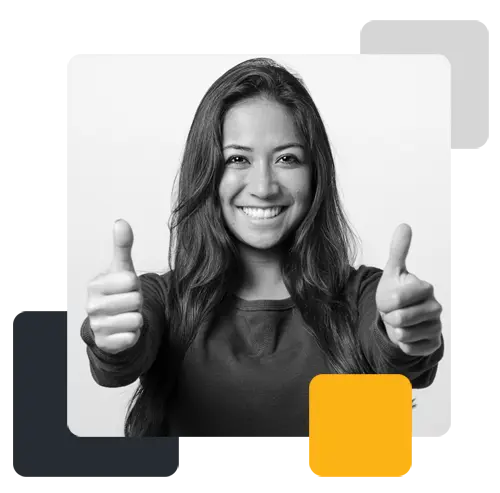 Your Partner in Achieving Perfection
We have made these brands happy with our superb digital services, and we plan to keep them satisfied until they reach their business goals, and long after that.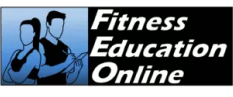 It's been a really really good experience! I want to say, I'm extremely impressed – I've worked with many different SEO organisations over the years, they're definitely the best and the most affordable and give the most support as well and I've seen the best results!

SEO Services Australia has been excellent from the first point of contact and we cannot recommend them enough. Their professionalism and wealth of knowledge in all things online marketing was very apparent early on, as they helped us choose the package that best suited us.
No Commitment, Complimentary Consultation
If you own one of the many Brisbane businesses on the market, you should know that beating the competition takes more than just having an in-demand product or service. As a business owner, you are expected to always stay ahead of the competition. However, not all business owners are online marketers. That's where we come in.

We can use our expertise to make sure you get the guidance or eventually the services you need to grow your enterprise. Looking for an SEO consultant in Perth? That's alright. We offer a no-commitment and absolutely free initial consultation, so you shouldn't worry about the difference in location. You also don't have to spend a single cent to get feedback on your existing website or get advice on how you can improve your rankings.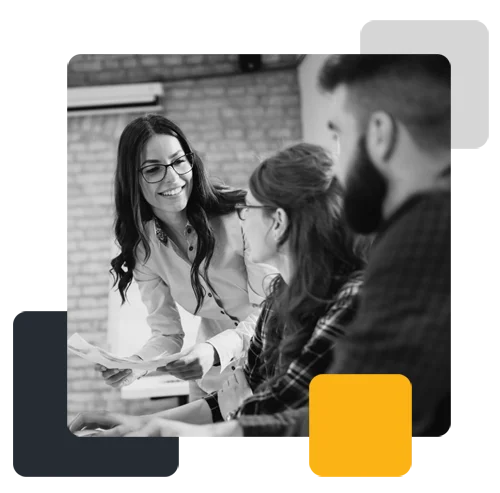 Now is the Time
All our clients' success started with a simple consultation. Check out how their businesses are doing now and learn how you can reap the same benefits they do.
Time to Turn Things Around
Can't figure out what's wrong with your online marketing strategy? Can't seem to get your rankings up despite your efforts? We're here to help. Our free SEO audit can show you the areas you need to focus on and how you can turn things around. We also offer a free initial consultation if you want more information on the audit report you received.
Take Full Command of Your Business Marketing
Get your business off the ground with industry-leading digital marketing services. Discover your options and have full control of your SEO services.
Let's Pave Your Way to the Top
Paid SEO consultations don't always mean high-quality. Case in point, SEO Services Australia offers a free initial consultation for interested clients, some of which have now become long-term clients reaping the benefits of our data-driven SEO methods. See the difference today by booking a consultation with us. It's no commitment and absolutely free, so you don't have to worry about anything.