WELCOME TO SEO SERVICES AUSTRALIA
Discover a Strategy That's More Tailored to Your Taste
Not all SEO specialists will fully understand your demands when it comes to your digital marketing. Their ultimate goal is to get you to the top of Google search results, but that doesn't automatically mean they will nail your web design preferences or your social media brand voice. That's the exact reason we offer a free initial consultation, to see and gauge if we can work together in a way that's beneficial for us both.

One of the things we advise before a consultation is for you to take advantage of the free audit we offer on our website. This is so we can discuss based on the actual data for your website performance. We can then give you objective feedback or even work as your own SEO Gold Coast consultant.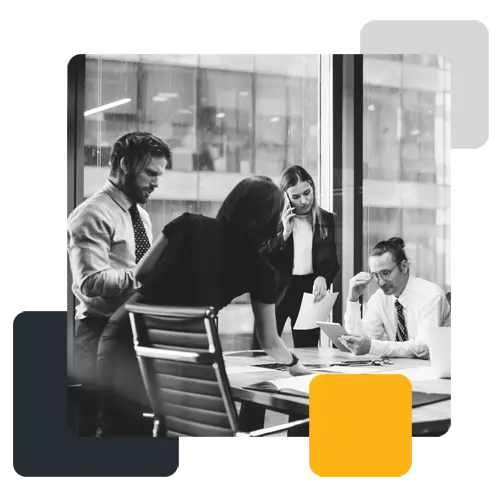 Stop Doing Your SEO Wrong
We have provided and still currently provide our SEO consultancy services to startups and small businesses who want to see actual SEO results and just solid SEO work. If the goal is to get ranked on Google through an effective marketing campaign, you came to the right place.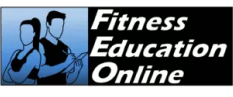 It's been a really really good experience! I want to say, I'm extremely impressed – I've worked with many different SEO organisations over the years, they're definitely the best and the most affordable and give the most support as well and I've seen the best results!

SEO Services Australia has been excellent from the first point of contact and we cannot recommend them enough. Their professionalism and wealth of knowledge in all things online marketing was very apparent early on, as they helped us choose the package that best suited us.
Complimentary Initial Consultation
Picking an SEO consultant on Gold Coast can be tricky, as we understand that there are hundreds of other agencies out there. That's why we offer our initial consultation for free, so business owners can have the freedom to decide whether our services match their needs. We know how important it is for skills, experiences, and values to align for a partnership to work and flourish.

If you take advantage of the free audit on our website, we can help you further understand what the reports mean and how you can utilise them to do better on your SEO efforts. We're also more than happy to take over the campaign should you find our performance to your liking.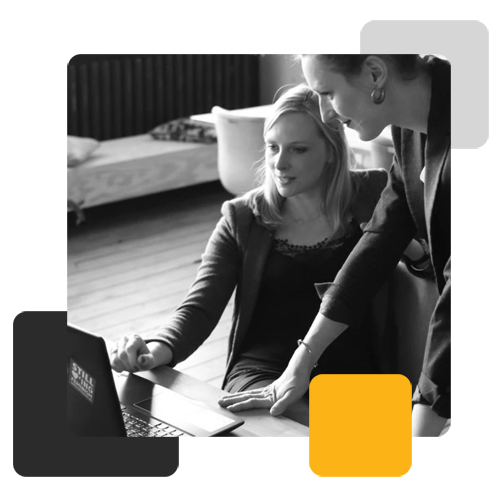 A Record That Speaks for Itself
The clients we are currently and continuously working with all started their journey with us through a single consultation. We use our expertise to make sure that they get results as proof that customers chose the right digital marketing agency to work with.
Get Results That Matter
If you want to know how to improve your website's ranking and performance, schedule a consultation with our team. It doesn't have to cost you an arm and leg. In fact, if you schedule a meeting with us, the consultation doesn't have to cost you anything at all! We're here to help you get the results you want, and you don't have to worry about paying us for your initial appointment.
Take the First Step to Grow Your Business
Get SEO and other digital marketing solutions that suit your brand — and budget. SEO Services Australia offers no-contract, scalable SEO packages. You can downgrade, upgrade or terminate services whenever you want.SEO is a marketing tactic you should never take for granted. If you've had a website for a long time and you're still scouring for a good SEO agency, we're happy to turn things around for you.
Let's Build Your Road to Success
Finally taking the first steps to work on your digital marketing is the best decision you will ever make for your business. We're not here to promise you an overnight success, but a solid and stable road to your victory. We're here to help you achieve great things, and all that starts with a single call.

All it takes is a few clicks to schedule your free initial consultation so hurry and book an appointment today! We can't wait to help you get started on your SEO journey.