WELCOME TO SEO SERVICES AUSTRALIA
Helping Businesses Transform from a Nobody to Somebody
Our team can help you produce an effective SEO strategy, monitor your SEO campaigns to ensure that you're getting consistent traffic to your website, and perform regular SEO audits to make sure your website is performing well and will continue to do so long term. We have helped countless businesses go from an online ghost to the preferred brand of their target audience.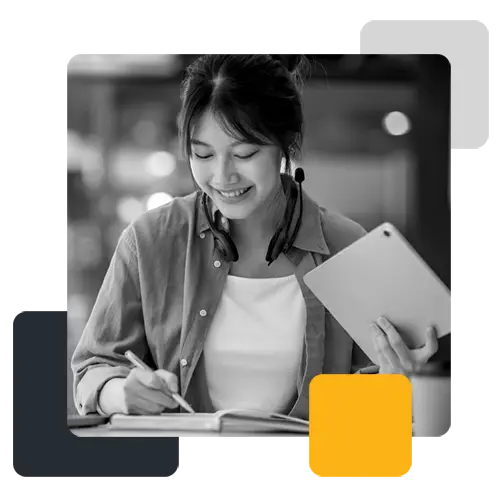 We Help Small Businesses Move Forward
We have provided several businesses with free initial consultations for their digital marketing concerns. You can also get a free audit of your website, and we can discuss the results with you.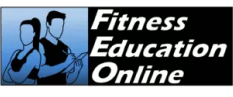 It's been a really really good experience! I want to say, I'm extremely impressed – I've worked with many different SEO organisations over the years, they're definitely the best and the most affordable and give the most support as well and I've seen the best results!

SEO Services Australia has been excellent from the first point of contact and we cannot recommend them enough. Their professionalism and wealth of knowledge in all things online marketing was very apparent early on, as they helped us choose the package that best suited us.
Our Consultation Service
As one of the top SEO agencies in Melbourne, we understand how owners of small businesses can have uncertainties when it comes to our rates. That is why we offer a free initial consultation to interested parties. We highly recommend you take advantage of the no-commitment consultation to personally see if our values and skills are aligned with yours. This way, you get access to your options and have ample time to decide if this is the direction you want for your online marketing.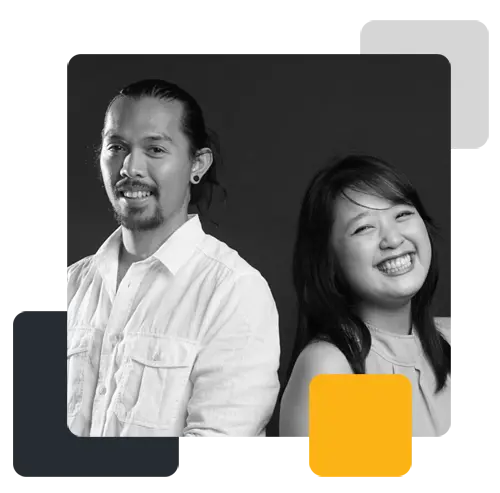 Now is the Time
All our clients' success started with a simple consultation. Check out how their businesses are doing now and learn how you can reap the same benefits they do.
Get Rid of Growth Barriers!
Paid consultations are roadblocks for business owners who wish to explore other digital marketing options available to them. That is why we offer the initial consultation absolutely free, so business owners can get the information they need about their marketing plans and the role SEO Services Australia can play in it. And you will not be working with just anyone, our best SEO consultant will get in touch with you so you can ask them your most pressing questions.

Reap The Benefits Of SEO At A Price You Can Afford
Get SEO and other digital marketing solutions that suit your brand — and budget. SEO Services Australia offers no-contract, scalable SEO packages. You can downgrade, upgrade or terminate services whenever you want.
Get the Answers Your Need for Free
Consulting with a qualified Melbourne SEO consultant is the first step to getting your business the help it needs when it comes to digital marketing. We can get you closer to your prospects and build your brand in a way that makes it irresistible to potential clients.

Additionally, you can get a free audit of your website on our website, and we can discuss the results in our initial consultation. We don't just talk to potential clients; we give them data-driven insights that can help their businesses grow.

You can rely on our team to employ tried and tested strategies for your business to help it grow. We will help turn your business into a household name that delivers only the best to customers.