WELCOME TO SEO SERVICES AUSTRALIA
Helping Small Businesses Morph Into Data-Driven Enterprises
We can help you broaden your market reach with a data-driven SEO strategy that focuses not just on SEO results and website rankings, but also on high-quality user experience. If your website needs more work to increase organic traffic, you can get a free audit from our website, and we can use the SEO reports to come up with a better strategy than what you currently have.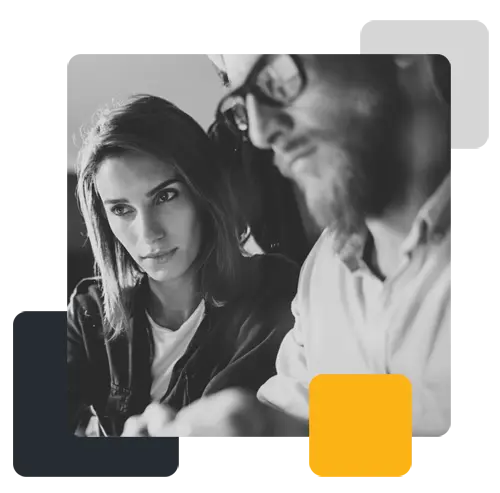 We Keep Small Businesses' SEO From Getting Stagnant
A perfectly optimised website exists, but never for long. SEO is a moving goal, and you can't just work on it once and be done with it. In our initial consultation, you'll learn more about keeping your website from stagnating and losing its good ranking. You can get a free audit on our website, and we can go from there. We're always excited to help startups and small businesses alike!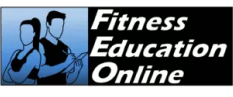 It's been a really really good experience! I want to say, I'm extremely impressed – I've worked with many different SEO organisations over the years, they're definitely the best and the most affordable and give the most support as well and I've seen the best results!

SEO Services Australia has been excellent from the first point of contact and we cannot recommend them enough. Their professionalism and wealth of knowledge in all things online marketing was very apparent early on, as they helped us choose the package that best suited us.
We Do SEO Consulting, and Your First Time's on the House!
Our SEO consultation service is your first step to getting to your destination. You already know that good SEO works and with a qualified team onboard you further increase your chance to succeed. We highly encourage you to take advantage of our no-commitment and free initial consultation so we can discuss your concerns about on-page SEO, Google ads, social media, and more. Search Engine Optimisation (SEO) is our expertise, and we're happy to help.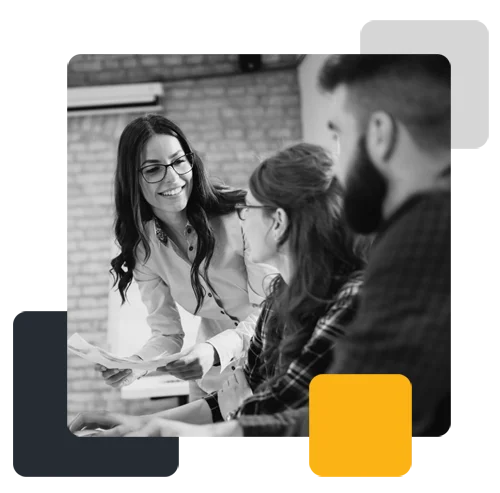 Get Ahead of the Competition
One consultation may be the difference between success and failure. Feel free to see how our other clients are currently faring in their digital marketing efforts and see for yourself what we can also do for you.
Get Value at Zero Charge
SEO consultations should provide you with fresh insights into what you're doing right (or wrong) with your online marketing strategy. If you get the same feedback from all other consultations, clearly paying for it isn't worth it. That's why we encourage you to use the free SEO audit on our website, so we can discuss based on the actual data of your marketing efforts.
Make That Move
Get SEO and other digital marketing solutions that suit your brand — and budget. SEO Services Australia offers no-contract, scalable SEO packages. You can downgrade, upgrade or terminate services whenever you want.
Work With The Experts
If you're struggling to get your website to the top of the Google search page, it means you need help and quick. In a fast-paced digital world, every moment that passes with your website relying on lousy SEO to rank is a step away from your potential customers. Don't let that happen.

Let's do something about your poor SEO performance and start driving real change in your business.