WELCOME TO SEO SERVICES AUSTRALIA
We Help Businesses Rise to the Top
SEO Services Australia is an SEO agency that can help you improve your website ranks through tested technical SEO, on-page and off-page search engine optimisation (SEO) strategies. Our approach to SEO is one that requires data to be studied and used in our SEO campaigns to get the best results.

We have already provided several businesses with SEO consultancy services that eventually led to package subscriptions, which have remained successful to date. Our SEO company can get you to the top of the SEO results, the only place you want to be as a business.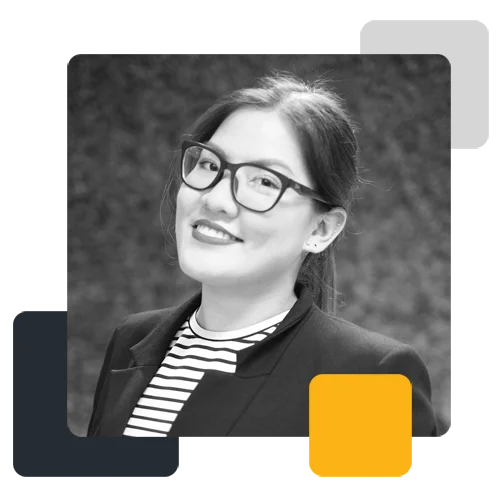 Your Search Ends Here
We are currently working with several businesses that were impressed by the information we have given them during their initial consultation. They are now reaping the benefits of entrusting our team with their digital marketing plans. So, if you're shopping around for SEO consultants in Sydney, consider sitting down with us for an initial consult.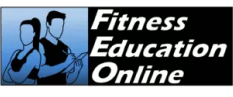 It's been a really really good experience! I want to say, I'm extremely impressed – I've worked with many different SEO organisations over the years, they're definitely the best and the most affordable and give the most support as well and I've seen the best results!

SEO Services Australia has been excellent from the first point of contact and we cannot recommend them enough. Their professionalism and wealth of knowledge in all things online marketing was very apparent early on, as they helped us choose the package that best suited us.
Stop Waiting and Start Acting!
An abundance of Sydney SEO consultants might make it difficult for you to choose who to talk to. There's one thing you have to remember though, the consultation doesn't have to be paid for it to have value. Here at SEO Services Australia, we're not going to talk to you about the things you already know. We will give you fresh insights based on your existing website SEO and discuss the results of your SEO audit that you can also obtain for free through our website.

Curious about keyword research? Interested in local SEO? We're more than happy to answer your questions for you. And, if all goes well, we'll be glad to pick up where you left off on your digital campaign.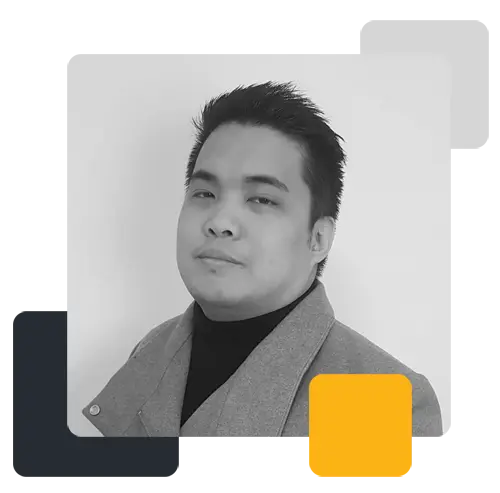 Now is The Time
All our clients' success started with a simple consultation. Check out how their businesses are doing now and learn how you can reap the same benefits they do.
Stop Consultation Costs from Getting in the Way
Don't let paid consultations discourage you from learning how to improve your website's performance. It shouldn't cost you anything to know what you can change for your website to rank better. SEO Services Australia even offers free SEO audits so you can explore all other optimisation options for your website.
Reap The Benefits Of SEO At A Price You Can Afford
Get SEO and other digital marketing solutions that suit your brand — and budget. SEO Services Australia offers no-contract, scalable SEO packages. You can downgrade, upgrade or terminate services whenever you want.
Get Valuable Insights for Free
Tired of SEO consultations that don't really present you with added information? Schedule one with us instead! You need factual data to make sure you're making the appropriate changes to your website. With our free SEO audit, you can have access to data that shows what needs to be updated and upgraded on your website. Get all these benefits without spending a single cent.

It only takes a few clicks to schedule a free initial consultation with us. Join our extensive list of happy clients and enjoy the benefits of an effective digital marketing plan today.