WELCOME TO SEO SERVICES AUSTRALIA
Partner With A Top Content Marketing Agency
Even with your technical SEO fully optimised, if people on the internet don't find you valuable or engaging, then you'll still have a hard time driving in traffic and conversions. Without the right content, you can say goodbye to shares, traffic, and higher rankings–even without experiencing them!
That's why content marketing goes hand-in-hand with SEO. Here at SEO Services Australia, we help you produce engaging, relevant, and value-adding content that lets people see your true charm. Establish brand authority, foster loyalty, and encourage conversions with our content marketing strategies.
Partner with a top content marketing agency in Brisbane and elevate your brand's message.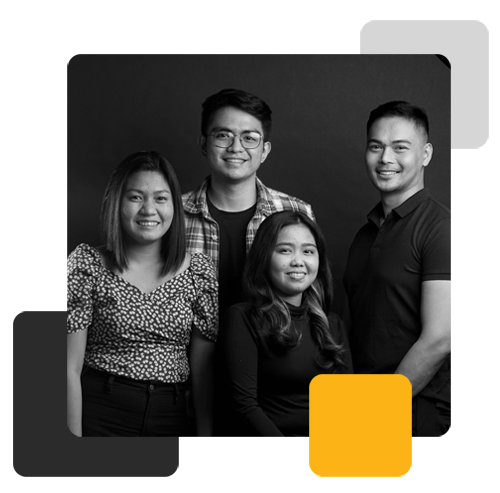 Just See What Our Brisbane Clients Have To Say
Our SEO expertise and pool of talented copywriters produce quality content that can lead your marketing campaign to success. See what our Brisbane clients have to say.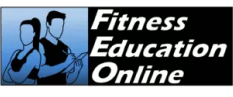 It's been a really really good experience! I want to say, I'm extremely impressed – I've worked with many different SEO organisations over the years, they're definitely the best and the most affordable and give the most support as well and I've seen the best results!

SEO Services Australia has been excellent from the first point of contact and we cannot recommend them enough. Their professionalism and wealth of knowledge in all things online marketing was very apparent early on, as they helped us choose the package that best suited us.
Work with A Trusted Content Marketing Agency in Brisbane
SEO Services Australia remains to be one of the top choices for content marketing in Brisbane. That's because we deliver results consistently. With our digital marketing and SEO expertise, we can provide you with well-written and creative content that inspires your readers to take action.
From blog posts to web copies, our copywriters can bring you quality work that's fully SEO-optimised, so you can be sure that your pages will rank. Partner with SEO Services Australia and experience SEO and content marketing in Brisbane like no other.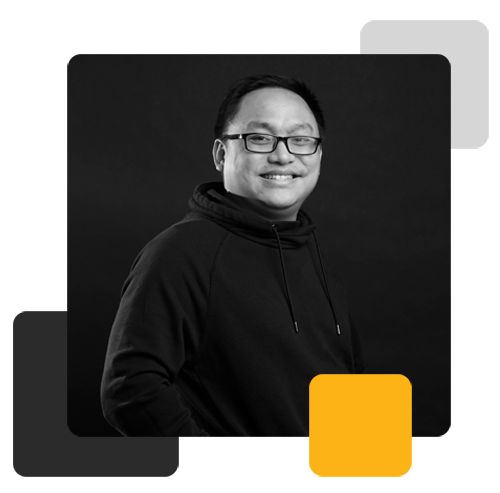 Content Marketing Services for Brisbane
It isn't just SEO that affects your rankings in Search Engine Optimisation. Your pages need content that answers your user's questions. That's why we create content that converts your readers into customers.
Establish Your Presence in Brisbane with Strategic Content Marketing
Content can make or break your SEO campaign. Without the right content, you won't be able to connect with people, let alone convince them to give your brand a chance. Our content marketing services lets you bridge the gap between Brisbane readers and your brand.
SEO Services Australia creates well-researched, compelling, and optimised content that gives your readers the answers they need. Inspire your readers to take action, nurture loyalty and connections, and boost your online presence with strategic and creative content marketing strategies.
Simple Yet Versatile
Our Brisbane clients successfully drove in traffic, leads, and conversions with our content marketing strategies. Our content marketing campaigns have launched pages to the top ranks.
Captivate Your Readers with Compelling and Informative Content
Users will naturally veer towards pages that they find interesting, valuable, and informative. Be the brand that gives them exactly what they want with our content marketing strategies for Brisbane.