WELCOME TO SEO SERVICES AUSTRALIA
Work With A Top Content And Digital Marketing Agency In The Gold Coast Today.
When it comes to digital marketing, content remains king. You could have the most optimised website but still lose customers because of unengaging and irrelevant content. With SEO Services Australia, you can stop that from happening.
That's why content marketing goes hand-in-hand with SEO. Here at SEO Services Australia, we help you produce engaging, relevant, and value-adding content that lets people see your true charm. Establish brand authority, foster loyalty, and encourage conversions with our content marketing strategies.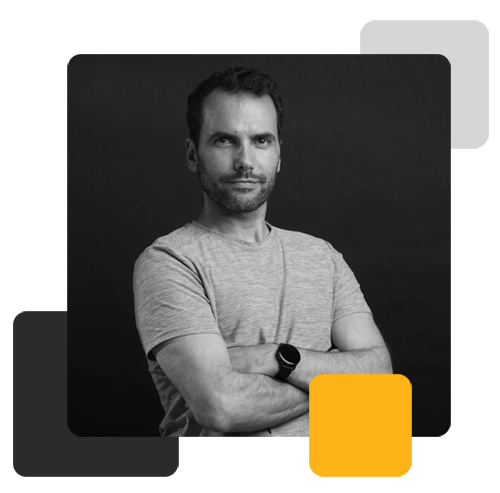 Content Can Be The Key To Getting To The Top
Strengthen your customer relationships, boost your online presence, and increase your conversions with content marketing, just like these Gold Coast brands did. Our team of talented copywriters and digital marketing experts help you get to success. Just see what our satisfied clients have to say.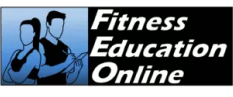 It's been a really really good experience! I want to say, I'm extremely impressed – I've worked with many different SEO organisations over the years, they're definitely the best and the most affordable and give the most support as well and I've seen the best results!

SEO Services Australia has been excellent from the first point of contact and we cannot recommend them enough. Their professionalism and wealth of knowledge in all things online marketing was very apparent early on, as they helped us choose the package that best suited us.
Experience Content Writing Optimised For Gold Coast Audiences
Whatever content you produce, it's important to consider your audience. SEO Services Australia is a consistent content marketing agency that can produce well-written and valuable content. Partnered with our digital marketing expertise, we give you quality work that lets you move higher up in terms of ranking.
From web copies to blog posts, we deliver SEO-optimised content that meets your expectations and gets you to where you want to be. Work with SEO Services Australia and experience content marketing in the Gold Coast like no other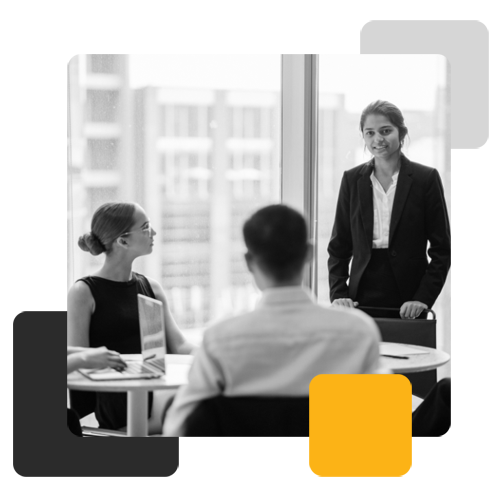 Expert Content Marketing Services in the Gold Coast
Content plays a huge role in giving you better rankings. It's not just about keyword stuffing and content quantity anymore. Today, Google and other search engines look at relevance and value. That's why you need content that turns readers into customers.
Build Stronger Customer Relationships and Boost Your Presence With Expert Content Marketing in the Gold Coast
Content writing isn't just an afterthought–it's an essential part of any digital marketing agency. Making sure that your content is persuasive, engaging, and relevant is what's going to take your brand to the next level. Strategic content marketing is also what's going to bridge the gap between you and the Gold Coast audience.
SEO Services Australia creates compelling, well-researched, and valuable content that will let you connect to your audience. Elevate your brand and give your readers content that will inspire them to take action.
See How Our Content Marketing Services Helped These Brands Achieve Their Goals.
Leave A Mark With Effective Content Marketing in the Gold Coast
Captivate your audiences with engaging and relevant content. Work with SEO Services Australia today and let your brand message speak louder and clearer than ever.