Improve your visibility with local seo
One out of five keywords searched in Google is location-based. With our Local Search Engine Optimisation campaign, you can target the people who live, shop and eat near your business. This gives you a powerful tool to drive local traffic, achieve stronger leads and significantly improve your ROI.
At SEO Services Company Australia, we take the time to discuss your goals and use our experience and expertise to build a custom Local SEO strategy that meets your desired results.
We combine highly effective marketing strategies with a smart method of targeting, positioning and messaging. The local SEO campaigns we build, connect your business to the right audience and the customers that are most profitable to your business.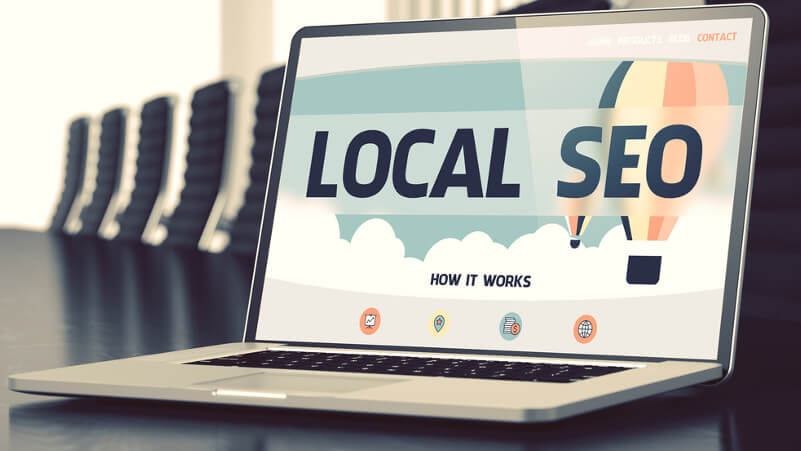 Dominate the local market with local seo
Let's get your Local SEO campaign up and running. Contact us today to learn more about how we can empower your local presence.
TURN NEW MARKETING CHALLENGES INTO OPPORTUNITIES
Local SEO was a response to the growing influence of online marketing and has enabled businesses to become more visible in the digital landscape. The rules have changed along the way, and today, the competition is tougher than ever. Google revolutionised search to deliver better user experience and in the process, made a massive difference in the way we do SEO. As search engines become increasingly better and smarter, so must your strategies.
Implementing a local SEO strategy will elevate your online presence to new heights. It can help you carve out a distinct niche for your brand in the online world, enabling you to nurture close relationships with your client base. The increase in traffic and awareness can lead to revenue growth as more customers are likely to buy or hire your products or services. That means more repeat customers and greater brand loyalty.
This is where SEOServices.com.au comes in to help. We turn new marketing challenges into opportunities and get your business to where it should be: on top of the local pack and in front your potential customers.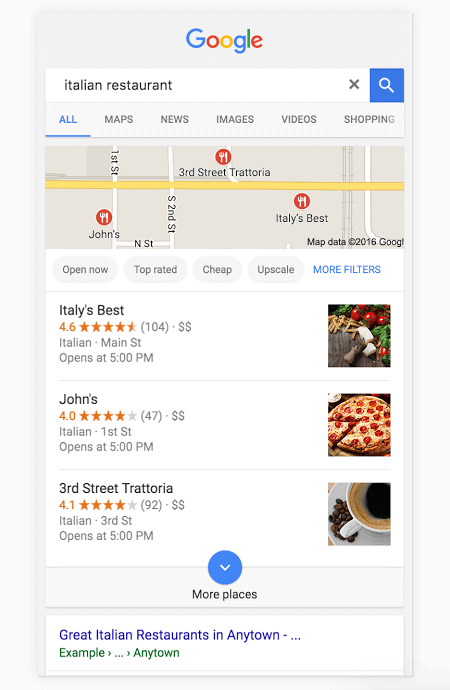 Stay ahead of competitors and reach millions of fresh customers online.
With our local SEO services, we will help you cultivate a strong online presence in your geographical area. We will boost your profile and raise your search rankings to establish your brand as a contender in your chosen field.
Google My Business
Google My Business helps traditional customers easily locate business establishments within their area. With 90% of customers searching for local businesses over the internet, this tool is a necessity. Being listed on Google My Business can raise your profile, promote your services and expand your customer base.
Apple Maps
To boost your local profile, your audience should first be aware of your geographical location. That way, you have more relevance in their lives. Gain visibility and traction in apps and websites that matter most to consumers. We strategically list your business on Apple maps, allowing iphone and ipad users within your area to discover your business.
Yelp
Many people rely on online reviews for their buying decision. Give your target audience a clear idea of the level of quality you offer. Get the most out of your local online presence with Yelp and receive positive reviews and recommendations from your satisfied customers. Yelp is a great platform to establish your brand to your target market.
Boost Your Local Profile with our Local SEO Services
Local SEO management is necessary to successfully promote your brand, establish a distinct profile and engage clients in your vicinity. Discover how SEO Services Australia can help you do just that through search engine optimisation (SEO). Get in touch with us, and we will work to develop a solid local SEO strategy that boosts your search rankings.