Stay ahead of competitors and reach millions of fresh customers online.
Google + Local
Google+ Local helps traditional customers easily locate business establishments within their area. With 90% of customers searching for local businesses over the internet, this tool is a necessity.
Apple Maps
Gain visibility and traction in apps and websites that matter most to consumers. We strategically list your business on Apple maps, allowing iphone and ipad users within your area to discover your business.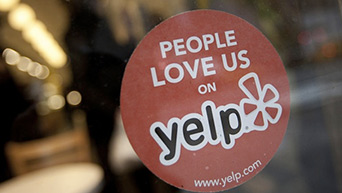 Yelp
Get the most out of your local online presence with Yelp and receive positive reviews and recommendations from your satisfied customers. Yelp is a great platform to establish your brand to your target market.
We help protect your online image and keep your credibility intact across the web. Whether you need
marketing services for a dental clinic
 in Brisbane or a retail outlet in Adelaide – we make sure your brand is positively represented through local SEO.