Work With An SEO Company In Melbourne That Gives You The Competitive Edge
Standing out in a city with industries as large, rich and diverse as those in Melbourne is a challenge you should meet only when you're equipped with an aggressive marketing strategy. Our SEO consultant provide search engine optimisation (SEO) and other online marketing services that allow your business to compete successfully with some of Australia's largest corporations. It's all about visibility. When you partner with our SEO Company, you land on the top positions on search engines, especially Google. Our SEO services are designed to give you a competitive edge over many other businesses in Melbourne.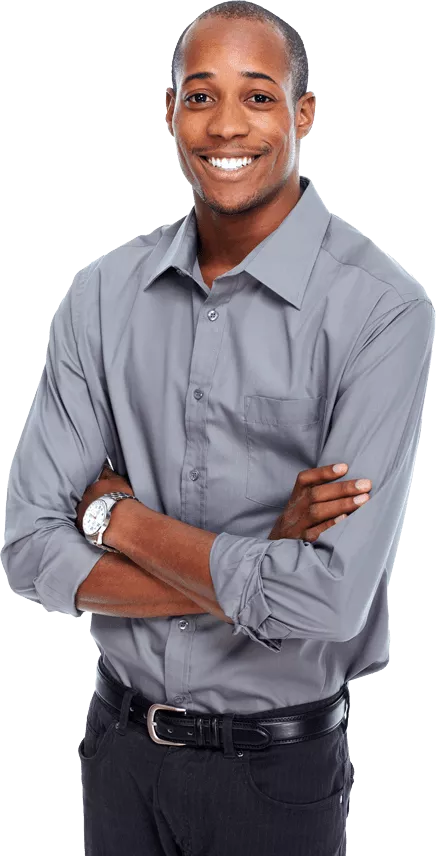 Find Out Why Brands Choose Us
Why Choose Us?

SEO Services Australia is not just any SEO firm in Melbourne. We're your partner in growing your business. Leverage our specialist knowledge, affordable and scalable solutions and more.

Boost brand recognition – Have your customers and clients find and you on Google in three clicks or less. Our SEO services in Brisbane are focused on carving out the paths on Google that lead customers to a single destination — your website.

Generate more leads – A steady stream of new customers is the type of problem you want. Partner with us for SEO strategies that drive local prospects to your website or physical store.

Grow revenues – Your website should work as your best sales personnel online. Our SEO campaign is data driven and cost-effective, increasing your revenues year on year.
Ready to be our next success story?
Behind our partners' success is our custom strategies backed by research. We take time to get to know your business, target market and competitors to craft on-page and off-page SEO tactics that will help you achieve your goal. Then, we modify these products and services to better suit your needs. Our process ensures that your marketing strategy complements your projected business growth.
Get High Rankings And More Customers On Google In Five Easy Steps
Find The Right Mix Of Digital Marketing Solutions
SEO is best combined with PPC, social media marketing and other solutions. Find the right mix for your brand.
Start Outranking Your Competition Today
Sign up today.

Be visible online and start outranking your competition with cost-effective SEO strategies. We're here to set everything up — all you need to do is sign up for a FREE SEO audit.
Pay Only For What You Need
Done right, SEO will drive more customers to your business without you overspending. We offer various no-contract SEO packages, allowing you to upgrade, downgrade or terminate our services anytime.
Our packages can be tailored to your brand. No two businesses are exactly alike, after all. Whether you run an interior design firm, e-commerce business, dental office or any other businesses in Melbourne, we have a package that will work for you. See your package options today.