Rank High with an SEO Company in Gold Coast
Achieve digital success with a leading Gold Coast SEO services provider. SEO Services Australia will help put your brand right in front of your customers. Want to learn how we'll do it? Sign up for our FREE audit today.
Be Where Your Customers Are with the Help of a Data-driven SEO Firm Gold Coast
Your customers are on the web to accomplish different tasks, purchasing products and services included. That's why you have to be where they are — the first thing they see when they search for what you offer.
The logic behind this is simple: If they see you first, they click you first. Not your competitors.
Partner with SEO Services Australia, and your site will rise through the ranks. It will reach a sweet position on the first page of search engine results. This means you'll get better leads and more conversions. You'll get a bigger bottom line and get your ROI.
A lot of techniques are required to pull this off. Take advantage of our search engine optimisation in Gold Coast, and we'll share our best-kept digital marketing secrets – for as low as $860.
We have affordable packages for those who are only starting their SEO journey and packages for those who are ready to take the lead. Our packages don't require you to enter contracts with us so you can upgrade, downgrade and terminate whenever you want.
For proven SEO Services in the Gold Coast, trust SEO Services Australia.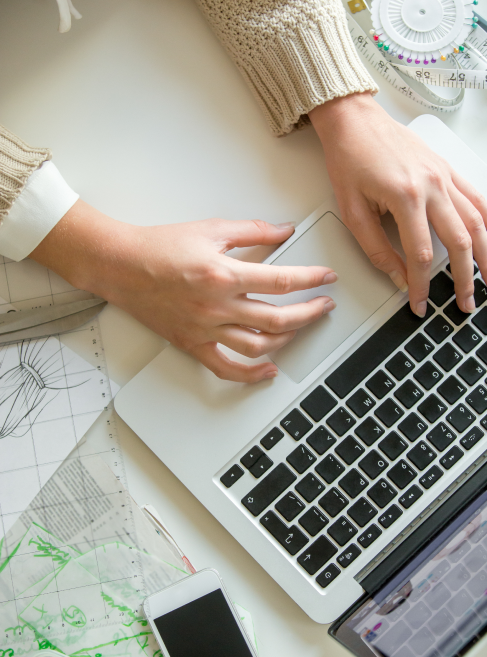 Delivering The Results You Need
You want results. That's exactly what we give. We make phones ring and doors open.
SEO ServicesTailored To Your Audience
Your business needs an SEO strategy that 1) answers the need of your target audience; and 2) covers all the bases. These two goals set our SEO company apart from other Gold Coast agencies.
For the simple reason that we care about your business. In fact, your success is what makes us tick. So, we're driven and stop at nothing to get results. We make sure each keyword and each change in the site structure will contribute to your ROI.
Set Your Sights on Other Locations
SEO Services Australia is there to help you (or a colleague) reach your market, no matter where they are in the country. We serve business hubs, such as Adelaide, Brisbane, Sydney, Melbourne and Perth. Our team also helps businesses in up-and-coming city centres. Browse our site to learn more.
Get in Touch to Rank High
Our team provides dedicated support, from the initial consultation to the moment you achieve your ROI. You'll receive well-rounded SEO strategies that are tailored to your needs. Let's start — sign up today.