What Is Enterprise SEO?
Your company might be a success, but are you gaining enough traffic on your website? If your answer is no, the performance is likely because your website is full of slow-loading pages, outdated pages or pages rife with blacklisted SEO tactics. Your old web pages are basically holding you back from receiving the organic traffic you deserve.

Behold enterprise SEO — a large-scale, strategic approach to search engine optimisation. Specially designed for large organisations with comprehensive websites and massive traffic volume, it ensures that every page works in sync and performs well to accommodate huge volumes of data and traffic.

While the fundamentals of traditional SEO align with those of enterprise SEO, the latter requires more experts working on the overall strategy and complex methods that can scale. Each member of the team also has their own specialised role or niche to focus on — with everything coming together as a comprehensive strategy that drives desired results.

Additionally, enterprise SEO leverages search 

trends and tools to improve traffic

, conversions and ultimately — the bottom line. That's why it's important for an enterprise SEO agency to have a strong command of both business and the technical aspects of SEO.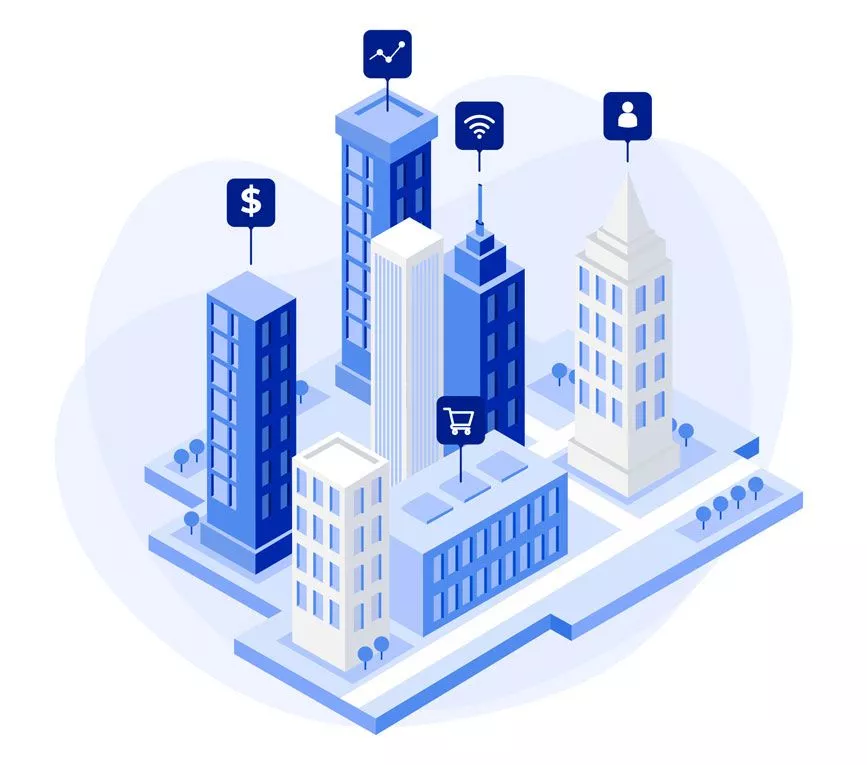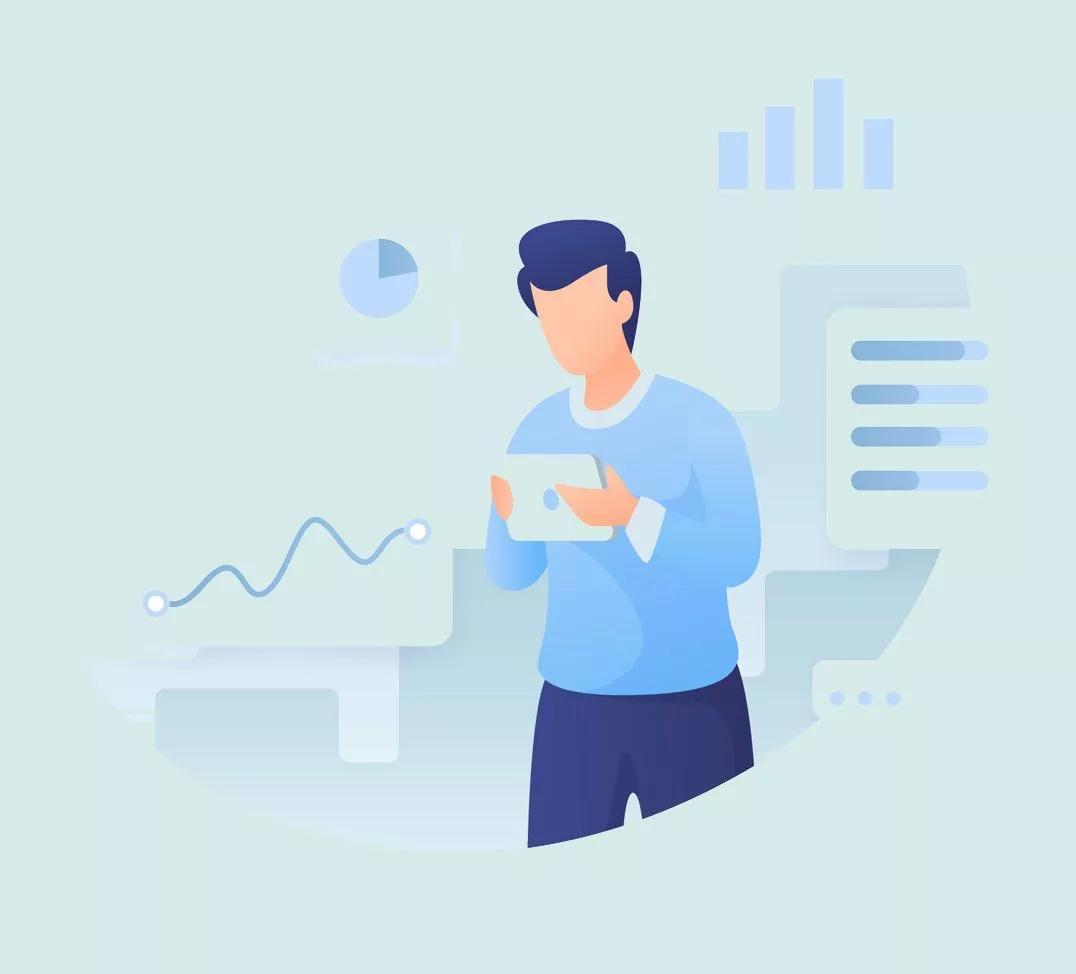 The Role Of Enterprise SEO In Your Marketing Strategy
Why do you need enterprise SEO?

Though thousands of pages of content are beneficial to SEO, the huge volume of data and traffic can also be a burden. It can get messy and confusing for both search engines and online users. Having an enterprise SEO strategy in place lets you create and build tailored search experiences and ensure the sales funnel is streamlined, no matter how complicated your website is. By driving unified search experiences, you attract and convert your target audience and deliver relevant messages during the most appropriate stages in their buyer's journey.

A dedicated enterprise SEO team also gives you access to exclusive industry data, ongoing testing and innovative marketing tools — all geared towards designing strategies that enhance your digital presence. Enterprise SEO isn't about just getting to Google's first page. It also focuses on helping your brand attract, convert and nurture leads, improving your sales pipeline, and supercharging opportunities for revenue-building.
Ready To Increase Your Sales?
Start With A FREE SEO Audit
Claim your FREE SEO audit today so we can get started on increasing your sales. We'll look at your site's architecture and delve into everything from usability and security to organic traffic performance and backlink profile health. We will then uncover core growth opportunities to boost your online store's visibility and map the most effective way to reach your marketing goals.
The Role Of Enterprise SEO In Your Marketing Strategy
At SEO Services Australia, we provide enterprise SEO services to help you unlock more opportunities and maximise revenue. Our in-house team of enterprise SEO strategists will work closely with you to understand your goals and industry, and build a multi-channel approach that's tailored to your business.
Our enterprise SEO package includes:
SEO Services
Your biggest weapon in enterprise SEO is strategic keyword research. Our specialists know all the best practices in keyword research and optimisation to give your site a massive boost in rankings. We also organise the content structure of your site including blog posts and product pages. We make sure each page has in-depth, informative and relevant content with all the right keywords to bring in new visitors.

As a trusted enterprise SEO agency, we also connect with high authority websites and content creators in your industry. We produce value-rich copy on their websites to get quality inbound links to your site. This provides you with a diverse link profile, boosts your authority and generates content that lead back to your domain.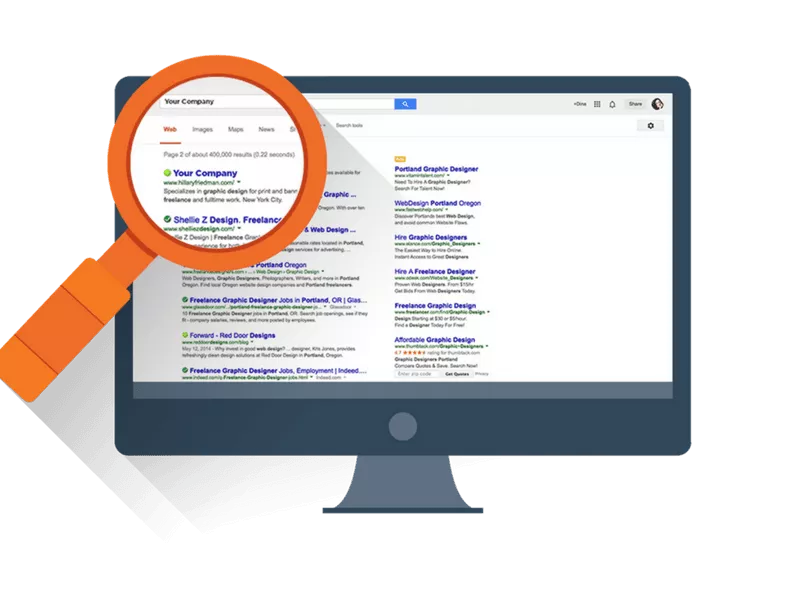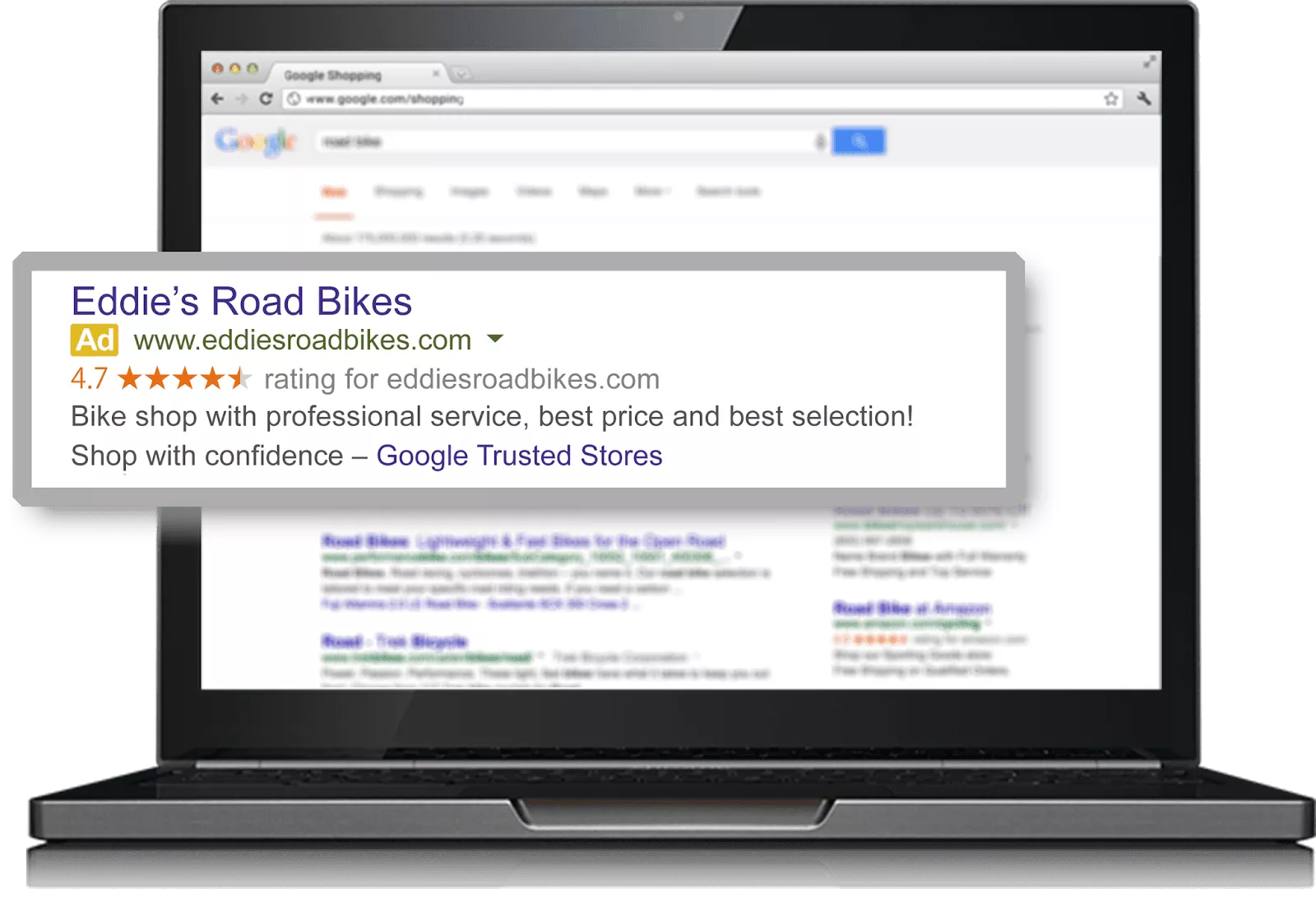 Pay Per Click Advertising (PPC)
PPC advertising is one of the most beneficial marketing tactics for businesses in virtually every industry, including large enterprises. With PPC, you get in front of users who are already searching for your products, driving more qualified shoppers to your website.

At SEO Services Australia, our PPC specialists target transactional keywords, helping your products stand out from the rest of the shopping ads on Google. We handle everything — from keyword research and bid management to copy creation and optimisation of landing pages. In turn, you attract and convert more qualified leads and achieve long-term results for your brand.
Start Ranking, Win More Customers
Sign up today!

Let's work on increasing your brand presence online. We'll give you a FREE SEO audit — why not sign up and give it a try.
SEO Packages For Your ELearning Company – Tailored To Your Goals And Needs
As a leading provider of eLearning SEO services, we don't believe in off-the-shelf solutions. We know each eLearning business is unique, which is why you have a range of SEO packages to choose from. We customise each package to suit the needs and goals of your business as well as your target market.
All SEO packages for eLearning companies are contract and commitment-free. You have the option to upgrade, downgrade or terminate the package according to the requirements of your business.